Showing 1 - 24 of 28 results.
Refine Your Results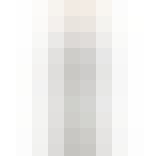 Amaro dell' Etna Ricetta Originale 750ml
Our Amaro dell'Etna has its roots on the slopes of Mount Etna in Sicily where more than fifteen herb…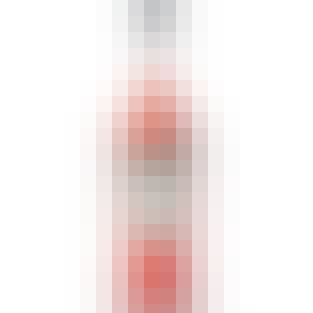 Aperol Aperitivo 375ml
Its orange is unmistakable, a vibrant color that lights up your toasts and adds extra joy to the mom…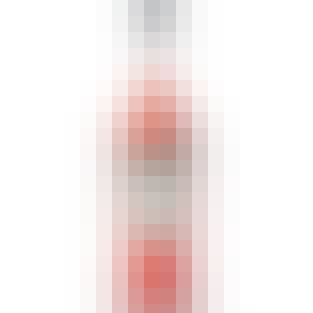 Aperol Aperitivo 1L
Its orange is unmistakable, a vibrant color that lights up your toasts and adds extra joy to the mom…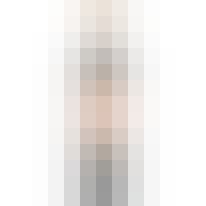 Averna Amaro Siciliano 750ml
Averna has a mouth-coating and bittersweet taste, carrying hints of orange and licorice, balanced wi…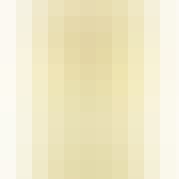 Berta Grappa di Amarone Classico 375ml
Aged 12 months in French Oak; 10% free running juice with 10% of fruit distilled from Amarone Classi…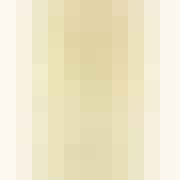 Berta Grappa di Brunello di Montalcino 375ml
Aged 12 months in French Oak; 15% free running juice with 15% of fruit distilled from Brunello Di Mo…

Borghetti Espresso Liqueur 750ml
Aromatic, with a sweet and soft taste and an embracing flavor, Caffe Borghetti has a rich and intens…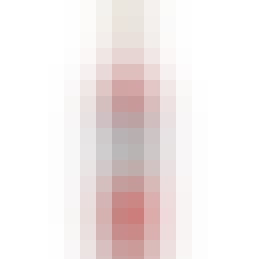 Campari Aperitivo 750ml
Campari is a contemporary and charismatic classic. The recipe, which has remained unchanged, origina…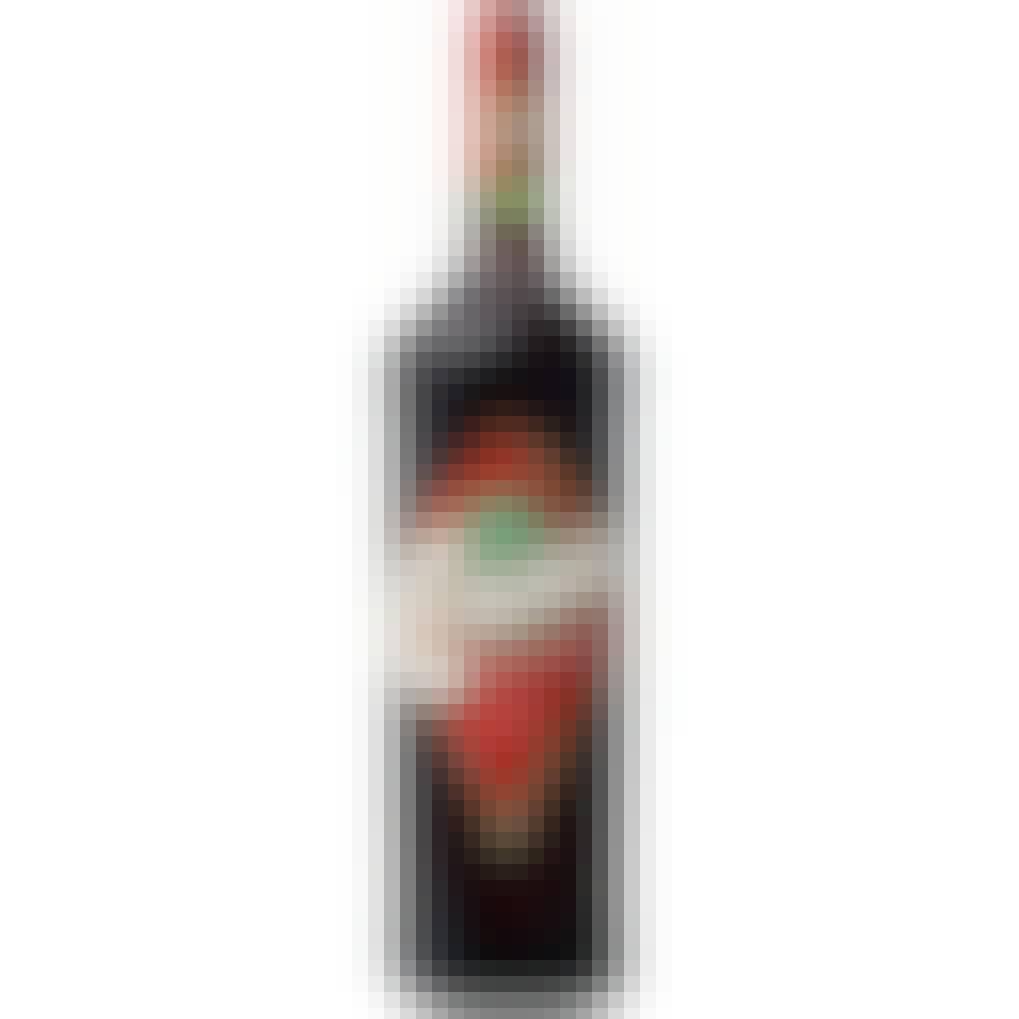 Cynar Original Artichoke Liqueur 1L
Cynar is an artichoke based bittersweet liqueur known for its versatility and distinctive flavour; i…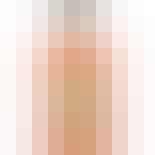 Disaronno Originale Amaretto 1L
Disaronno is made in Saronno, Italy, using only the highest quality natural ingredients like absolut…

Dolce Nero Espresso Liqueur 750ml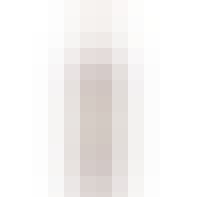 Faretti Chocolate Biscotti Liqueur 750ml
Decadent Faretti Chocolate liqueur comes from northern Italy where wonderful biscotti cookies are ba…

Fernet Branca Liqueur 750ml
The natural bitter taste of Fernat-Branca and its herbs presents itself firmly to the palate, and li…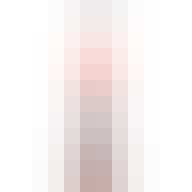 Galliano L'Aperitivo Amaro Bitter 375ml
The unique recipe with an ABV of 24% includes many extracts and infusions of Mediterranean citrus: o…

Jacopo Poli Grappa di Sassicaia 375ml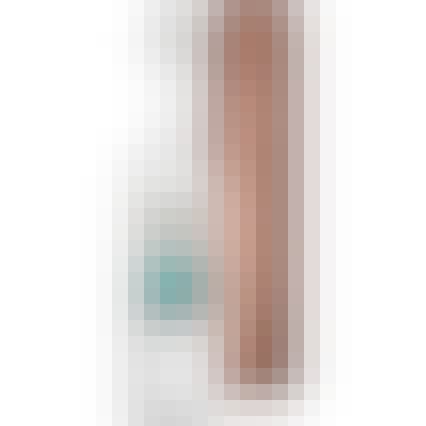 Jacopo Poli Po' di Poli Elegante Grappa 750ml
Aroma: Dried flowers, broom, hay, juniper. Taste: Soft, fine and velvety.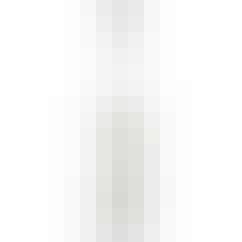 Jacopo Poli Sarpa di Poli Grappa 750ml
In the Venetian dialect Sarpa means vinaccia or the grape solids that are used to make grappa. Sarpa…

Lucano 1894 Amaro Lucano 750ml
First among Casa Vena's spirits, is produced following a secret recipe, handed down through the gene…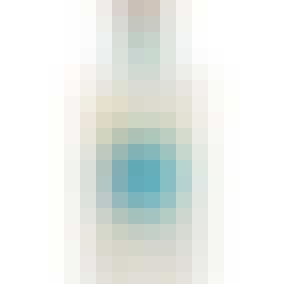 Malfy Con Limone Gin 750ml
Malfy Gin Con Limone marries the finest Italian coastal lemons with our family's unique gin recipe t…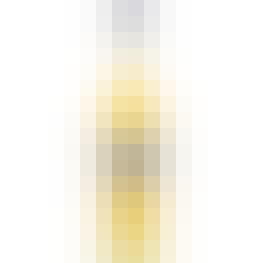 Molinari Limoncello 750ml
The unmistakeable lemon liqueur made exclusively with IGP lemons from Sorrento and Capri. Its unique…

Nocello Walnut Liqueur 750ml
With a delicate, fragrant flavour, Nocello is a liqueur made from walnuts and hazelnuts with an alco…

Nonino Amaro Quintessentia 750ml
Amber with deep red hues in appearance. Extraordinary fragrance of mountain herbs, spice, and licori…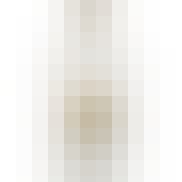 Nonino Grappa Chardonnay 750ml
Selected pomace of Chardonnay grapes, collected fresh and soft. Refined, soft and elegant, with scen…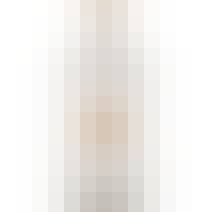 Nonino Grappa Il Moscato 750ml
Clear in color. Scents of rose, sage and vanilla. Sumptuous and elegant confirming the aromas.