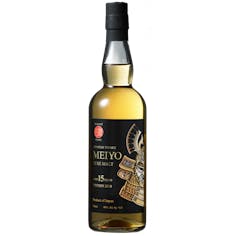 Bushido Meiyo Pure Malt 15 Year Old Japanese Whisky 2020 15 year old 750ml
A Whisky embodiment of the honor of the samurai.
In Bushido, the unwritten Samurai code of conduct…

Eigashima Akashi Ume Plum Whiskey 750ml
This sweet whisky is born out of the Japanese tradition of Ume-Shu, which translates as Plum Alcohol…

Kaiyō Mizunara Oak The Rubi Japanese Whiskey 750ml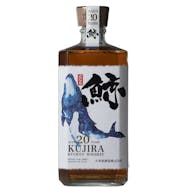 Kujira Ryukyu Whisky 20 year old 750ml
With 20 years maturing in bourbon casks, Kujira is a single grain whisky made entirely of rice provi…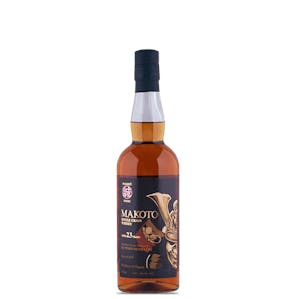 Kumesen Distillery Makoto Single Grain 23 Year Old Japanese Whisky 2019 23 year old 750ml
Super limited 23 year old Japanese Whisky embodying the honesty of the samurai. Bushido Series.
Chanc…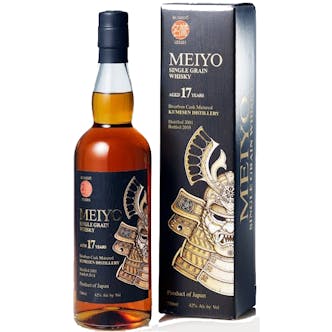 Kumesen Distillery Meiyo Single Grain Whisky Bourbon Cask Matured 17 year old 750ml
Single grain whiskey,aged 17 years.bourbon cask matured kumesen distillery.In Bushido,the unwrittten…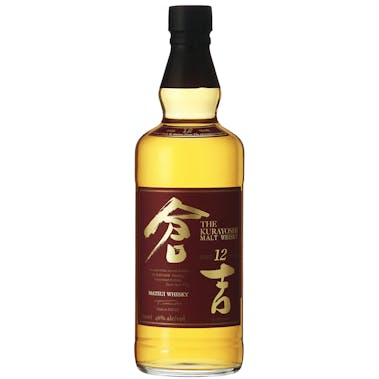 Matsui-Shuzo The Kurayoshi Pure Malt Whisky 12 year old 750ml
The rich aroma of fragrant mixed nuts, including almonds and the heavy malt aroma, spread throughout…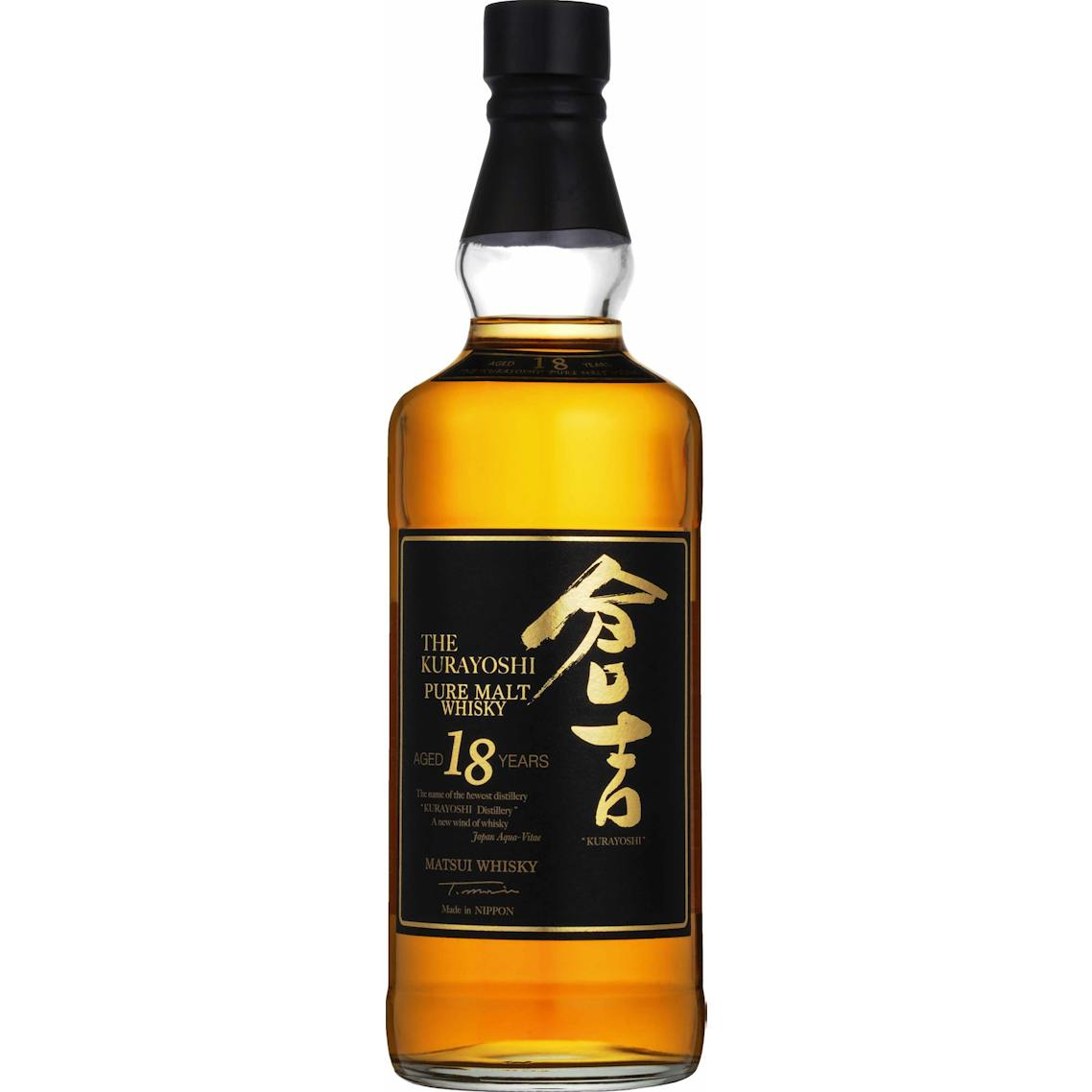 Matsui-Shuzo The Kurayoshi Pure Malt Whisky 18 year old 750ml
Complex and depth in taste by allowing it to mature for more than 18 years. Deep flavor in the short…

Nikka Coffey Gin 750ml
This is a Gin produced by Nikka Whisky, integrating its decades of experience in distilling white sp…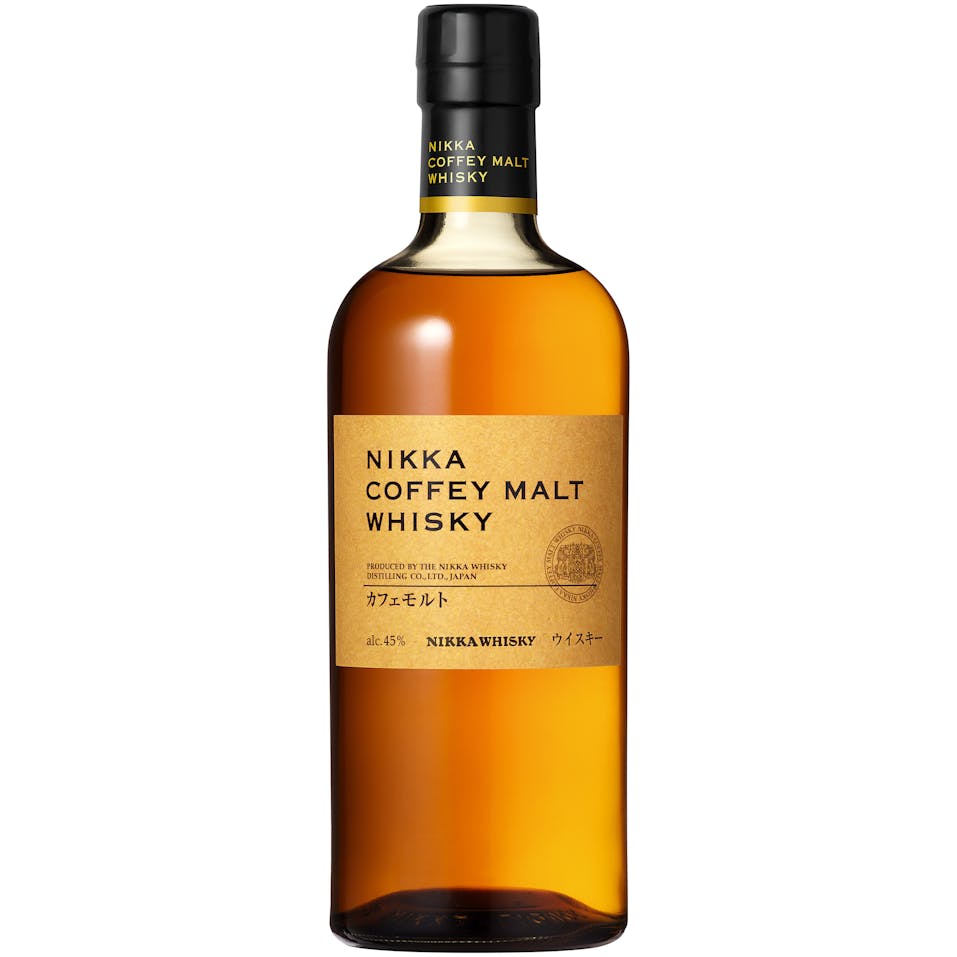 Nikka Coffey Malt Japanese Whisky 750ml
This unique expression was developed in 2013 as a result of Nikka's continuous experiments to widen…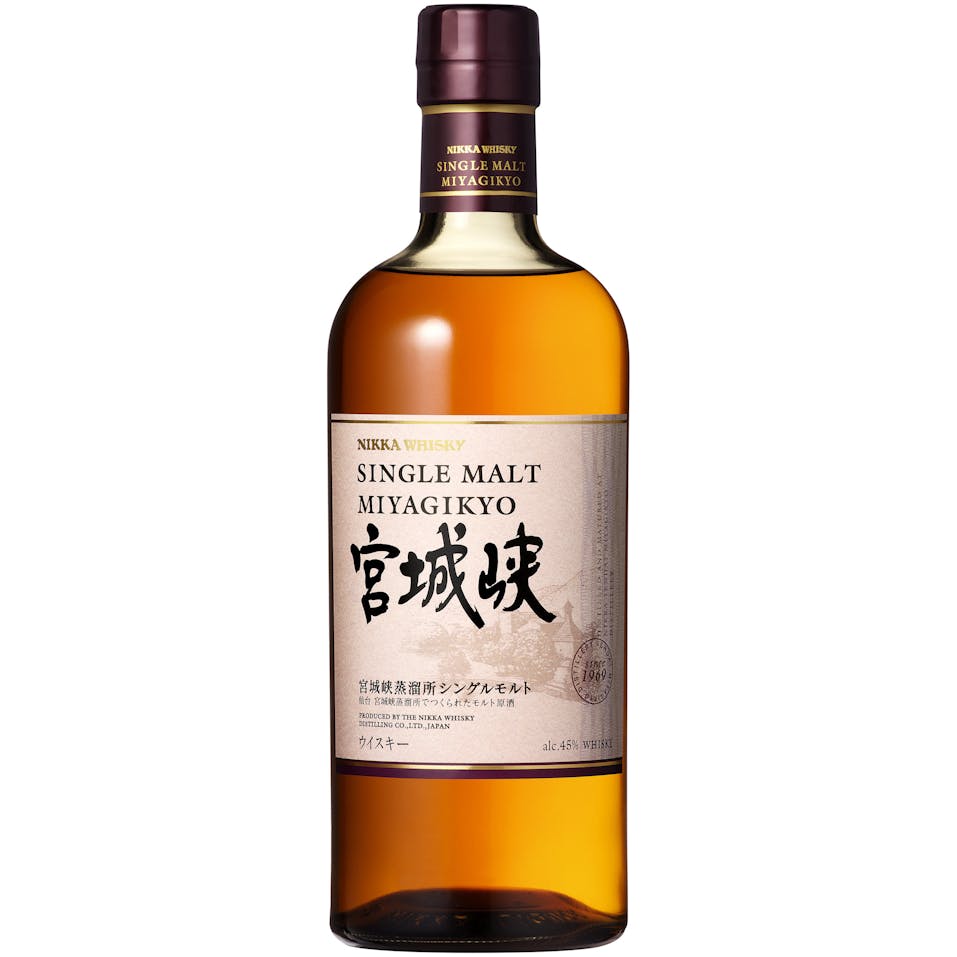 Nikka Miyagikyo Single Malt Whisky 750ml
This is a single malt from the Miyagikyo distillery, Nikka's second distillery built in 1969. The fo…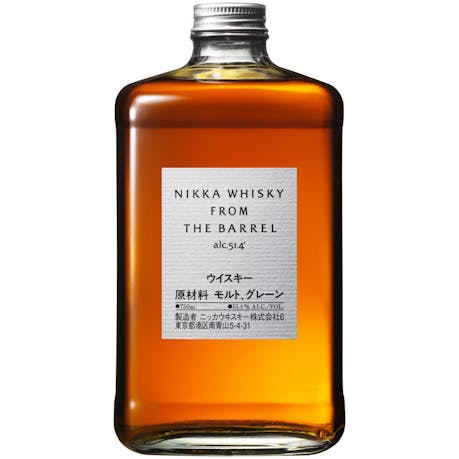 Nikka Whisky From The Barrel 750ml
Nikka From The Barrel is a blended whisky which was released in 1985. The development of this expres…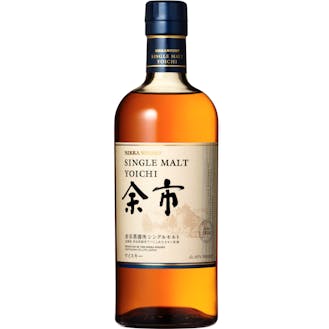 Nikka Yoichi Single Malt Whisky 750ml
Yoichi Single Malt is described as bold and strong. Pleasant peaty notes and smokiness originating f…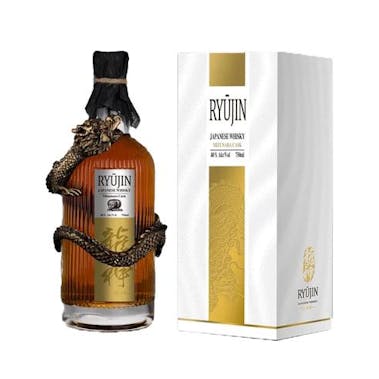 Ryujin Mizunara Cask Japanese Whisky 750ml
The Japanese dragon is a powerful being that controls water and rain. They are believed to bring luc…
Shinju Japanese Whisky 750ml
Shinobu Pure Malt Whisky Mizunara Oak Finish 10 year old 750ml
Shinobu Pure Malt Whisky Mizunara Oak Finish 15 year old 750ml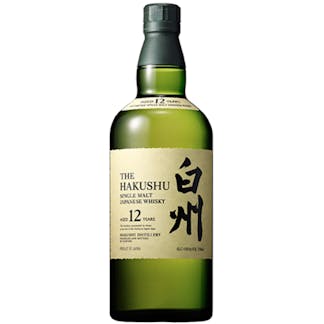 Suntory Hakushu Single Malt Whisky 12 year old 750ml
Champagne gold color. Basil, pine needle, green apple nose. Sweet pear, mint, kiwi palate. Green tea…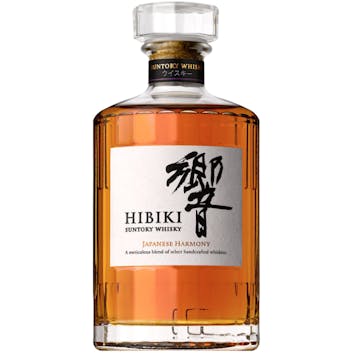 Suntory Hibiki 750ml
Luminous. Delicate. A transparency that unveils complexity. Tasting Notes: Amber color. Aromas of ro…
Togouchi Blended Japanese Whiskey 9 ye 750ml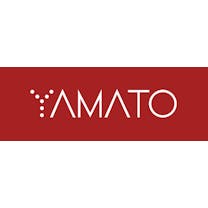 Yamato Japanese Whiskey 750ml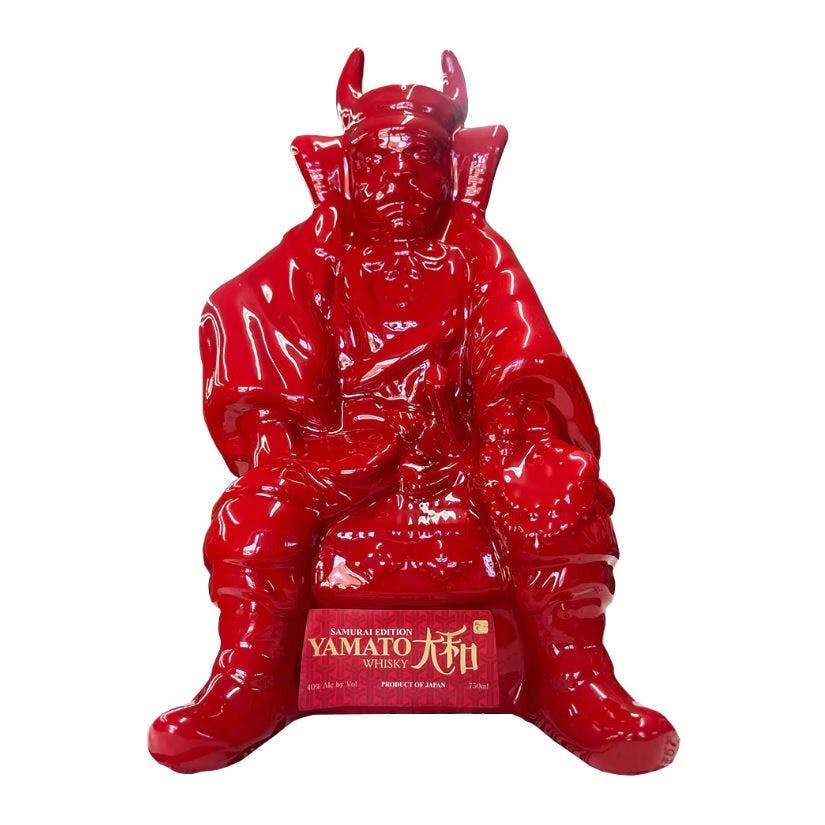 Yamato Samurai Edition Japanese Whiskey 750ml
Yamato Red Samurai Edition pairs perfectly with the traditional Japanese whisky flavor profile. You…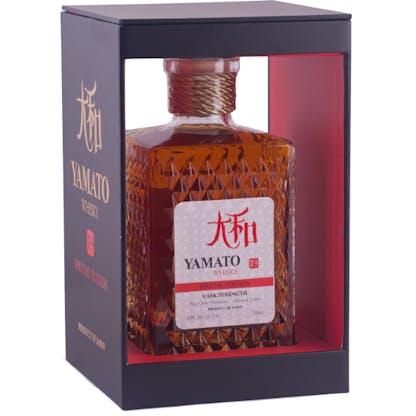 Yamato Special Edition Cask Strength Japanese Whiskey 750ml
This special edition cask strength release is solid. Has hints of youthfulness, while showing some a…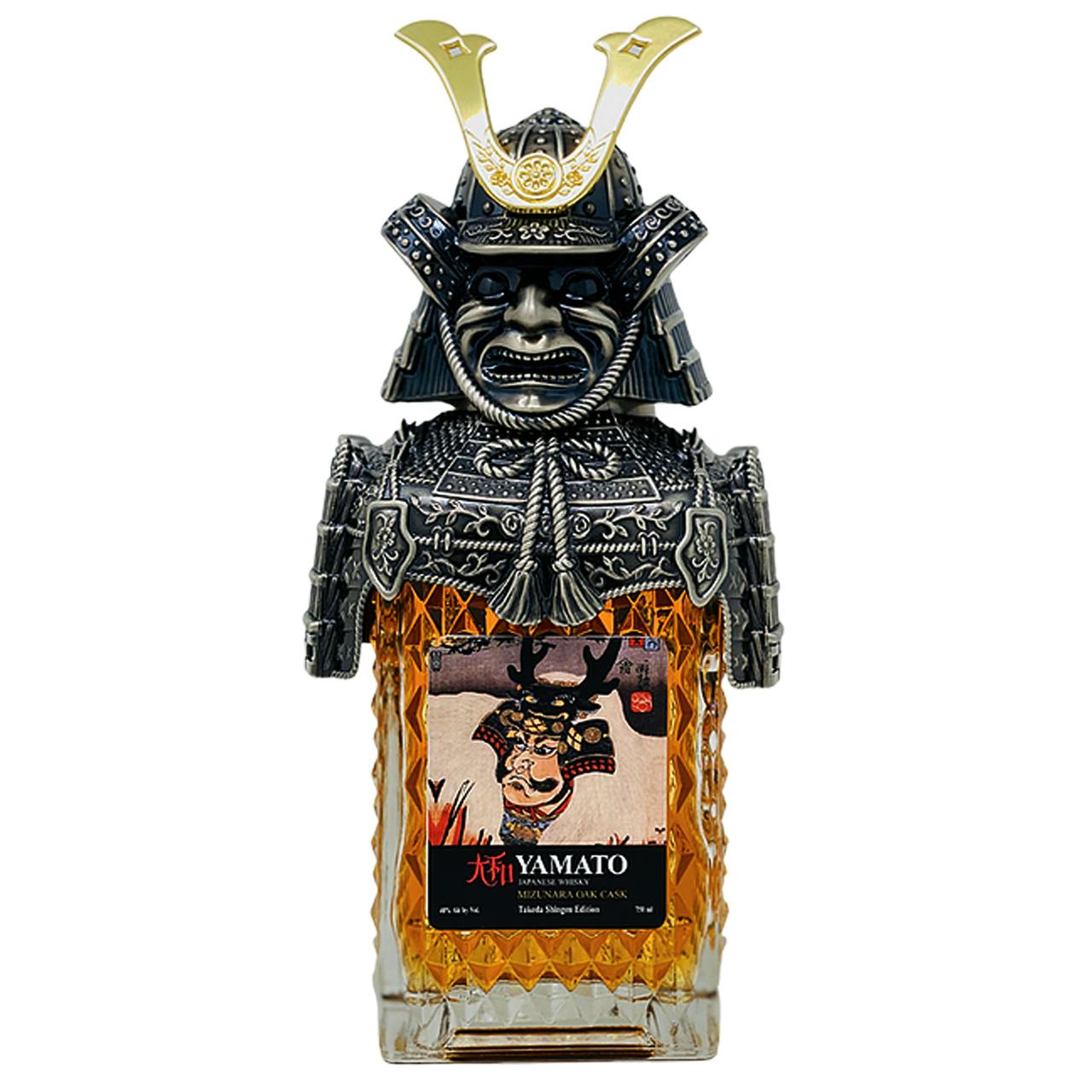 Yamato Takeda Shingen Armor Edition Mizunara Japanese Oak Cask Whisky 8 year old 750ml
The Japanese public preferred a softer, smoother, less-smokey version of whisky, and their master di…