Showing 1 - 24 of 30 results.
Refine Your Results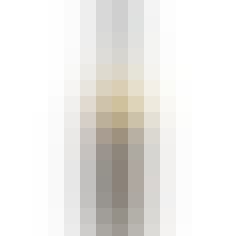 Bushido Meiyo Pure Malt 15 Year Old Japanese Whisky 2020 15 year old 750ml
A Whisky embodiment of the honor of the samurai.
In Bushido, the unwritten Samurai code of conduct…

Eigashima Akashi Ume Plum Whiskey 750ml
This sweet whisky is born out of the Japanese tradition of Ume-Shu, which translates as Plum Alcohol…

Kaiyō Mizunara Oak The Rubi Japanese Whiskey 750ml

Kaiyō The Single Japanese Mizunara Oak Casks 7 year old 750ml
Honey, Coconut, Vanilla. Mizunara Oak Finish. Coffee Malt. Malted Barley.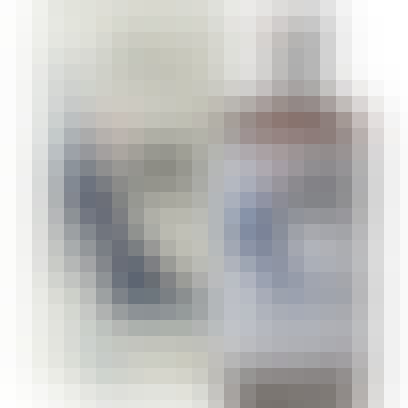 Kujira Ryukyu Whisky 20 year old 750ml
With 20 years maturing in bourbon casks, Kujira is a single grain whisky made entirely of rice provi…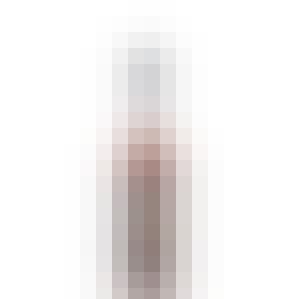 Kumesen Distillery Makoto Single Grain 23 Year Old Japanese Whisky 2019 23 year old 750ml
Super limited 23 year old Japanese Whisky embodying the honesty of the samurai. Bushido Series.
Chanc…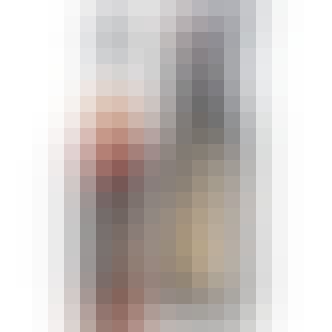 Kumesen Distillery Meiyo Single Grain Whisky Bourbon Cask Matured 17 year old 750ml
Single grain whiskey,aged 17 years.bourbon cask matured kumesen distillery.In Bushido,the unwrittten…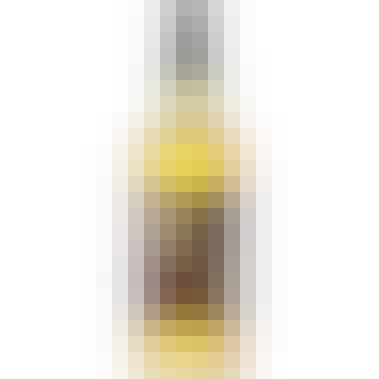 Matsui-Shuzo The Kurayoshi Pure Malt Whisky 12 year old 750ml
The rich aroma of fragrant mixed nuts, including almonds and the heavy malt aroma, spread throughout…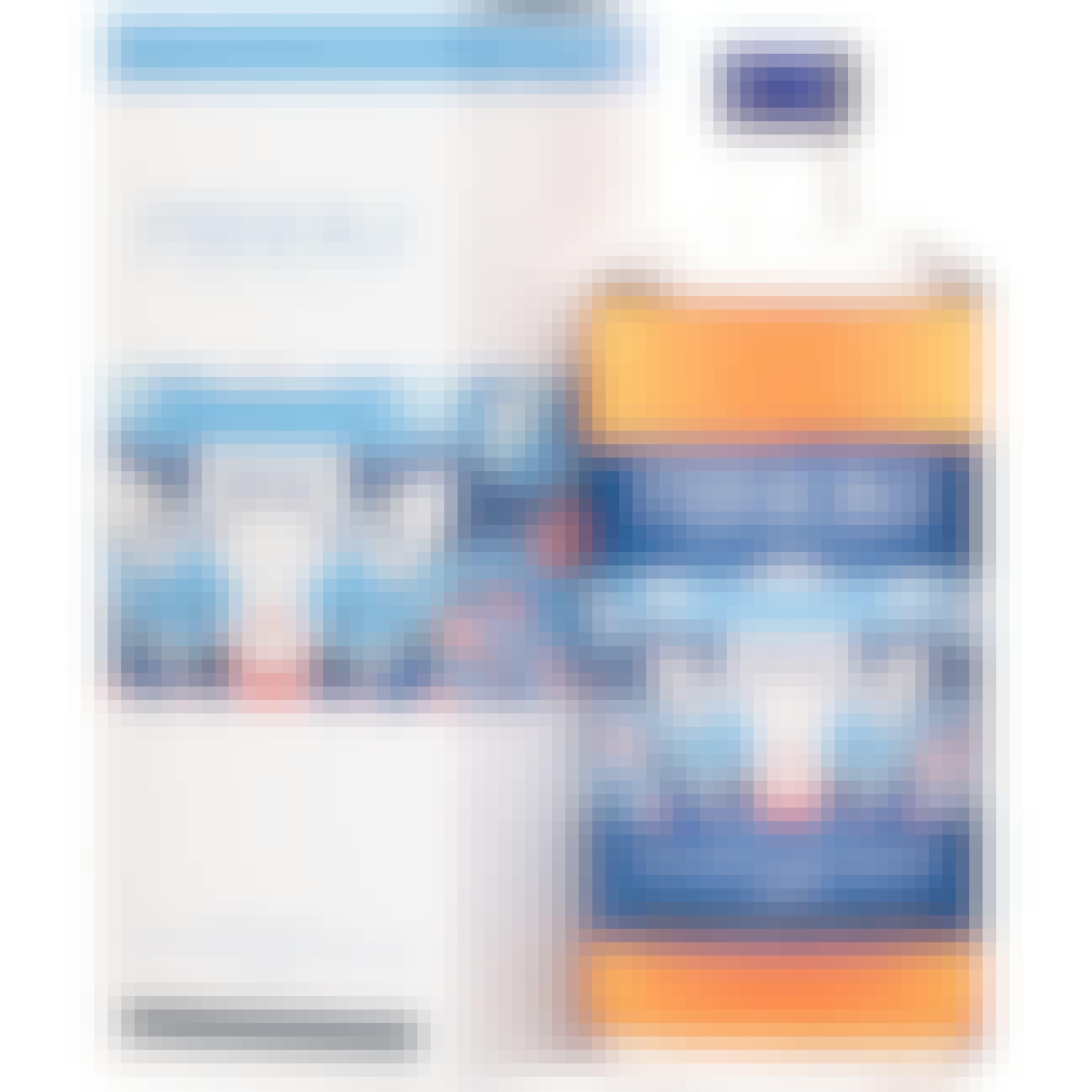 Minoki Rum Japanese Mizunara Cask Finished Coral Filtered Rum 750ml
Japanese Rum Minoki was created with the background of rich Japanese legends. Named after Minoki - t…

Nikka Coffey Gin 750ml
This is a Gin produced by Nikka Whisky, integrating its decades of experience in distilling white sp…

Nikka Coffey Vodka 750ml
This is a Vodka produced by Nikka Whisky, integrating its decades of experience in distilling white…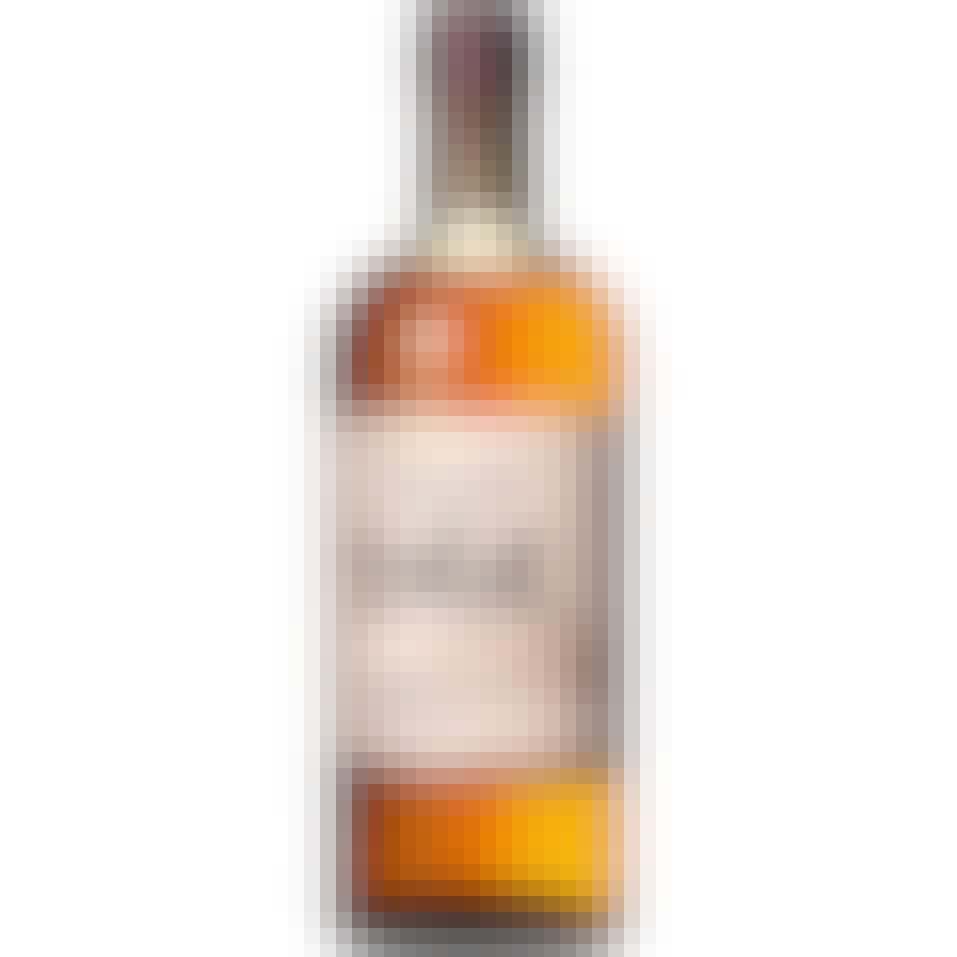 Nikka Miyagikyo Single Malt Whisky 750ml
This is a single malt from the Miyagikyo distillery, Nikka's second distillery built in 1969. The fo…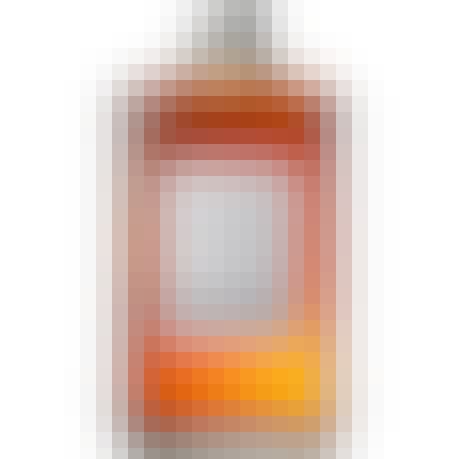 Nikka Whisky From The Barrel 750ml
Nikka From The Barrel is a blended whisky which was released in 1985. The development of this expres…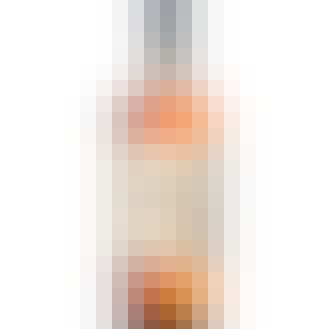 Nikka Yoichi Single Malt Whisky 750ml
Yoichi Single Malt is described as bold and strong. Pleasant peaty notes and smokiness originating f…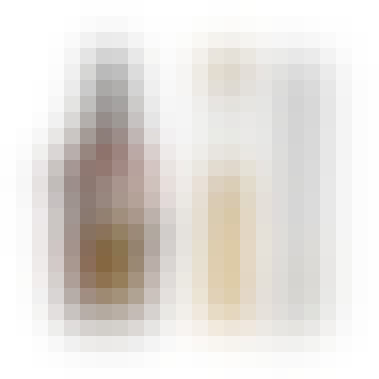 Ryujin Mizunara Cask Japanese Whisky 750ml
The Japanese dragon is a powerful being that controls water and rain. They are believed to bring luc…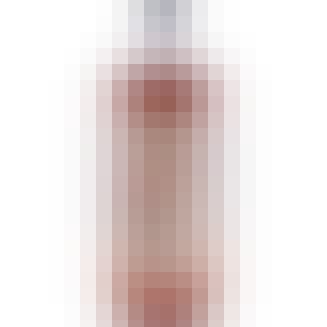 Sensei Whiskey 750ml
The taste of sandalwood is present, a precious ingredient in Oriental incense used for aromatherapy…
Shinju Japanese Whisky 750ml
Shinobu Pure Malt Whisky Mizunara Oak Finish 10 year old 750ml
Shinobu Pure Malt Whisky Mizunara Oak Finish 15 year old 750ml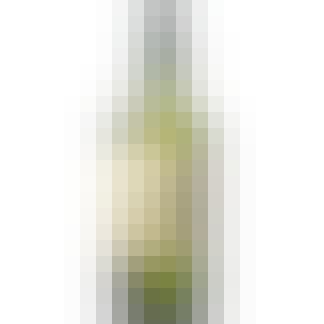 Suntory Hakushu Single Malt Whisky 12 year old 750ml
From Suntory's mountain forest distillery, nestled deep in Mt. Kaikomagatake, Suntory Single Malt Wh…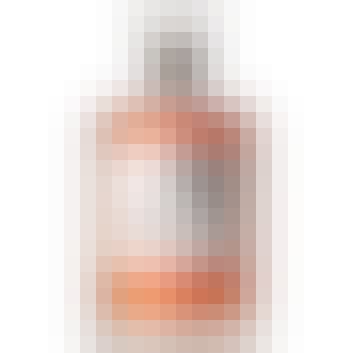 Suntory Hibiki 750ml
Luminous. Delicate. A transparency that unveils complexity. Tasting Notes: Amber color. Aromas of ro…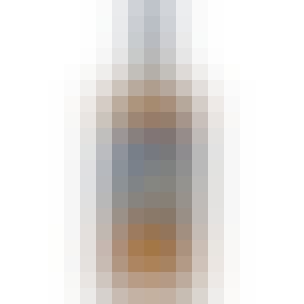 Suntory World Whiskey Ao 750ml
Color: Amber Nose: Profound, vanilla and pineapple-like fruitiness on top, a creamy sweetness and de…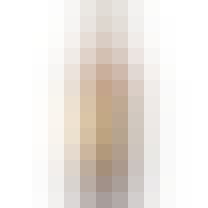 Suntory Yamazaki 100 Anniversary Edition 12 year old 750ml
The Yamazaki 12 Years Old Single Malt is comprised of meticulously selected malt whiskies all cask-a…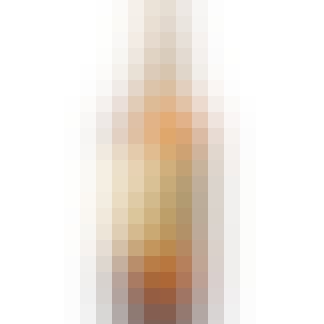 Suntory Yamazaki Single Malt Whisky 12 year old 750ml
Succulent with soft fruit. Pure gold color. Nose of peach, pineapple, grapefruit, clove, candied ora…