Refine Your Results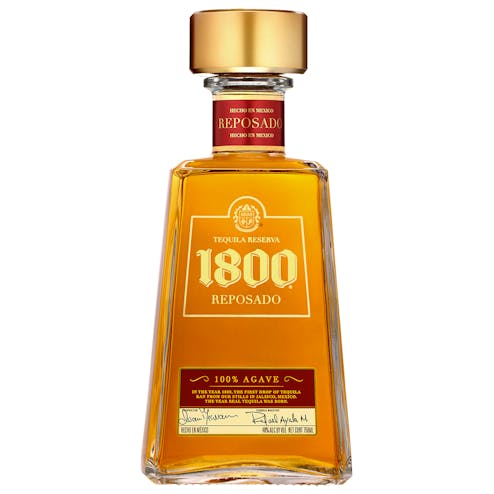 1800 Tequila Reposado Tequila 375ml
This tequila is crafted using 8-12 year old 100% Weber Blue Agave and is matured in American and Fre…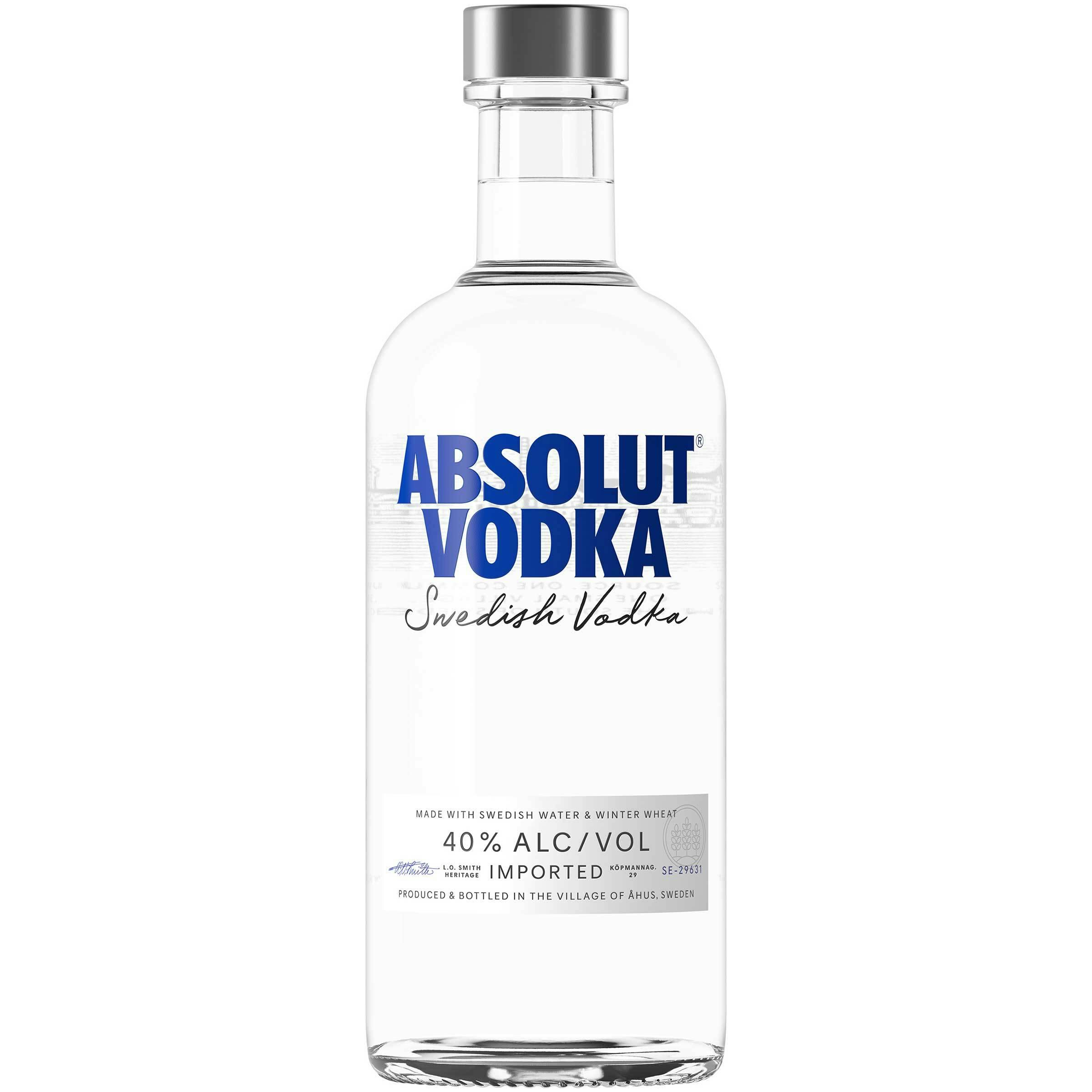 Absolut Vodka 375ml
Absolut Vodka has completely redefined the premium vodka landscape, becoming synonymous with art, cu…

Agavero Orange Tequila Liqueur 750ml
Amaro dell' Etna Ricetta Originale 750ml
Our Amaro dell'Etna has its roots on the slopes of Mount Etna in Sicily where more than fifteen herb…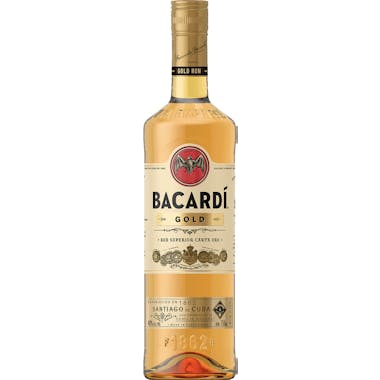 Bacardi Gold Rum 1L
BACARDÍ Gold rum brings together rich, soothing flavors like vanilla, buttery caramel, toasted almon…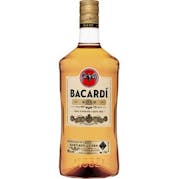 Bacardi Gold Rum 1.75L
BACARDÍ Gold rum brings together rich, soothing flavors like vanilla, buttery caramel, toasted almon…
Bacardi Silver Silver Rum 1.75L
With distinctive vanilla and almond notes which are developed in white oak barrels and shaped throug…
Bacardi Silver Silver Rum 1L
With distinctive vanilla and almond notes which are developed in white oak barrels and shaped throug…

Borghetti Espresso Liqueur 750ml
Aromatic, with a sweet and soft taste and an embracing flavor, Caffe Borghetti has a rich and intens…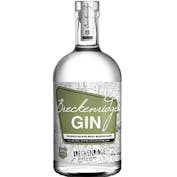 Breckenridge Distillery Gin 750ml
This fragrant American-style gin stays true to the Breckenridge ideals of mouthfeel and flavor. A ju…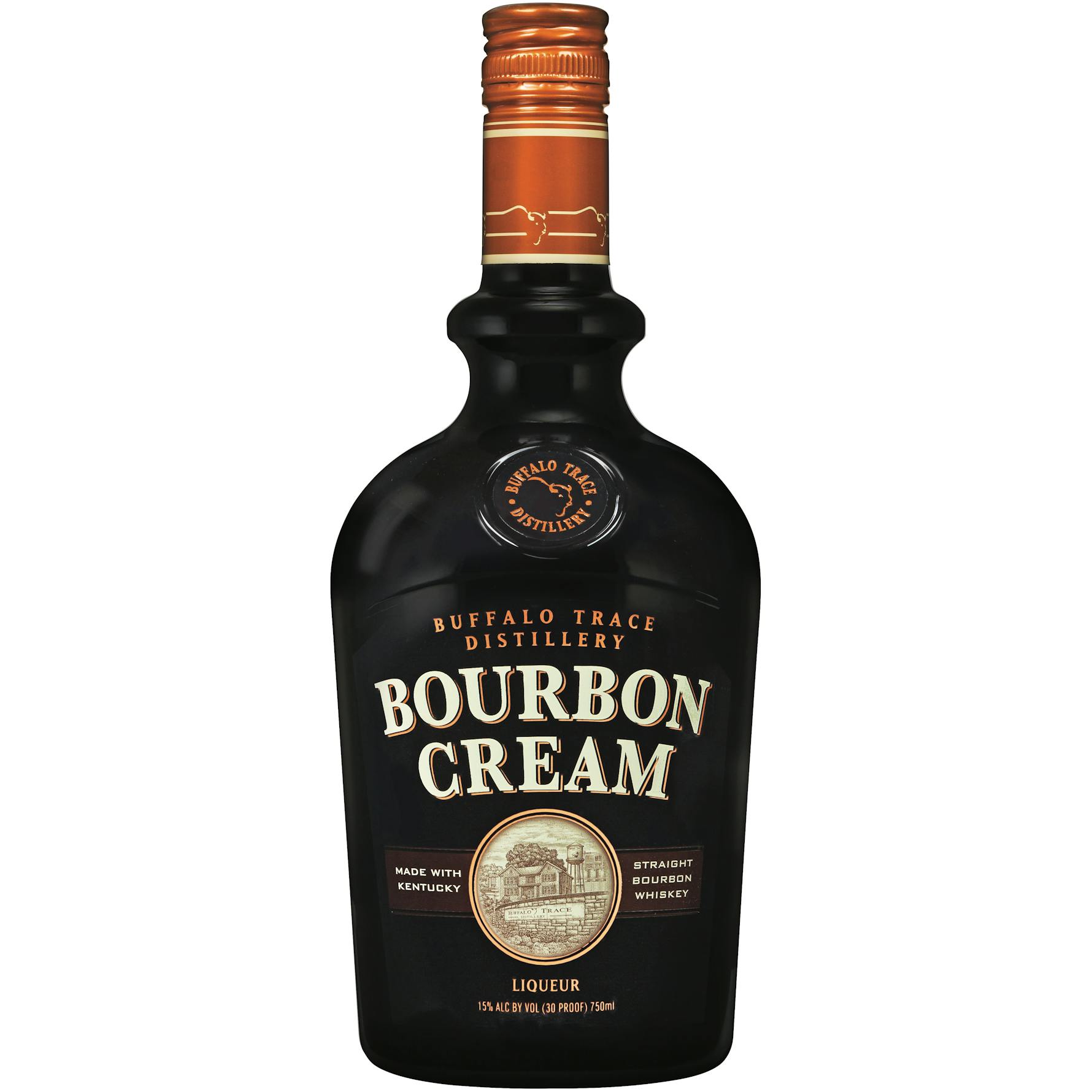 Buffalo Trace Bourbon Cream Liqueur 750ml
This liqueur is rich and sweet. The smooth taste of Buffalo Trace Bourbon compliments the creamy van…

Calvados Coquerel Fine Calvados 375ml
This Calvados is strongly apple-flavoured.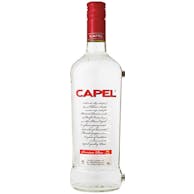 Capel Pisco 750ml
A transparent and bright product with a soft and elegant aroma reminiscent of azahar flowers, lime m…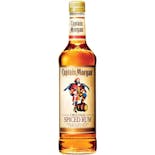 Captain Morgan Original Spiced Rum 750ml
A favorite worldwide, Captain Morgan Original Spiced Rum is the taste that started it all. Mellow ag…

Catskill Distilling Company Wicked White Whiskey 375ml
A devilishly different, six-grain spirit, an un-aged whiskey that is unusually smooth and full of lo…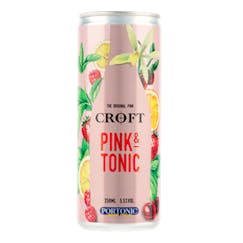 Croft Pink & Tonic 4-Pack 12 oz 4 pack 750ml Can
Flavors of ripe strawberry, raspberry, cherry and citrus mixed with tonic water.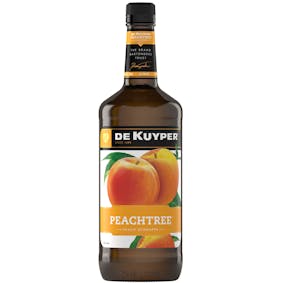 DeKuyper Peachtree Schnapps 1L
DeKuyper Peachtree Schnapps Liqueur brings rich and juicy peach flavor to your favorite drinks. Add…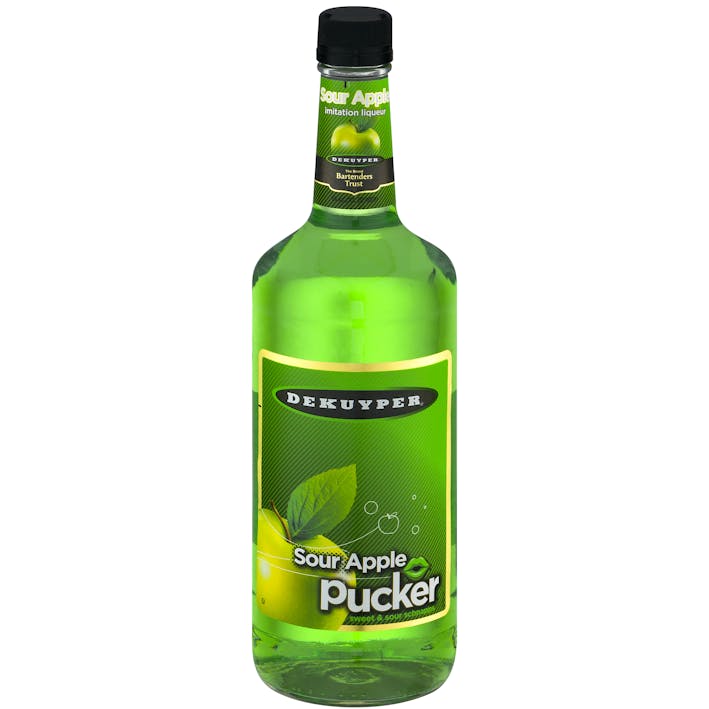 DeKuyper Sour Apple Pucker 1L
DeKuyper Pucker Sour Apple Schnapps Liqueur puts the sour apple in the world famous Sour Appletini…
Dewar's White Label Blended Scotch Whisky 750ml
We blend up to 40 of Scotland's finest single malt and grain whiskies to create Dewar's White Label…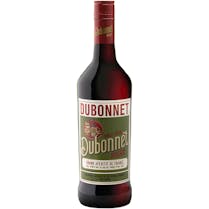 Dubonnet Rouge 1L
Dubonnet is the nation's top selling aperitif, with a long and storied history that is enjoying rene…
E&J Brandy VSOP Brandy 1L
E&J VSOP premium brandy takes smooth to another level. It's barrel-aged to perfection, bringing out…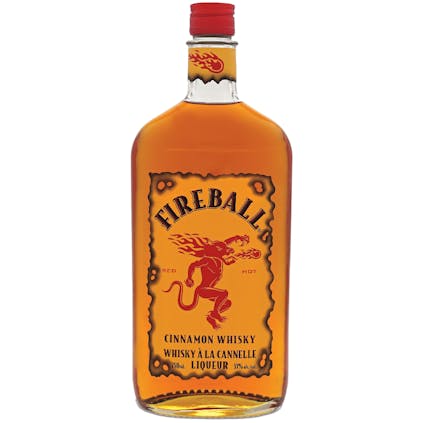 Fireball Cinnamon Whisky 750ml
Fireball Cinnamon Whisky was the original flavored whisky on the market. If you haven't tried it yet…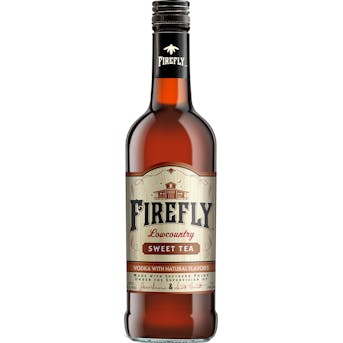 Firefly Distillery Sweet Tea Vodka 750ml
Firefly Original Sweet Tea Flavored Vodka is the first sweet tea vodka. It started at the Firefly Di…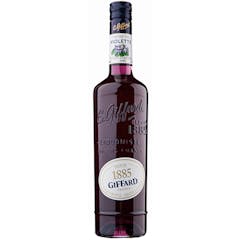 Giffard Crème de Violette 750ml
Colour: Violet with slight grenat shades . Very bright. Aroma: Floral. Spring aroma with floral touc…