Showing 1 - 24 of 89 results.
Refine Your Results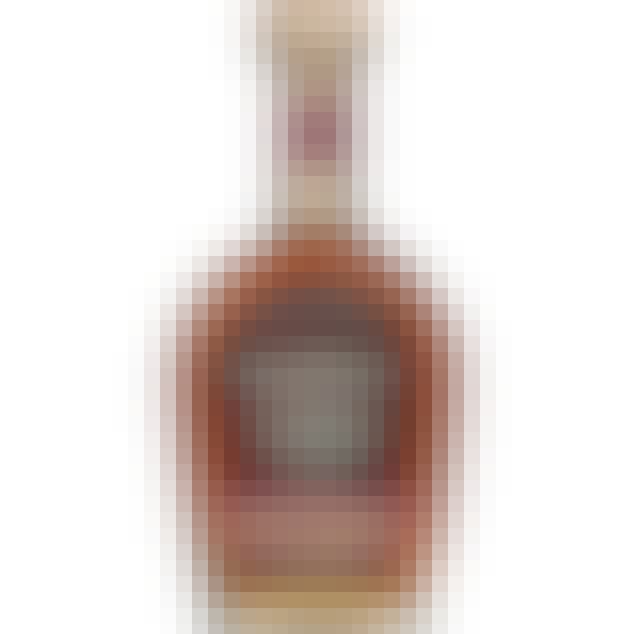 A. Smith Bowman Distillery Isaac Bowman Port Barrel Finished Bourbon 750ml
Our Isaac Bowman Bourbon is aged in charred white oak barrels, then finished in port barrels, many o…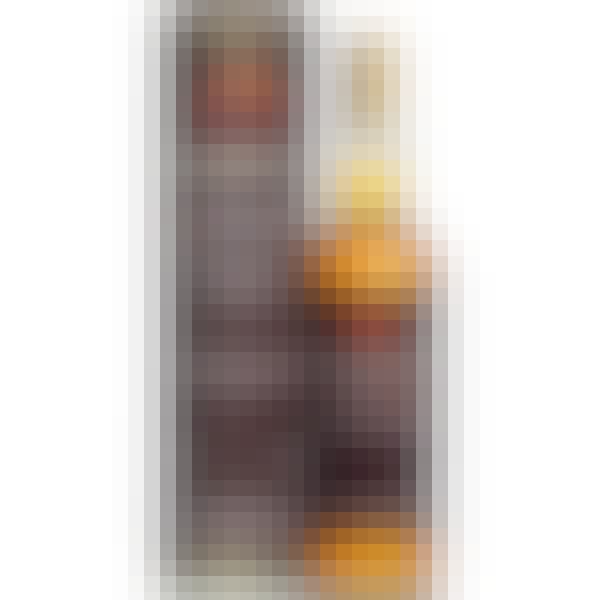 Amrut Fusion Single Malt Whisky 750ml
Golden Yellow color. The nose is heavy, thickly oaked, and complex: some curious barley-sugar notes…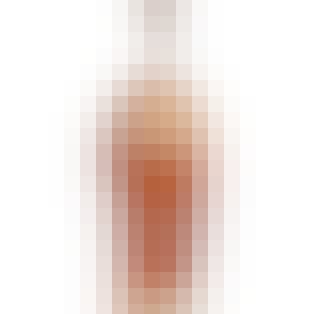 Angel's Envy Kentucky Straight Bourbon Whiskey 750ml
Gold color laced with reddish amber hues, nearly copper in tone. On the nose you'll detect notes of…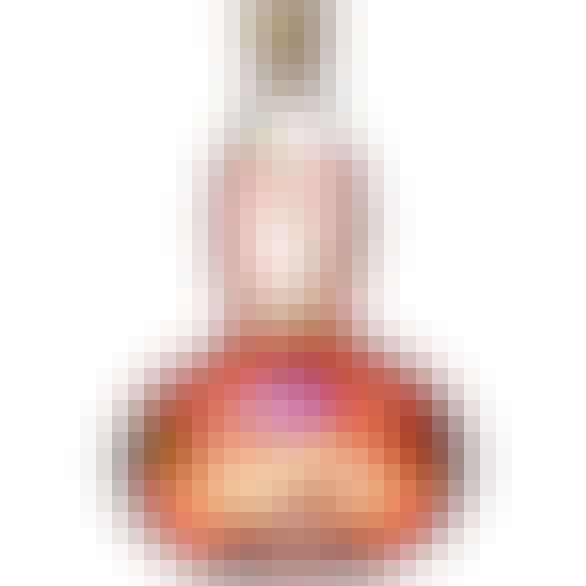 Asombroso La Rosa Reposado 750ml
The nose is sweet and delightfully fragrant. Aeration brings out the complex characteristics of a fi…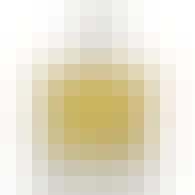 Ayate Reposado Tequila 750ml
Appealing and inviting aromas of lime, grapefruit, agave and fresh cut grass. Satisfying array of fl…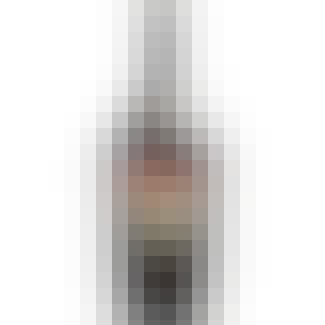 Baileys Original Irish Cream 1.75L
The perfect marriage of fresh, premium Irish dairy cream, the finest spirits, aged Irish whiskey, an…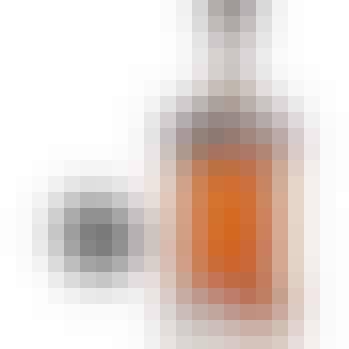 Belfour Spirits Rye Whiskey 750ml
A nontraditional-tasting Rye Whiskey, this spirit honors a nostalgic mash-bill profile and lures you…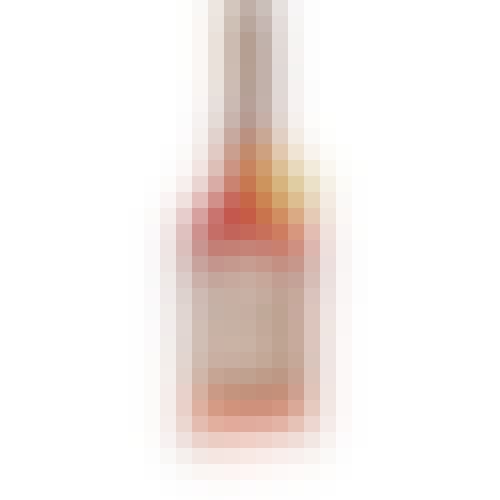 Belle Meade Sour Mash Straight Bourbon 750ml
The high-rye blend of Belle Meade was designed to make it a versatile Bourbon. It shines whether ser…

Belvedere Vodka 1.75L
Belvedere Vodka is the first super-premium vodka, created from 600 years of Polish vodka-making trad…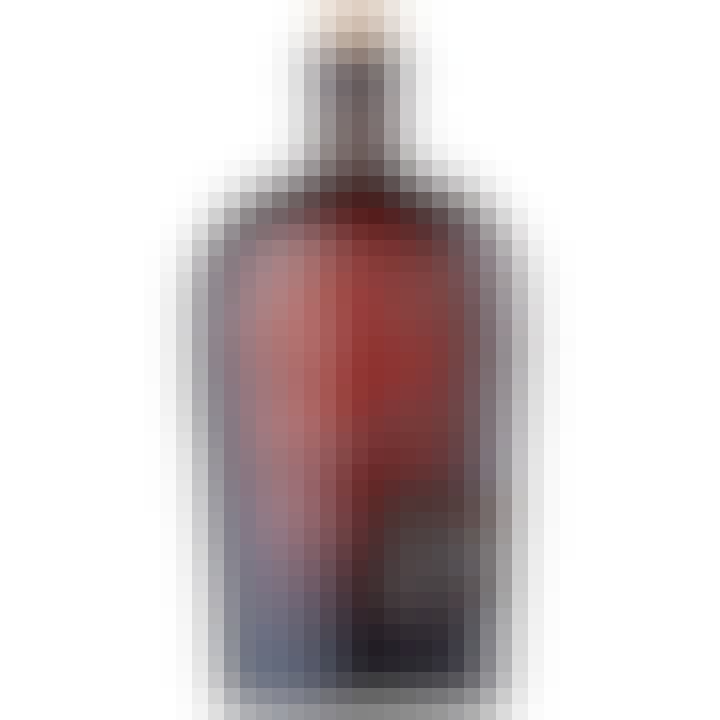 Bib & Tucker Small Batch Bourbon Whiskey 6 year old 750ml
Bib & Tucker leads with a scent of strong vanilla and sweet hay. And is accented by a whiff of sanda…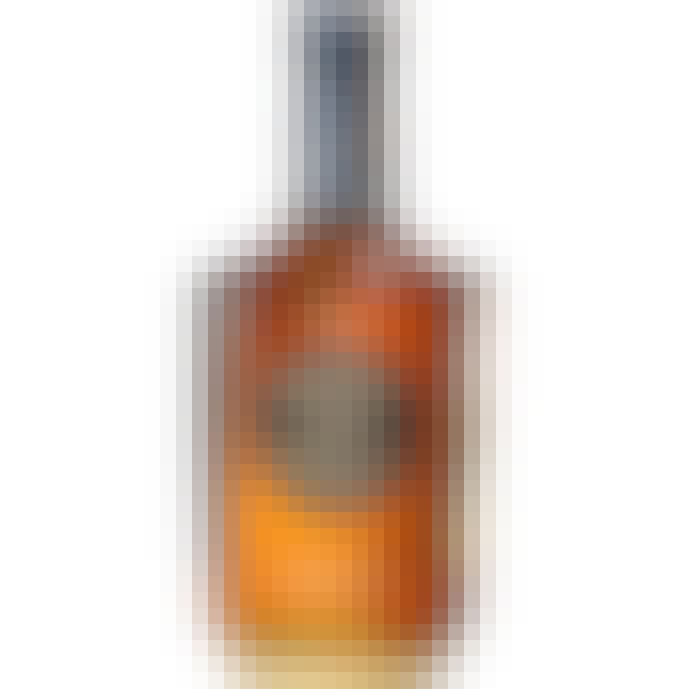 Blade and Bow Kentucky Straight Bourbon Whiskey 750ml
A homage to the legendary Stitzel-Weller distillery, Blade and Bow Kentucky Straight Bourbon Whiskey…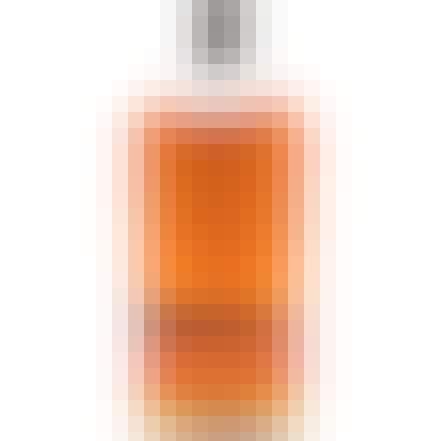 Bulleit Frontier Bourbon Whiskey 1.75L
Bulleit Bourbon is made with small-batch techniques inspired by those pioneered by Augustus Bulleit…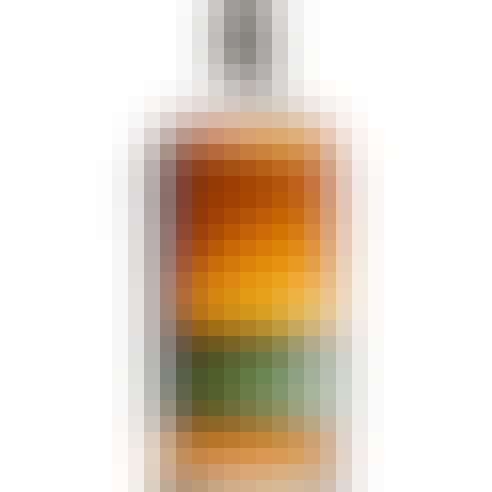 Bulleit Small Batch 95 Rye American Whiskey 1.75L
Russet in color, with rich oaky aromas. The taste is exceptionally smooth, with hints of vanilla, ho…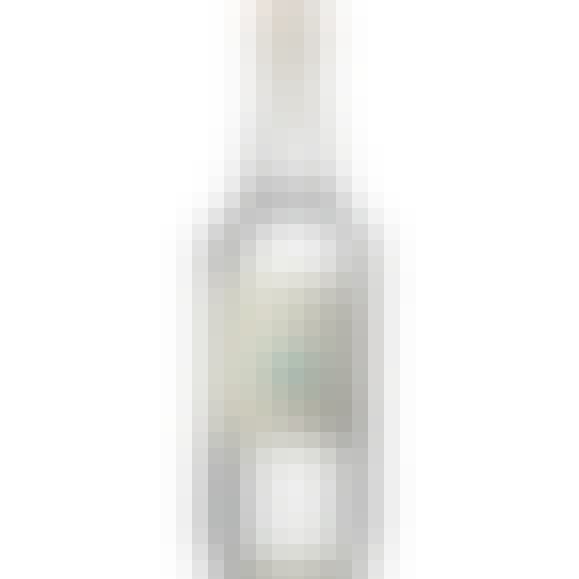 Casamigos Blanco Tequila 1L
Crisp and clean with hints of citrus, vanilla, and sweek agave with a smooth finish.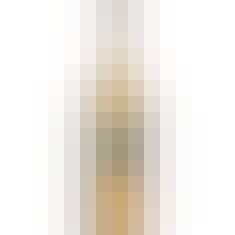 Casamigos Reposado Tequila 750ml

Chartreuse Green 750ml
Authentic liquor of exceptional power - thanks to the 130 plants that compose it. It is the only wor…

Chartreuse Yellow 750ml
It is made with the same plants as the Chartreuse Verte, but in different proportions, it offers sce…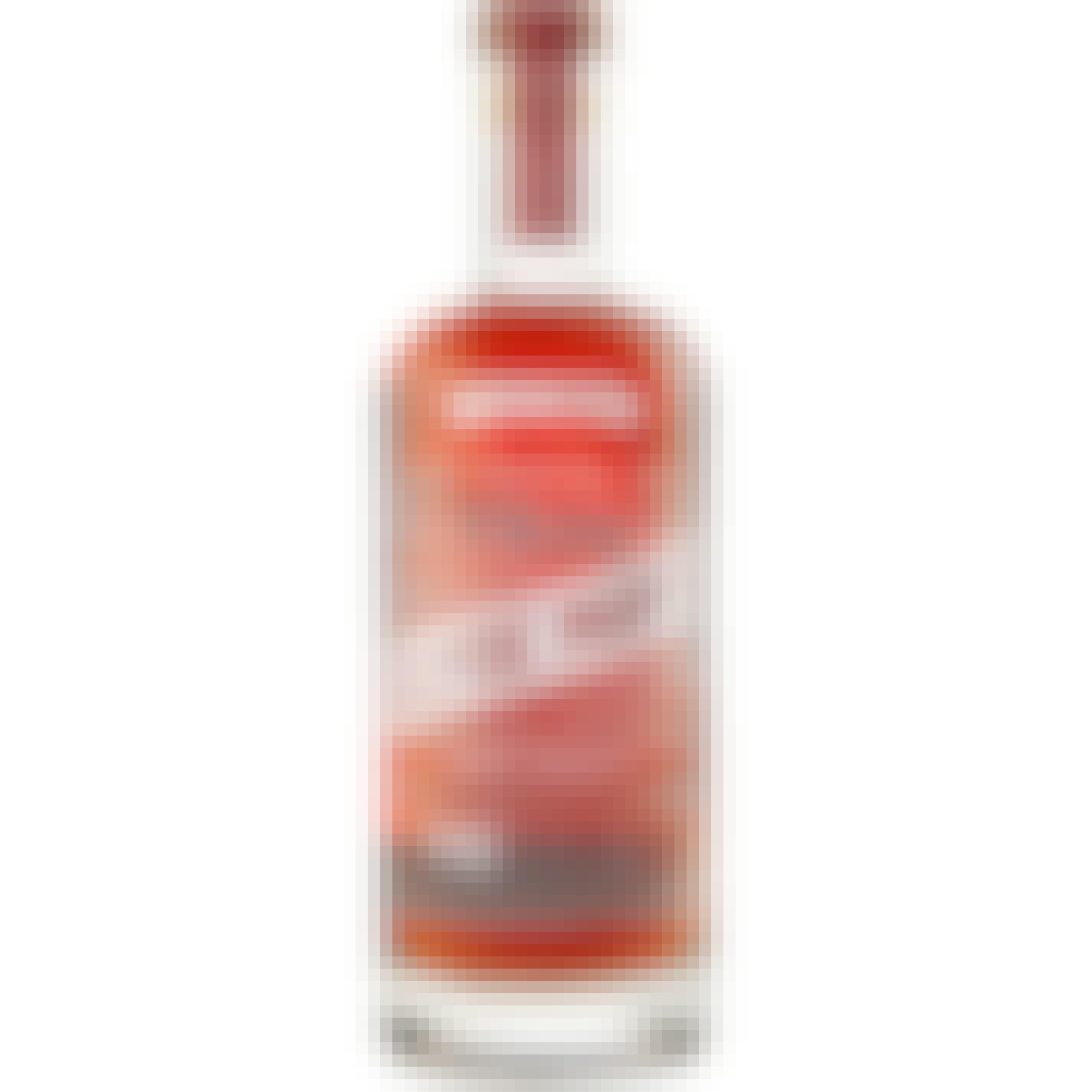 Clyde May's Alabama Style Special Reserve Whiskey 750ml
Every Christmas, Clyde gave away unmarked bottles of his illegal amber nectar to lucky locals. There…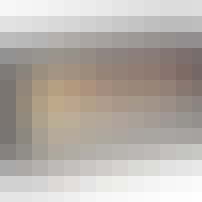 Cognac Park Cognac Mini Combo Pack 6 pack 50ml
Cognac Park is the flagship brand of Distillerie Tessendier, a Cognac house established in 1880. Tod…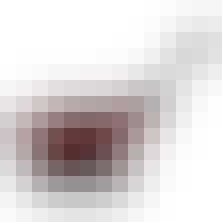 Cooperstown Distillery Hall of Champions American Single Malt Whiskey Golf 750ml
Made from 100% American malted barley, this single malt whiskey ages a minimum of two years in new A…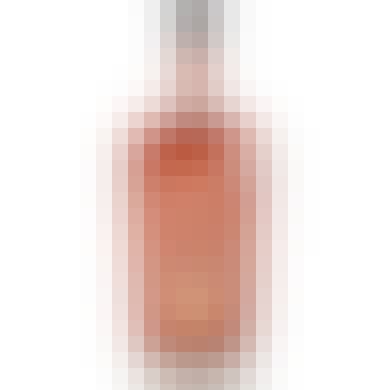 Cooperstown Distillery Select Straight Bourbon Whiskey 750ml
Our most highly acclaimed and celebrated bourbon stands out among even the finest whiskeys in the wo…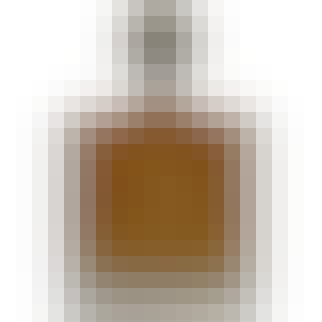 DeLeón-Tequila Anejo Tequila 750ml
Dark amber color. Elegant notes of honeyed agave and baking spice. Entry of rich caramel balanced wi…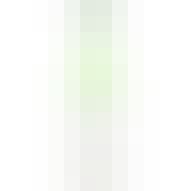 Don Fulano Blanco Tequila 750ml
Don Fulano Blanco is the purest expression of blue agave from the highlands of Jalisco. A delicate t…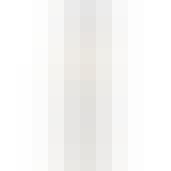 Don Fulano Reposado Tequila 750ml
Notes: Round on the palate with notes of coconut and macadamia. Palate: Enticing sweet prune, cooked…