Refine Your Results
Showing 1 - 24 of 241 results.
Refine Your Results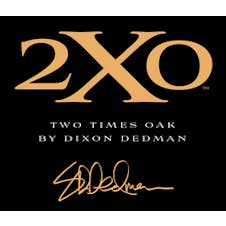 2XO The Phoenix Blend 750ml
ASOMBROSO 11 YEAR OLD VINTAGE EXTRA ANEJO TEQUILA Single 750 ML 750ml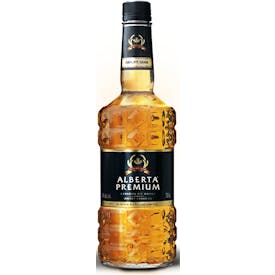 Alberta Distillers Alberta Premium Cask Strength Rye 750ml
An authentic prairie rye, this whisky has a rich gold colour, and aromas of banana, toffee and light…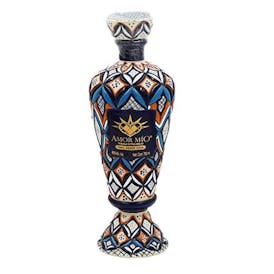 Amor Mio Extra Anejo Tequila 750ml
Tequila Extra Añejo 100% Agave Azul spend 48 months in French oak. The French Oak aging process make…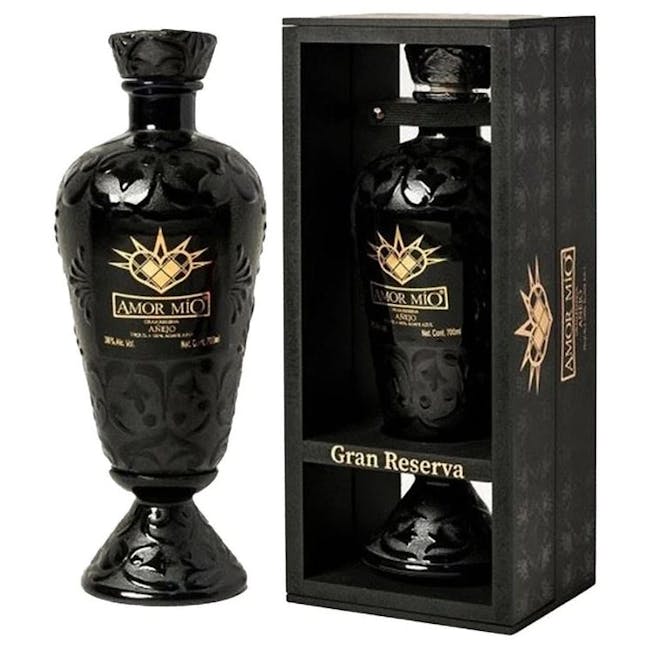 Amor Mio Grand Reserva Anejo Tequila 750ml
Amor Mio's newest and very LIMITED release, Anejo Gran Reserva Tequila, is bottled in limited editio…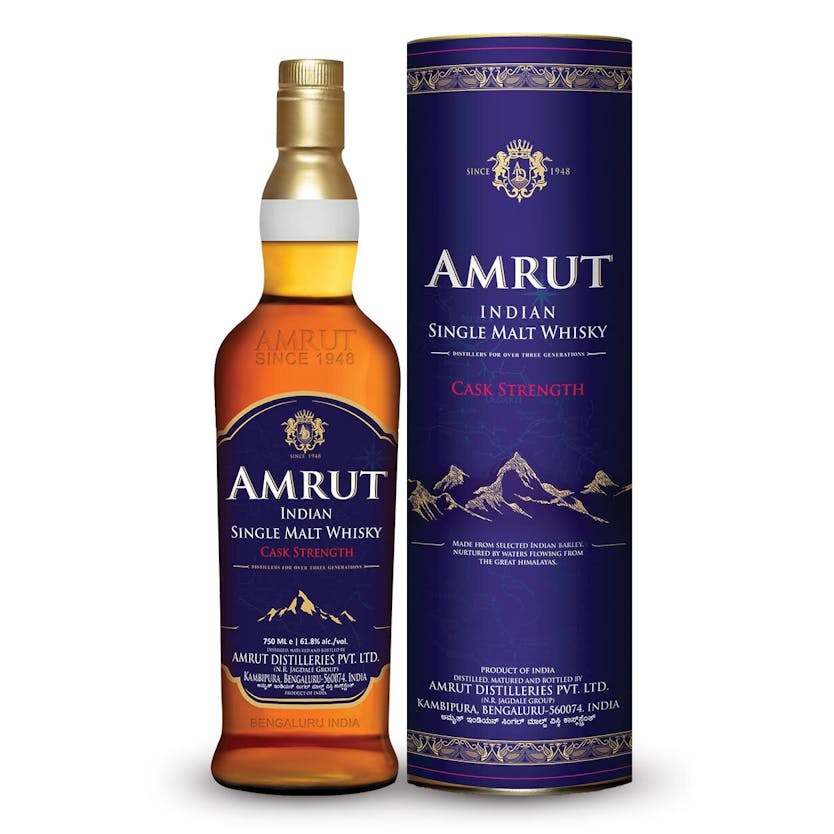 Amrut Cask Strength Indian Single Malt Whiskey 750ml
Color: Golden Yellow.
Nose: Classic house style with glorious bourbon notes fused with the richest of…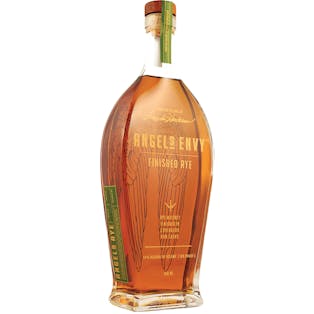 Angel's Envy Rye Whiskey 750ml
Crystal clear quality with a rich, reddish amber color. Aromas of citrus, caramel candy, maple sugar…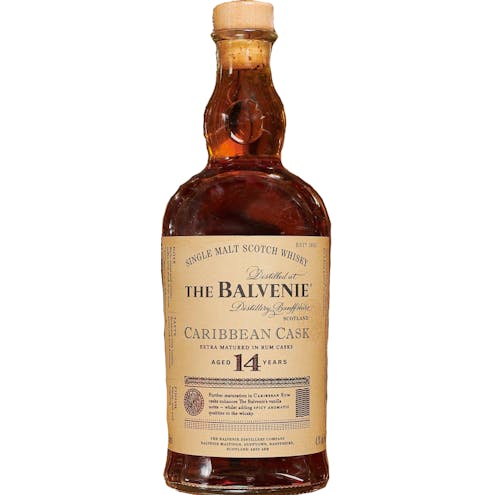 Balvenie Caribbean Cask Single Malt Scotch Whisky 14 year old 750ml
Caribbean Cask has been matured in traditional oak whisky casks for 14 years, and then 'finished' in…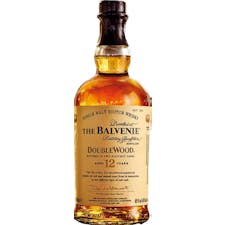 Balvenie DoubleWood Single Malt Scotch Whisky 12 year old 750ml
The Balvenie DoubleWood is a 12 year old single malt whisky which gains it's distinctive character f…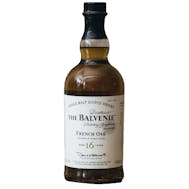 Balvenie French Oak Pineau Cask Single Malt Scotch Whisky 16 year old 750ml
Nose: Beautifully balanced light floral notes from lotus and geranium flowers dance between hints of…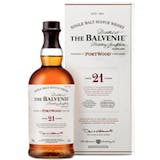 Balvenie PortWood Single Malt Scotch Whisky 21 year old 750ml
To create The Balvenie PortWood, rare 21 year old Balvenie which has been matured in traditional oak…

Barrell Craft Spirits Barrell Vantage 750ml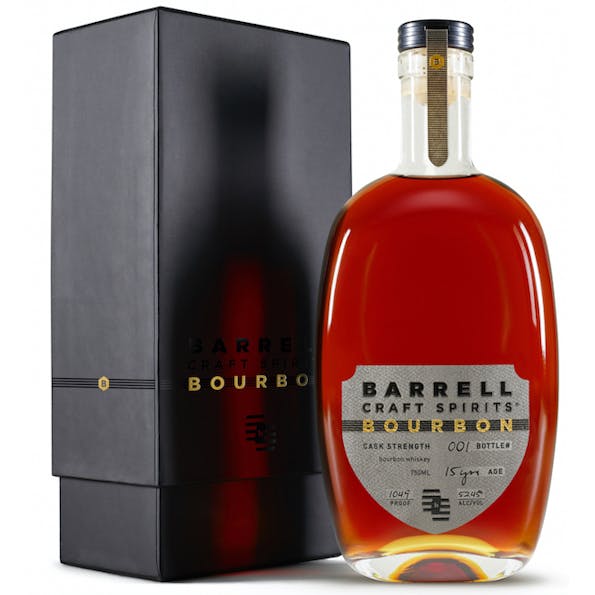 Barrell Craft Spirits Cask Strength Bourbon Whiskey 15 year old 750ml
Barrell Craft Spirits has unveiled the most recent release from its Barrell Craft Spirits Line, a bl…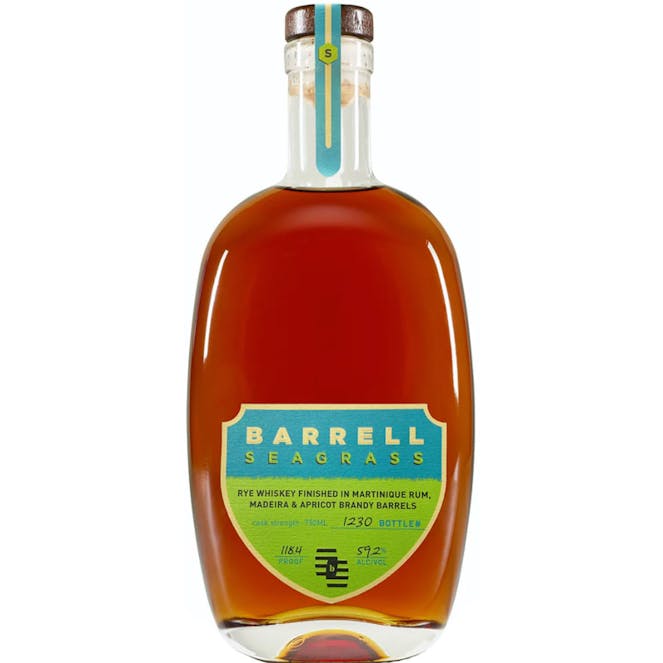 Barrell Craft Spirits Seagrass 750ml
This blended rye is unlike any rye previously released by Barrell Craft Spirits, and indeed, unlike…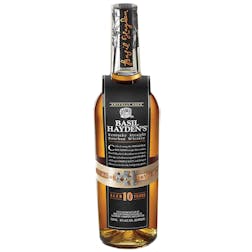 Basil Hayden's Kentucky Straight Bourbon Whiskey 10 year old 750ml
The result of the extra aging is a distinct whiskey with big oak aromas along with hints of char and…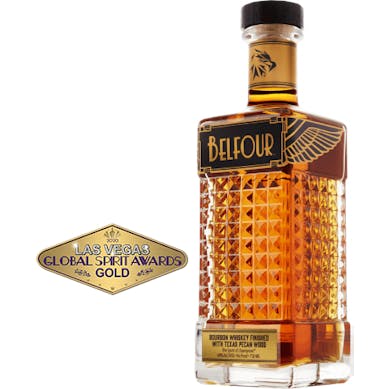 Belfour Spirits Bourbon Whiskey Finished With Texas Pecan Wood 750ml
The wonder of a 300-year-old, oversized pecan tree on the old Belfour ranch in Van Alstyne, Texas, i…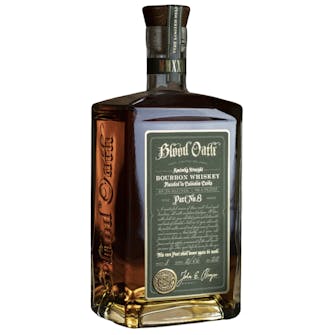 Blood Oath Pact No. 8 Bourbon Whiskey 750ml
A masterful union of three well-bred bourbons. One, a 14-year ryed bourbon. Two, an 11-year ryed bou…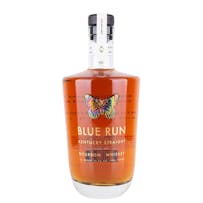 Blue Run Spirits High Rye Kentucky Straight Bourbon 4 year old 750ml
Blue Run Kentucky Straight High Rye Bourbon is a small-batch whiskey and is the first Blue Run produ…
Blue Run Spirits Reflection 1 Bourbon 750ml
Bright Rainier cherries and creamy butterscotch on the nose. Fluffy pancakes and maple syrup on the…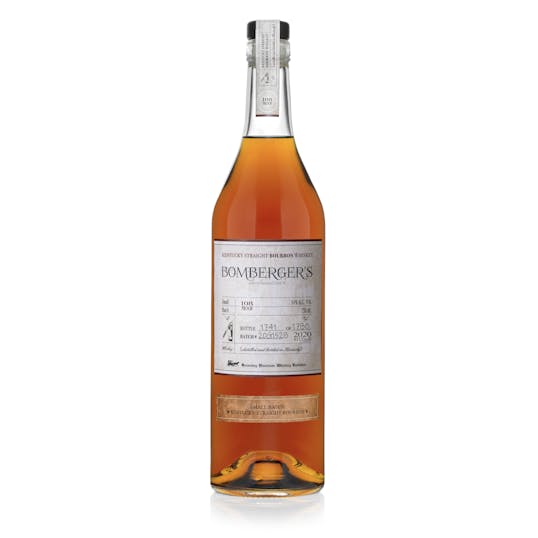 Bomberger's Distillery Declaration Small Batch Kentucky Straight Bourbon 2021 750ml
Bomberger's Declaration Distillery Bourbon honors the legacy of the former distillery known as Bombe…
Booker's 2022-04 Pinkie's Batch 750ml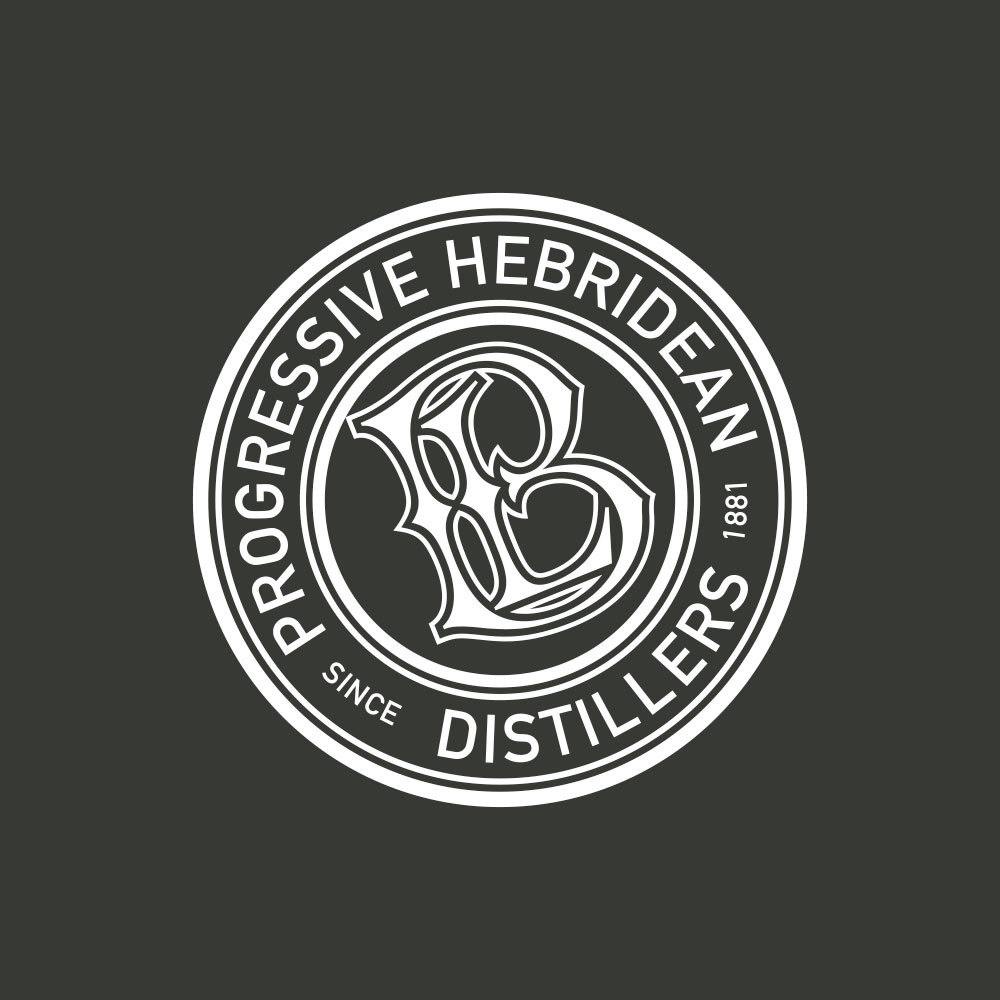 Bruichladdich Octomore 13.1 2022 5 year old 750ml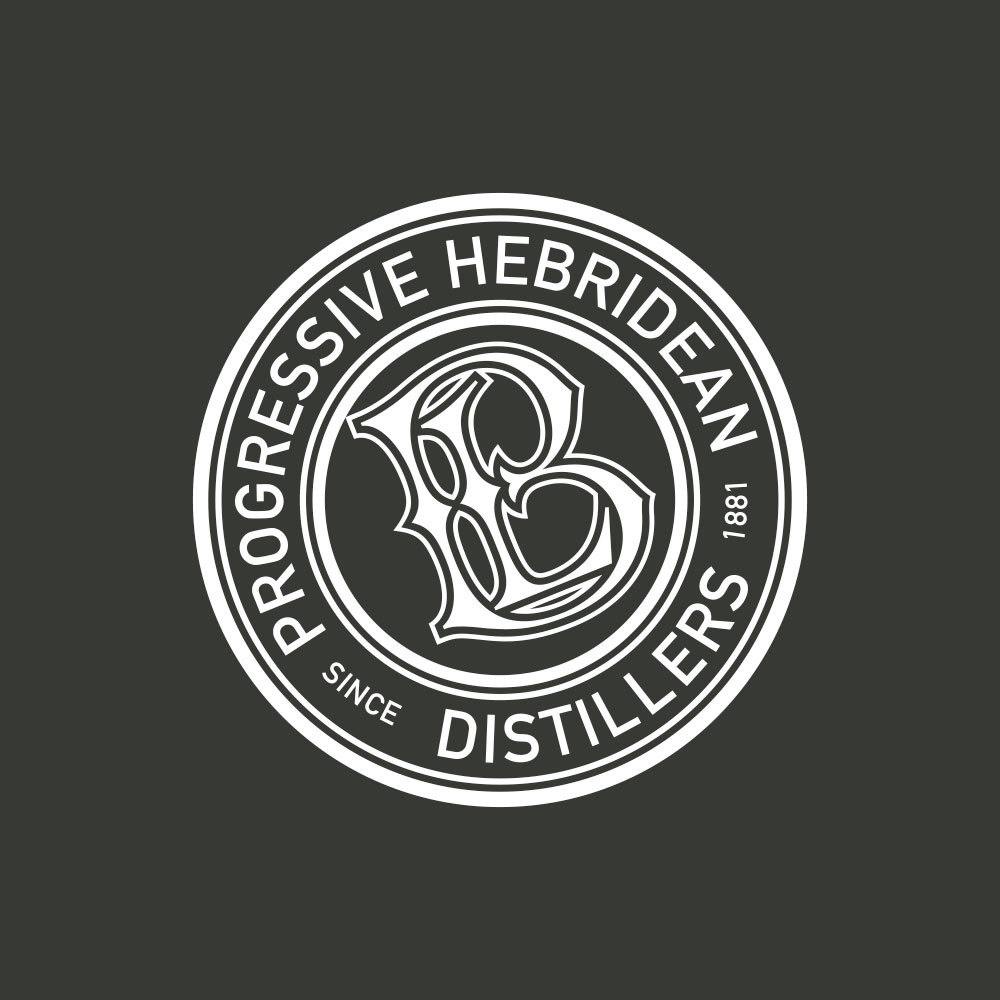 Bruichladdich Octomore 13.2 2022 5 year old 750ml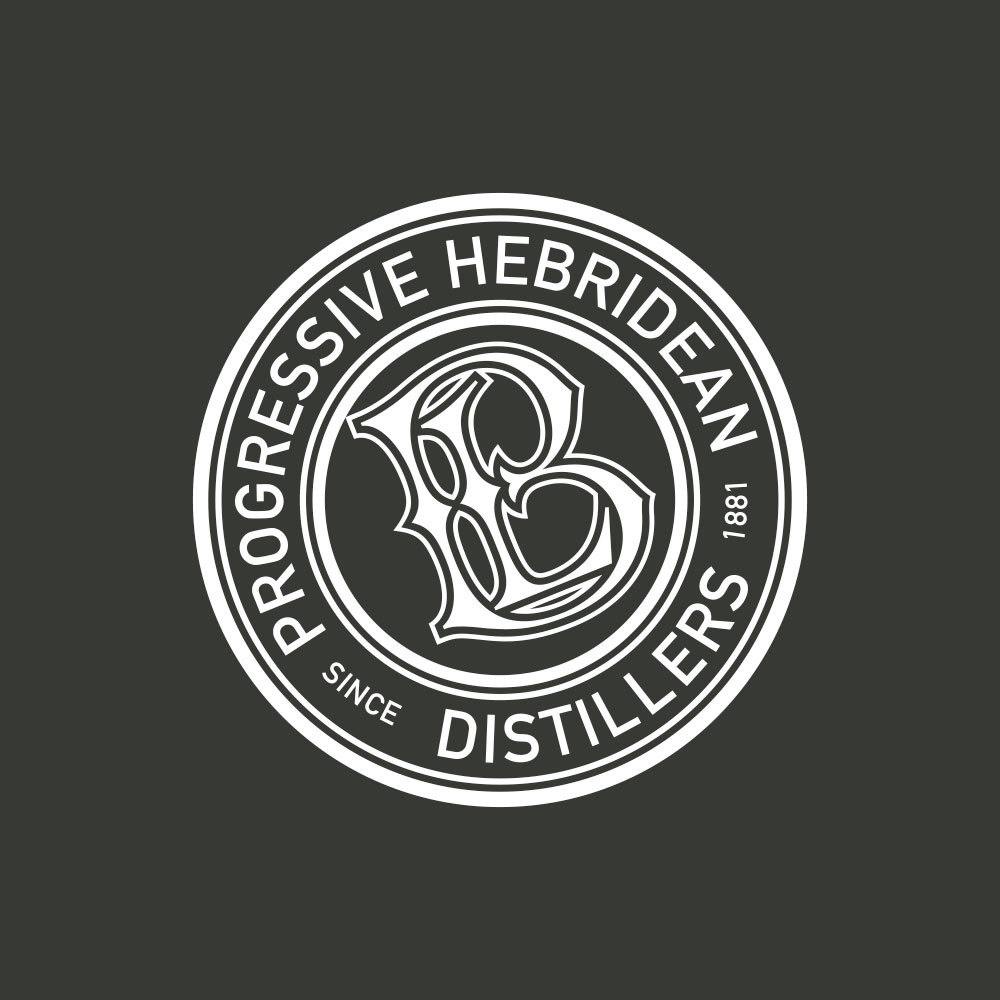 Bruichladdich Octomore 13.3 2022 5 year old 750ml