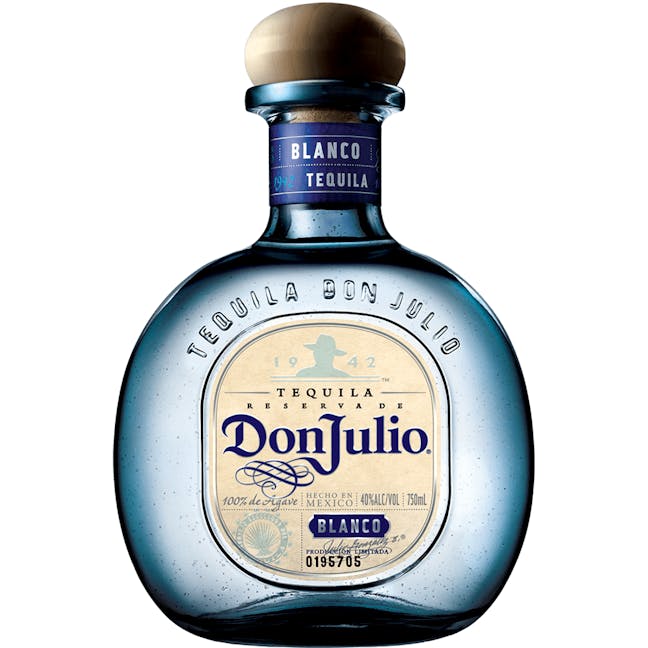 Don Julio Blanco Tequila 50ml
Tequila Don Julio Blanco is the base from which all of our other variants are derived. Commonly refe…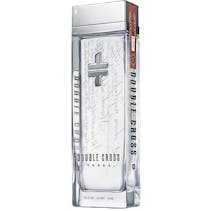 Double Cross Vodka 50ml
Aroma: Subtle and quiet with hints of citrus and white chocolate. Palate: Silky and creamy. Balances…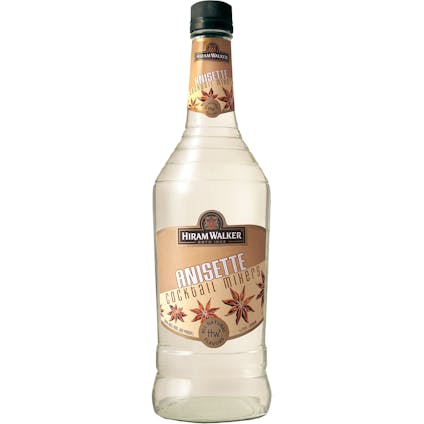 Hiram Walker Anisette Liquor 1L
Hiram Walker Anisette's sweet licorice flavor comes from carefully selected, imported aniseed.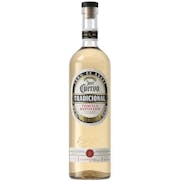 Jose Cuervo Tradicional Reposado Tequila 50ml
Tradicional® Reposado is 100% blue agave rested tequila. It has been aged in oak barrels for a minim…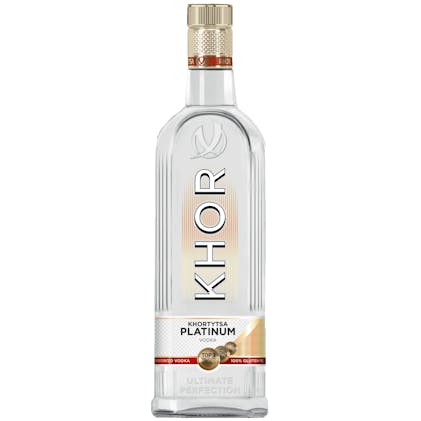 Khortytsa Platinum Ukrainian Vodka 100ml
For five years in a row, Khor Vodka has been one of the Top 3 internationally best-selling vodkas!
Kh…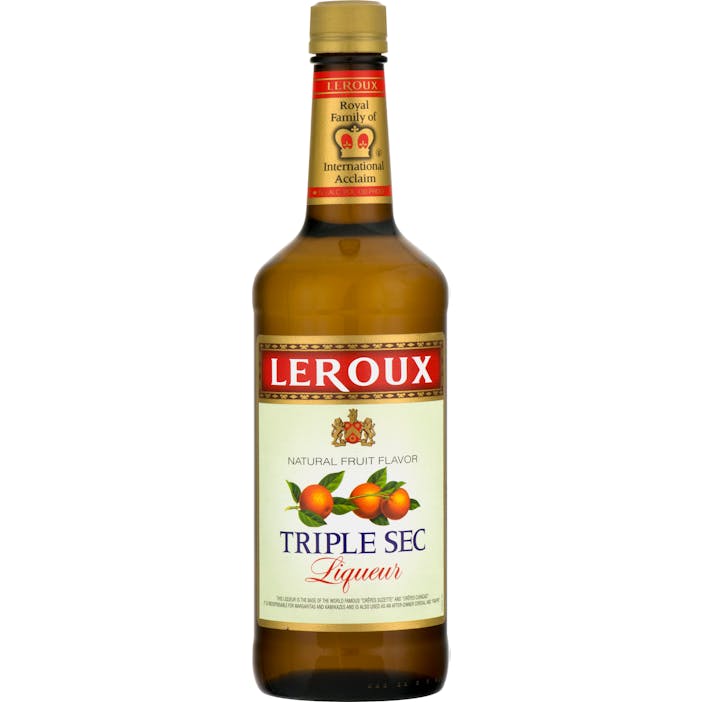 Maker's Mark Kentucky Straight Bourbon Whisky 50ml
This one changed the way we think of bourbon, all because one man changed the way he thought about m…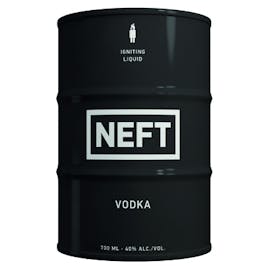 Neft Vodka Black Barrel 100ml
Two-time Double Gold Medal winner (2018, 2019) as well as Best Vodka winner (2018) at the prestigiou…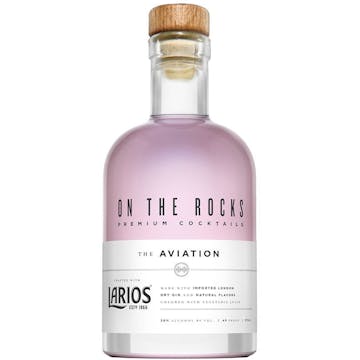 On The Rocks Premium Cocktails The Aviation 200ml
A throwback to the era when airplanes were brand new. This classic gin cocktail, The Aviation, is cr…
Tip Top Proper Cocktails Manhattan 100ml Can
This one is the sophisticated extrovert. Sure, it's spirit-forward, but still refreshing. The Manhat…