Showing 1 - 24 of 54 results.
Refine Your Results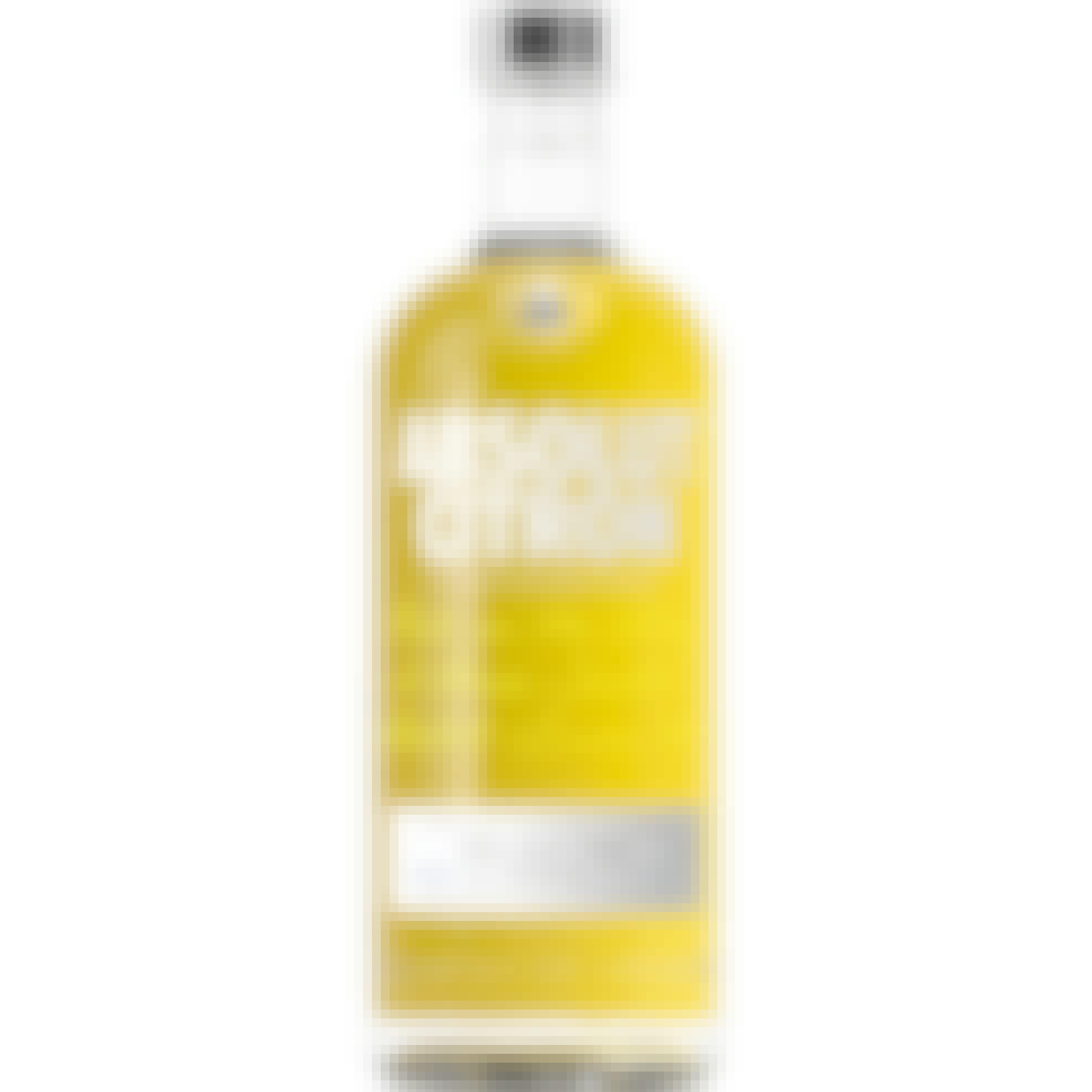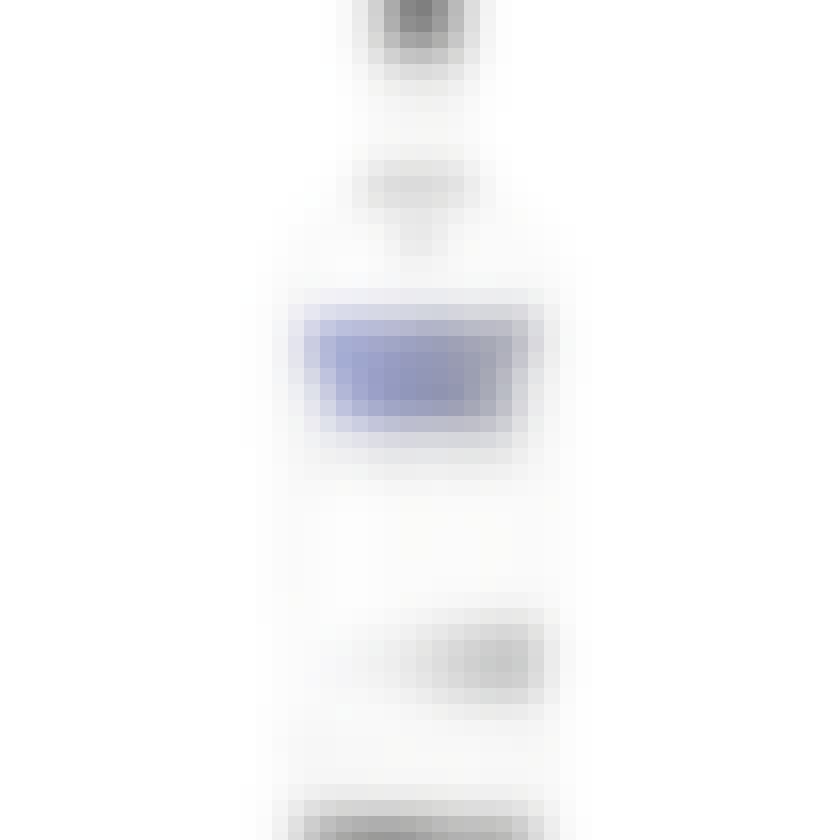 Absolut Vodka 1L
Absolut Vodka has completely redefined the premium vodka landscape, becoming synonymous with art, cu…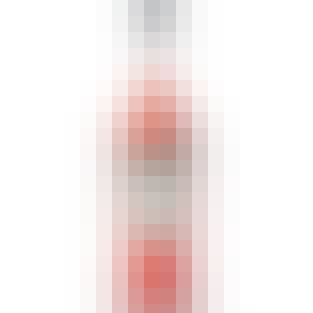 Aperol Aperitivo 1L
Its orange is unmistakable, a vibrant color that lights up your toasts and adds extra joy to the mom…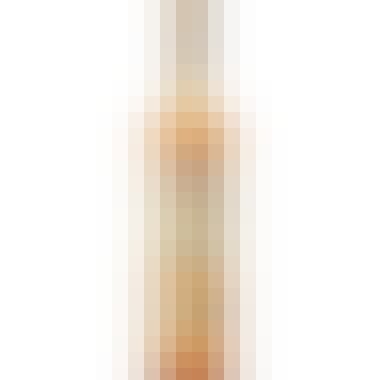 Bacardi Gold Rum 1L
BACARDÍ Gold rum brings together rich, soothing flavors like vanilla, buttery caramel, toasted almon…

Bacardi Silver Silver Rum 1L
With distinctive vanilla and almond notes which are developed in white oak barrels and shaped throug…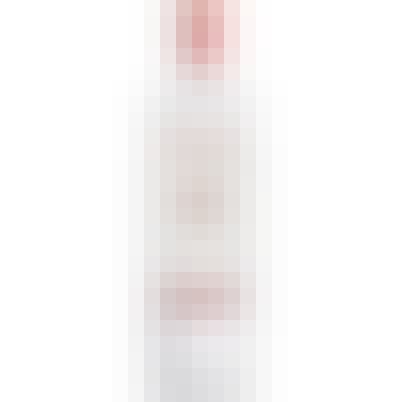 Beefeater London Dry Gin 1L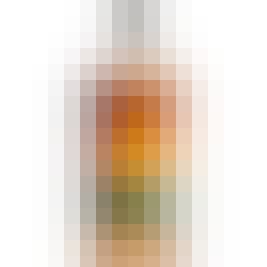 Bulleit Rye 1L
Bulleit Rye is an award-winning, straight rye whiskey with a character of unparalleled spice and com…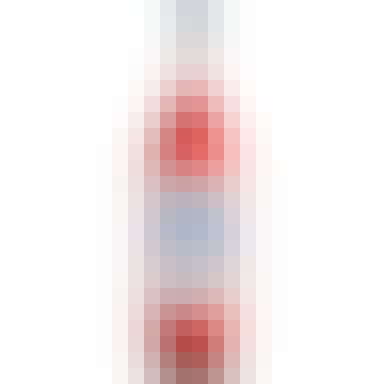 Carpano Botanic Bitter 1L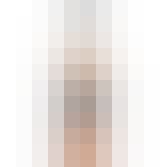 Casamigos Añejo Tequila 1L
The Añejo is aged for 14 months and has a beautifully pure and refined complex aroma, with soft cara…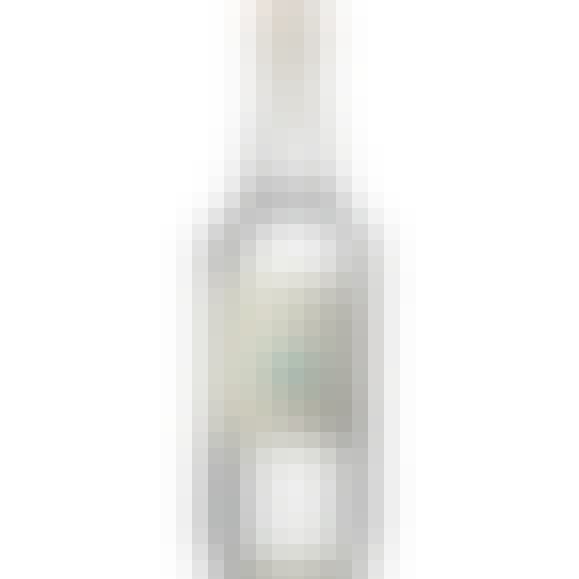 Casamigos Blanco Tequila 1L
Crisp and clean with hints of citrus, vanilla, and sweek agave with a smooth finish.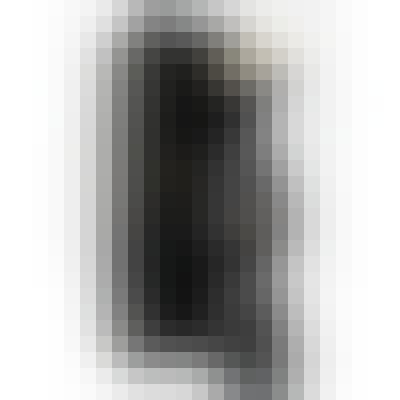 Clase Azul Dia Los Muertos Limited Edition Joven Tequila 2019 1L
An ultra-rare expression from one of the most revered names in agave releases, this is the Day of th…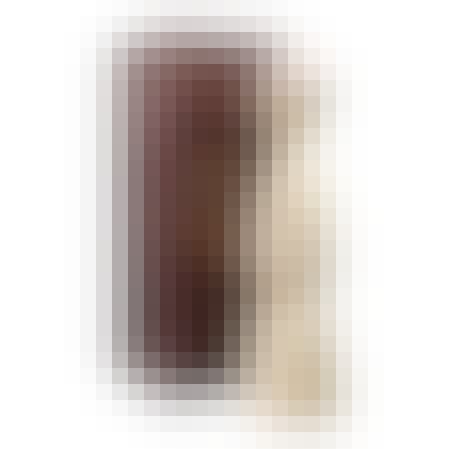 Clase Azul Dia Los Muertos Limited Edition Joven Tequila 2020 1L
This year's specially blended Joven combines the very best of Clase Azul Plata, Reposado, and Clase…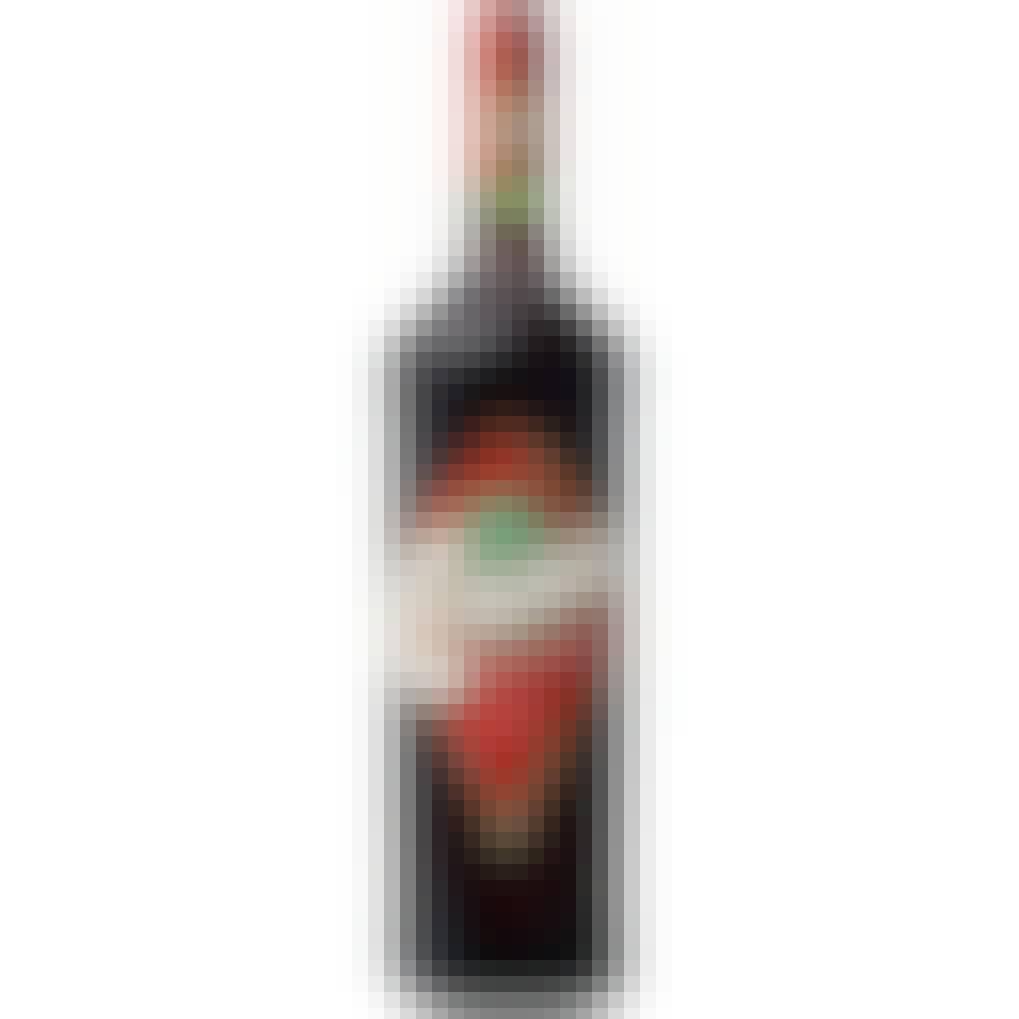 Cynar Original Artichoke Liqueur 1L
Cynar is an artichoke based bittersweet liqueur known for its versatility and distinctive flavour; i…
Deadwood Bourbon Small Batch Rye Whiskey 1L
Deadwood Bourbon Straight Bourbon Whiskey 1L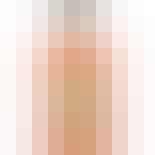 Disaronno Originale Amaretto 1L
Disaronno is made in Saronno, Italy, using only the highest quality natural ingredients like absolut…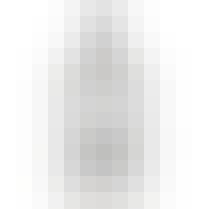 Dos Artes Anejo Tequila 1L
Aromas of coffee, dark chocolate, burnt vanilla, maple, and caramel. Balancing perfectly with preser…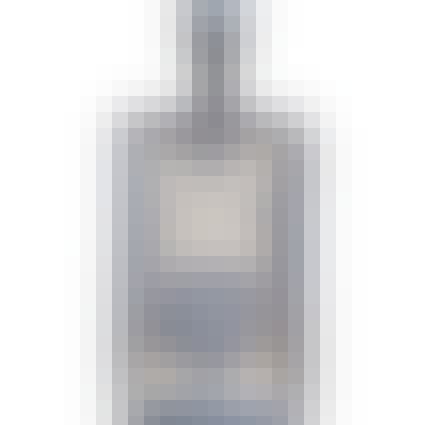 Dos Artes Blanco Tequila 1L
This perfectly smooth tequila has flavor notes of herbs, sweet apple and agave.

Dos Artes Joven Tequila 1L
The tequila Master, and the Ceramic Artisan, two crafts, work together to create unique pieces of Ar…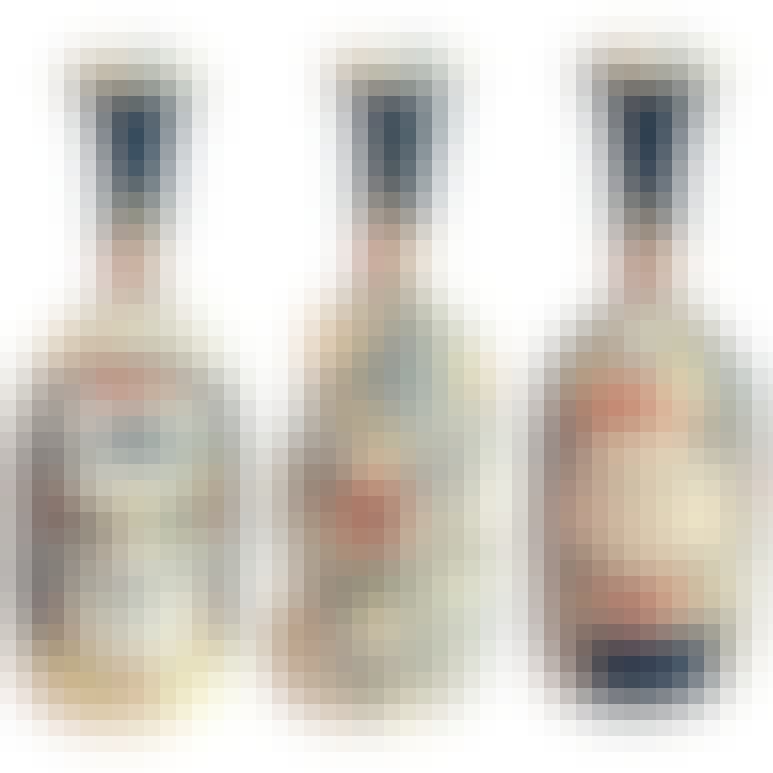 Dos Artes Limited Edition Calavera Reposado Tequila 2022 1L
Dos Artes 2022 Limited Edition Calavera Reposado is made from estate-grown 100% blue agave, presente…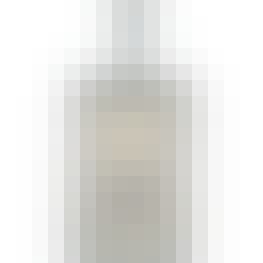 Dos Artes Plata Tequila 1L
Introducing a special variation of Dos Artes Plata tequila. This is a limited special release small…

Dos Artes Reposado Rose Tequila 1L
Tequila Dos Artes Reposado, rested in Wine Barrels.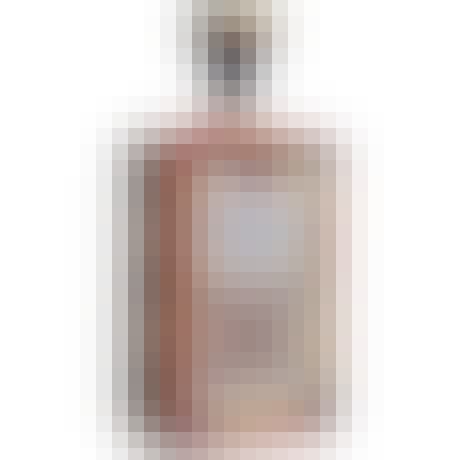 Dos Artes Reserva Especial Anejo 1L
Savor the richness of Mexican craftsmanship with Dos Artes Anejo Reserva Especial. This premium tequ…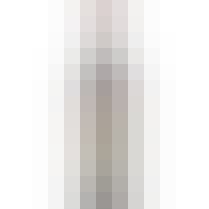 Dubonnet Rouge 1L
Dubonnet is the nation's top selling aperitif, with a long and storied history that is enjoying rene…