Refine Your Results
Showing 1 - 24 of 53 results.
Refine Your Results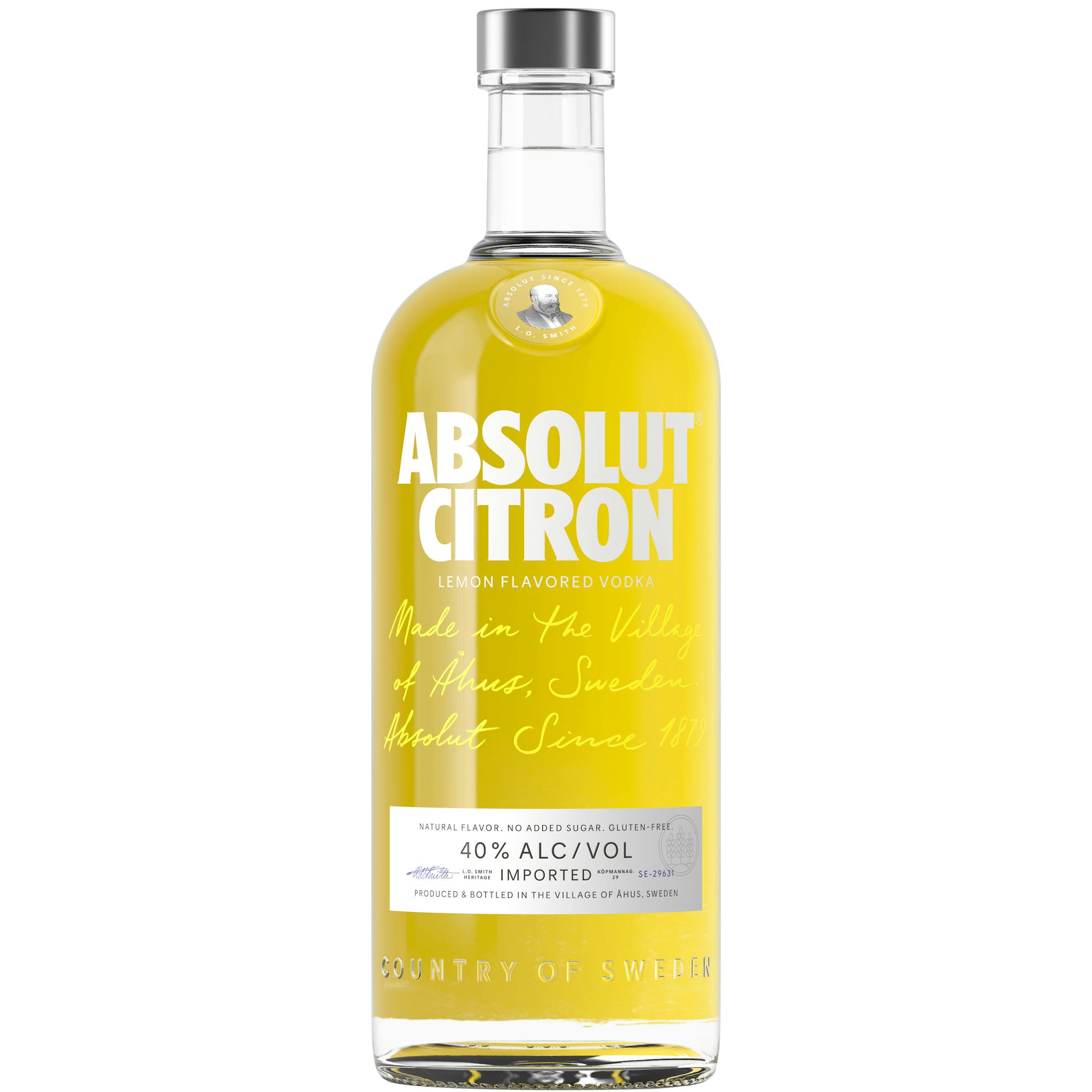 Absolut Citron Vodka 1L
Now, was it that Absolut Citron inspired the creation of the Cosmopolitan, one of the world's best k…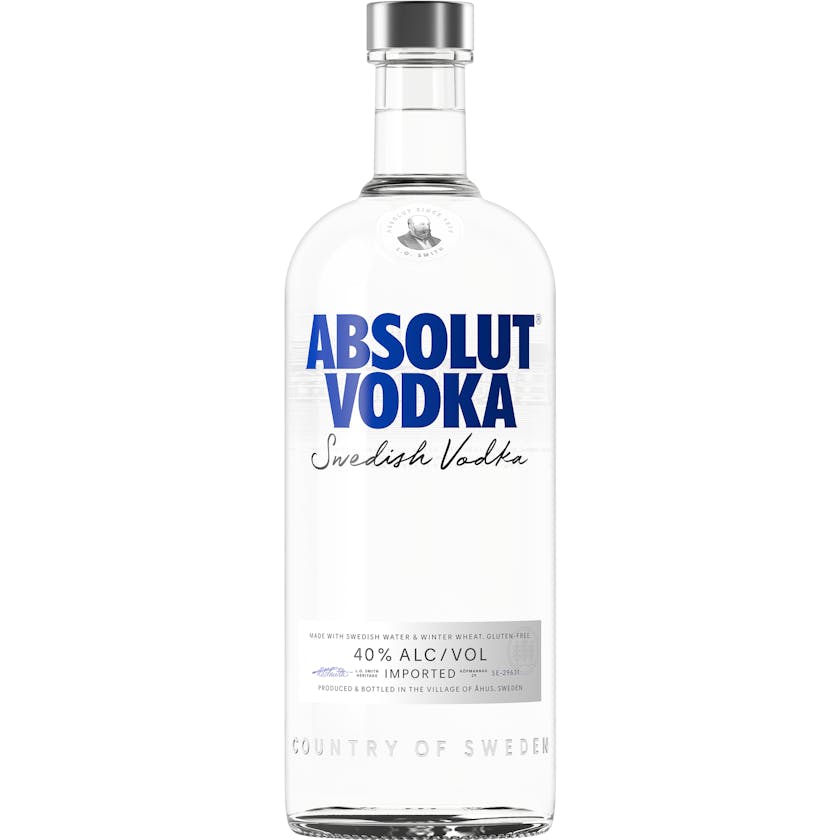 Absolut Vodka 1L
Absolut Vodka has completely redefined the premium vodka landscape, becoming synonymous with art, cu…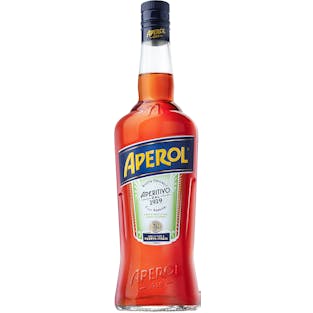 Aperol Aperitivo 1L
Its orange is unmistakable, a vibrant color that lights up your toasts and adds extra joy to the mom…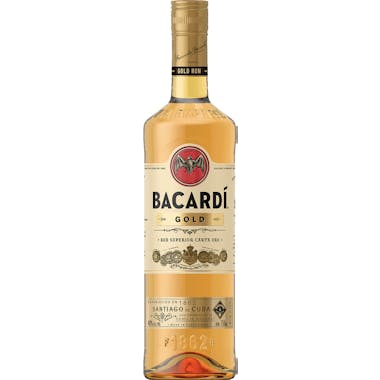 Bacardi Gold Rum 1L
BACARDÍ Gold rum brings together rich, soothing flavors like vanilla, buttery caramel, toasted almon…
Bacardi Silver Silver Rum 1L
With distinctive vanilla and almond notes which are developed in white oak barrels and shaped throug…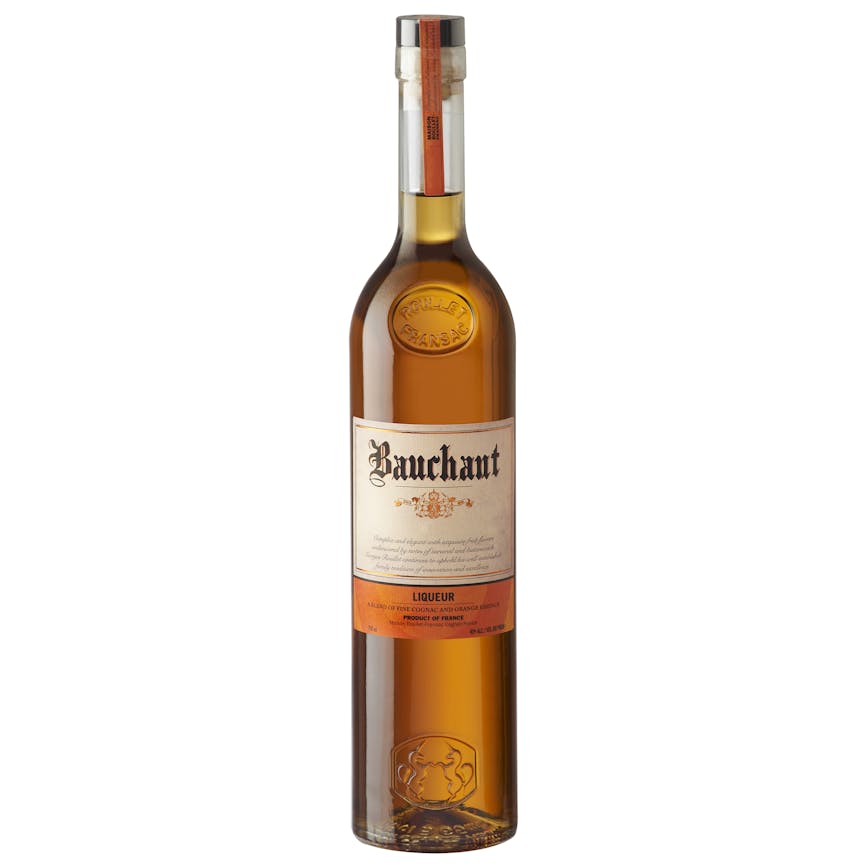 Bauchant Orange Liqueur 1L
Color: Harvest-gold. Aroma: Delicate aromas of orange and tangerine. Taste: Complex and elegant with…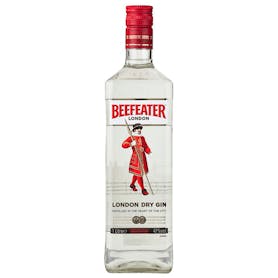 Beefeater London Dry Gin 1L
Beefeater London Dry has a remarkably clean flavor, with a bold juniper character that is balanced w…

Bombay Sapphire Distilled London Dry Gin 1L
Bombay Sapphire gin has a ripe citrus aroma with rounded spice and a touch of juniper. Taste Bombay…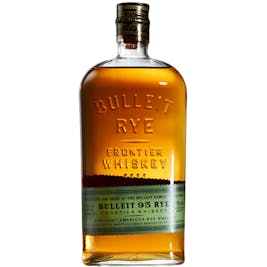 Bulleit Rye 1L
Bulleit Rye is an award-winning, straight rye whiskey with a character of unparalleled spice and com…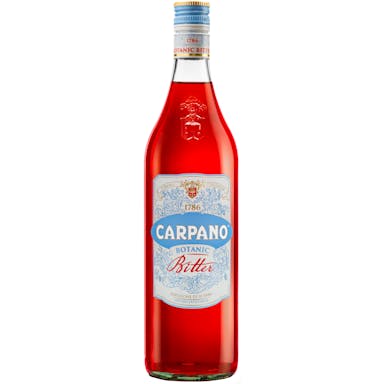 Carpano Botanic Bitter 1L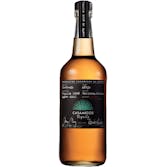 Casamigos Añejo Tequila 1L
The Añejo is aged for 14 months and has a beautifully pure and refined complex aroma, with soft cara…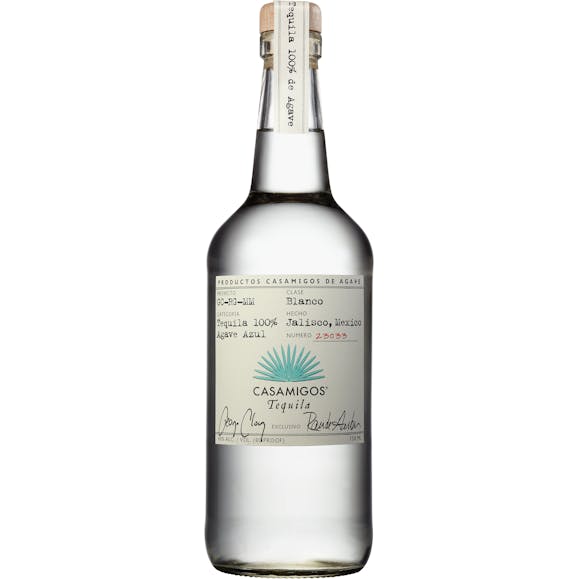 Casamigos Blanco Tequila 1L
Crystal clear color. Hints of citrus & sweet agave aromas. The flavor is fruit forward with notes of…
Deadwood Bourbon Small Batch Rye Whiskey 1L
Deadwood Bourbon Straight Bourbon Whiskey 1L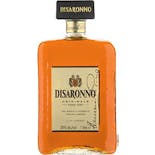 Disaronno Originale Amaretto 1L
Disaronno is made in Saronno, Italy, using only the highest quality natural ingredients like absolut…
Dos Artes Anejo Tequila 1L
Opening nose reveals lovely hints of vanilla and hazelnut expanding with a roasted agave and oaky fi…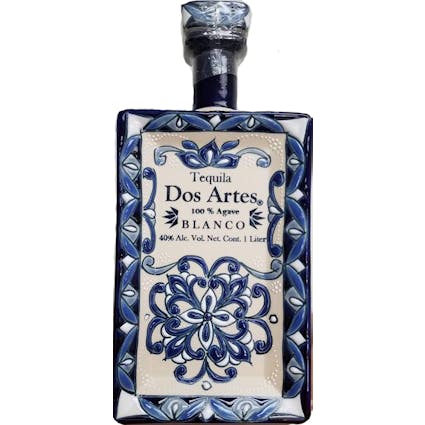 Dos Artes Blanco Tequila 1L
This perfectly smooth tequila has flavor notes of herbs, sweet apple and agave.

Dos Artes Joven Tequila 1L
The tequila Master, and the Ceramic Artisan, two crafts, work together to create unique pieces of Ar…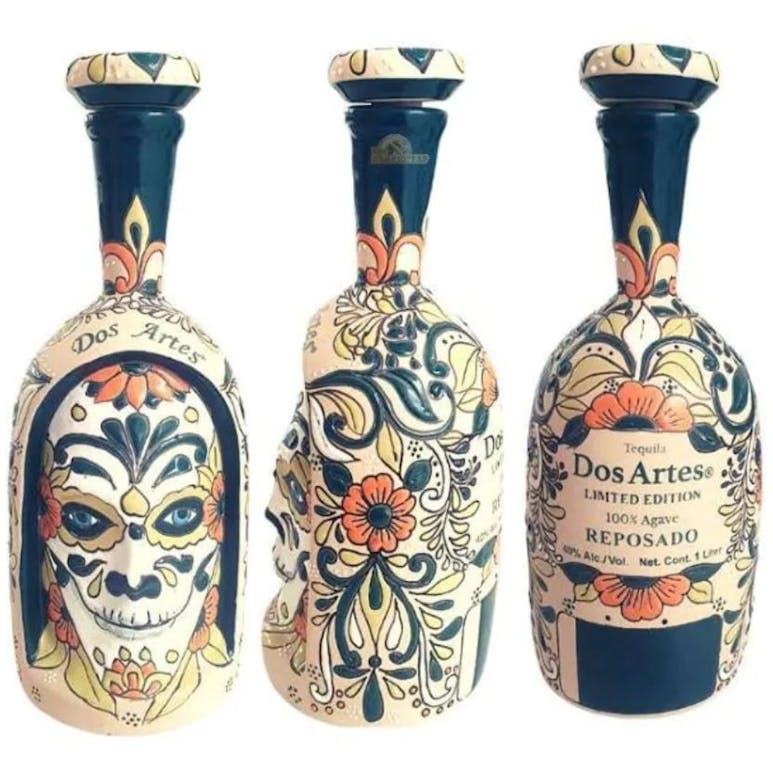 Dos Artes Limited Edition Calavera Reposado Tequila 2022 1L
Dos Artes 2022 Limited Edition Calavera Reposado is made from estate-grown 100% blue agave, presente…
Dos Artes Plata Tequila 1L
Dos Artes Reposado Tequila 1L
E&J Brandy VSOP Brandy 1L
E&J VSOP premium brandy takes smooth to another level. It's barrel-aged to perfection, bringing out…

Grey Goose Essences Strawberry and Lemongrass 1L
Taste of wild strawberries meet lemongrass with just a touch of citrus for an aromatic spirit like n…

Grey Goose Essences White Peach & Rosemary 1L
The delicate aroma of floral white peach is elevated with a touch of rosemary for a taste that's wor…