Refine Your Results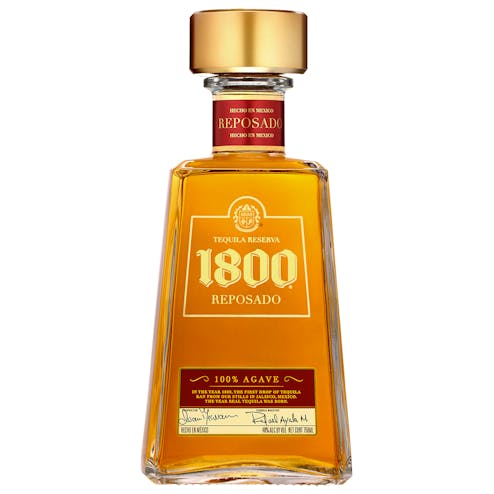 1800 Tequila Reposado Tequila 375ml
This tequila is crafted using 8-12 year old 100% Weber Blue Agave and is matured in American and Fre…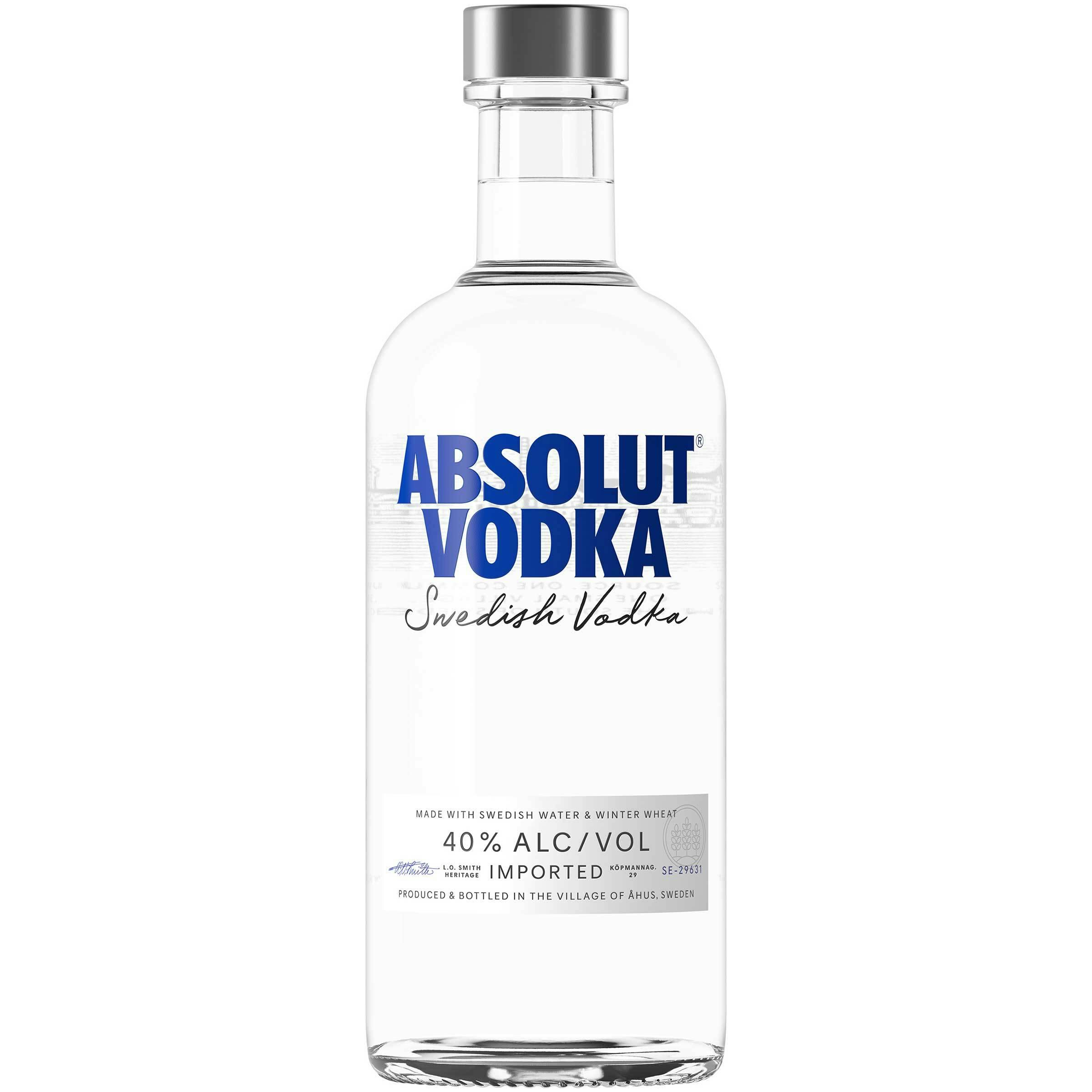 Absolut Vodka 375ml
Absolut Vodka has completely redefined the premium vodka landscape, becoming synonymous with art, cu…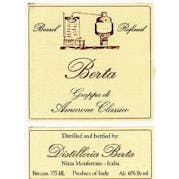 Berta Grappa di Amarone Classico 375ml
Aged 12 months in French Oak; 10% free running juice with 10% of fruit distilled from Amarone Classi…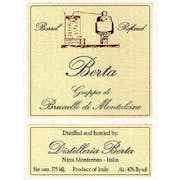 Berta Grappa di Brunello di Montalcino 375ml
Aged 12 months in French Oak; 15% free running juice with 15% of fruit distilled from Brunello Di Mo…

Calvados Coquerel Fine Calvados 375ml
This Calvados is strongly apple-flavoured.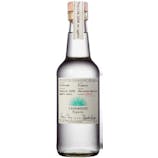 Casamigos Blanco Tequila 375ml
Crystal clear color. Hints of citrus & sweet agave aromas. The flavor is fruit forward with notes of…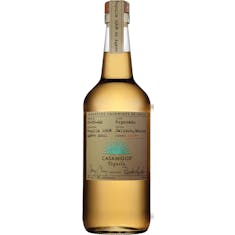 Casamigos Reposado Tequila 375ml
The unique flavor and profile of Casamigos Tequila comes from our extra-slow fermentation process, w…

Catskill Distilling Company Wicked White Whiskey 375ml
A devilishly different, six-grain spirit, an un-aged whiskey that is unusually smooth and full of lo…
Chartreuse Yellow 375ml
It is made with the same plants as the Chartreuse Verte, but in different proportions, it offers sce…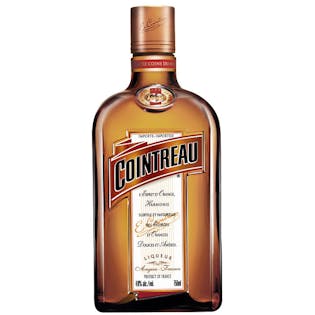 Cointreau Liqueur 375ml
A masterpiece crafted through the unique distillation of all-natural sweet and bitter orange peels…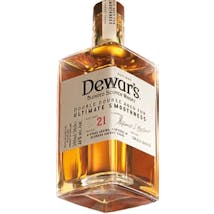 Dewar's Double Double Aged Blended Scotch Whisky 21 year old 375ml
Four stage ageing process for ultimate smoothness.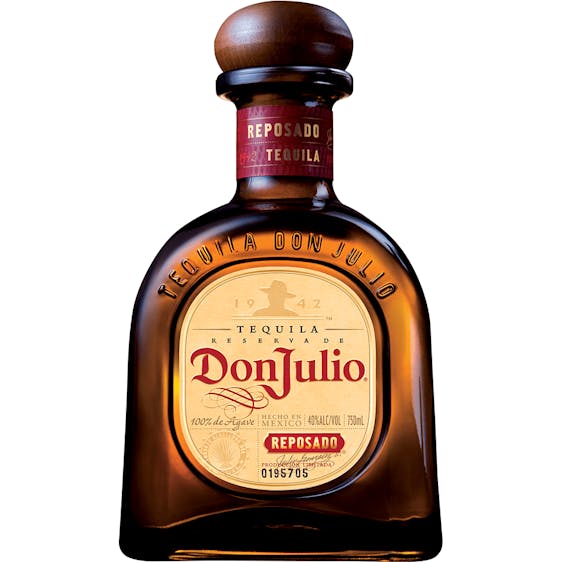 Don Julio Reposado Tequila 375ml
Aged for eight months in American white-oak barrels, Don Julio Reposado Tequila is golden amber in c…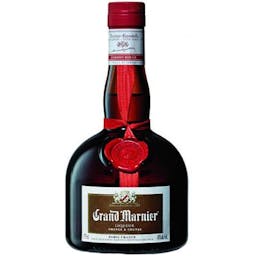 Grand Marnier Original Cordon Rouge 375ml
Our signature expression, created in 1880 by Louis-Alexandre Marnier Lapostolle by combining the cha…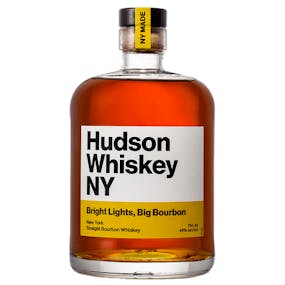 Hudson Whiskey Bright Lights, Big Bourbon 375ml
Never one to shy away from the spotlight, Bright Lights, Big Bourbon is a bold, grain-forward, no-ho…

Jacopo Poli Grappa di Sassicaia 375ml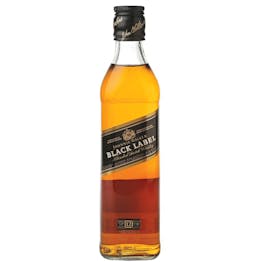 Johnnie Walker Black Label Blended Scotch Whisky 12 year old 375ml
Johnnie Walker Black Label is a true icon, recognized as the benchmark for all other deluxe blends…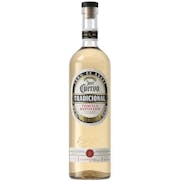 Jose Cuervo Tradicional Reposado Tequila 375ml
Tradicional® Reposado is 100% blue agave rested tequila. It has been aged in oak barrels for a minim…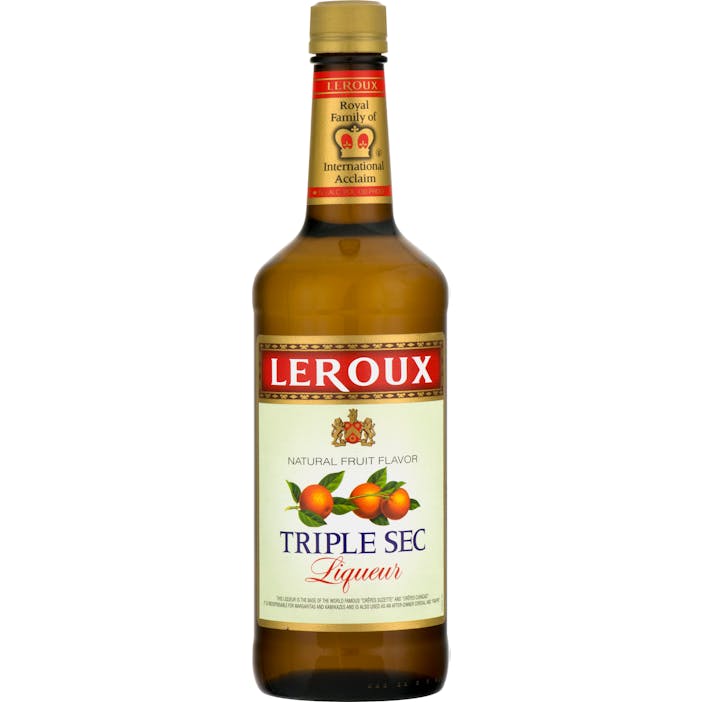 On The Rocks Premium Cocktails The Effen Cosmopolitan 375ml
A wildly popular cocktail, The Cosmopolitan is a simple cocktail with a big history. Often referred…

On The Rocks Premium Cocktails The Old Fashioned 375ml
Staying true to the original recipe, we keep our Old Fashioned strong and simple using a generous po…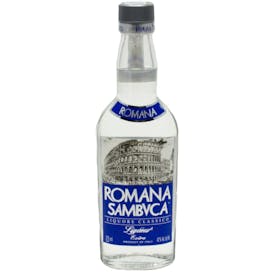 Romana Sambuca Liquore Classico 375ml
Romana Sambuca is a unique blend of natural flavour essences and ingredients including anise, elderb…
The New Zealand Whisky Collection High Wheeler Single Wood Aged 21 year old 375ml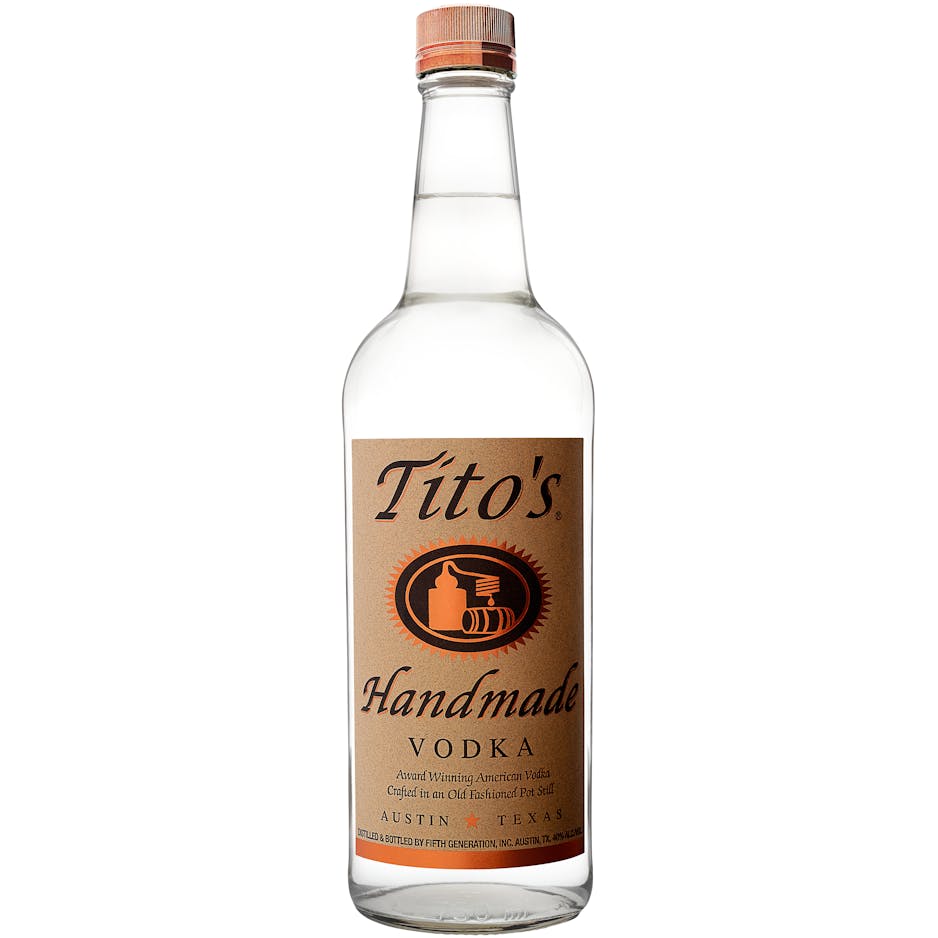 Tito's Handmade Vodka 375ml
Tito's Handmade Vodka is designed to be savored by both spirit connoisseurs and those who enjoy a si…

Trimbach Grande Reserve Eau de Vie de Framboise 375ml