Refine Your Results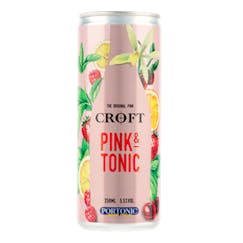 Croft Pink & Tonic 4-Pack 12 oz 4 pack 750ml Can
Flavors of ripe strawberry, raspberry, cherry and citrus mixed with tonic water.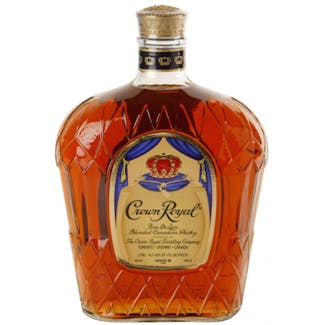 Crown Royal Blended Canadian Whisky 1L
Rich and robust nose, with slight hints of vanilla and fruit. Palate is delicately smooth and creamy…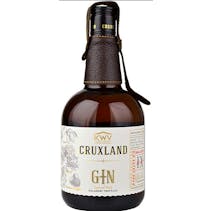 Cruxland Gin 750ml
A clear, fragrant liquid that is lightly tinted by the signature botanicals, Cruxland Gin boasts not…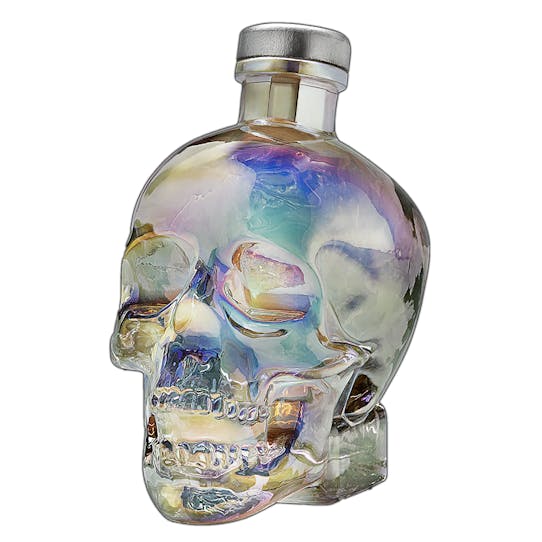 Crystal Head Aurora 750ml
Auroro Borealis is the most vivid aerial phenomenon. Our Crystal Head Aurora bottle was created in c…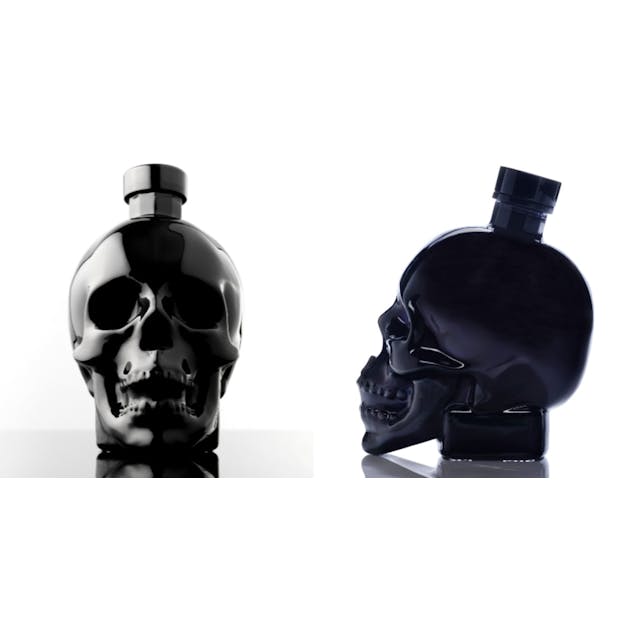 Crystal Head Onyx Vodka 750ml
Onyx is a unique new expression of Crystal Head Vodka, crafted from premium Blue Weber Agave and sou…
Cumberland Falls Bourbon 750ml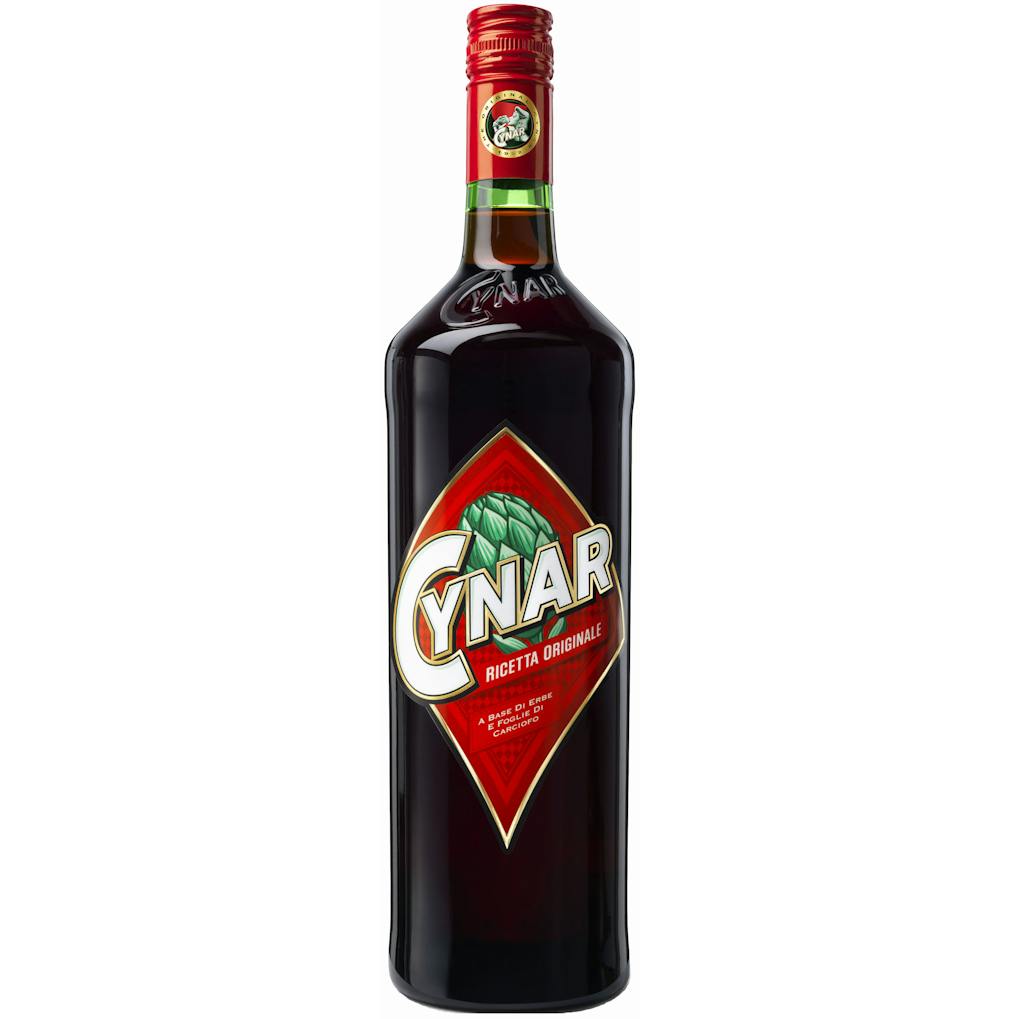 Cynar Original Artichoke Liqueur 1L
Cynar is an artichoke based bittersweet liqueur known for its versatility and distinctive flavour; i…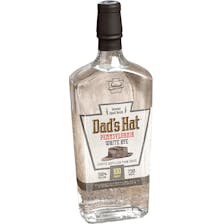 Dad's Hat White Rye 750ml
White Rye, derived direct from the still and diluted down to a potent 100 proof, is our spiritual th…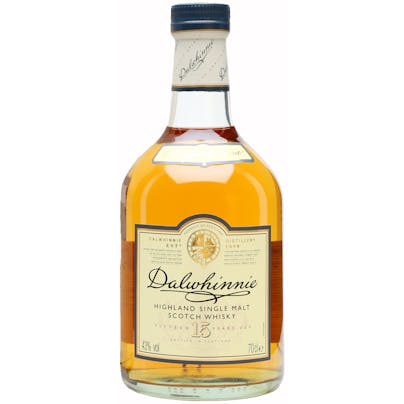 Dalwhinnie Distillery Single Malt Scotch Whisky 15 year old 750ml
Gold in appearance. Smooth, light to medium body. A big, crisp, dry and very aromatic nose with hint…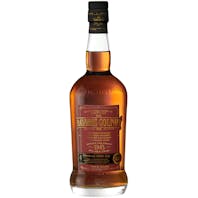 Daviess County Cabernet Cask Finish Straight Bourbon 750ml
A combination of two bourbon mashbills - a wheated and a ryed - and finished for six months in caber…
Daviess County Kentucky Straight Bourbon 750ml
A unique combination of two bourbon mashbills - a smooth wheated and a traditional ryed - for a bala…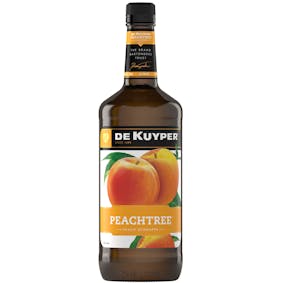 DeKuyper Peachtree Schnapps 1L
DeKuyper Peachtree Schnapps Liqueur brings rich and juicy peach flavor to your favorite drinks. Add…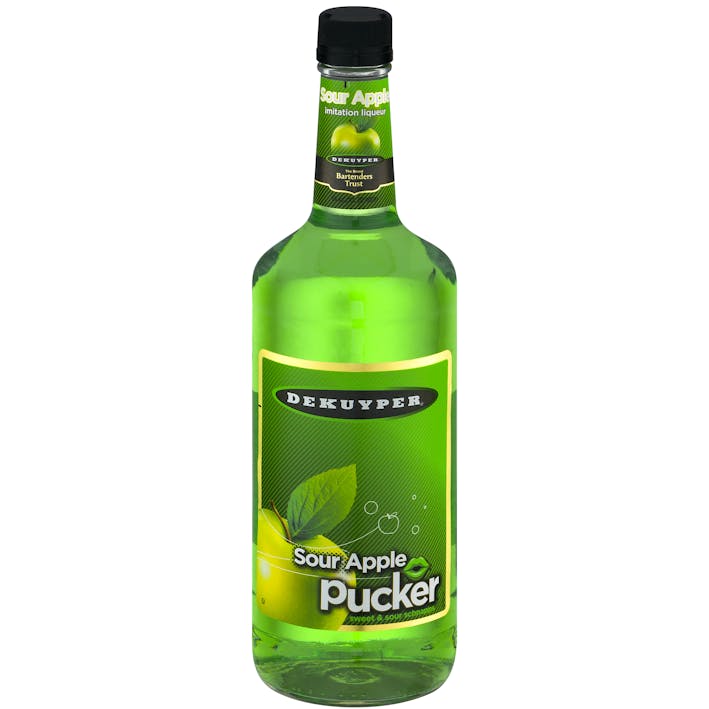 DeKuyper Sour Apple Pucker 1L
DeKuyper Pucker Sour Apple Schnapps Liqueur puts the sour apple in the world famous Sour Appletini…
Deadwood Bourbon Small Batch Rye Whiskey 1L
Deadwood Bourbon Straight Bourbon Whiskey 1L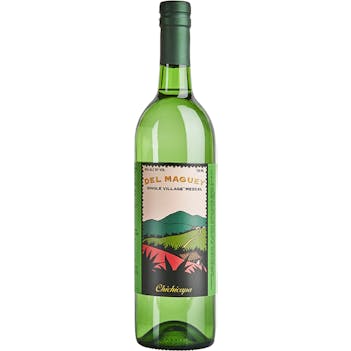 Del Maguey Chichicapa Mezcal 750ml
Chichicapa has a medium nose and a complex taste with lots of citrus and a long, smooth finish with…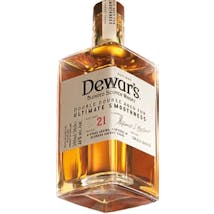 Dewar's Double Double Aged Blended Scotch Whisky 21 year old 375ml
Four stage ageing process for ultimate smoothness.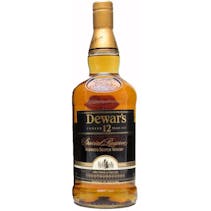 Dewar's Special Reserve Blended Scotch Whisky 12 year old 750ml
This 12-year-old gold medal-winning blend is married in oak casks for balance and smoothness and is…
Dewar's White Label Blended Scotch Whisky 750ml
We blend up to 40 of Scotland's finest single malt and grain whiskies to create Dewar's White Label…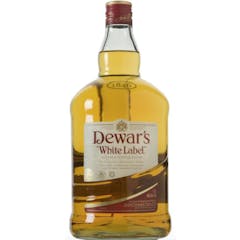 Dewar's White Label Blended Scotch Whisky 1.75L
We blend up to 40 of Scotland's finest single malt and grain whiskies to create Dewar's White Label…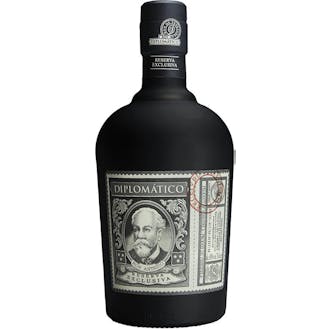 Diplomatico Reserva Exclusiva 750ml
Diplomático Reserva Exclusiva is an elegant and complex sipping rum, carefully crafted from the pure…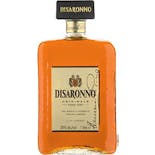 Disaronno Originale Amaretto 1L
Disaronno is made in Saronno, Italy, using only the highest quality natural ingredients like absolut…

Dolce Nero Espresso Liqueur 750ml
Domaine de Canton Ginger Liqueur 750ml
Every ingredient for Domaine de Canton has been meticulously sourced. Ginger, revered for centuries…