Refine Your Results
Showing 145 - 168 of 592 results.
Refine Your Results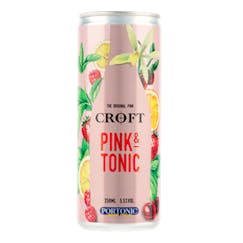 Croft Pink & Tonic 4-Pack 12 oz 4 pack 12 oz. Can
Flavors of ripe strawberry, raspberry, cherry and citrus mixed with tonic water.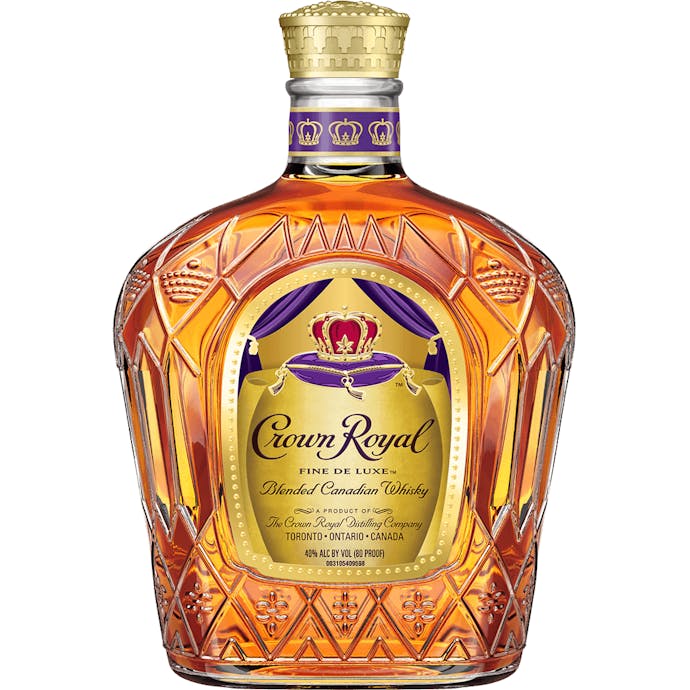 Crown Royal Blended Canadian Whisky 750ml
Rich and robust nose, with slight hints of vanilla and fruit. Palate is delicately smooth and creamy…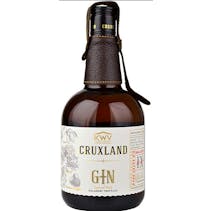 Cruxland Gin 750ml
A clear, fragrant liquid that is lightly tinted by the signature botanicals, Cruxland Gin boasts not…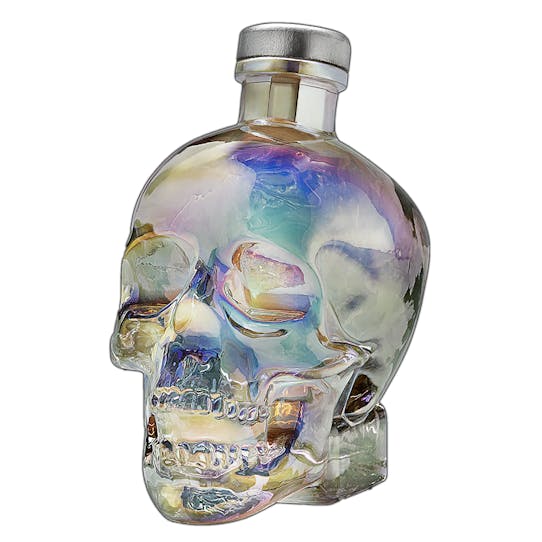 Crystal Head Aurora 750ml
Auroro Borealis is the most vivid aerial phenomenon. Our Crystal Head Aurora bottle was created in c…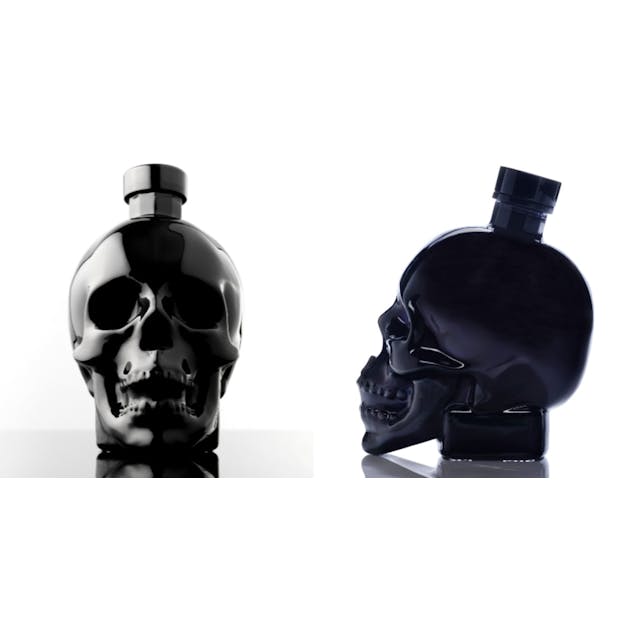 Crystal Head Onyx Vodka 750ml
Onyx is a unique new expression of Crystal Head Vodka, crafted from premium Blue Weber Agave and sou…
Cumberland Falls Bourbon 750ml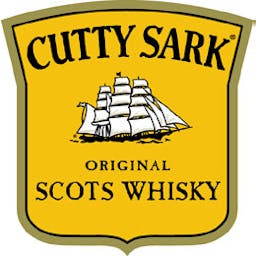 Cutty Sark Tam O'shanter Blended Scotch Whisky 25yr 25 year old 750ml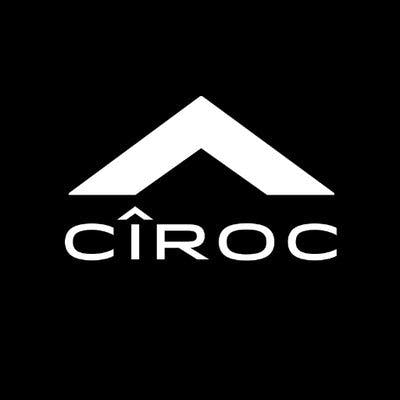 Cîroc Vodka Spritz Colada 4 pack 12 oz. Can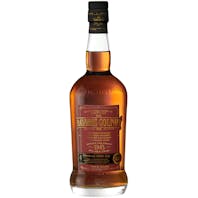 Daviess County Cabernet Cask Finish Straight Bourbon 750ml
A combination of two bourbon mashbills - a wheated and a ryed - and finished for six months in caber…
Daviess County Kentucky Straight Bourbon 750ml
A unique combination of two bourbon mashbills - a smooth wheated and a traditional ryed - for a bala…
Deadwood Bourbon Small Batch Rye Whiskey 1L
Deadwood Bourbon Straight Bourbon Whiskey 1L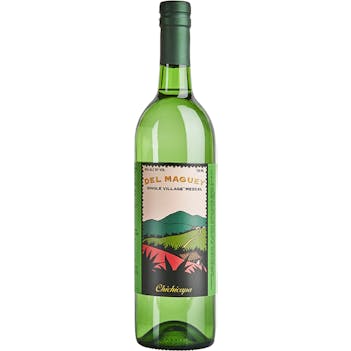 Del Maguey Chichicapa Mezcal 750ml
Chichicapa has a medium nose and a complex taste with lots of citrus and a long, smooth finish with…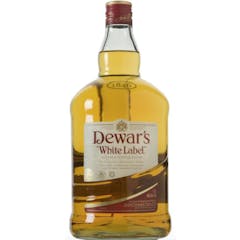 Dewar's White Label Blended Scotch Whisky 1.75L
We blend up to 40 of Scotland's finest single malt and grain whiskies to create Dewar's White Label…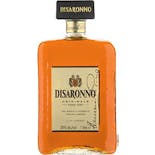 Disaronno Originale Amaretto 1L
Disaronno is made in Saronno, Italy, using only the highest quality natural ingredients like absolut…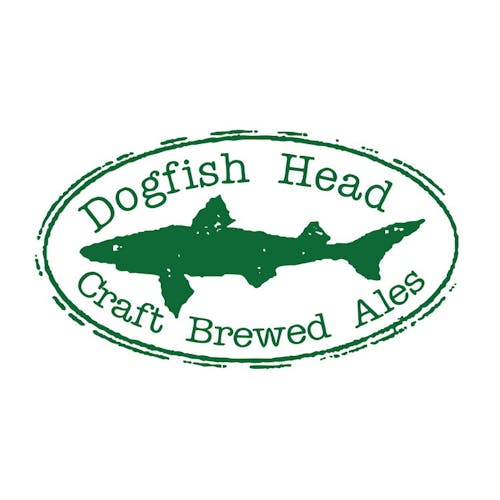 Dogfish Head Bar Cart Cocktail Variety Pack 12 oz.

Dolce Nero Espresso Liqueur 750ml
Domaine de Canton Ginger Liqueur 750ml
Every ingredient for Domaine de Canton has been meticulously sourced. Ginger, revered for centuries…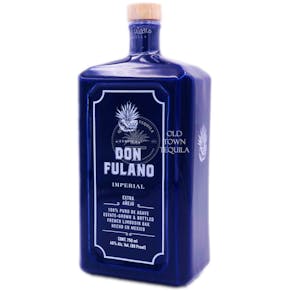 Don Fulano Imperial Extra Anejo Tequila 750ml
Don Fulano is one of very few 100% Estate-grown, family-owned tequilas produced from ground to bottl…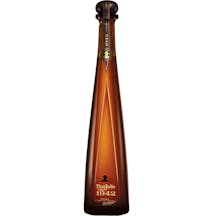 Don Julio 1942 Anejo Tequila 1.75L
Rich caramel and chocolate nose. Warm oak, vanilla and roasted agave taste. Lingering oak and rich v…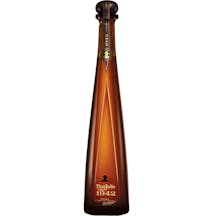 Don Julio 1942 Anejo Tequila 750ml
Rich caramel and chocolate nose. Warm oak, vanilla and roasted agave taste. Lingering oak and rich v…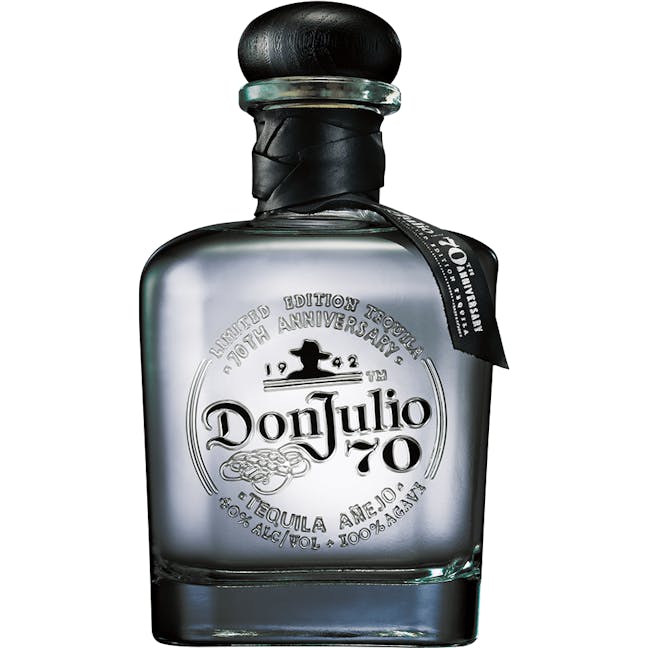 Don Julio 70th Anniversary Limited Edition Añejo Claro 750ml
Don Julio 70® Añejo Claro Tequila is the culmination of 70 years of knowledge, expertise and innovat…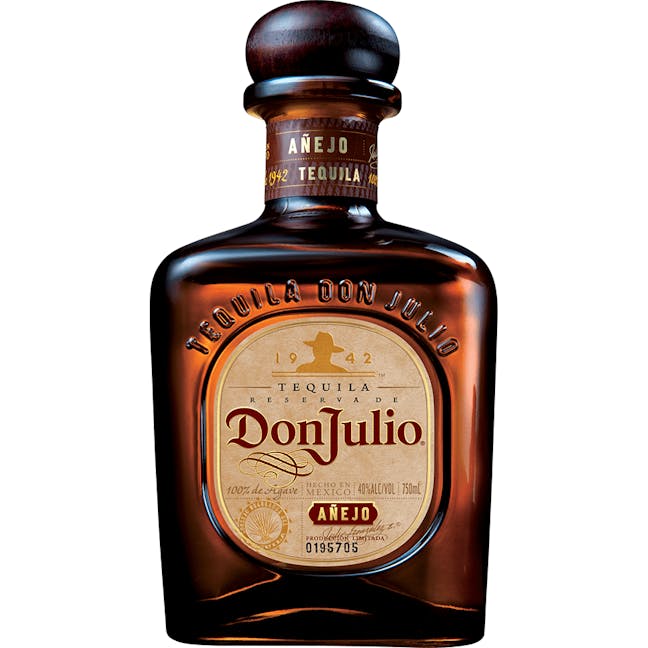 Don Julio Añejo Tequila 750ml
Barrel aged in smaller batches for eighteen months in American white-oak barrels, Don Julio Añejo Te…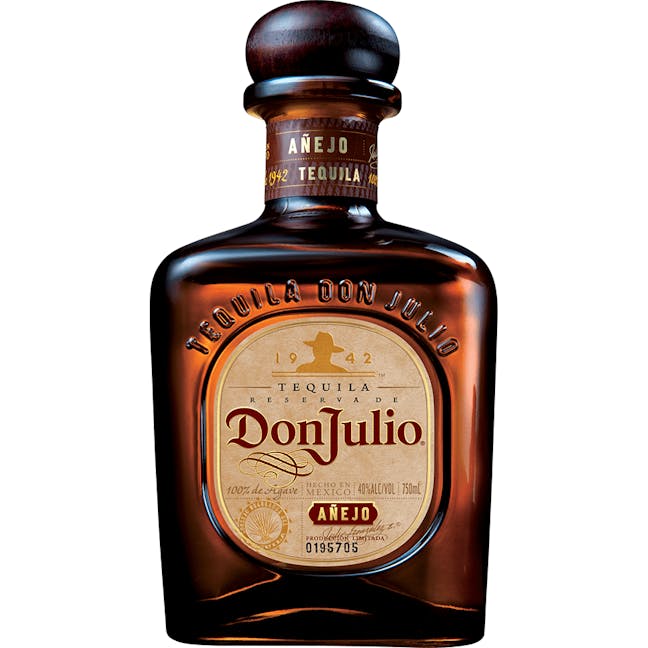 Don Julio Añejo Tequila 1.75L
Barrel aged in smaller batches for eighteen months in American white-oak barrels, Don Julio Añejo Te…