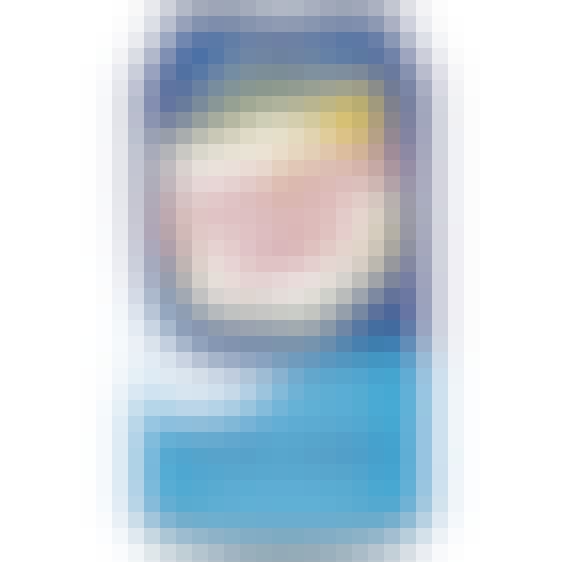 Canada Dry Club Soda 10 oz. Can
Canada Dry is best known for its ginger ale, but also manufactures a number of other soft drinks and…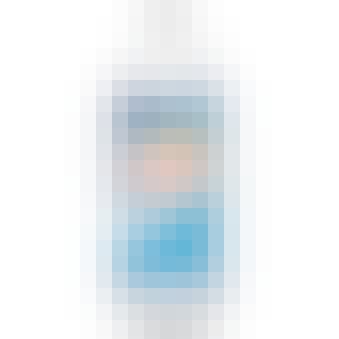 Canada Dry Club Soda 1L
Canada Dry is best known for its ginger ale, but also manufactures a number of other soft drinks and…

Poland Spring Original Sparkling Water 40 pack 16 oz.
Poland Spring Brand Sparkling Natural Spring Water is comprised of just three natural ingredients--s…

San Pellegrino Mineral Water 25 oz.
A rare, perfect combination of dissolved minerals (rich in magnesium and calcium), with the addition…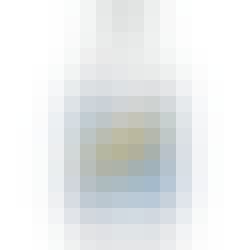 Schweppes Club Soda 6 pack 10 oz. Bottle
Ingredients: Carbonated Water, Sodium Bicarbonate, Sodium Chloride, Potassium Sulfate.
Spindrift Sparkling Water Grapefruit 12 pack 12 oz. Can