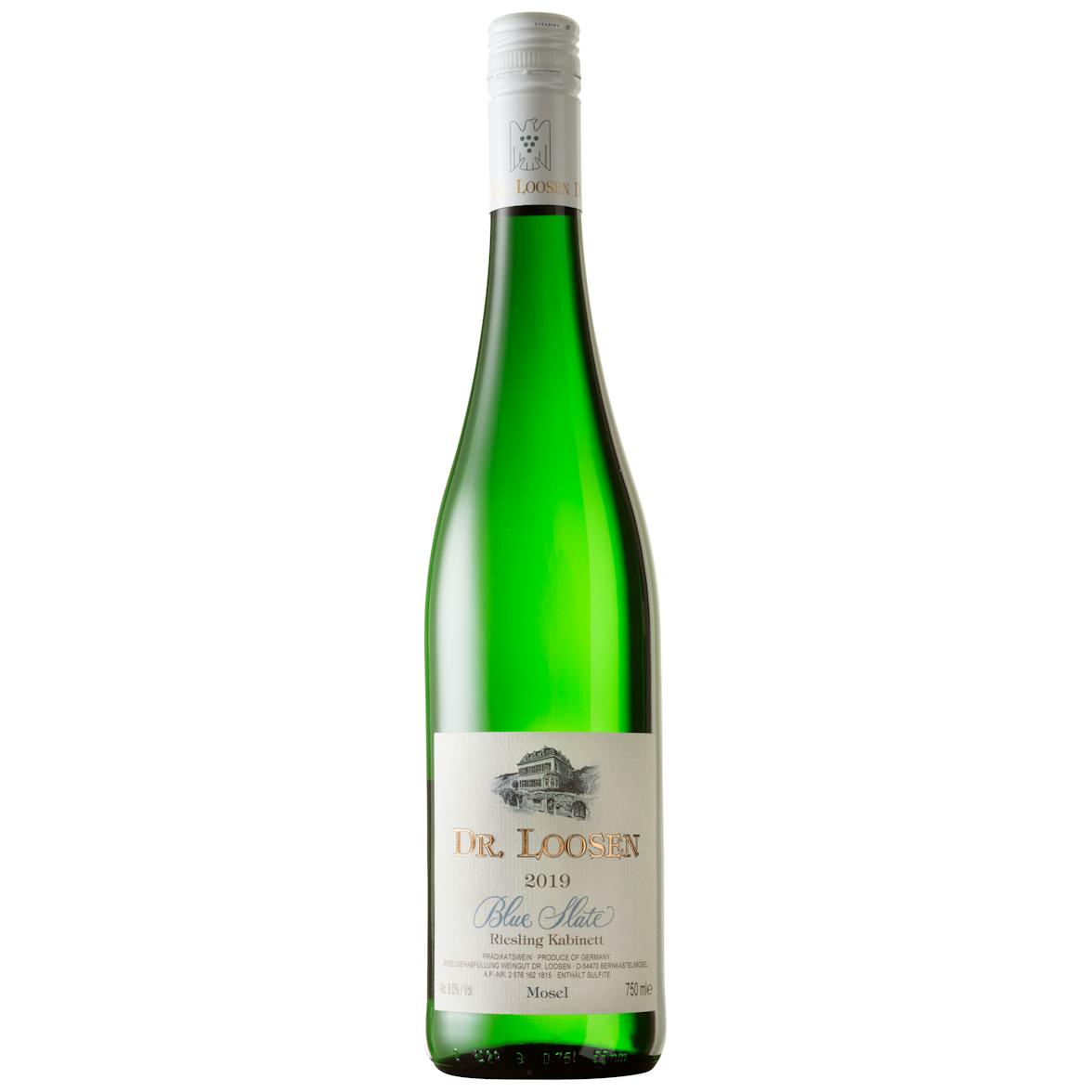 Dr. Loosen Blue Slate Riesling Kabinett 2019 750ml
A White Wine from Mosel, Germany.
A brisk, juicy, low-alcohol Kabinett-style Riesling from ancient Devonian slate soils in the Mosel v…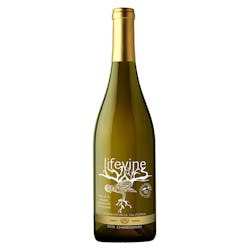 Lifevine Chardonnay 2020 750ml
A Chardonnay from California.
The nose is fresh and focused with loads of golden apple and honeydew melon. Secondary fruit flavors…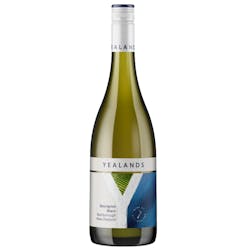 Yealands Marlborough Sauvignon Blanc 2021 750ml
A Sauvignon Blanc from Marlborough, New Zealand.
The 2019 Yealands Sauvignon Blanc is a spot-on example of what this grape variety produces in Marlbo…