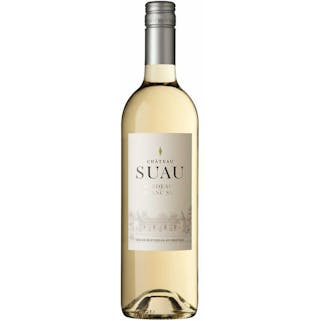 Chateau Suau Bordeaux Blanc 2020 750ml
A White Wine from Bordeaux, France.
This wine reveals complex aromas of honeysuckle, citrus and pineapple. Refreshing and expressive, it…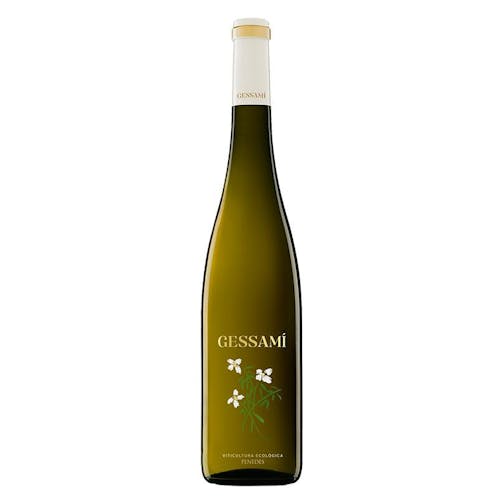 Gramona Gessami 2021 750ml
A White Wine from Penedès, Spain.
Great aromatic intensity reminiscent of a walk in the springtime. It evokes the cool, fresh air, a b…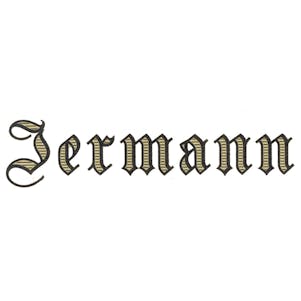 Jermann Dreams 2020 750ml
A White Wine from Friuli-Venezia Giulia, Italy.
"…Dreams…" from Chardonnay grapes. It has a sparkling straw-yellow colour. To the nose it offers cha…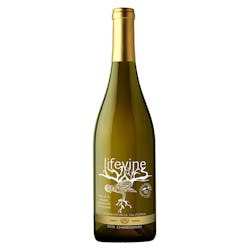 Lifevine Chardonnay 2020 750ml
A Chardonnay from California.
The nose is fresh and focused with loads of golden apple and honeydew melon. Secondary fruit flavors…
Villa Wolf Pinot Gris 2020 750ml
A White Wine from Pfalz, Germany.
A classic Burgundy from our Villa Wolf estate. Well balanced, with a beautiful bouquet and the typic…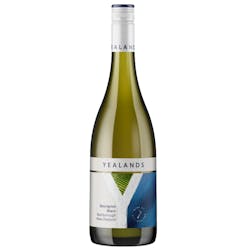 Yealands Marlborough Sauvignon Blanc 2021 750ml
A Sauvignon Blanc from Marlborough, New Zealand.
The 2019 Yealands Sauvignon Blanc is a spot-on example of what this grape variety produces in Marlbo…