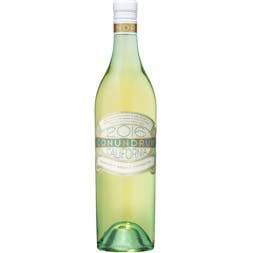 Conundrum White 2016 750ml
A White Blend from California.
A light straw color, the 2016 vintage features scents of honeysuckle, wildflowers and lemon blossoms…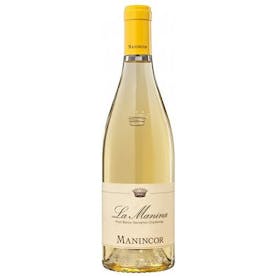 Manincor La Manina White 2019 750ml
A wine.
The spicy, high-energy 2019 La Manina from Manincor is a blend of 50% Pinot Bianco, 30% Sauvignon an…

Ridge Vineyards Grenache Blanc 2020 750ml
A wine.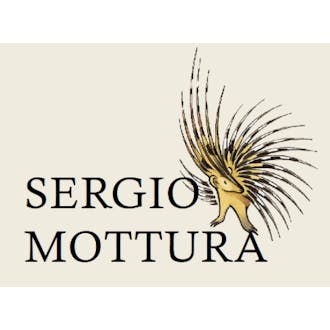 Sergio Mottura Orvieto Vigna Tragugnano 2020 750ml
A wine.