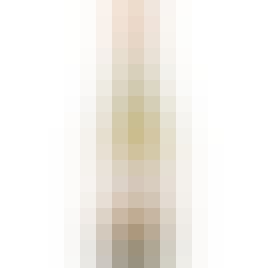 Concha y Toro Frontera Chardonnay 2021 1.5L
A Chardonnay from Valle Central, Chile.
Pale yellow. Intense fruity aroma, with notes of apple, pear, papaya, and pineapple with butter and…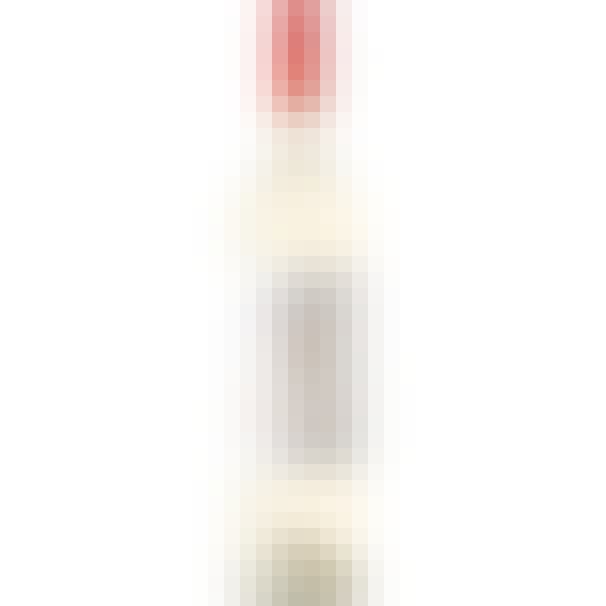 Cousino Macul Sauvignon Gris 2016 750ml
A Sauvignon Gris from Maipo Valley, Chile.
Isidora Sauvignon Gris presents a bright and clean yellowish color. In nose we can perceive aromas t…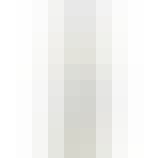 Vina Ventisquero Reserva Sauvignon Blanc 2021 2021 750ml
A Sauvignon Blanc from Casablanca Valley, Chile.
This wine is pale green in colour. This wine has a fresh and expressive nose in which citrus and tro…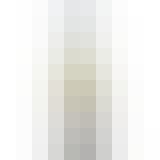 Vina Ventisquero Tara Atacama Chardonnay 2020 750ml
A Chardonnay from Chile.
This unique, hand-crafted wine faithfully represents the Atacama Desert, revealing mineral and fruit…