Ca' Donini Pinot Grigio 2022 750ml
A wine.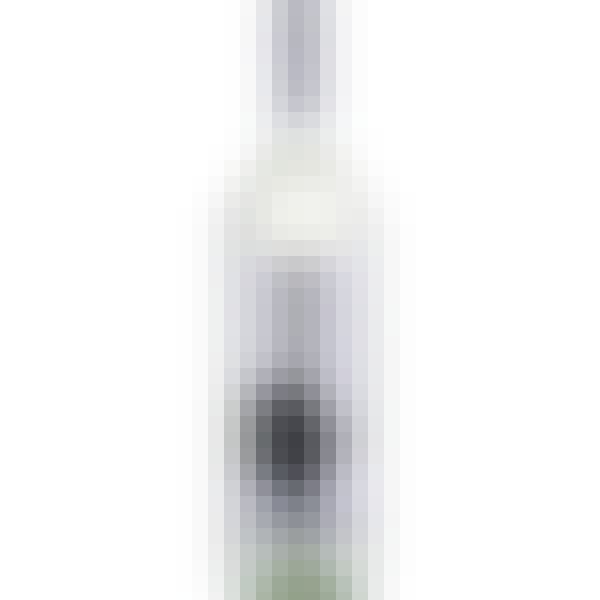 Cora Pinot Grigio Colline Pescaresi 2021 750ml
A White Wine from Colline Pescaresi, Abruzzo, Italy.
Fresh and bright in color with hints of aromas of citrus and floral notes. Clean and crisp finish. P…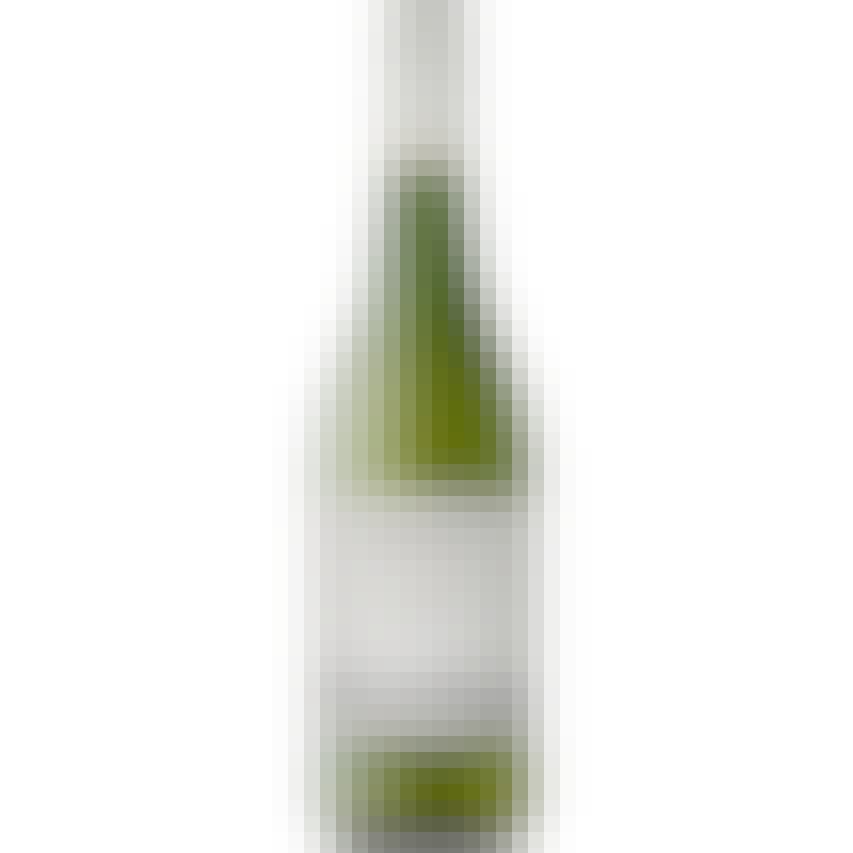 MAN Chenin Blanc 2022 750ml
A Chenin Blanc from Coastal Region, South Africa.
Light straw color. On the nose, vibrant notes of quince, pear and pineapple. Flavors of white peach…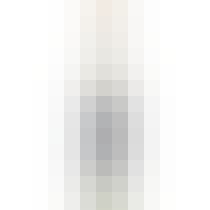 Pasqua Pinot Grigio 2021 750ml
A White Wine from Delle Venezie, Veneto, Italy.
A fruity, intense wine with a strong character. The color is straw yellow tending to golden. On the…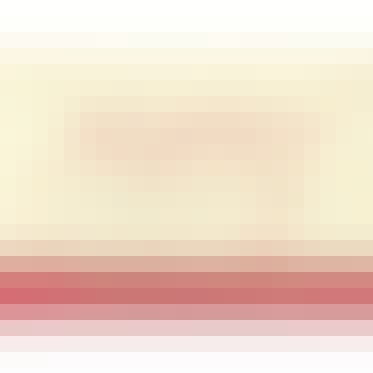 Terra Mitica Beneventano Aglianico 2011 750ml
A White Wine from Italy.