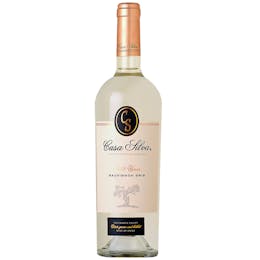 Casa Silva Sauvignon Gris 2013 750ml
A Sauvignon Gris from Colchagua, Chile.
Pale yellow with green hues. On the nose, delicate melon aromas and mineral notes. On the palate, fr…

Lieb Pinot Blanc 2013 750ml
A Pinot Blanc from North Fork of Long Island, New York.
This wine is vibrant and crisp with notes of lemongrass, rose petals, and sugared lemon peels. After…
Nica + Dado Nica Sauvignon Blanc 2013 750ml
A Sauvignon Blanc from California.
A refreshing white full of tart citrus and herbaceous aromas and crisp, mouth-watering acidity on th…

Poema White Blend 2013 750ml
A White Wine from Catalonia, Spain.
Bright and clean with golden highlights, this vibrant wine is bursting with delicately sweet and fre…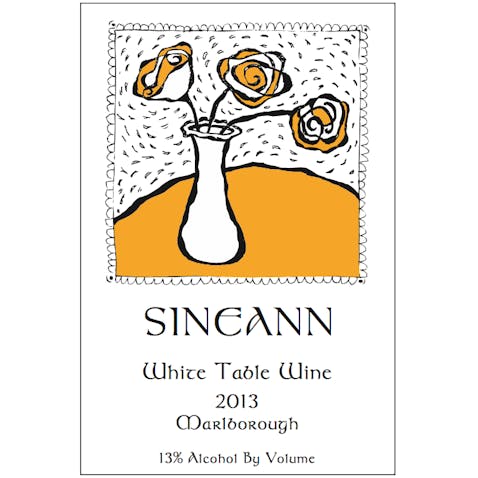 Sineann White Table Wine 2013 750ml
A Sauvignon Blanc from Columbia Gorge, Oregon.
Pay Attention! You'll rarely find a better deal on a white wine! This wine is 100% Sauvignon Blanc f…