Refine Your Results
Showing 1 - 24 of 102 results.
Refine Your Results
Carlo Russo Wine & Spirit World Recommends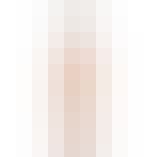 Wolffer Estate Rosé 2022 750ml
A Rosé Wine from The Hamptons, Long Island, New York.
Shiny light copper in color. The aroma is filled with beautiful fresh fruit aromas. Fine peach, pear…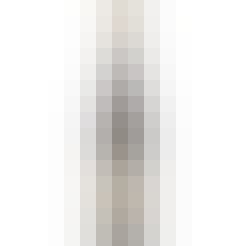 Alexander Valley Vineyards Gewurz 2018 750ml
A Gewurztraminer from Mendocino, North Coast, California.
This is an aromatic wine with an enticing floral, almost sweet nose and initial aromas of grapefruit…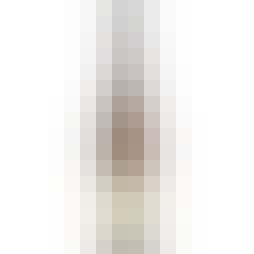 Bastgen Blauschiefer Riesling 2018 750ml
A White Wine from Mosel, Germany.
Mosel, Germany- Spritzy, fresh and clean with a dry finish. The property was founded in 1850 and is…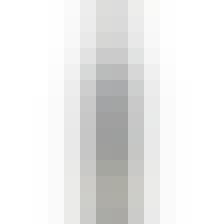 Bird in Hand Nest Egg Shiraz 2013 750ml
A Shiraz from Adelaide Hills, South Australia, Australia.
The wine is deep red in colour and has intense aromas of dark berries and spice with hints of black…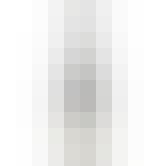 Boeckel Midleberg Gewurztraminer Vendanges Tardives 1997 750ml
A White Wine from Alsace, France.
You will perk up eagerly at the first whiff of the textbook Gewurz nose. The improved viticulture ma…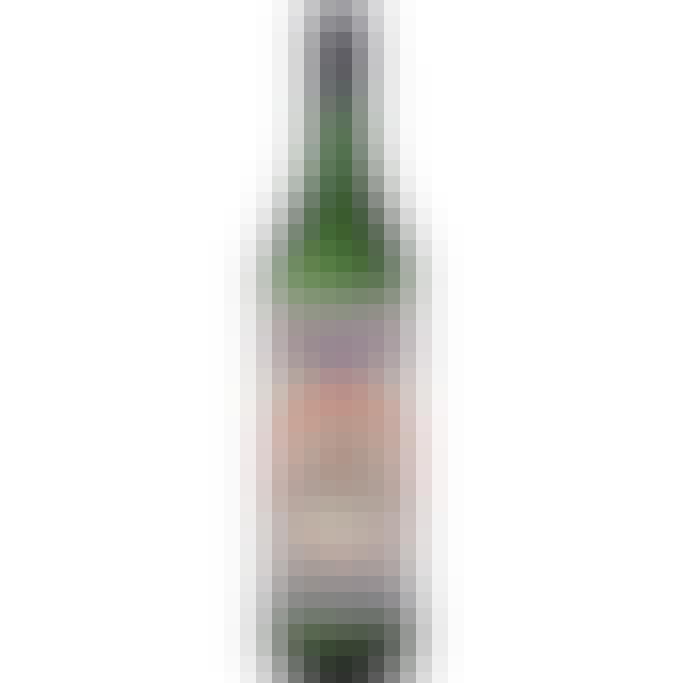 Boissiere Dry Vermouth 1L
A White Wine from Abruzzo, Italy.
Crystalline. Very light and floral, with a brisk aroma of roses. Initial wave of sweetness, then lig…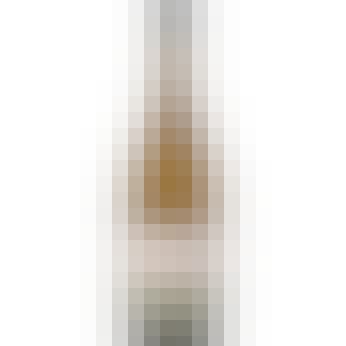 Böen Chardonnay 2019 750ml
A Chardonnay from California.
Pale yellow with straw highlights. Aromas of peach, nectarine, white plum, vanilla, honey, and guava…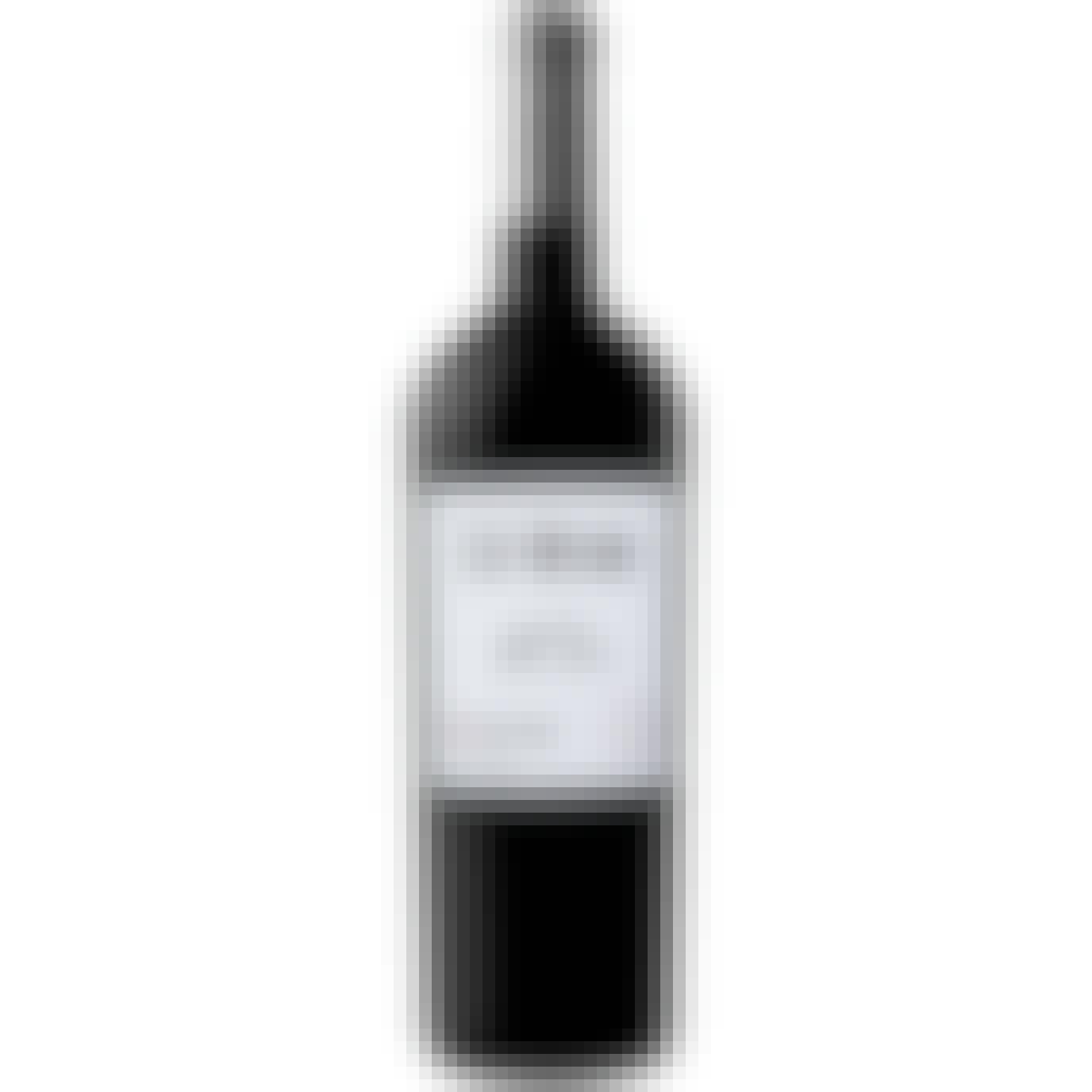 Ca' Momi Rosso 2020 750ml
A Zinfandel from California.
Our 2020 Rosso boasts structured flavors of boysenberry, plum and dark cherry that shine on the pala…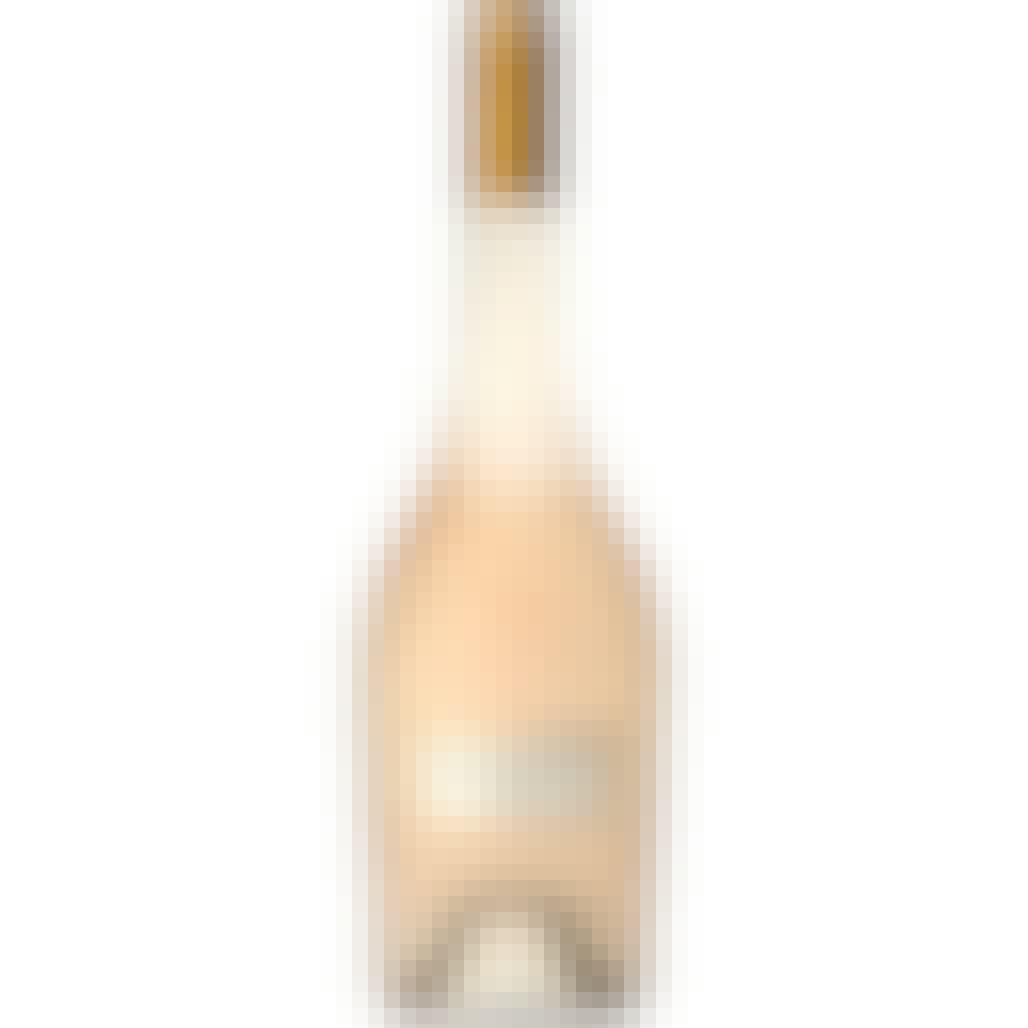 Chateau Miraval Studio by Miraval Rosé 2021 750ml
A Rosé Wine from Vin de Pays de Mediterranee, Provence, France.
Pretty pale-pink, very limpid colour with bluish reflections. This wine offers a very elegant nose w…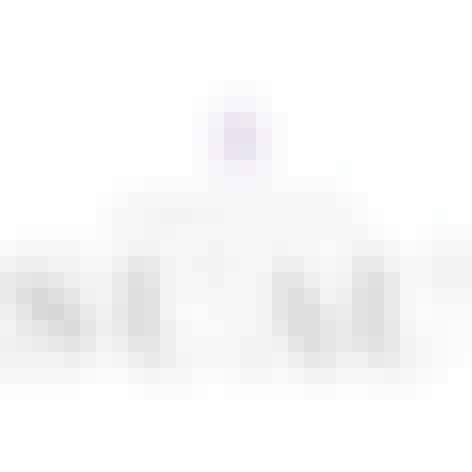 Chateau Suau Bordeaux Blanc 2021 750ml
A White Wine from Bordeaux, France.
This wine reveals complex aromas of honeysuckle, citrus and pineapple. Refreshing and expressive, it…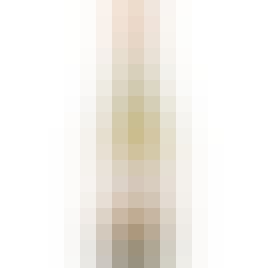 Concha y Toro Frontera Chardonnay 2021 1.5L
A Chardonnay from Valle Central, Chile.
Pale yellow. Intense fruity aroma, with notes of apple, pear, papaya, and pineapple with butter and…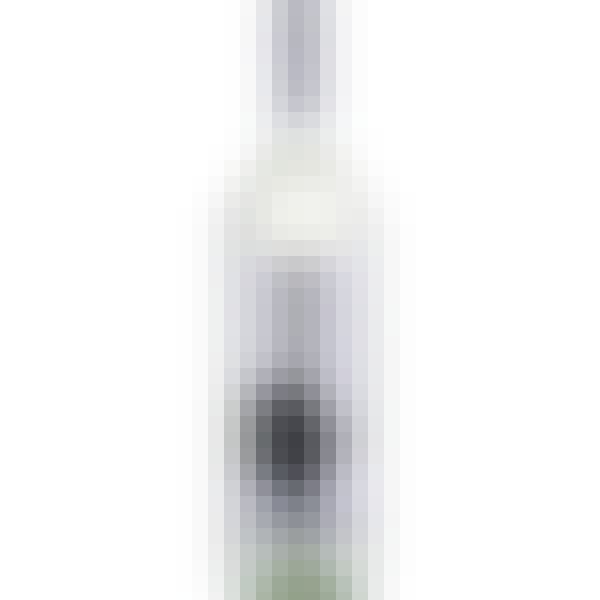 Cora Pinot Grigio Colline Pescaresi 2021 750ml
A White Wine from Colline Pescaresi, Abruzzo, Italy.
Fresh and bright in color with hints of aromas of citrus and floral notes. Clean and crisp finish. P…
Corvidae Ravenna Riesling 2019 750ml
A Riesling from Yakima Valley, Washington.
The 2019 Corvidae Riesling has a delicate nose showing hints of pear, lemon zest and tropical fruits…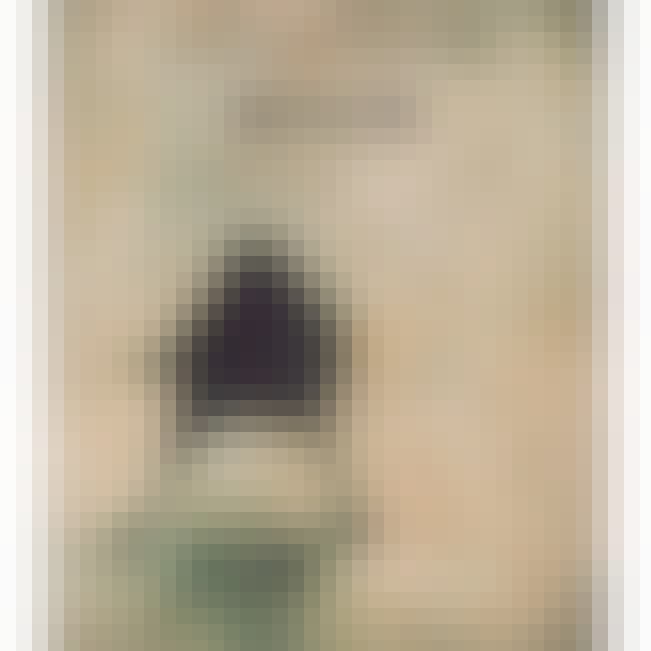 Corvidae Rook 2018 750ml
A Merlot from Columbia Valley, Washington.
Showing red and black fruits, sarsaparilla, orange peel, cinnamon and tobacco, this crisply textured…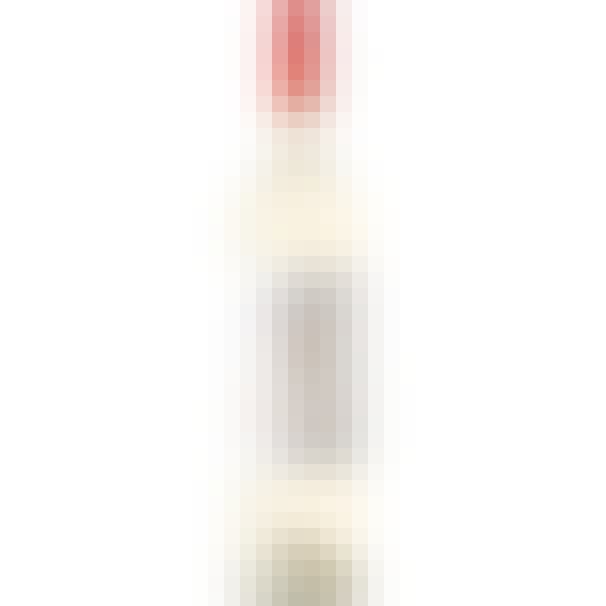 Cousino Macul Sauvignon Gris 2016 750ml
A Sauvignon Gris from Maipo Valley, Chile.
Isidora Sauvignon Gris presents a bright and clean yellowish color. In nose we can perceive aromas t…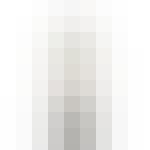 Domaine de Pajot Cotes de Gascogne Les Quatre Cépages 2021 750ml
A White Wine from Cotes de Gascogne, South-West, France.
Nose: Citruses, boxwood, exotic fruits, white fruits. Palate: lively attacks, aromatic persistence…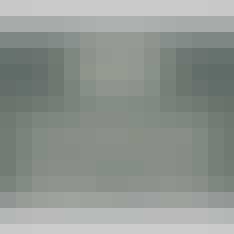 Domane Wachau Terrassen Federspiel Grüner Veltliner 2020 750ml
A Grüner Veltliner from Wachau, Niederösterreich, Austria.
Grüner Veltliner Federspiel Terrassen is a real benchmark wine from Wachau. The wine offers distinct…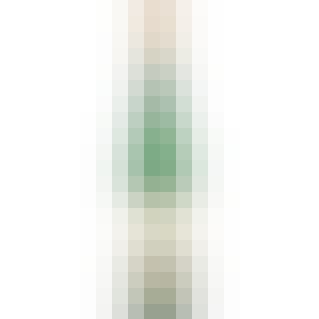 Dr. Konstantin Frank Dry Riesling 2021 750ml
A Riesling from Finger Lakes, New York.
Our classic dry style of Riesling made from vines dating back to 1958 from both our estate vineyard…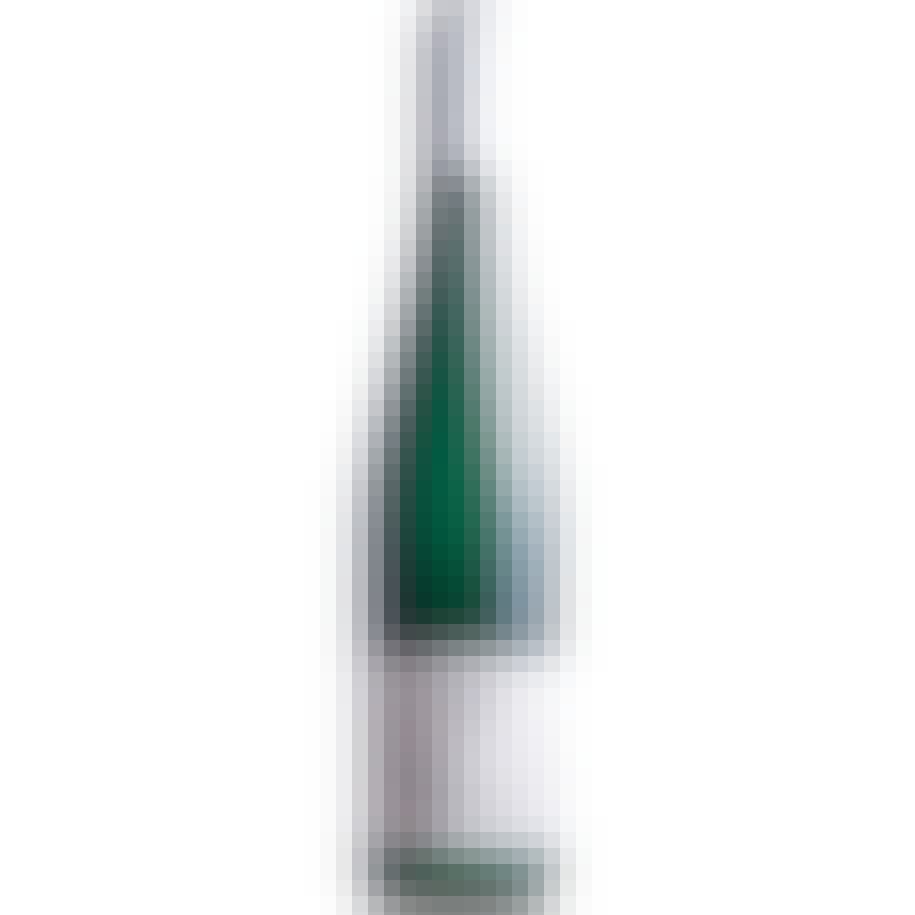 Dr. Loosen Dr. L Riesling 2019 750ml
A White Wine from Mosel, Germany.
Dr. Loosen's non-estate wine embodies the elegant and racy style of classic Mosel Riesling. It is re…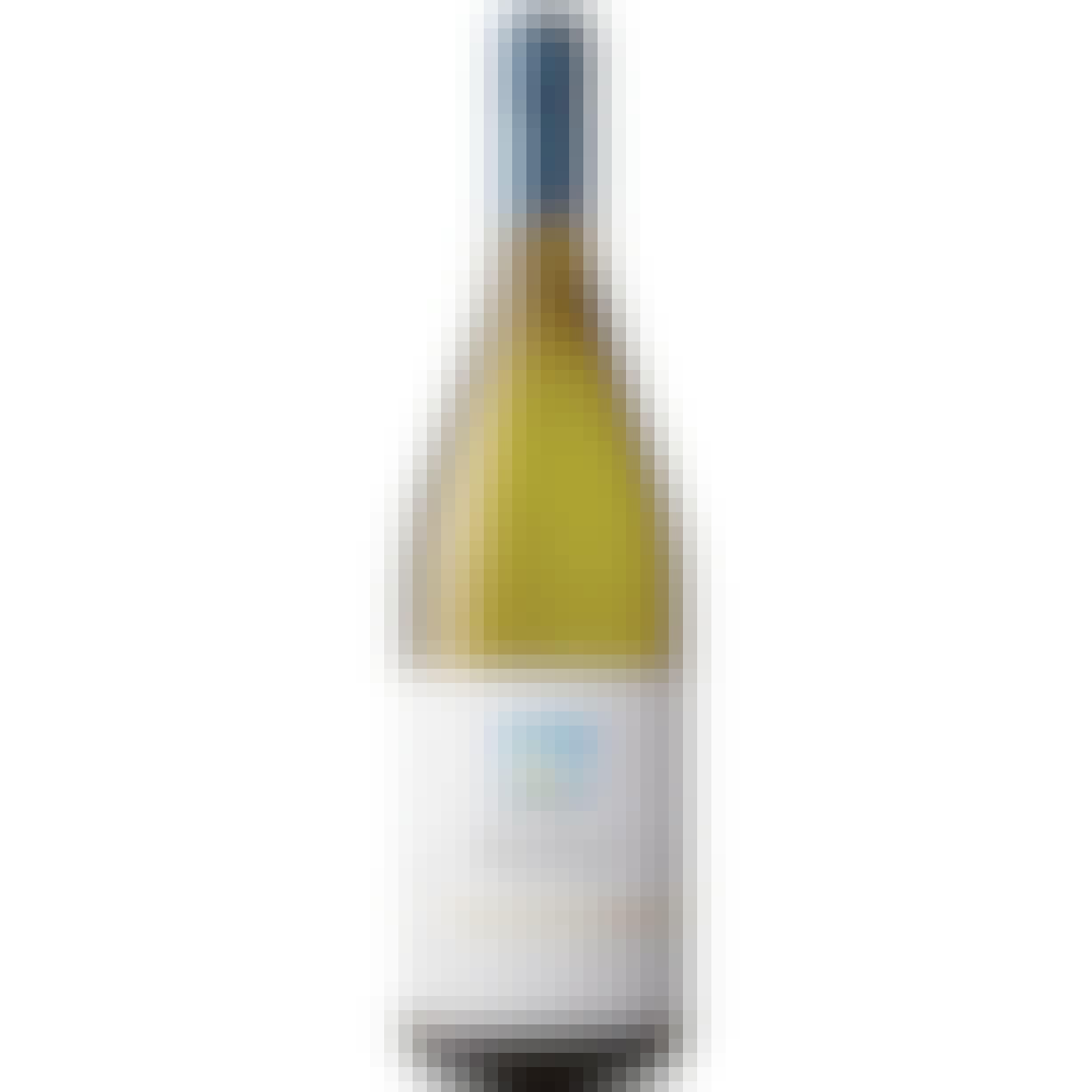 Dry Creek Clarksburg Chenin Blanc 2018 750ml
A Chenin Blanc from Clarksburg, Central Valley, California.
This beautiful wine is wonderfully consistent vintage after vintage. At first swirl, aromatics of ho…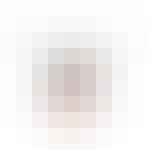 Elena Walch Selezione Pinot Grigio 2022 750ml
A White Wine from Alto Adige, Trentino-Alto Adige, Italy.
Our Pinot Grigio captivates with light straw yellow and fruity notes of ripe pears, white pepper and…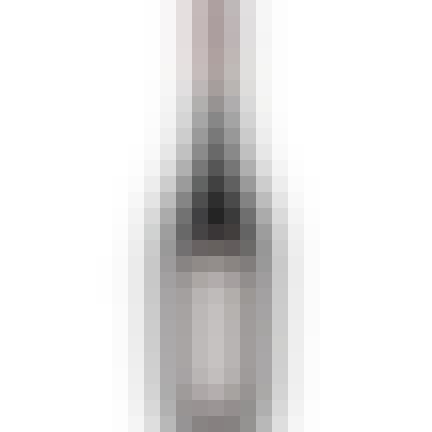 Elouan Pinot Noir 2019 750ml
A Pinot Noir from Oregon.
Harmonious and elegant on the palate with flavors, of rich red plum, bright cherry, subtle earthines…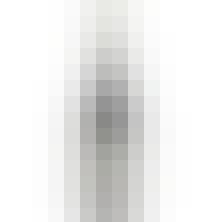 First Drop Mother's Milk 2020 750ml
A Syrah from Barossa, South Australia, Australia.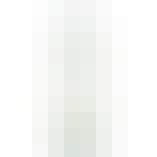 Forefathers Wax Eye Vineyard Sauvignon Blanc 2021 750ml
A Sauvignon Blanc from Marlborough, New Zealand.
Light straw color; aromas of gooseberry, passionfruit, melon, and sub-tropical fruits. Initially bri…