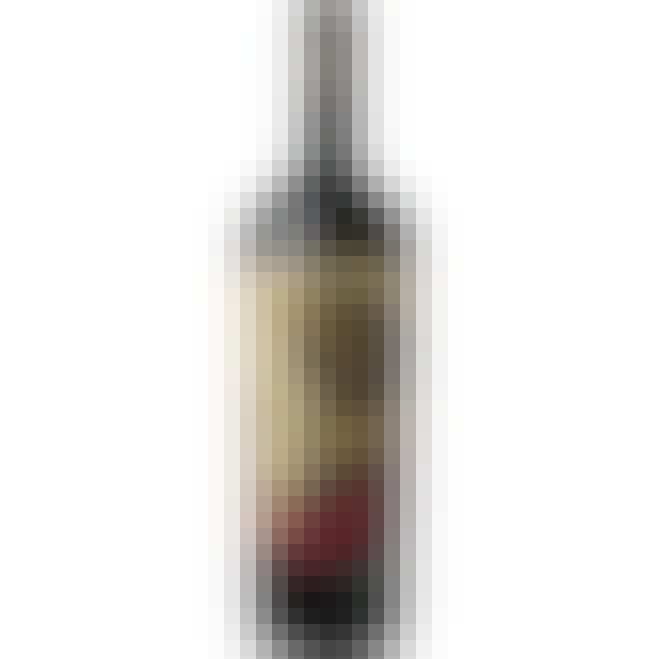 Juggernaut Hillside Cabernet Sauvignon 2019 3L
A Cabernet Sauvignon from California.
Dense and velvety, with vanilla and ripe black currants.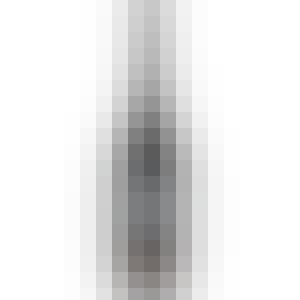 Lifevine Willamette Valley Pinot Noir 2020 750ml
A Pinot Noir from Willamette Valley, Oregon.
The wine presents a dark ruby color with deep density and hues of purple. Plum and blueberry aromas…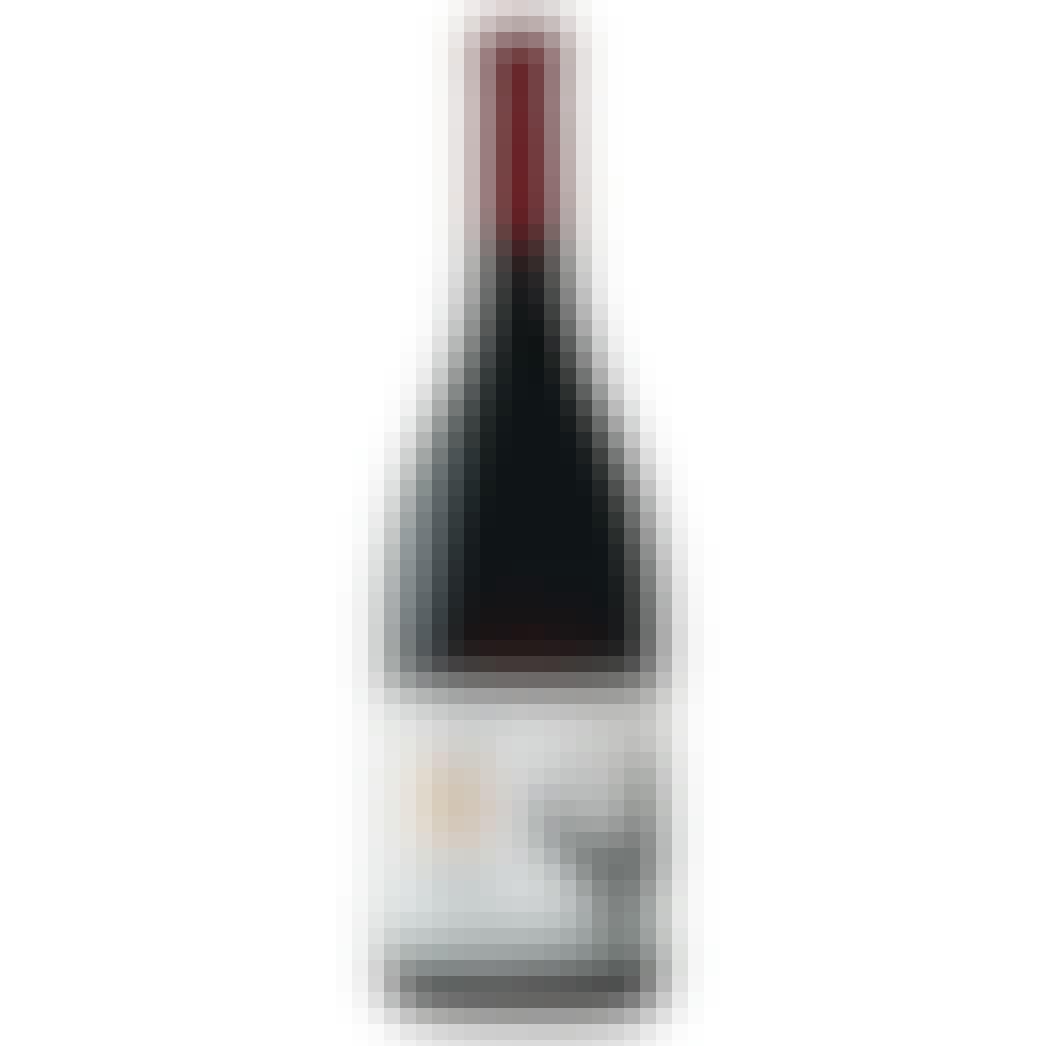 Recanati Wild Carignan Reserve 2019 750ml
A Carignan from Judean Hills, Israel.
Deep purple. Intense aromas of black cherry and plum. Black plum, berries and pecan taste, with a fu…