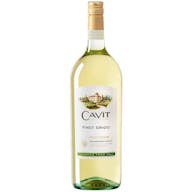 Cavit Pinot Grigio 2020 1.5L
A Pinot Grigio from Delle Venezie, Veneto, Italy.
Bright straw gold color. On the nose is delicate and pleasing with floral and fruit scents. The pala…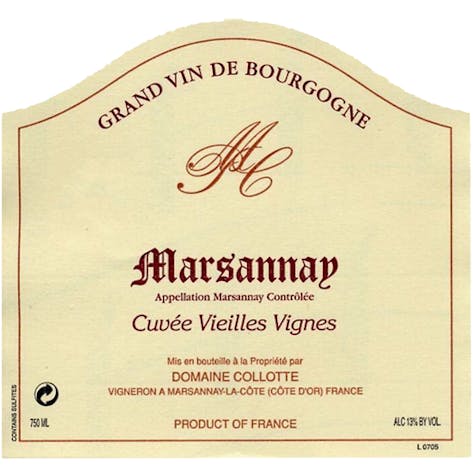 Domaine Collotte Marsannay Cuvee Vieilles Vignes 2018
A Pinot Noir from Cote de Nuits, Burgundy, France.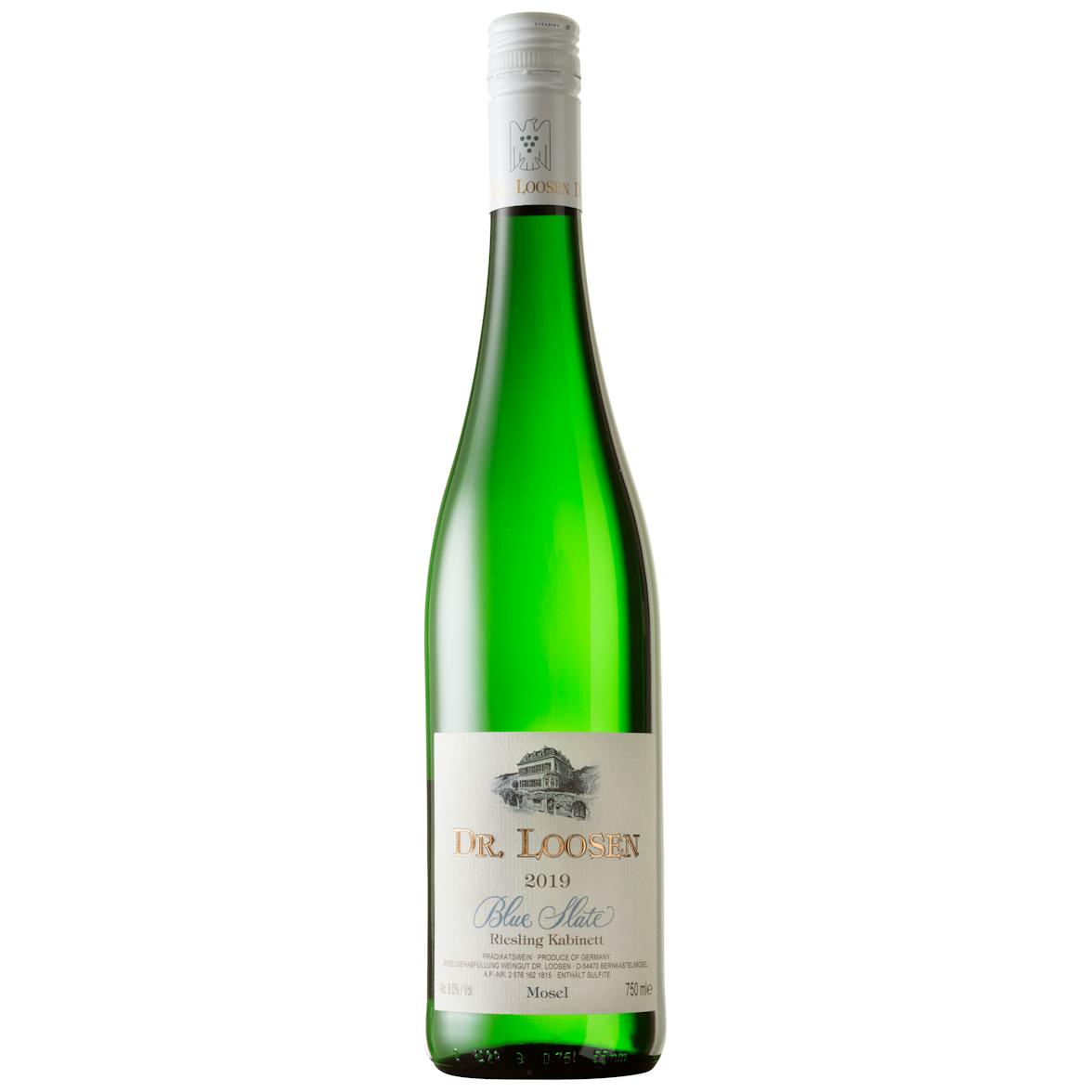 Dr. Loosen Blue Slate Riesling Kabinett 2019
A Riesling from Mosel, Germany.
A brisk, juicy, low-alcohol Kabinett-style Riesling from ancient Devonian slate soils in the Mosel v…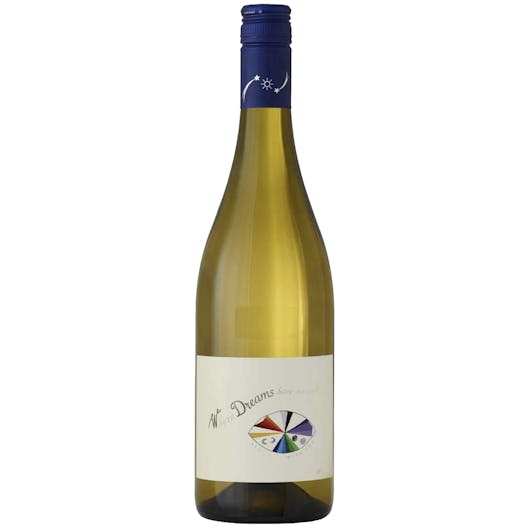 Jermann Dreams 2018
A Chardonnay from Friuli-Venezia Giulia, Italy.
"…Dreams…" from Chardonnay grapes. It has a sparkling straw-yellow colour. To the nose it offers cha…

Jermann Vintage Tunina 2018
A Chardonnay from Friuli-Venezia Giulia, Italy.
Vintage Tunina is a field blend made of Sauvignon, Chardonnay, Ribolla gialla, Malvasia and little p…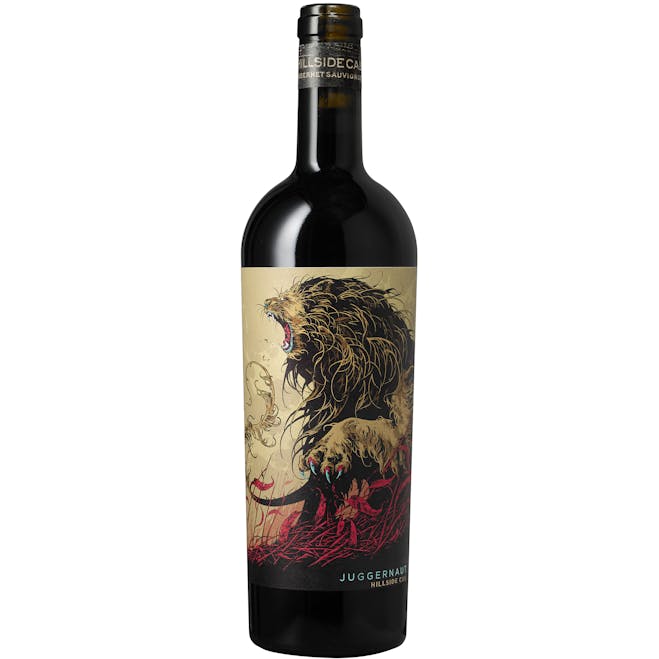 Juggernaut Hillside Cabernet Sauvignon 2019
A Cabernet Sauvignon from California.
Dense and velvety, with vanilla and ripe black currants.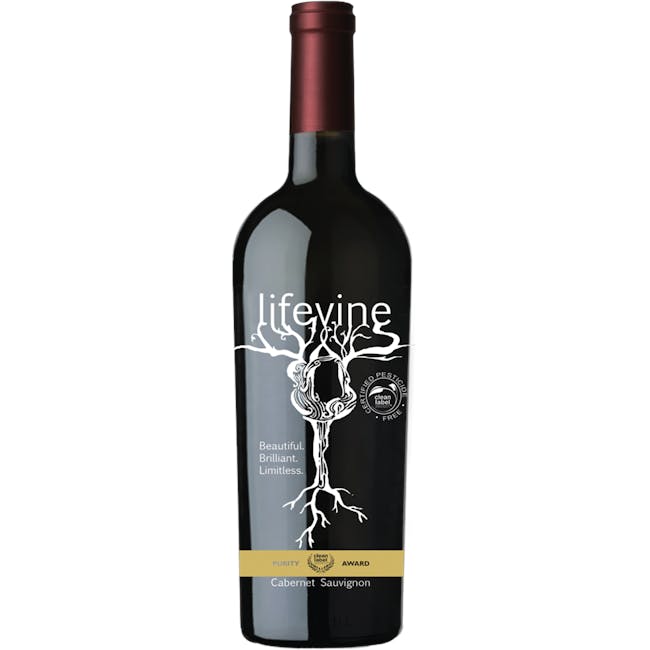 Lifevine Cabernet Sauvignon 2020
A Cabernet Sauvignon from California.
This Cabernet Sauvignon is dense purple with a vivid magenta rim. In the glass, aromas of rich black…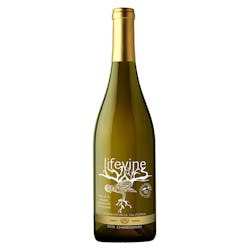 Lifevine Chardonnay 2020
A Chardonnay from California.
The nose is fresh and focused with loads of golden apple and honeydew melon. Secondary fruit flavors…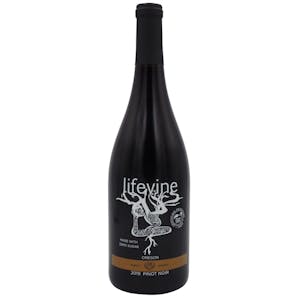 Lifevine Willamette Valley Pinot Noir 2020
A Pinot Noir from Willamette Valley, Oregon.
The wine presents a dark ruby color with deep density and hues of purple. Plum and blueberry aromas…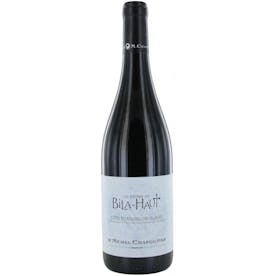 M. Chapoutier Bila-Haut Cotes du Roussillon Villages Rouge 2019
A Syrah from Cotes de Roussillon Villages, Languedoc-Roussillon, France.
The dominant Syrah grape gives this wine dark and violet hues with the unmistakable Blue fruit flavo…