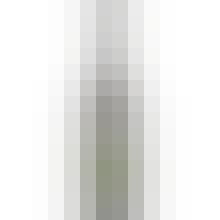 Argot Estate Chardonnay 2015 750ml
A Chardonnay from Sonoma Mountain, Sonoma County, California.
Planted in the steepest, coolest section of the vineyard. This Chardonnay block is the most meager p…

Chateau Lynch-Bages Pauillac 2015 750ml
A Red Wine from Pauillac, Bordeaux, France.
World-famous Lynch-Bages epitomizes the power and elegance of a great Pauillac. Planted to 73% Caber…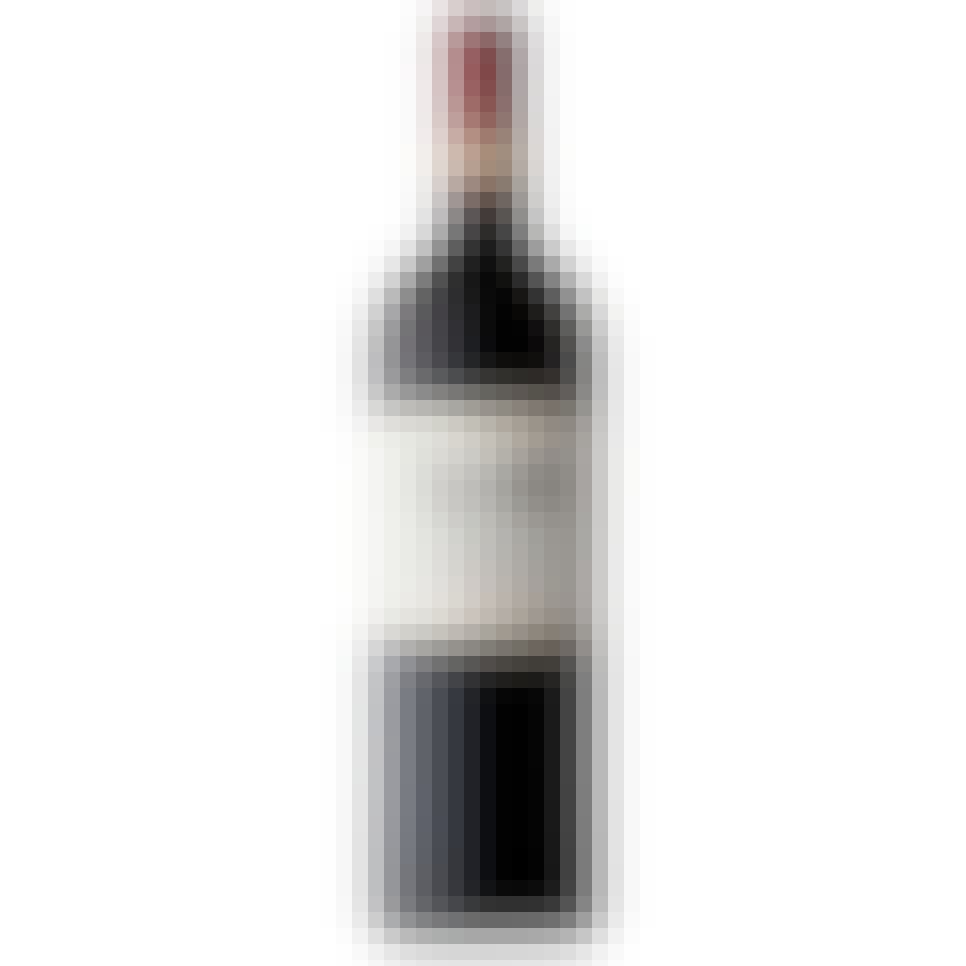 Château-Tour-Prignac Médoc 2015 1.5L
A Red Wine from Medoc, Bordeaux, France.
Chateau Tour Prignac shows a beautiful dark ruby red color. Ripe red fruit on the nose with a delici…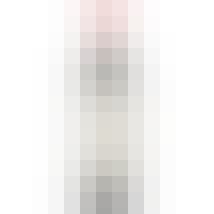 Château-Gigault Cuvee Viva 2015 750ml
A Red Wine from Cotes de Blaye, Bordeaux, France.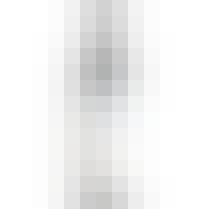 Opus One Napa Valley Red 2015 1.5L
A Red Blend from Napa Valley, California.
The essence of time is expressed in Opus One by the character of each vintage. Place, often defined…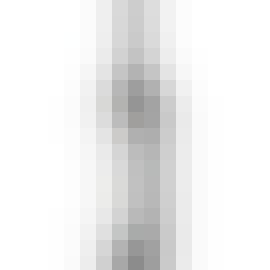 Rocca Giovanni Barolo Ravera di Monforte 2015 750ml
A Red Wine from Barolo, Piedmont, Italy.
A well-structured, long-lived wine with intense garnet red color. The aroma is intense and fruity wi…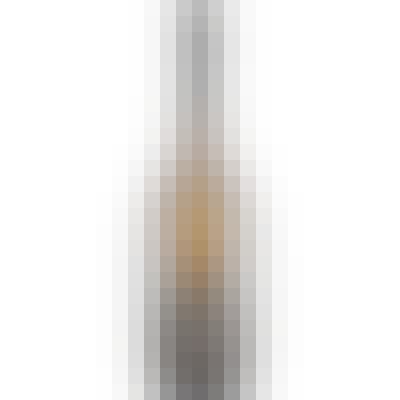 Roederer Estate L'Ermitage Brut 2015 750ml
Fine tiny bubbles and a long lasting mousse are the usual footprints of the L'Ermitage cuvée. Aromas…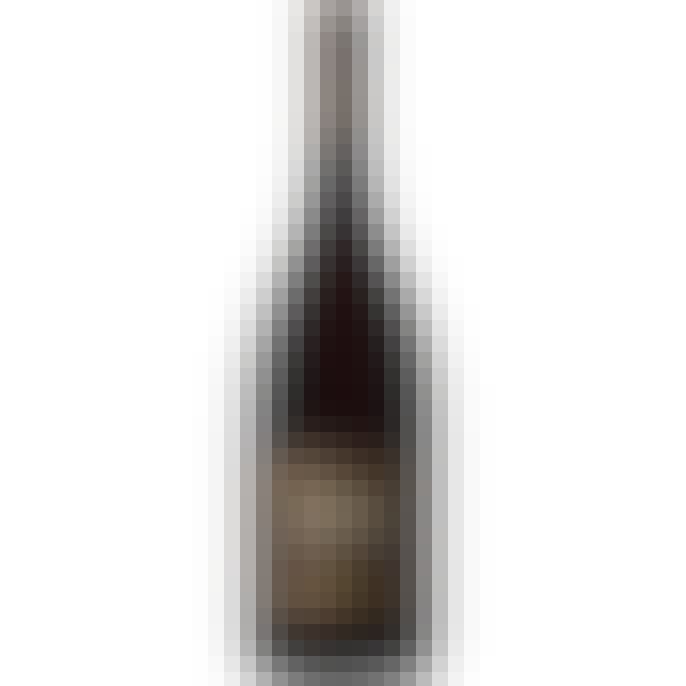 Van Duzer Homestead Block Pinot Noir 2015 750ml
A Pinot Noir from Willamette Valley, Oregon.
Bright...underlying flavors of cherry cola...Silky tannins frame a lengthy finish.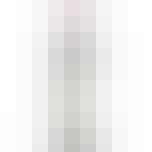 Villa Cerna Chianti Classico Riserva 2015 750ml
A Red Wine from Chianti Classico, Tuscany, Italy.
Chianti Classico Riserva, produced only in the best vintages, is the result of a careful selection o…