Camille Giroud Roussanne 500ml
A White Wine from Cote de Beaune, Burgundy, France.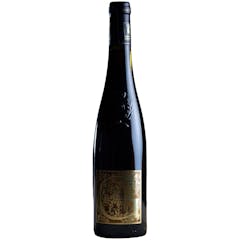 Domaine de la Bergerie Coteaux du Layon Fragrance 1997 500ml
A Dessert Wine from Coteaux du Layon, Loire Valley, France.
This wine presents an aromatic characteristic of botrytized harvest. The mouth is at times filled, d…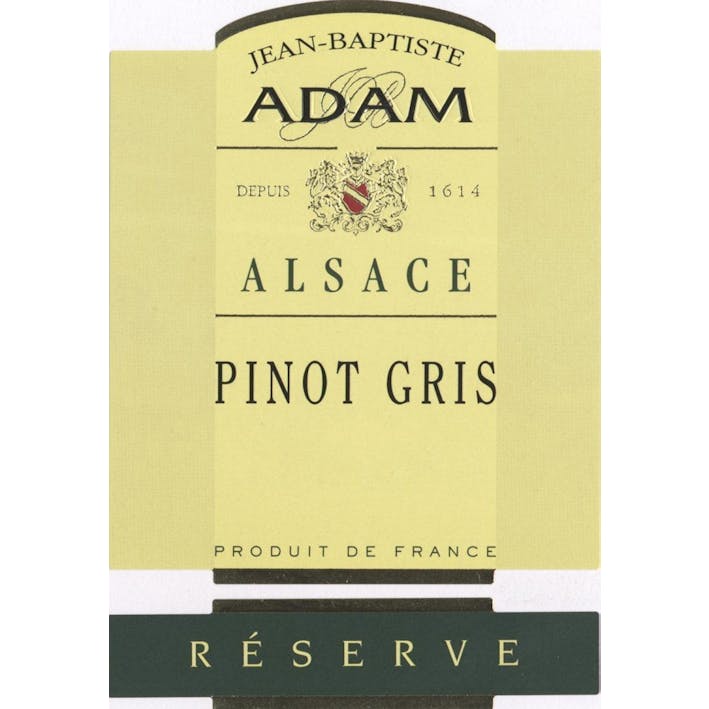 Jean-Baptiste Adam Reserve Tokay Pinot Gris 1994 500ml
A White Wine from Alsace, France.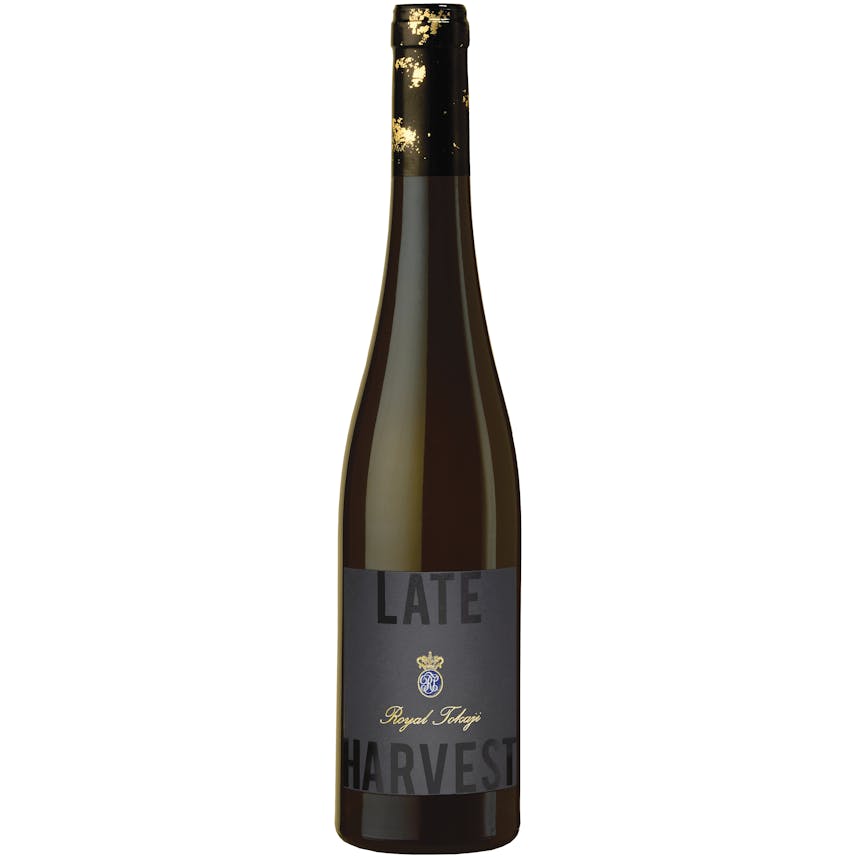 Royal Tokaji Late Harvest 2017 500ml
A wine from Tokaji, Hungary.
Pale gold color with delicate aromas of exotic fruits and spice. Light and fresh on the palate with…