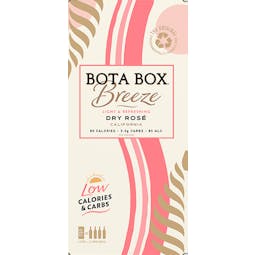 Bota Box Breeze Dry Rose 3L Box
A Rosé Wine from California.
Not too sweet and not like any other Rosé. This refreshing and delicate pink wine offers crisp, dry…
Carlo Rossi Chablis 3L
A wine from California.
Straw-colored, semi-dry white wine with a crisp, light taste. Grilled seafood or chicken and tossed…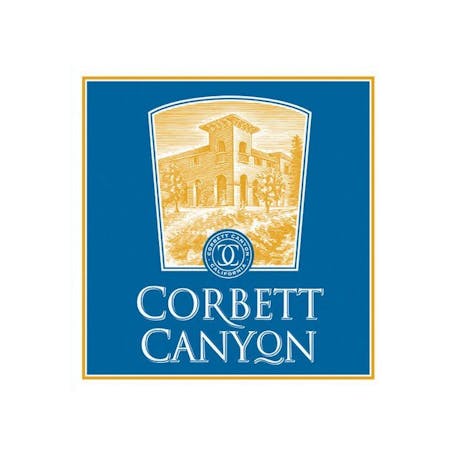 Corbett Canyon Merlot 3L
A Merlot from California.
Medium-bodied with classic hints of black cherry and toasty oak. Enjoy its smooth flavors with grill…

Corbett Canyon Pinot Grigio 3L
A Pinot Grigio from California.
Our Pinot Grigio has delicate notes of fresh pear, melon and figs. Enjoy its dry, crisp flavors with…

Cosimo Taurino Notarpanaro 2010 3L
A Red Wine from Salento, Puglia, Italy.
Fine ruby red, slight orange shade with ageing. A full, heavy and enduring bouquet. Moderate dry wit…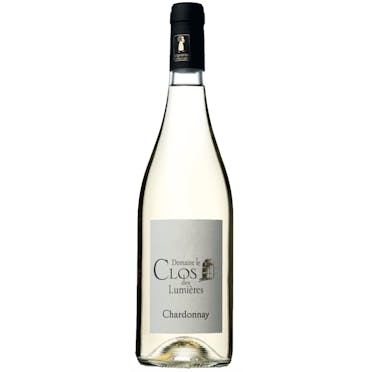 Domaine le Clos des Lumieres Chardonnay 2016 3L Box
A White Wine from Rhone, France.

Haber Family Vineyards Diamond Mountain District Cabernet Sauvignon 3L
A Cabernet Sauvignon from Diamond Mountain District, Napa Valley, California.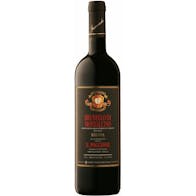 Il Poggione Brunello di Montalcino Riserva 2015 3L
A Red Wine from Brunello di Montalcino, Tuscany, Italy.
Intense ruby red color. Layers of red fruit, savory spices and leather notes. The tannins are silky…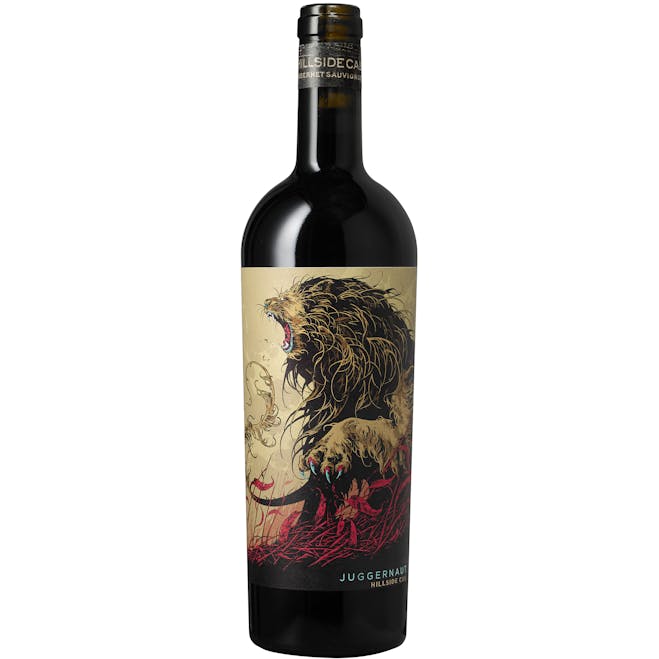 Juggernaut Hillside Cabernet Sauvignon 2019 3L
A Cabernet Sauvignon from California.
Dense and velvety, with vanilla and ripe black currants.

Taylor Port 3L
A wine from Finger Lakes, New York.
A rich, fruity taste and smooth finish make Taylor Port the perfect choice to pair with your favorit…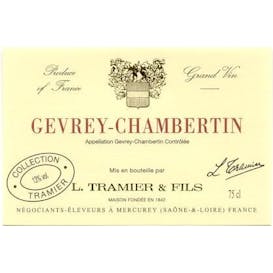 Tramier & Fils Gevrey Chambertin 2018 3L
A Red Wine from Gevrey-Chambertin, Burgundy, France.
Created in 1842 in the heart of Burgundy in Mercurey, the wine-house L. Tramier & Fils is the re…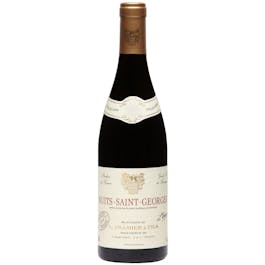 Tramier & Fils Nuits Saint Georges 2017 3L
A Red Wine from Nuits-Saint-Georges, Burgundy, France.
Created in 1842 in the heart of Burgundy in Mercurey, the wine-house L. Tramier & Fils is the re…