Carlo Russo Wine & Spirit World Recommends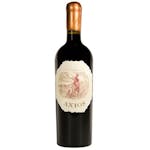 Axios Napa Valley Cabernet Sauvignon 2012 750ml
A Cabernet Sauvignon from Napa Valley, California.
A powerhouse collaboration between proprietor Gus Kalaris and winemaker Bob Egelhoff, Axios is a sup…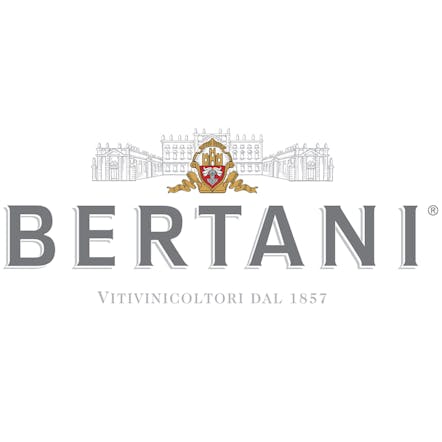 Bertani Amarone della Valpolicella 2012 750ml
A Red Wine from Amarone della Valpolicella, Veneto, Italy.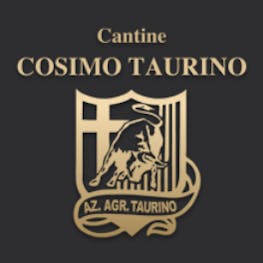 Cosimo Taurino Notarpanaro 2012 750ml
A Red Wine from Salento, Puglia, Italy.
Fine ruby red, slight orange shade with ageing. Full, heavy and enduring bouquet. Moderate dry with…

Frank Family Brut Rosé 2012 750ml
The 2012 Sparkling Brut Rosé is pale salmon in color. On the nose, perfumes of fresh strawberries an…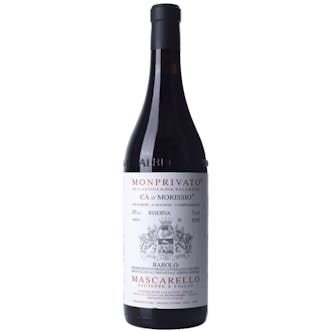 Giuseppe Mascarello Barolo Riserva Monprivato Ca' d'Morissio 2012 750ml
A Red Wine from Barolo, Piedmont, Italy.
Garnet red with orange-coloured highlights. Nose is complex, very fruity, elegant, intense, spicy, w…
Lamiable Blanc de Noirs Grand Cru 2012 750ml
A wine.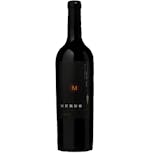 Merus Cabernet Sauvignon 2012 750ml
A Cabernet Sauvignon from Napa Valley, California.
By looking at its saturated purple-black color, you can tell immediately that the 2012 Merus is a po…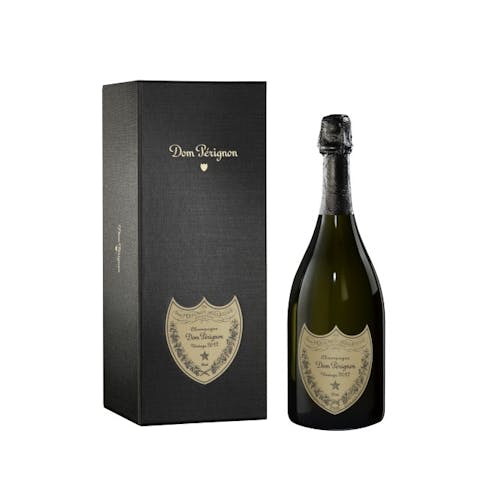 Moët & Chandon Dom Pérignon 2012 750ml
Robert Parker 96+ Points "The 2012 Dom Pérignon has turned out very well indeed, unwinding in the gl…

NY Yankees Russian River Valley Reserve Chardonnay 2012 750ml
A Chardonnay from Russian River Valley, Sonoma County, California.
The New York Yankees evoke some of the most resonant baseball words: tradition, success, and grandeu…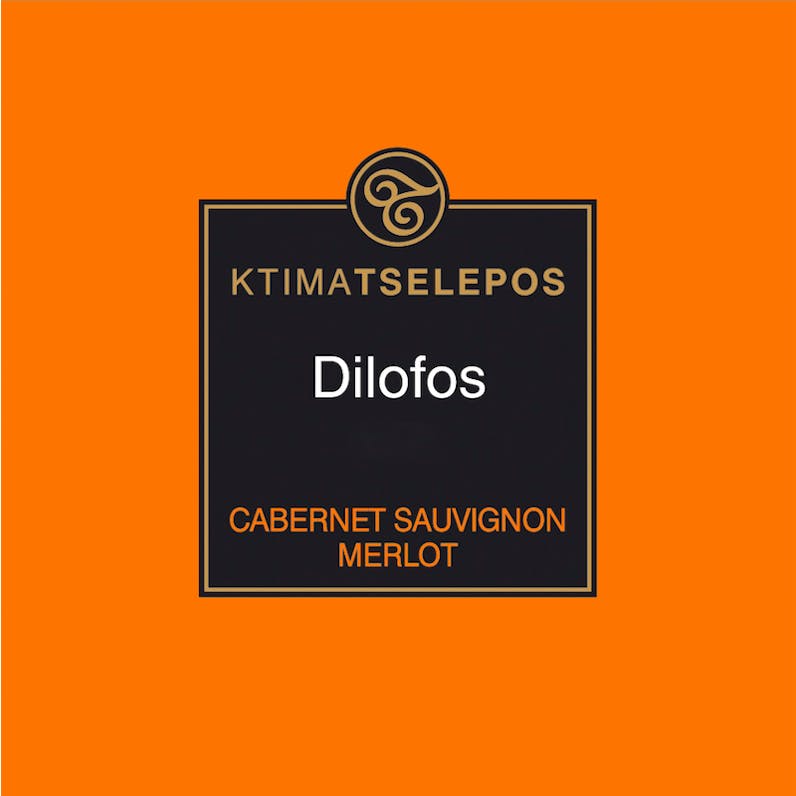 Tselepos Dilofos Cabernet Sauvignon Merlot 2012 750ml
A Cabernet Sauvignon from Tegea, Arcadia, Greece.
Fruit-forward with ripe red berries and a hint of sweet vanilla on the nose. Full bodied with velvet…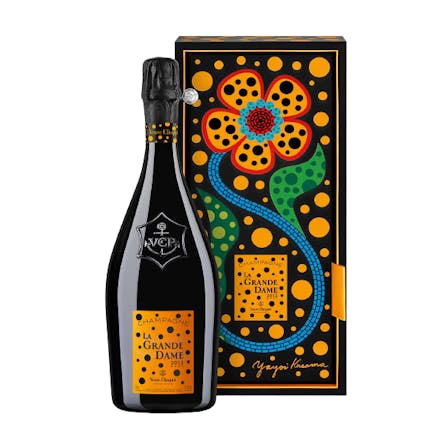 Veuve Clicquot La Grande Dame Yayoi Kusama Gift Box 2012 750ml
The iconic Japanese artist, Yayoi Kusama, sends a cheerful message to the whole world by imagining a…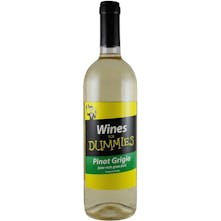 Wines For Dummies Pinot Grigio 2012 750ml
A White Wine from Delle Venezie, Veneto, Italy.
In Italy, food comes first, and the wine follows the food (we tend to follow both). This bright, gol…