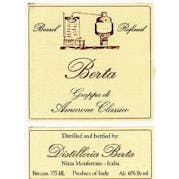 Berta Grappa di Amarone Classico 375ml
Aged 12 months in French Oak; 10% free running juice with 10% of fruit distilled from Amarone Classi…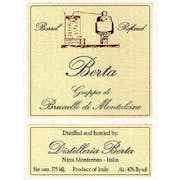 Berta Grappa di Brunello di Montalcino 375ml
Aged 12 months in French Oak; 15% free running juice with 15% of fruit distilled from Brunello Di Mo…

Jacopo Poli Grappa di Sassicaia 375ml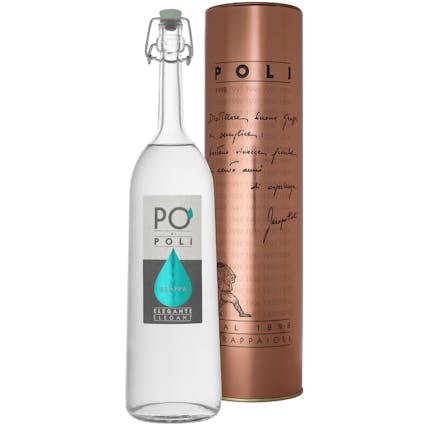 Jacopo Poli Po' di Poli Elegante Grappa 750ml
Aroma: Dried flowers, broom, hay, juniper. Taste: Soft, fine and velvety.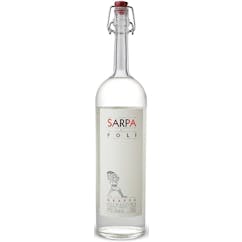 Jacopo Poli Sarpa di Poli Grappa 750ml
In the Venetian dialect Sarpa means vinaccia or the grape solids that are used to make grappa. Sarpa…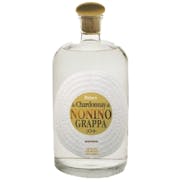 Nonino Grappa Chardonnay 750ml
Selected pomace of Chardonnay grapes, collected fresh and soft. Refined, soft and elegant, with scen…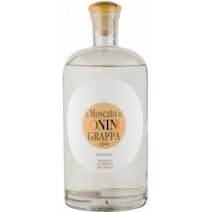 Nonino Grappa Il Moscato 750ml
Clear in color. Scents of rose, sage and vanilla. Sumptuous and elegant confirming the aromas.