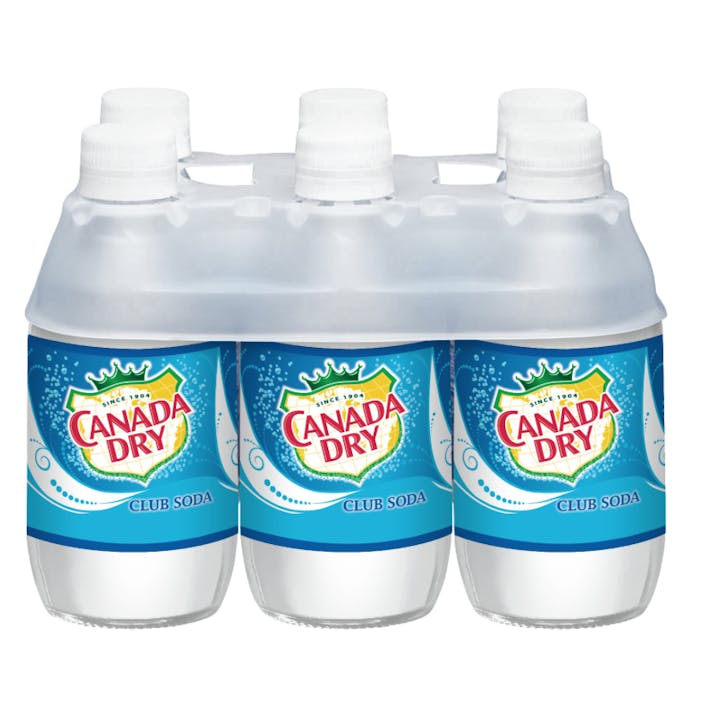 Canada Dry Club Soda 6 pack 10 oz. Bottle
Canada Dry is best known for its ginger ale, but also manufactures a number of other soft drinks and…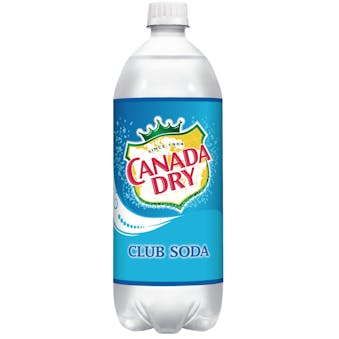 Canada Dry Club Soda 1L
Canada Dry is best known for its ginger ale, but also manufactures a number of other soft drinks and…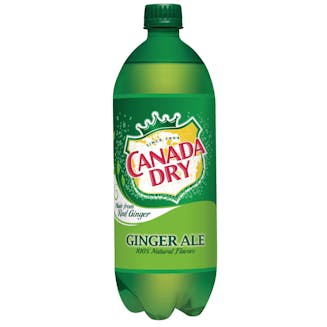 Canada Dry Ginger Ale 1L
Real ginger. Real taste.
Canada Dry Ginger Ale 6 pack 10 oz. Bottle
Real ginger. Real taste.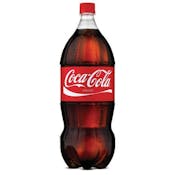 Coca-Cola Classic 2L
Coca-Cola is the most popular and biggest-selling soft drink in history, as well as the best-known p…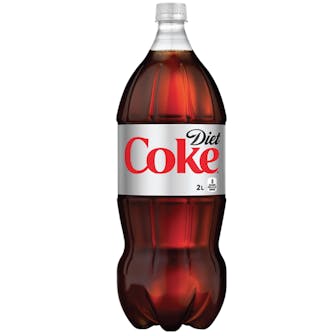 Coca-Cola Diet Coke 2L
Diet Coke was born in 1982 and quickly became the No. 1 sugar-free drink in diet-conscious America…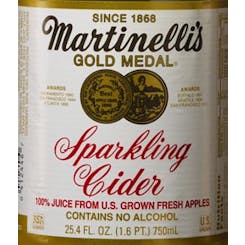 Martinelli's Sparkling Cider 750ml
Highly sparkling and non-alcoholic versions of Martinelli's original champagne cider of the 1860's…
Ocean Spray Cranberry Juice Cocktail 32 oz.
Crisp, clean, uniquely refreshing. That's the taste of Ocean Spray® Cranberry Juice Cocktail. Each l…

Poland Spring Original Sparkling Water 40 pack 16 oz.
Poland Spring Brand Sparkling Natural Spring Water is comprised of just three natural ingredients--s…

San Pellegrino Mineral Water 25 oz.
A rare, perfect combination of dissolved minerals (rich in magnesium and calcium), with the addition…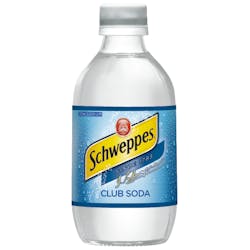 Schweppes Club Soda 6 pack 10 oz. Bottle
Ingredients: Carbonated Water, Sodium Bicarbonate, Sodium Chloride, Potassium Sulfate.
Spindrift Sparkling Water Grapefruit 12 pack 12 oz. Can

Sprite Lemon-Lime Soda 2L
Millions of people enjoy Sprite because of its crisp, clean taste that really quenches your thirst…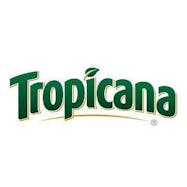 Tropicana Original Premium Orange Juice 32 oz.
The perfect combination of taste and nutrition! Tropicana Pure Premium Original is 100% pure orange…