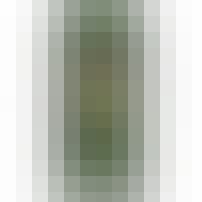 Crown Royal Washington Apple Whisky Cocktail 50ml
Our Washington Apple variety features our signature Crown Royal whisky, apple and sparkling cranberr…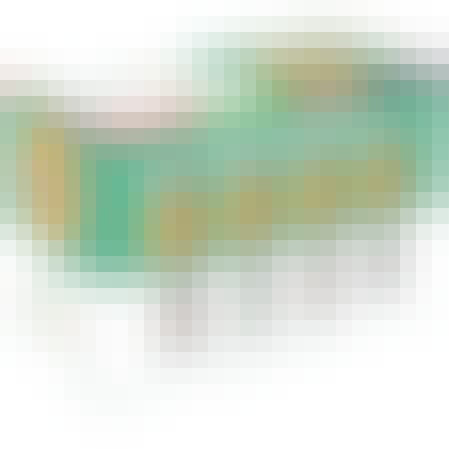 High Noon Spirits Tequila Seltzer Variety Pack 12 oz.
Calling all tequila enthusiasts ready for NEW High Noon Tequila Seltzer! We made our Tequila Seltzer…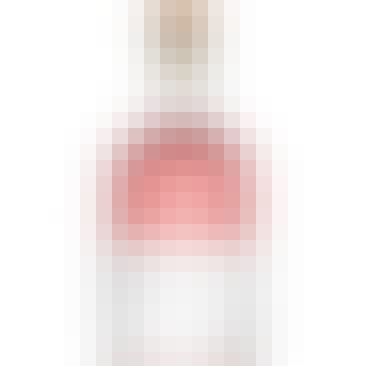 On The Rocks Premium Cocktails The Effen Cosmopolitan 375ml
A wildly popular cocktail, The Cosmopolitan is a simple cocktail with a big history. Often referred…
Party Can Triple Spice Margarita 1.75L Can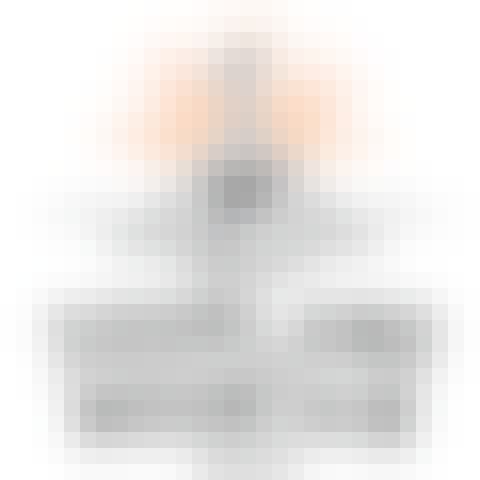 Sourland Mountain Cranberry Sauced 12 oz.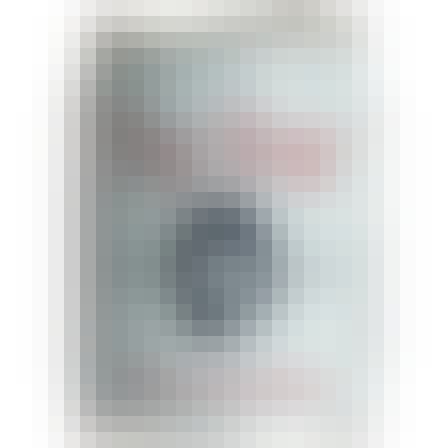 Tip Top Proper Cocktails Manhattan 100ml Can
This one is the sophisticated extrovert. Sure, it's spirit-forward, but still refreshing. The Manhat…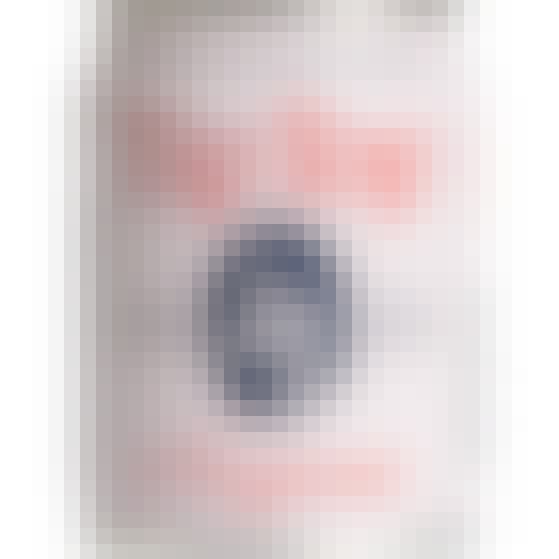 Tip Top Proper Cocktails Negroni 100ml Can
If you like Negronis, you probably actually love Negronis. It's just that kind of drink. Bittersweet…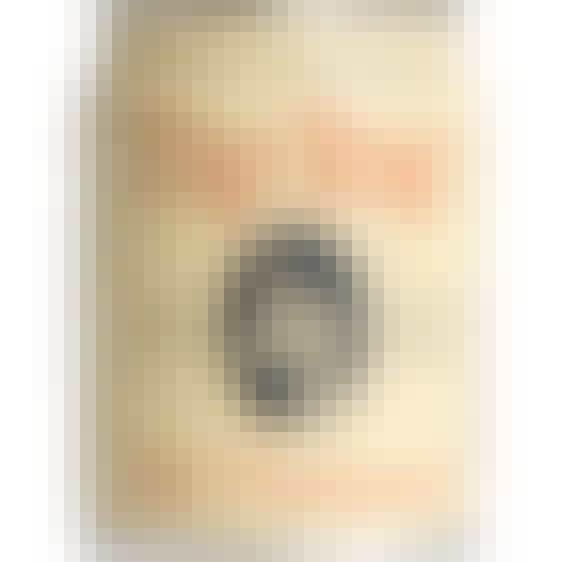 Tip Top Proper Cocktails Old Fashioned 100ml Can
The Old Fashioned is the original cocktail. It's as classic as it gets and, when done right, it's th…