Showing 1 - 24 of 49 results.
Refine Your Results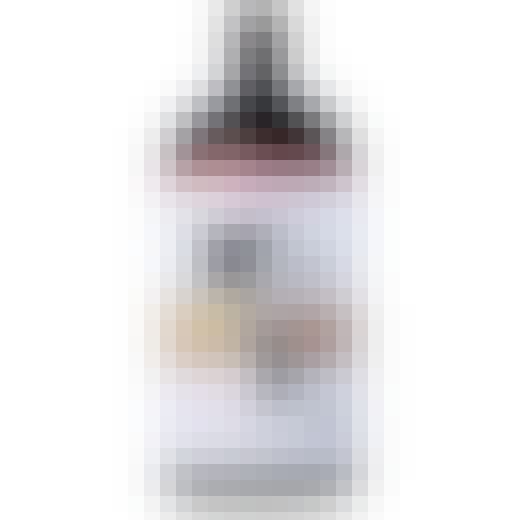 Amami Shurui Company Kokuto Shochu 750ml
A wine from Japan.
Hailing from Kagoshima, Amami is a meticulously crafted shochu made from cane sugar harvested on the…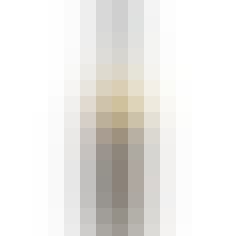 Bushido Meiyo Pure Malt 15 Year Old Japanese Whisky 2020 15 year old 750ml
A Whisky embodiment of the honor of the samurai.
In Bushido, the unwritten Samurai code of conduct…

Eigashima Akashi Ume Plum Whiskey 750ml
This sweet whisky is born out of the Japanese tradition of Ume-Shu, which translates as Plum Alcohol…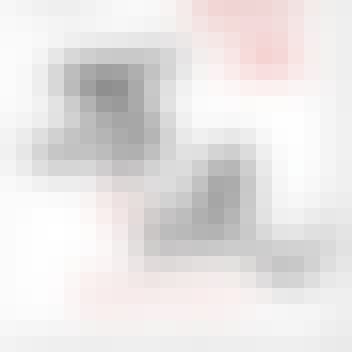 Eiko Fuji Sake Ban Ryu 720ml
A wine from Japan.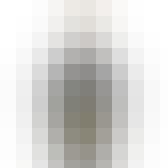 Gekkeikan Black & Gold Sake 750ml
A wine from Japan.
Gekkeikan Black & Gold is a unique blend of two sakes, carefully selected from Sake made with rice m…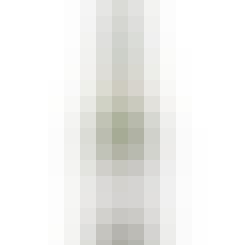 Gekkeikan Sake 750ml
A wine from Japan.
Herbaceous with hints of grapefruit and a light earthiness. Good acidity, mineral driven, well-balan…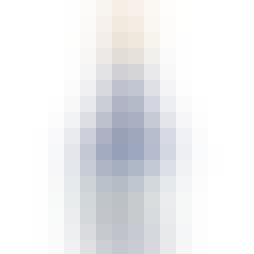 Hakutsuru Sho-Une Junmai Daiginjo Sake 720ml
A wine from Hyōgo, Japan.
Using only the finest rice "Yamada-Nishiki", and Nada's famed natural spring water "Miyamizu", "SHO…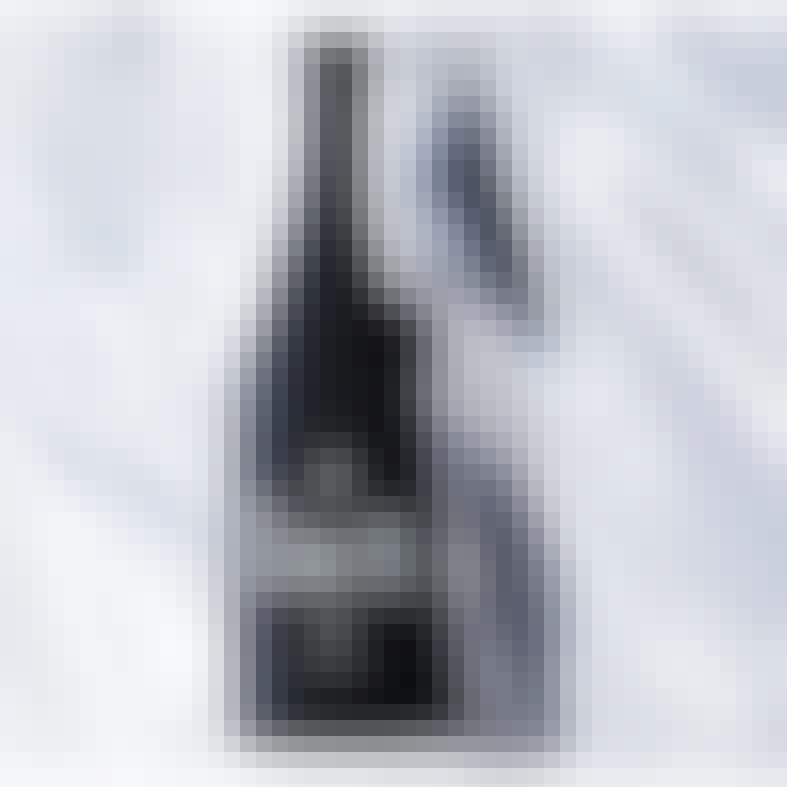 IWA 5 Assemblage 3 Junmai Daiginjo Sake 720ml
A wine from Japan.
Richard Geoffroy has been to Japan more than 60 times since 1991. Outside his Dom Pérignon duties, t…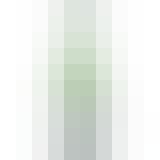 Joto Sake Junmai "The Green One" 720ml
A wine from Yamagata, Tohuku, Japan.
Sake rice's starches are concentrated in the center of the grain. The first step to making sake is t…

Joto The Plum One Umeshu Sake 720ml
A wine from Shimane, Chugoku, Japan.
Umeshu is a category of sake unto itself and a celebrated national drink in Japan. Umeshu is made fr…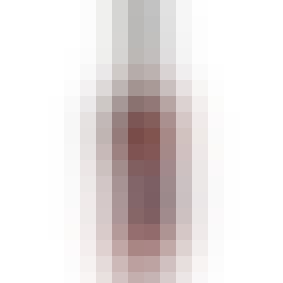 Kaiyō Mizunara Oak The Rubi Japanese Whiskey 750ml
It spends most of its life in Mizunara Oak, then finished in Ruby Port Pipes. Candied orange and toa…

Kaiyō The Single Japanese Mizunara Oak Casks 7 year old 750ml
Honey, Coconut, Vanilla. Mizunara Oak Finish. Coffee Malt. Malted Barley.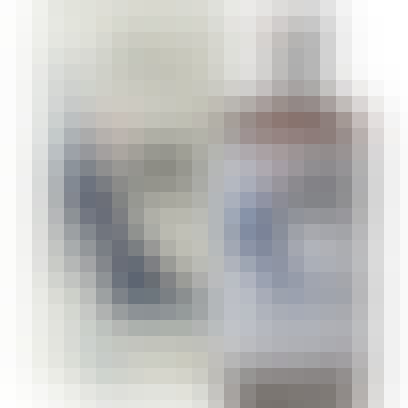 Kujira Ryukyu Whisky 20 year old 750ml
With 20 years maturing in bourbon casks, Kujira is a single grain whisky made entirely of rice provi…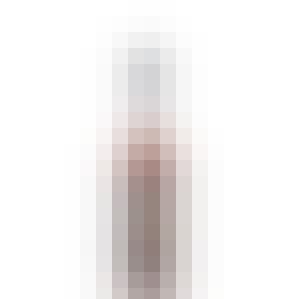 Kumesen Distillery Makoto Single Grain 23 Year Old Japanese Whisky 2019 23 year old 750ml
Super limited 23 year old Japanese Whisky embodying the honesty of the samurai. Bushido Series.
Chanc…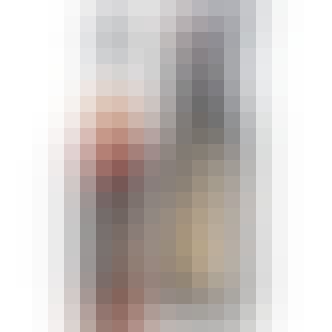 Kumesen Distillery Meiyo Single Grain Whisky Bourbon Cask Matured 17 year old 750ml
Single grain whiskey,aged 17 years.bourbon cask matured kumesen distillery.In Bushido,the unwrittten…

Kurosawa Jun Mai Dai Gin Jo Sake 300ml
A wine from Japan.
The ingredients and the method of fermentation and are unique. Toji gathers only the finest rice gra…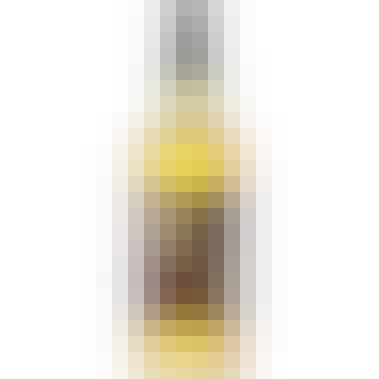 Matsui-Shuzo The Kurayoshi Pure Malt Whisky 12 year old 750ml
The rich aroma of fragrant mixed nuts, including almonds and the heavy malt aroma, spread throughout…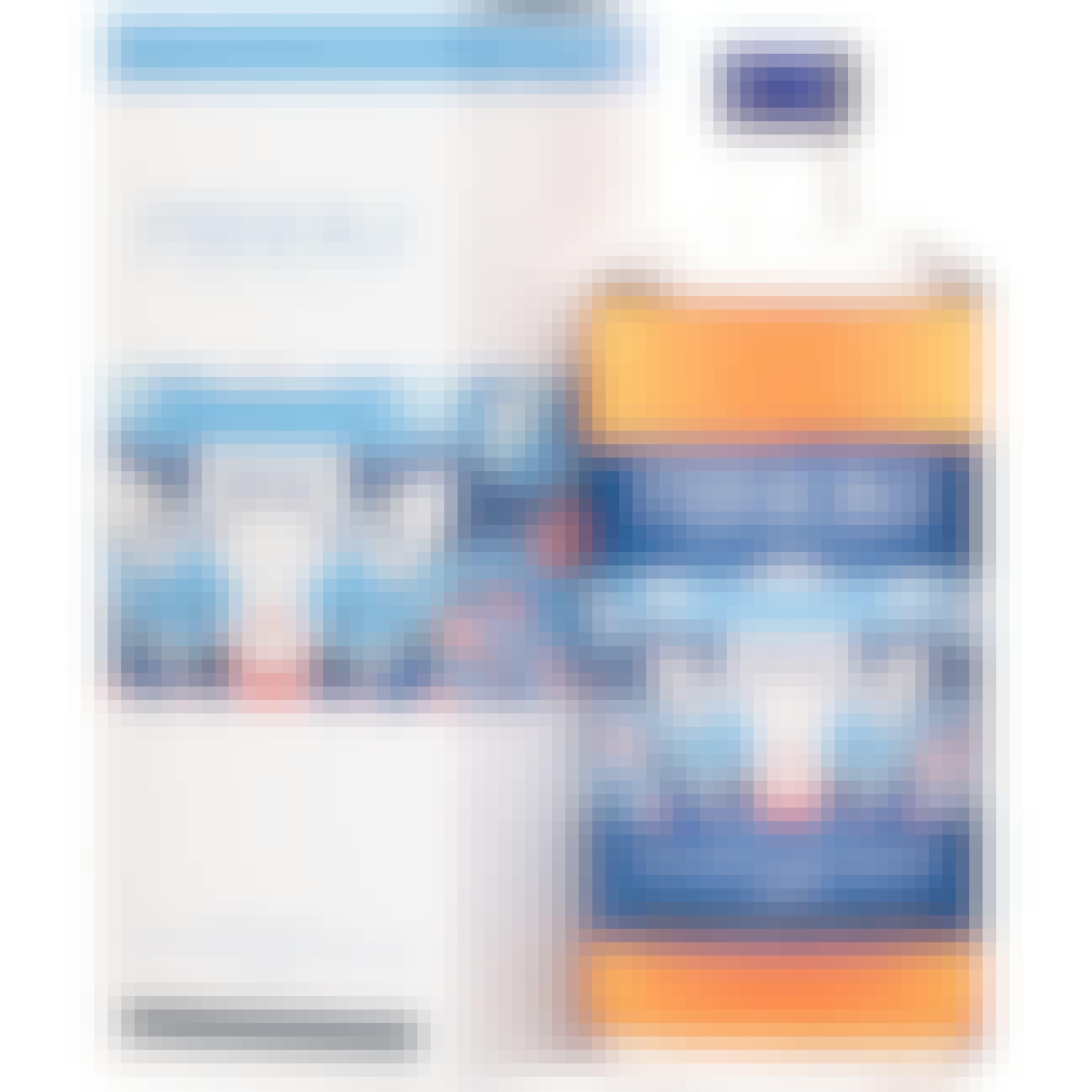 Minoki Rum Japanese Mizunara Cask Finished Coral Filtered Rum 750ml
Japanese Rum Minoki was created with the background of rich Japanese legends. Named after Minoki - t…

Momokawa Moonstone Coconut Lemongrass Sake 750ml
A wine from Japan.
Rich aroma of creamy coconut and crisp lemongrass envelope your senses. Distinct flavors of namesake…

Momokawa Organic Junmai Ginjo Premium Sake 750ml
A wine from Japan.
It takes more work to brew a USDA certified sake, but the results are well worth it. Lush layers of…

Moonstone Plum Sake 750ml
A wine from Japan.
This is a fantasy for your palate, from the rapturous sweet fruit and citrusy aromas to a juicy fini…

Nikka Coffey Gin 750ml
This is a Gin produced by Nikka Whisky, integrating its decades of experience in distilling white sp…

Nikka Coffey Vodka 750ml
This is a Vodka produced by Nikka Whisky, integrating its decades of experience in distilling white…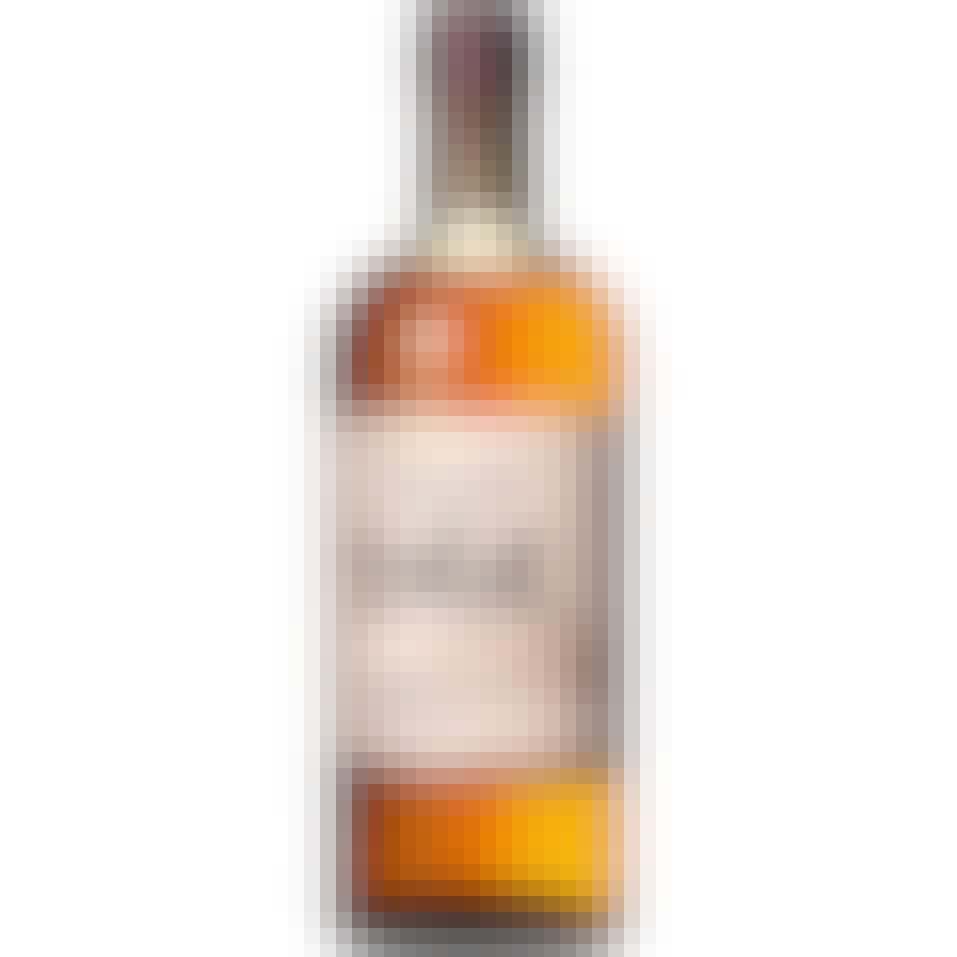 Nikka Miyagikyo Single Malt Whisky 750ml
This is a single malt from the Miyagikyo distillery, Nikka's second distillery built in 1969. The fo…