Balance Boldly Brut
This refreshing drier style bubbly has lingering flavours of tropical fruit with a hint of green fig…

Balance Chenin Blanc 2020
A Chenin Blanc from Western Cape, South Africa.
Whatever life's ups and downs, you can rely on this chic, fun and fruity wine to reward your senses…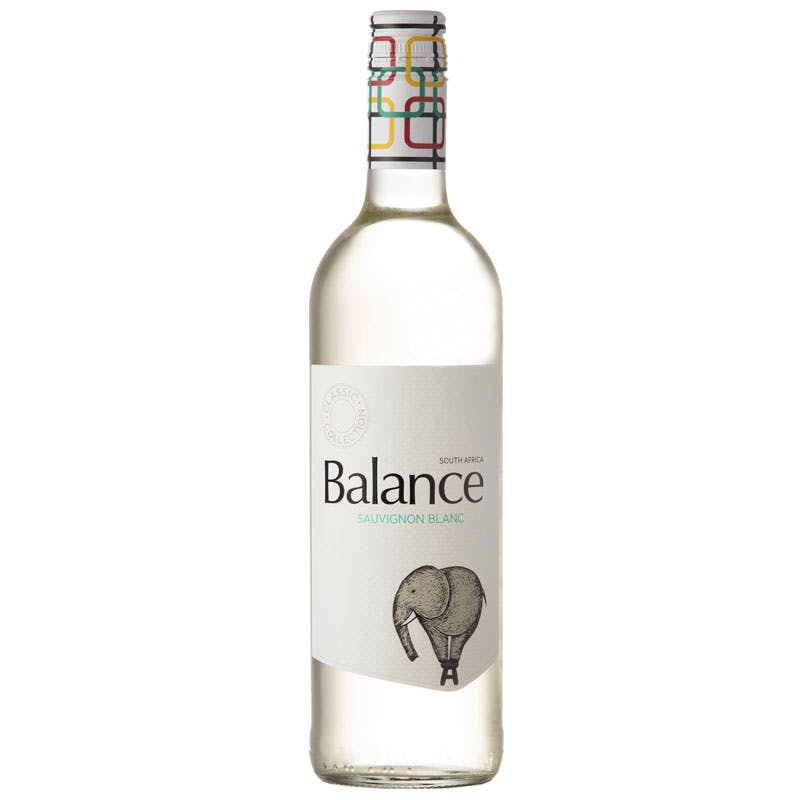 Balance Sauvignon Blanc 2020
A Sauvignon Blanc from Western Cape, South Africa.
Pale green hue with deliciously vibrant aromatics that infuse rich ripe peach and juicy pineapple wi…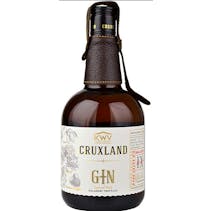 Cruxland Gin
A clear, fragrant liquid that is lightly tinted by the signature botanicals, Cruxland Gin boasts not…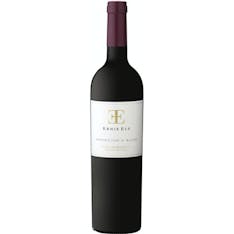 Ernie Els Proprietor's Blend 2014
A Cabernet Sauvignon from Stellenbosch, South Africa.
The distinctive Proprietors Blend is bold and invigorating from start to finish. This Bordeaux blend…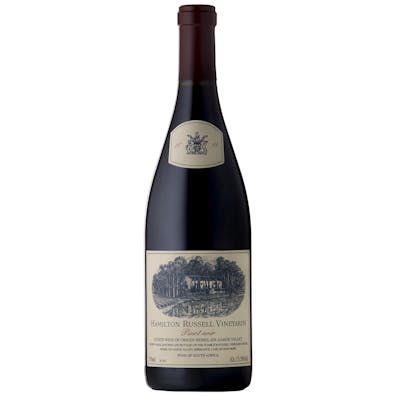 Hamilton Russell Pinot Noir 2018
A Pinot Noir from Walker Bay, South Africa.
Our Pinot noir is not overtly fruity, soft and "sweet" and it generally shows hints of that alluring…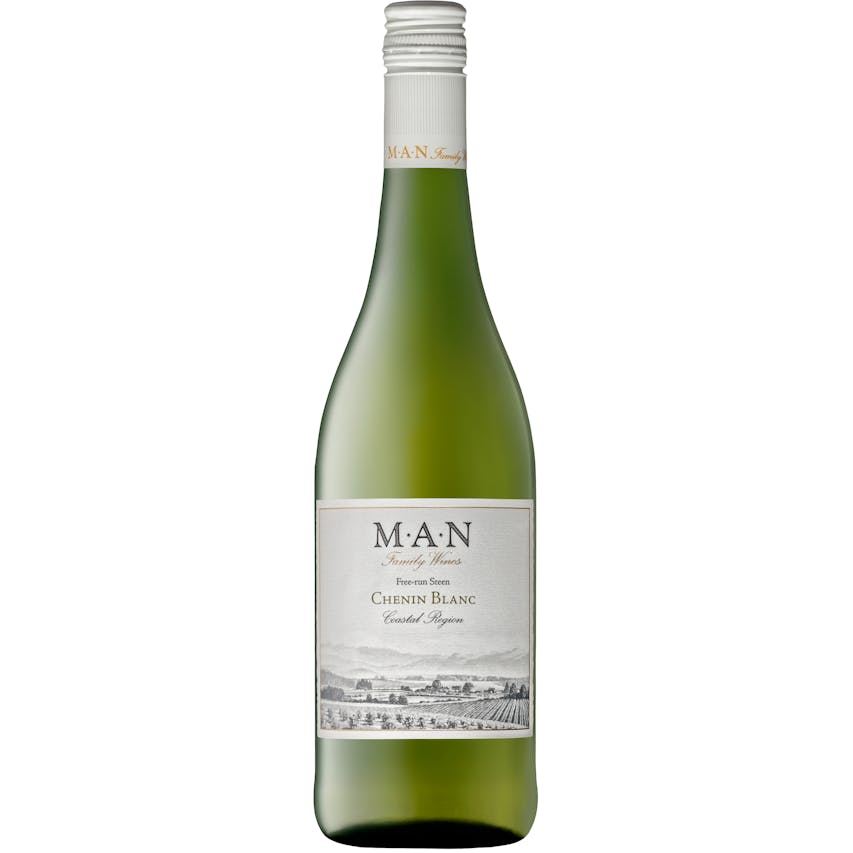 MAN Chenin Blanc 2020
A Chenin Blanc from Coastal Region, South Africa.
A crisp, expressive, light-bodied wine. Light straw in appearance. Vibrant aromas of quince, pear an…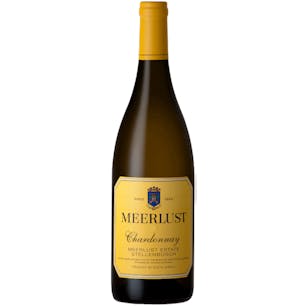 Meerlust Chardonnay 2020
A Chardonnay from Stellenbosch, South Africa.
Very bright, polished platinum with green, vivacious hue. Complex, appealing nose with pear, citrus…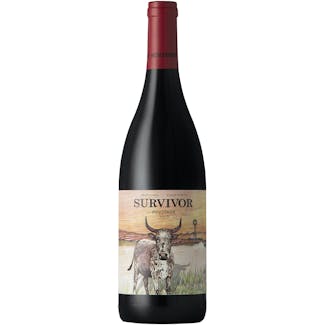 Survivor Wines Pinotage 2019
A Pinotage from Swartland, South Africa.
A barrel-matured wine with hearty fruit flavours including prune, plum and cherry are complemented b…