Refine Your Results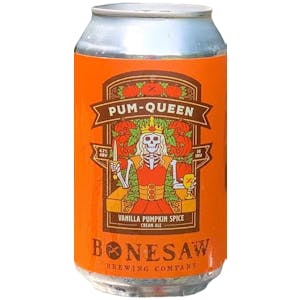 Bonesaw Brewing Co. Pum-Queen Cream Ale 6 pack 12 oz. Can
Vanilla Pumpkin Spice Cream Ale. Our autumn seasonal Silver Queen cream ale variant is bursting with…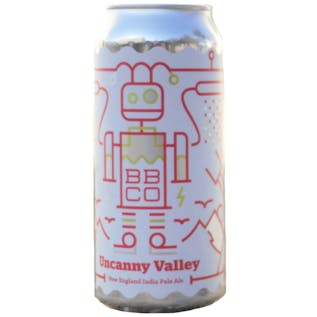 Burlington Beer Co. Uncanny Valley 16 oz.
We brew with local and international malts, hops, yeast, fruit, vegetables, spices, and herbs while…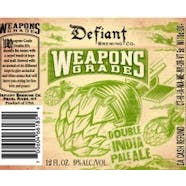 Defiant Brewing Company Weapons Grade IPA 4 pack 16 oz. Can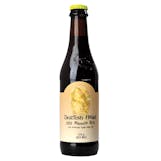 Dogfish Head 120 Minute IPA 12 oz. Bottle
Clocking in at 15-20% ABV, 120 Minute IPA is continuously hopped with a copious amount of high-alpha…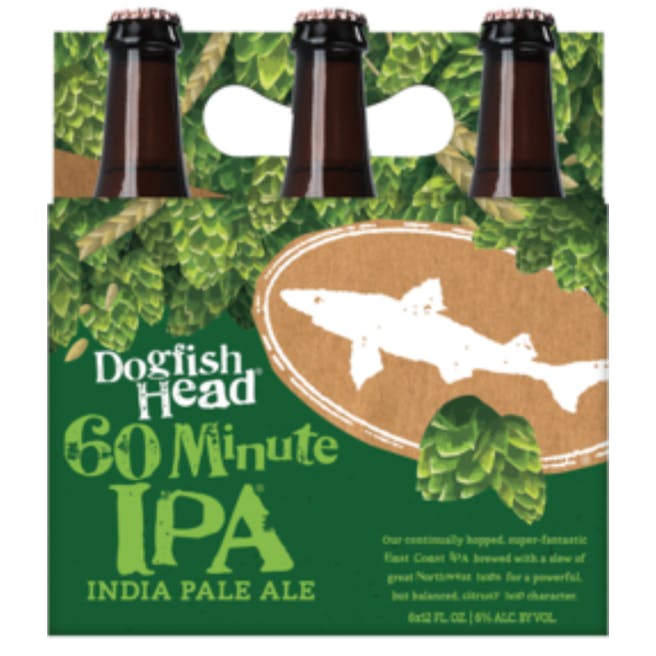 Dogfish Head 60 Minute IPA 6 pack 12 oz. Bottle
It's hard being the sequel, unless you wrote the original story. Inspired by the continual hopping p…

Dogfish Head 90 Minute IPA 6 pack 12 oz. Bottle
Golden amber color. Heavy piney and citrus hop aromas. Flavors of brandied fruitcake, raisiney & cit…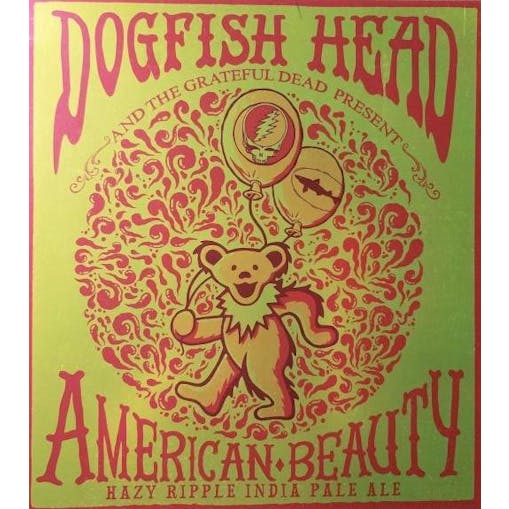 Dogfish Head American Beauty 6 pack 12 oz. Bottle
A psychedelic pale ale brewed with granola, honey & all-American hops. Experience: Golden/orange amb…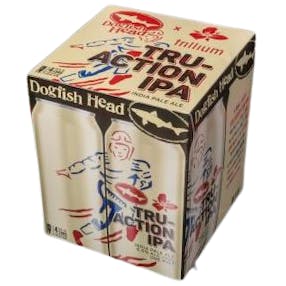 Dogfish Head Tru-Action 16 oz.
Brewed in collaboration with our pals at Trillium Brewing, Tru-Action IPA is a modern IPA brewed wit…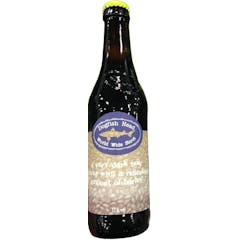 Dogfish Head World Wide Stout 12 oz.
Dark and opaque. Aromas of roasted malt, coffee and licorice. A flavor of roasted malt and subtle co…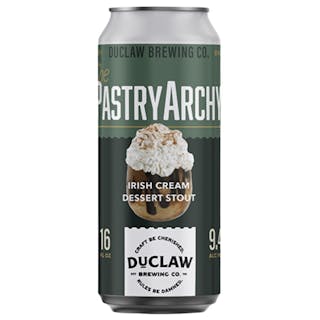 DuClaw Brewing Company The PastryArchy Irish Cream Dessert Stout 4 pack 16 oz.
Lucky you. Quite the Irish blessing, this brew will envelop you in an enchanting warm, roasty aroma…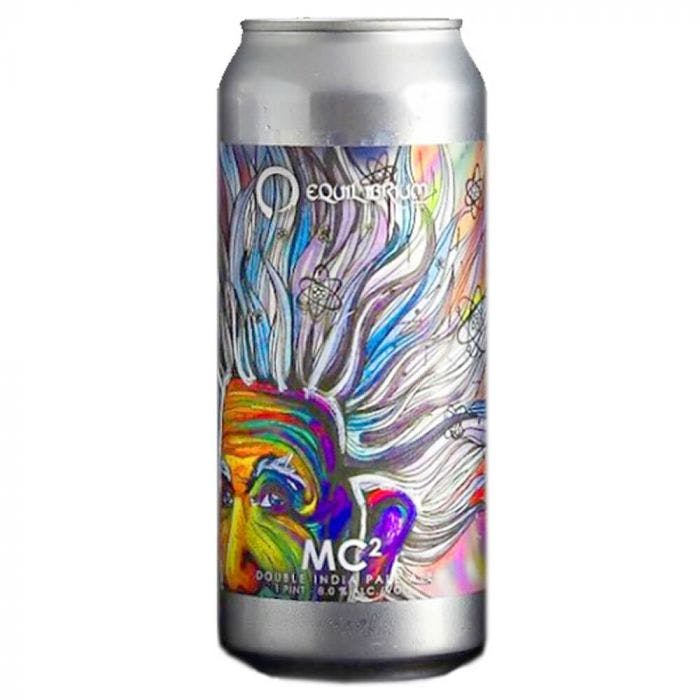 Equilibrium Brewery mc² Double IPA 4 pack 16 oz. Can
mc² is Photon's big brother. We literally took Photon's hopping rate and squared it. This DIPA is ou…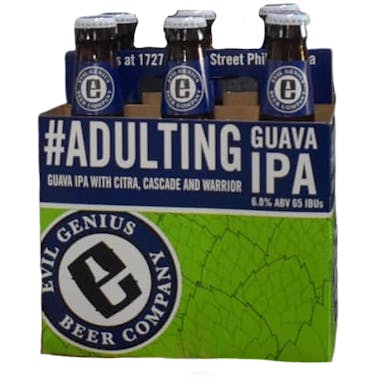 Evil Genius Beer Company #Adulting Guava IPA 6 pack 12 oz. Bottle
#Adulting is a guava-infused IPA. Pale and crystal malts marry perfectly with Citra and Cascade hops…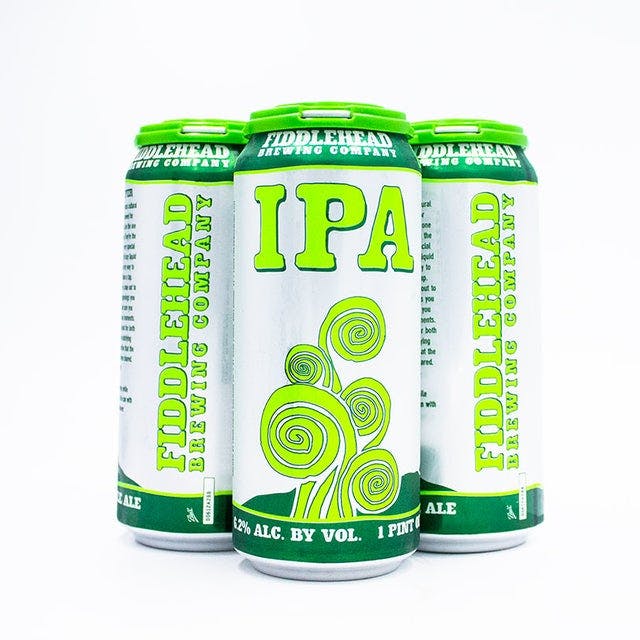 Fiddlehead Brewing Fiddlehead IPA 4 pack 16 oz. Can
This medium-bodied American style IPA has an alluring golden glow and beautifully blends three strai…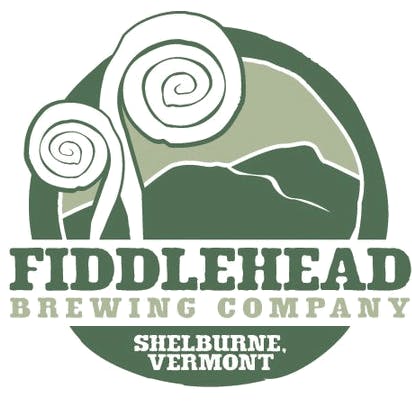 Fiddlehead Brewing Second Fiddle IPA 16 oz.
Our mission is to produce full flavored beers with the true beer connoisseur in mind. We focus on de…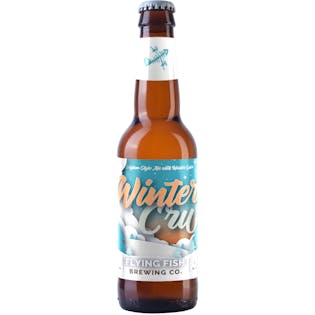 Flying Fish Brewing Co. Winter Cru 6 pack 12 oz.
Hints of cinnamon and nutmeg are highlighted in the belgian-style ale that's made for cold weather e…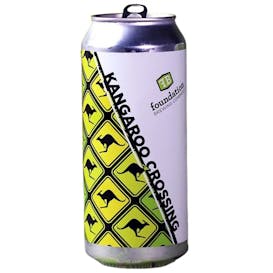 Foundation Brewing Kangaroo Crossing IPA 4 pack 16 oz. Can
A DIPA hopped exclusively and aggressively with all Australian hops. We were drawn to the massively…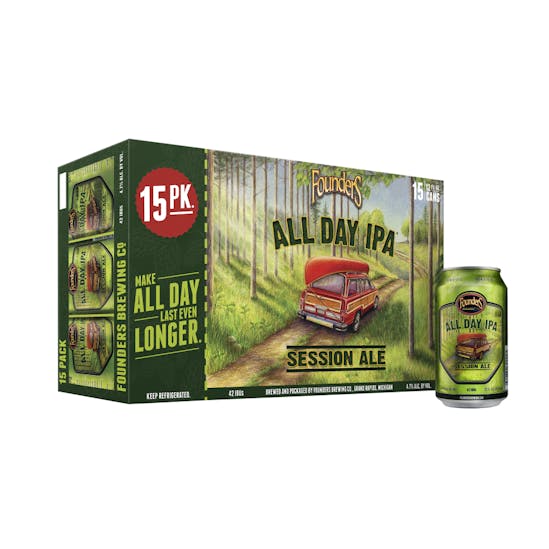 Founders All Day IPA 15 pack 12 oz. Can
The beer you've been waiting for. Keeps your taste satisfied while keeping your senses sharp. An all…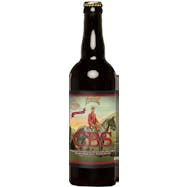 Founders CBS Imperial Stout 12 oz. Bottle
CBS was born when we stumbled upon some bourbon barrels that had previously housed maple syrup. We o…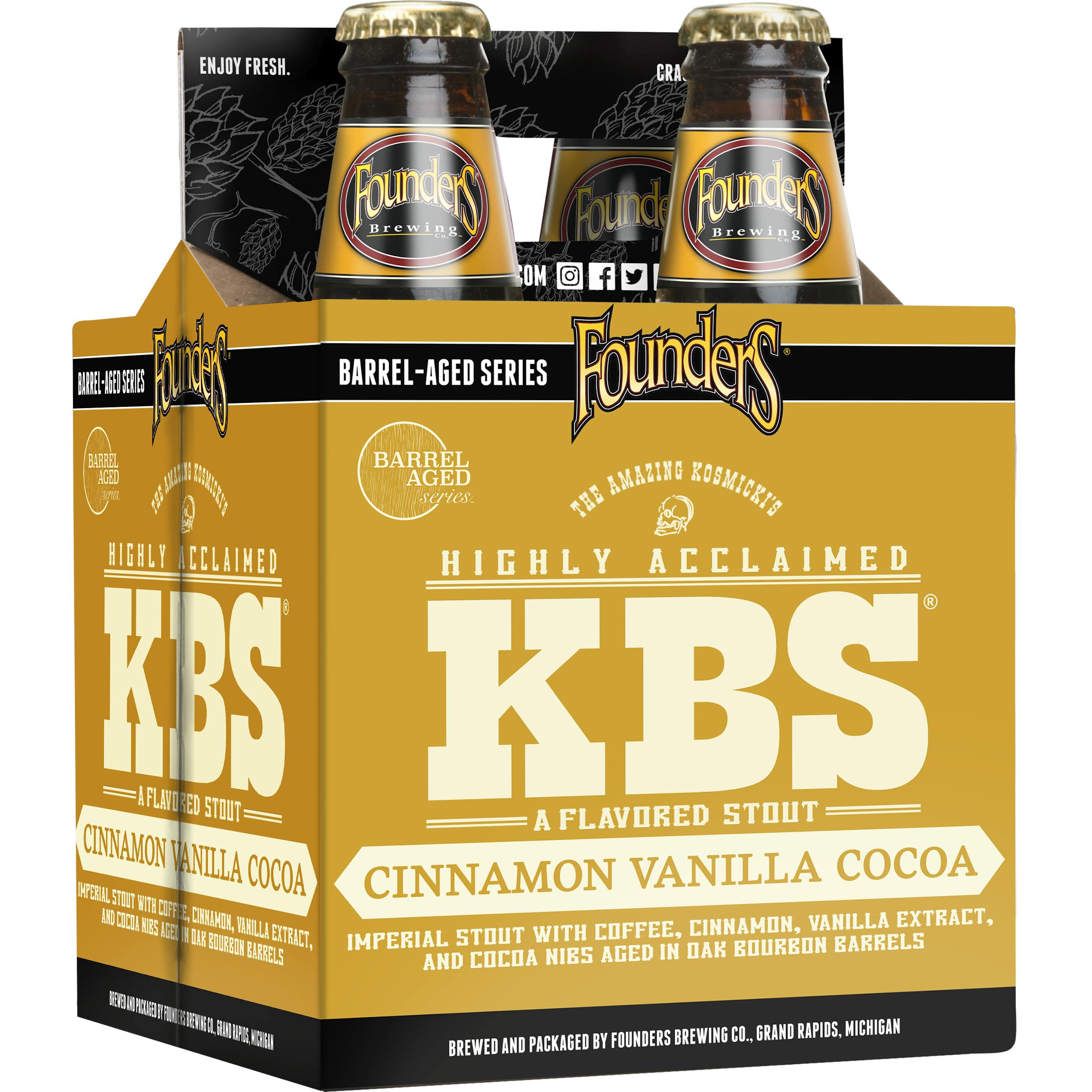 Founders KBS Cinnamon Vanilla Cocoa 2021 4 pack 12 oz. Bottle
Here's one for the cocoa lovers: KBS Cinnamon Vanilla Cocoa – the sumptuous, deep coffee and chocola…

Goose Island Bourbon County Cherry Wood Stout 2021 500ml
At the heart of each Bourbon County are the wood characteristics we thoughtfully amplify. This year…

Goose Island Bourbon County Classic Cola Stout 2021 500ml
Pushing the boundaries of barrel-aged stouts is in our DNA, and with that, we brought to life our fi…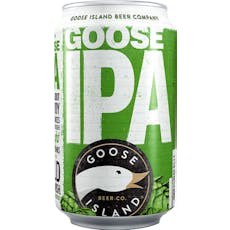 Goose Island IPA 15 pack 12 oz. Can
Goose Island's flagship IPA is a six-time medal winner at the Great American Beer Festival. We've ta…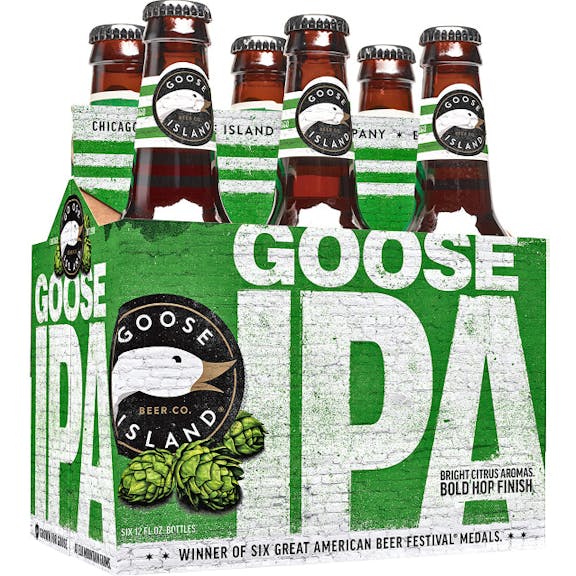 Goose Island IPA 6 pack 12 oz. Bottle
Our India Pale Ale recalls a time when ales shipped from England to India were highly hopped to pres…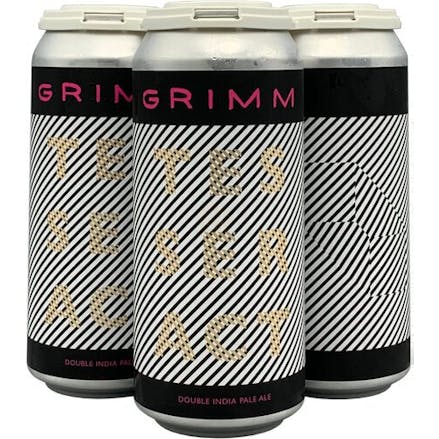 Grimm Artisanal Ales Tesseract DIPA 4 pack 16 oz. Can
This luminous hazy-golden beauty is bursting with layers of super fresh, hoppy complexity: aromas of…