Refine Your Results
Carlo Russo Wine & Spirit World Recommends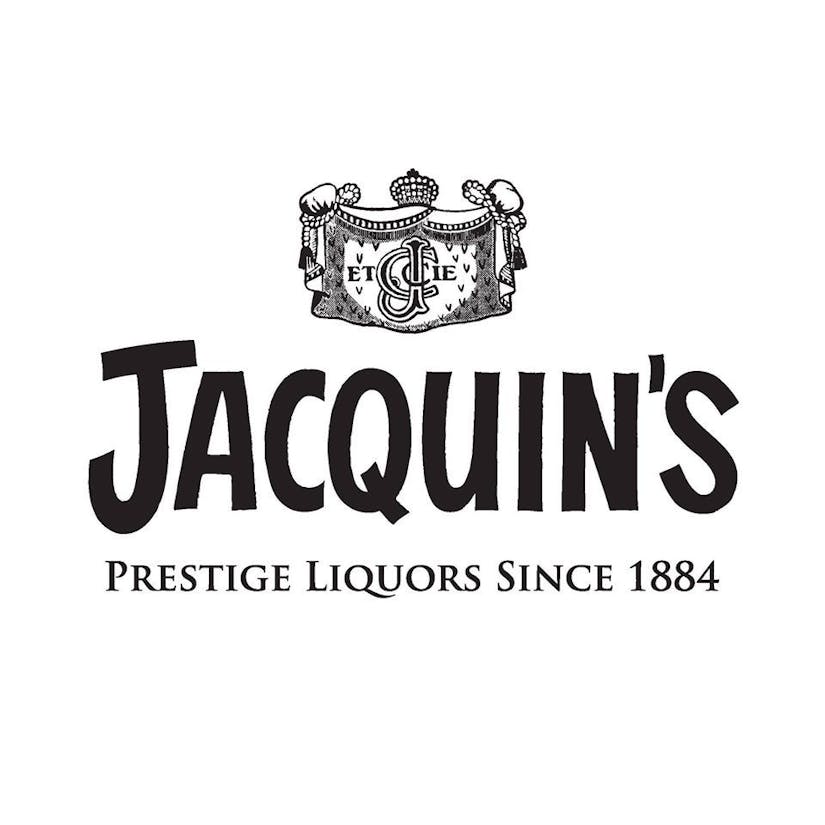 Jacquin's Hand Sanitizer 80% 1L
Two of Pennsylvania's top distilleries, Charles Jacquin's and Faber Liquors are teaming up with the…

14th Star Brewing Company Maple Breakfast Stout 4 pack 16 oz. Can
The stout starts with a smooth malt backbone and very little hop bitterness, which is true to style…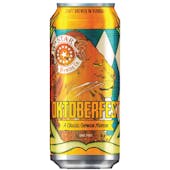 14th Star Brewing Company Oktoberfest 4 pack 16 oz. Can
Brewed with German malts and hops in the classic Märzen style. This malt-forward lager will give you…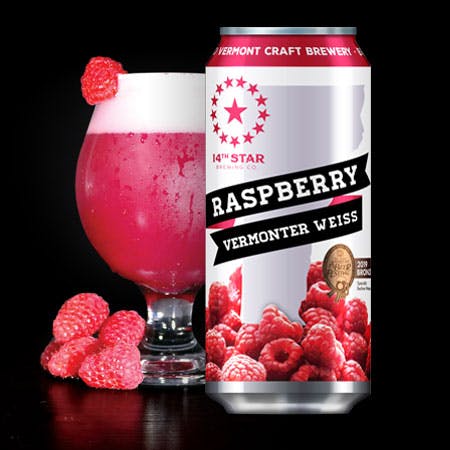 14th Star Brewing Company Raspberry Vermonter Weiss 4 pack 16 oz.
Our Raspberry Vermonter Weiss is a sour wheat beer brewed with Vermont malt and hops and a helping o…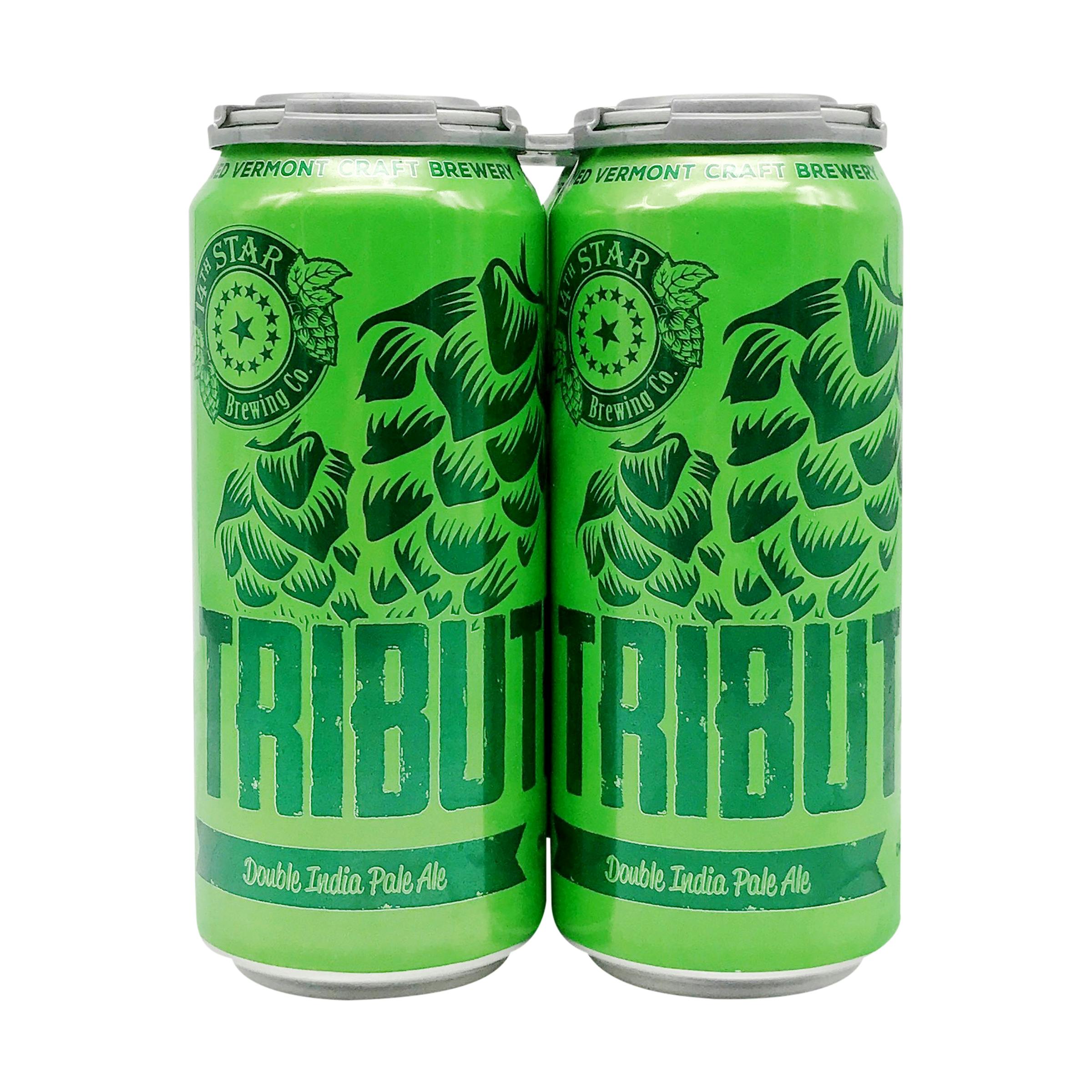 14th Star Brewing Company Tribute Double IPA 4 pack 16 oz. Can
Our Tribute Double IPA is a celebration of hops! A smooth malt backbone allows 5 different hop varie…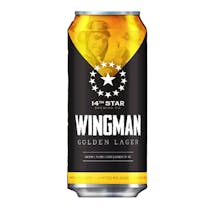 14th Star Brewing Company Wingman Golden Lager 4 pack 16 oz.
A Wingman always has your back! Crisp, clean, and ready for anything - Wingman is a refreshing Golde…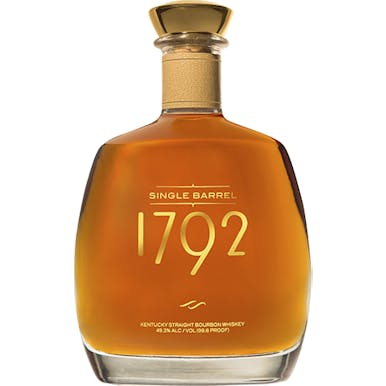 1792 Ridgemont Reserve Single Barrel
This superior bourbon has flavors of rich butterscotch and caramel notes, delicately balanced with h…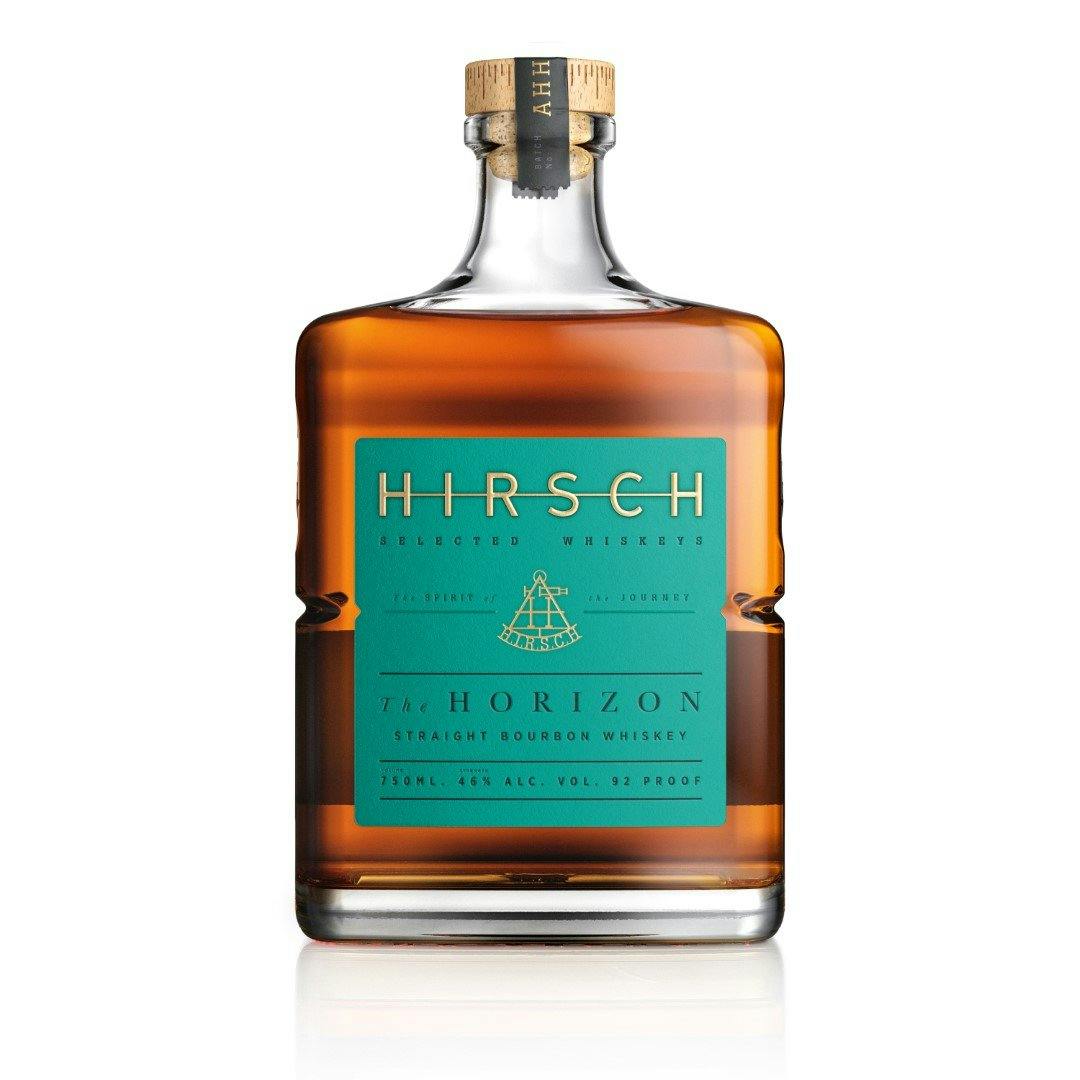 A H Hirsch The Horizon Straight Bourbon
Hirsch's newest offering, THE HORIZON, combines two straight bourbons distilled in Lawrenceburg, Ind…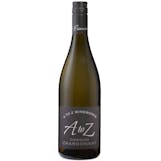 A to Z Wineworks Chardonnay 2019
A Chardonnay from Oregon.
The delicately colored 2019 A to Z Oregon Chardonnay has a fresh, lively nose like fresh cut apples…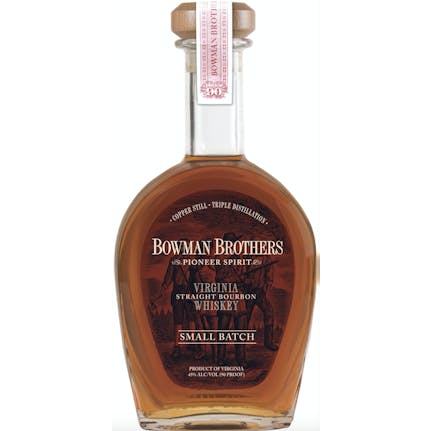 A. Smith Bowman Distillery Bowman Brothers Small Batch Straight Bourbon Whiskey
John J., Abraham, Joseph, and Isaac Bowman were Virginia militia officers in the American Revolution…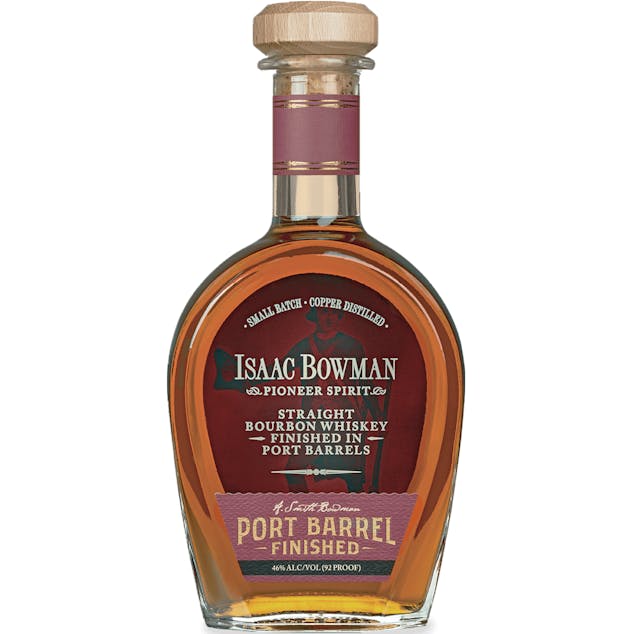 A. Smith Bowman Distillery Isaac Bowman Port Barrel Finished Bourbon
Our Isaac Bowman Bourbon is aged in charred white oak barrels, then finished in port barrels, many o…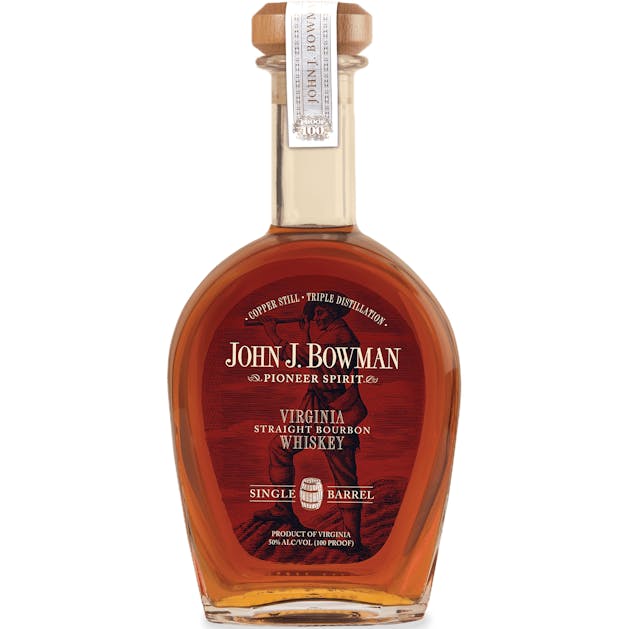 A. Smith Bowman Distillery John J. Bowman Single Barrel Straight Bourbon Whiskey
Our John. J. Bowman Bourbon commemorates the great, great uncle of Abram S. Bowman, who founded A. S…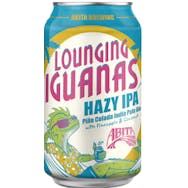 Abita Lounging Iguanas 4 pack 12 oz.
A juicy take on the popular Piña Colada, Lounging Iguanas combines Citra & Cascade hops with pineapp…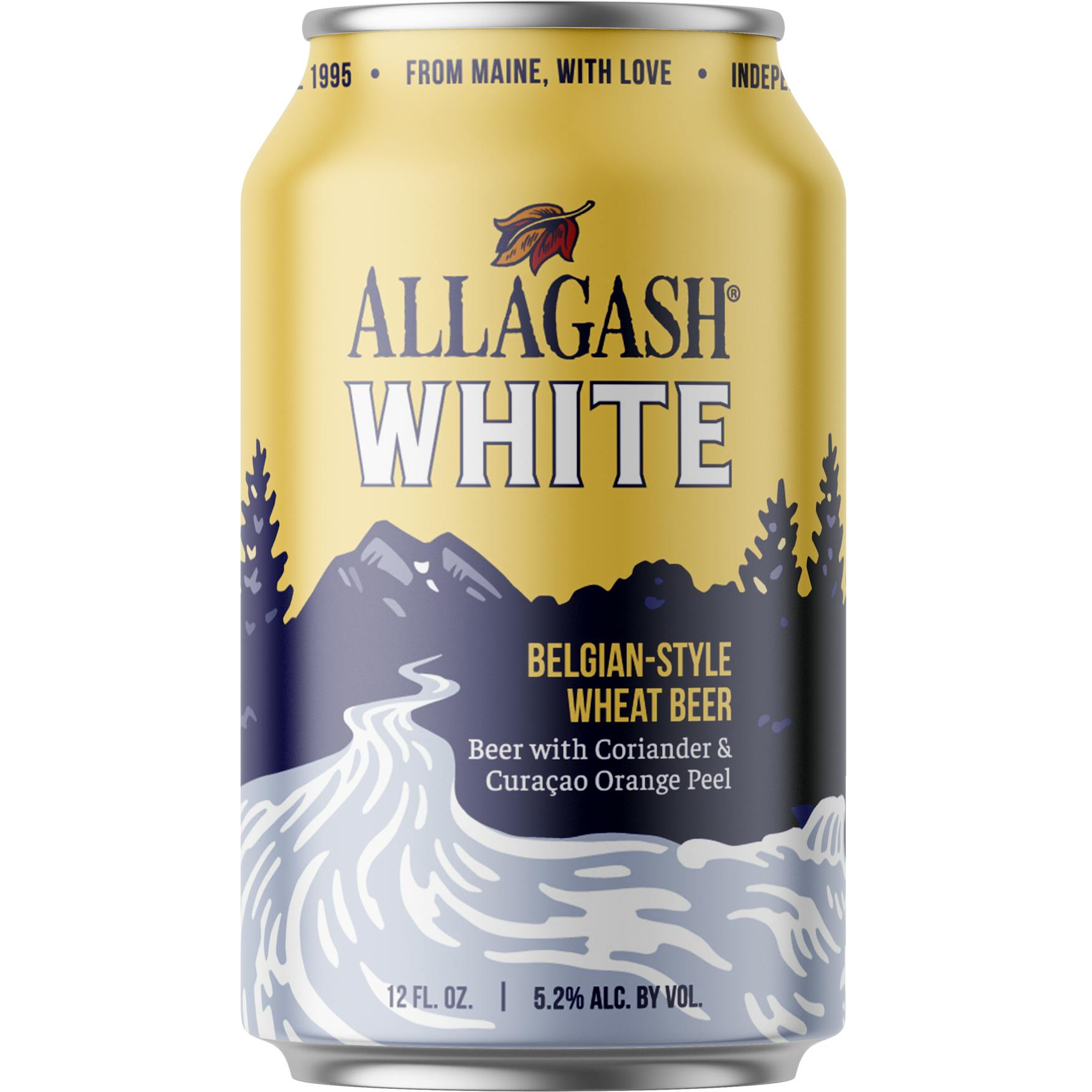 Allagash White 6 pack 12 oz.
Our interpretation of a Belgian-style wheat beer is brewed with oats, malted wheat, and raw wheat fo…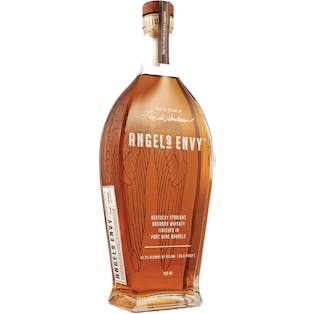 Angel's Envy Kentucky Straight Bourbon Whiskey
Gold color laced with reddish amber hues, nearly copper in tone. On the nose you'll detect notes of…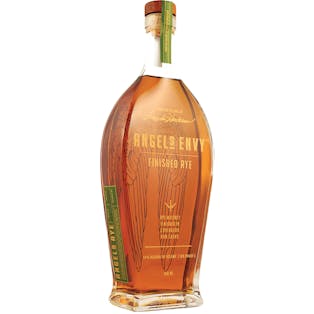 Angel's Envy Rye Whiskey
Crystal clear quality with a rich, reddish amber color. Aromas of citrus, caramel candy, maple sugar…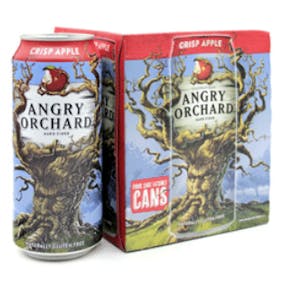 Angry Orchard Crisp Apple Hard Cider 6 pack 12 oz.
This crisp and refreshing cider mixes the sweetness of the apples with a subtle dryness for a balanc…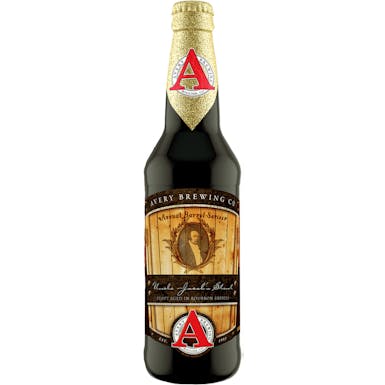 Avery Brewing Co. Uncle Jacob's Bourbon Barrel Stout 2018 500ml Bottle
Jacob Spears, our 6th Great Grand Uncle, is credited as the first distiller to label his whiskey "Bo…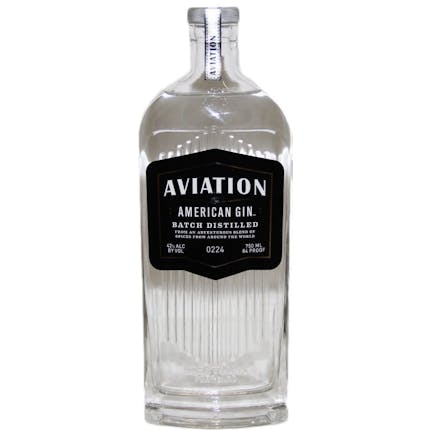 Aviation American Gin
Aviation explores the rich, floral and savory notes of lavender, cardamom, and sarsaparilla to captu…
Bacardi Silver Silver Rum 1.75L
With distinctive vanilla and almond notes which are developed in white oak barrels and shaped throug…
Bacardi Silver Silver Rum 1L
With distinctive vanilla and almond notes which are developed in white oak barrels and shaped throug…
Balcones Rye
Aroma: Soft charred oak, black tea and cracked pepper open up to fruit and chocolate covered cherrie…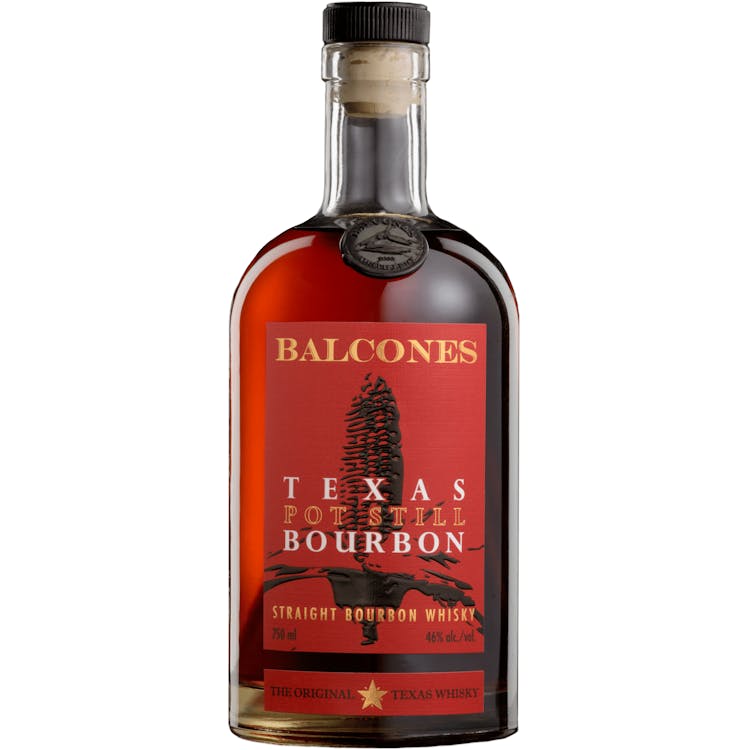 Balcones Texas Pot Still Bourbon
A nose of honeycrisp apples, toasted oak, kettle corn, graham cracker, oiled glove. Tastes of honey…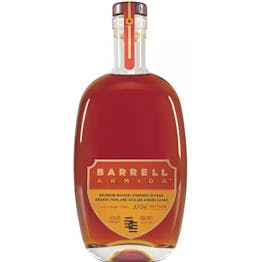 Barrell Craft Spirits Armida
Bright gold with a pale rim appearance. The nose opens with creamy and sweet notes of carrot cake, d…