Carlo Russo Wine & Spirit World Recommends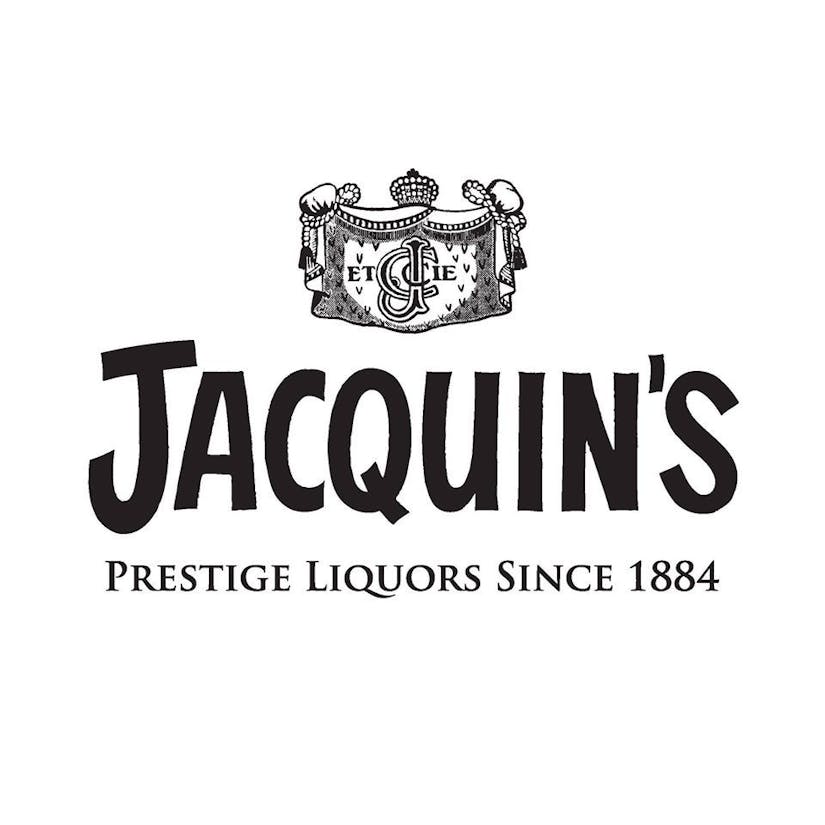 Jacquin's Hand Sanitizer 80% 1L
Two of Pennsylvania's top distilleries, Charles Jacquin's and Faber Liquors are teaming up with the…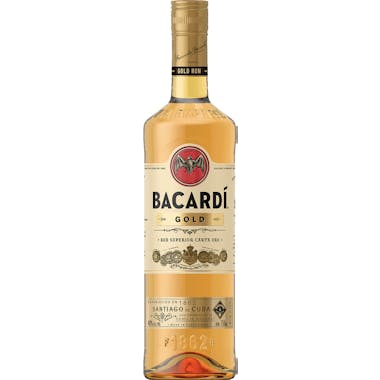 Bacardi Gold Rum 1L
BACARDÍ Gold rum brings together rich, soothing flavors like vanilla, buttery caramel, toasted almon…
Bacardi Silver Silver Rum 1L
With distinctive vanilla and almond notes which are developed in white oak barrels and shaped throug…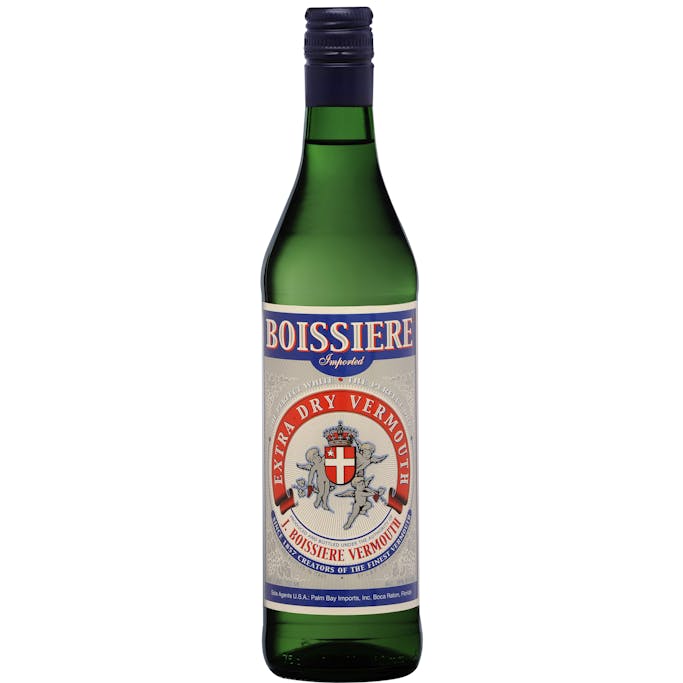 Boissiere Dry Vermouth 1L
A White Wine from Abruzzo, Italy.
Crystalline. Very light and floral, with a brisk aroma of roses. Initial wave of sweetness, then lig…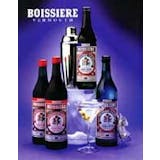 Boissiere Sweet Vermouth 1L
A Vermouth wine from Italy.
Vermouth is an aromatized wine made from a neutral, dry white basic wine which is then blended with…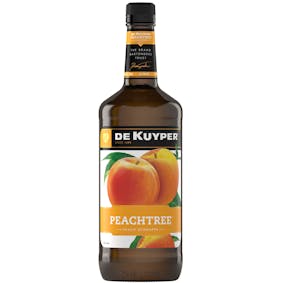 DeKuyper Peachtree Schnapps 1L
DeKuyper Peachtree Schnapps Liqueur brings rich and juicy peach flavor to your favorite drinks. Add…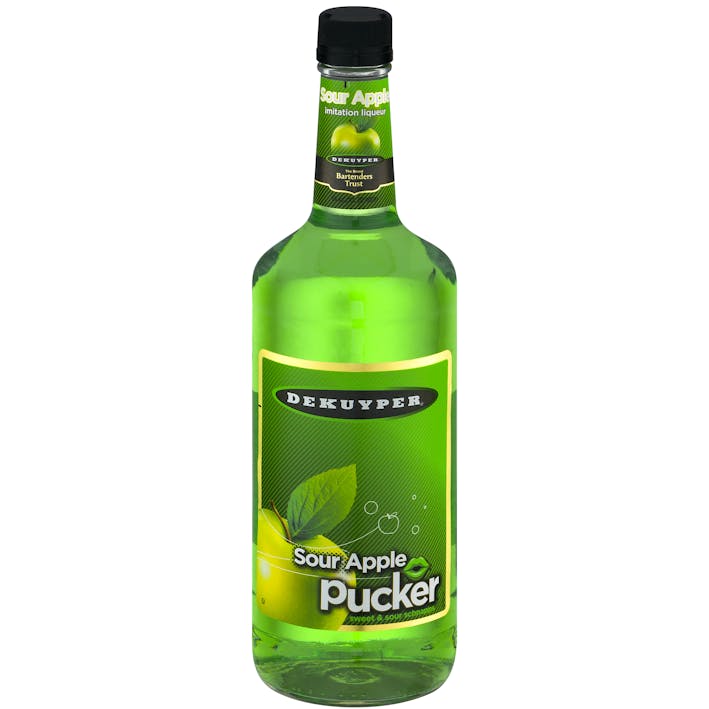 DeKuyper Sour Apple Pucker 1L
DeKuyper Pucker Sour Apple Schnapps Liqueur puts the sour apple in the world famous Sour Appletini…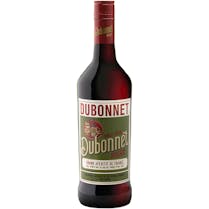 Dubonnet Rouge 1L
Dubonnet is the nation's top selling aperitif, with a long and storied history that is enjoying rene…
E&J Brandy VSOP Brandy 1L
E&J VSOP premium brandy takes smooth to another level. It's barrel-aged to perfection, bringing out…

Jose Cuervo Especial Gold Tequila 1L
Jose Cuervo has conquered the world with its unique premium gold tequila made from Blue Agave, resul…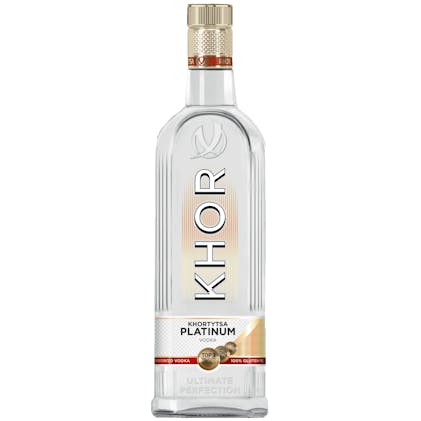 Khortytsa Ukrainian Platinum Vodka 1L
For five years in a row, Khor Vodka has been one of the Top 3 internationally best-selling vodkas!
Kh…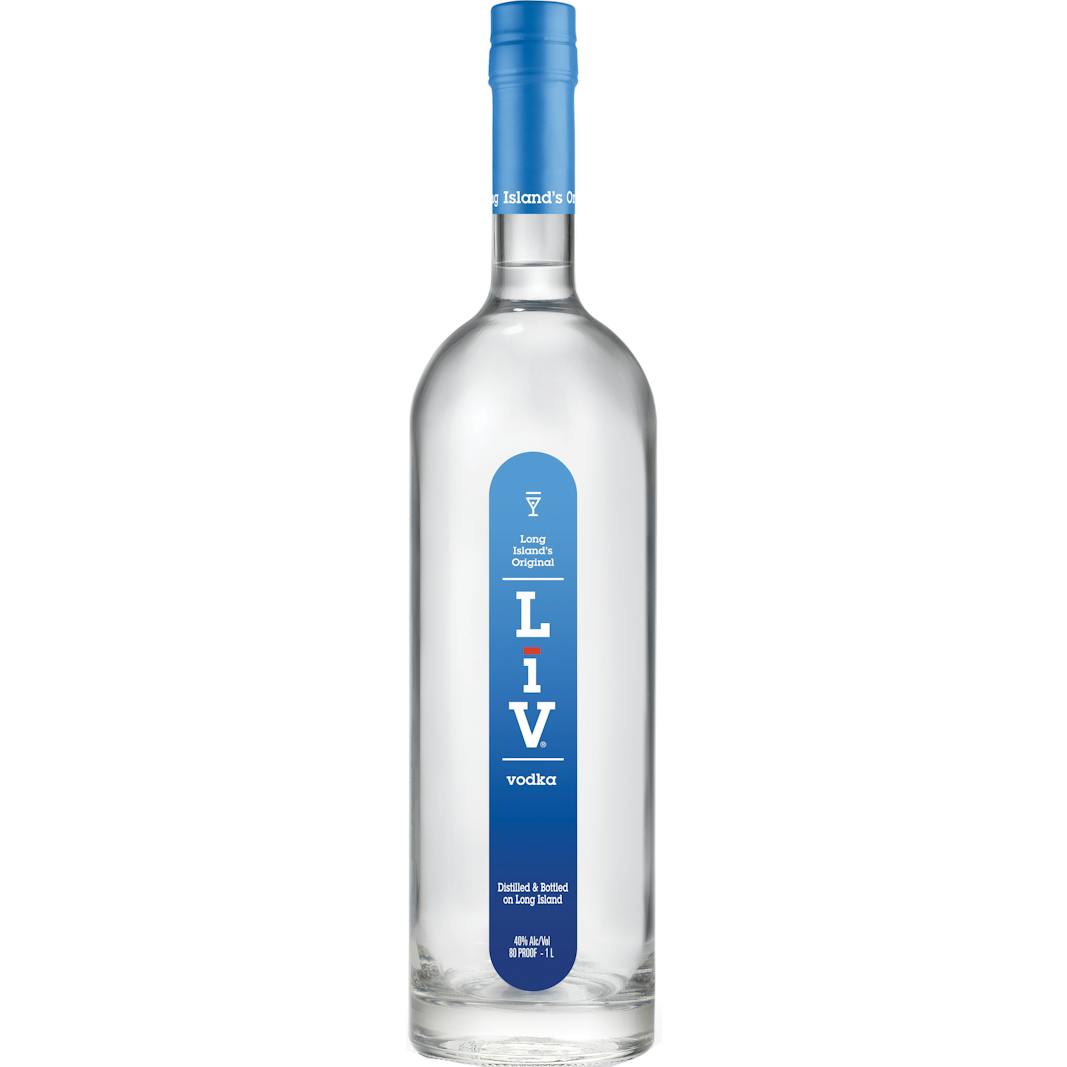 Long Island Spirits LiV Vodka 1L
Fresh, crisp and LiVely with a creamy buttery feel on the palate. Bright, silkysmooth texture with h…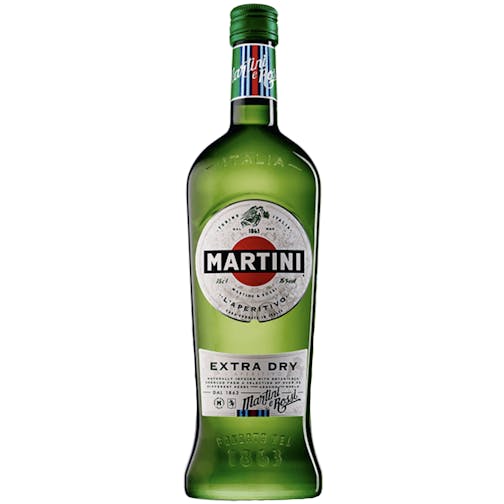 Martini & Rossi Extra Dry Vermouth 1L
A Vermouth wine from Italy.
Captured in every drop is the essence of the rare woods, herbs and citrus that make up this secret r…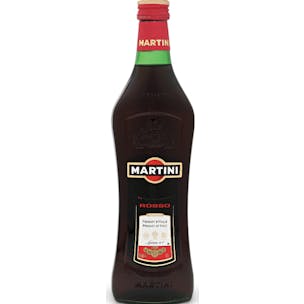 Martini & Rossi Sweet Vermouth 1L
A Vermouth wine from Italy.
At its heart is wine blended with rich Italian herbs: Artemisia, Summer Savory and Dittany balanced…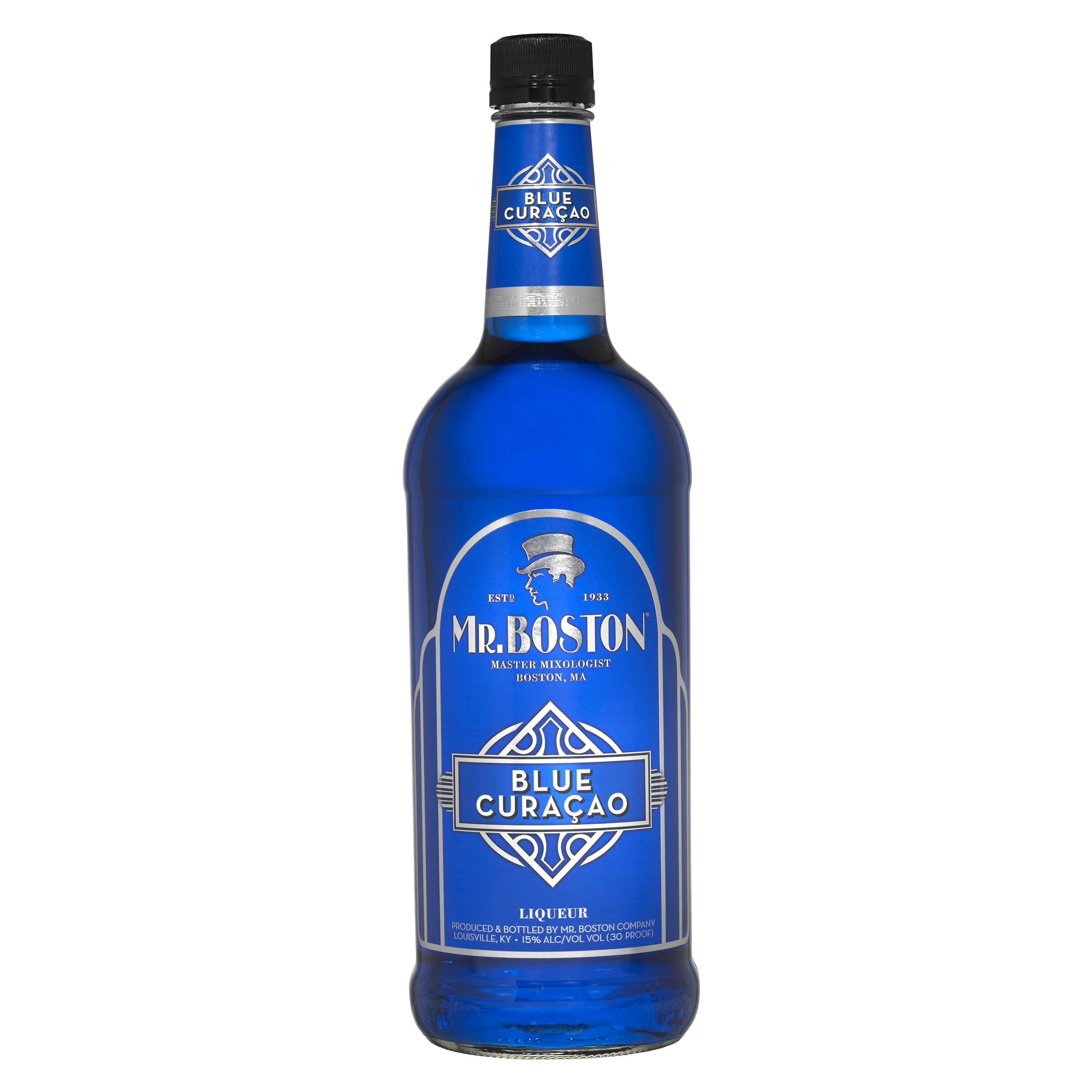 Mr. Boston Blue Curacao 1L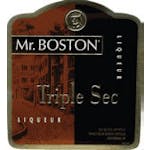 Mr. Boston Triple Sec 1L
A great-tasting cordial for today's most popular mixed drinks. Carries the quality and tradition of…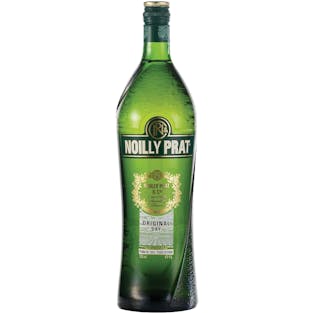 Noilly Prat Dry Vermouth 1L
A Vermouth wine from France.
Aged dry white wines blended with botanicals, including Roman chamomile and gentian from France, bit…

Pitu Cachaça 1L
Symbolized by the red Pitú on the label (some people call it the lobster), Pitú is the most recogniz…
Skyy Infusions Coconut Vodka 1L
Infusion. It means mother nature stuck her finger in the vodka and stirred in delicious, all natural…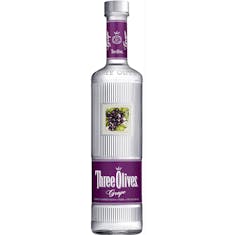 Three Olives Grape Vodka 1L
Nose: Impactful concord aroma, bright and juicy. Taste: Iconic grape jelly taste profile with hints…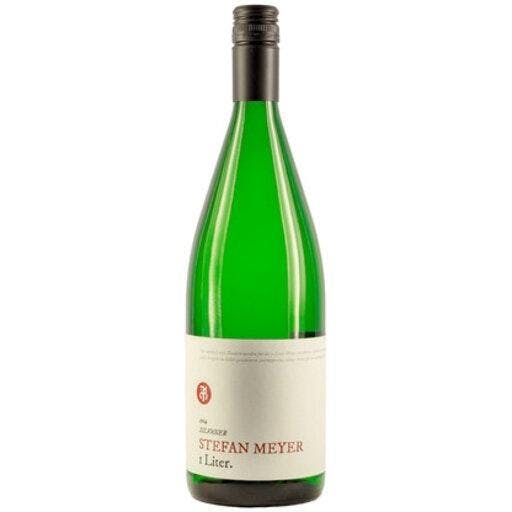 Weingut Stefan Meyer Trocken Riesling 2019 1L
A White Wine from Pfalz, Germany.
Vineyard practices are organic with cover crops planted for green manure and turned into the soil. Y…