Refine Your Results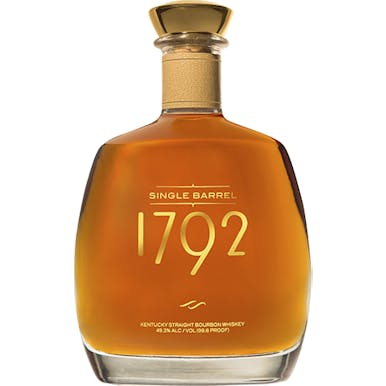 1792 Ridgemont Reserve Single Barrel
This superior bourbon has flavors of rich butterscotch and caramel notes, delicately balanced with h…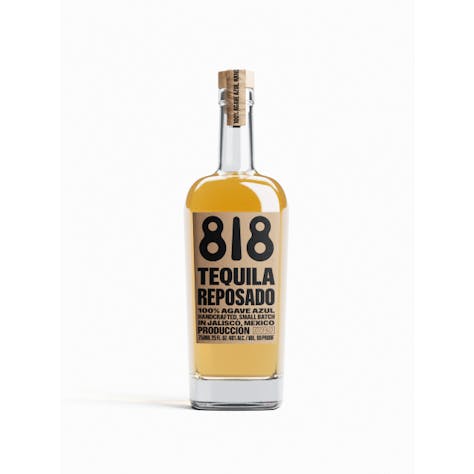 818 Tequila Reposado
Hand-picked by jimadores; cooked in adobe brick ovens; aged in French oak barrels, and brought strai…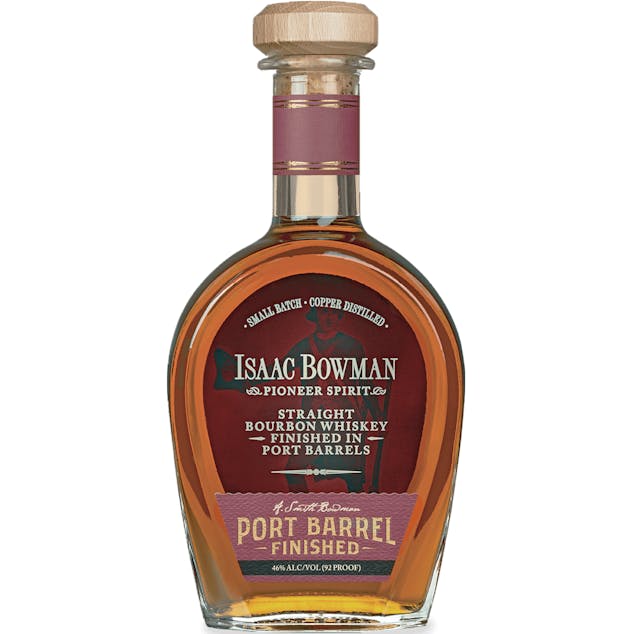 A. Smith Bowman Distillery Isaac Bowman Port Barrel Finished Bourbon
Our Isaac Bowman Bourbon is aged in charred white oak barrels, then finished in port barrels, many o…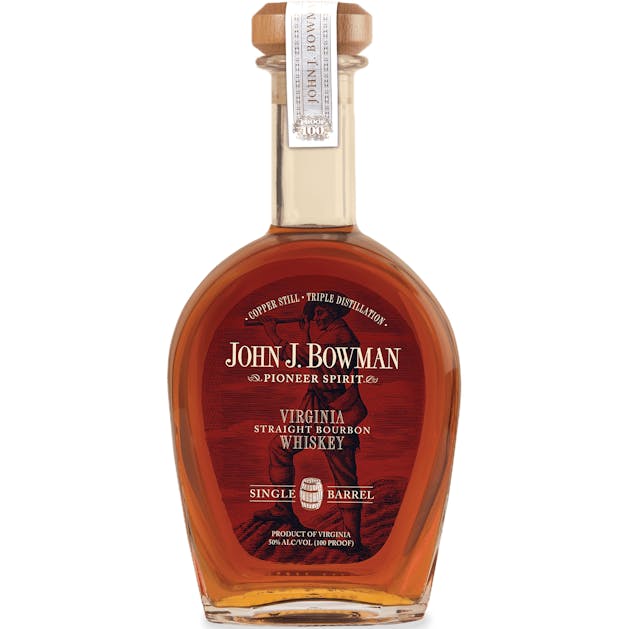 A. Smith Bowman Distillery John J. Bowman Single Barrel Straight Bourbon Whiskey
Our John. J. Bowman Bourbon commemorates the great, great uncle of Abram S. Bowman, who founded A. S…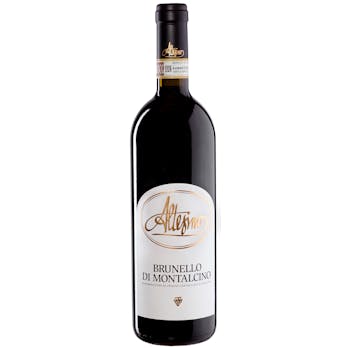 Altesino Brunello di Montalcino 2016
A Sangiovese Grosso from Brunello di Montalcino, Tuscany, Italy.
Ruby-red with a garnet rim, this wine's bouquet displays ample aromas of violet, wild berries, tobac…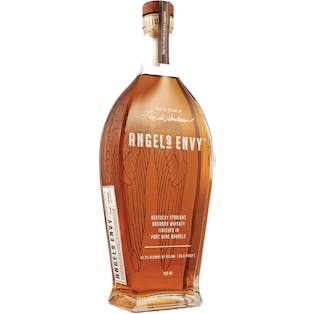 Angel's Envy Kentucky Straight Bourbon Whiskey
Gold color laced with reddish amber hues, nearly copper in tone. On the nose you'll detect notes of…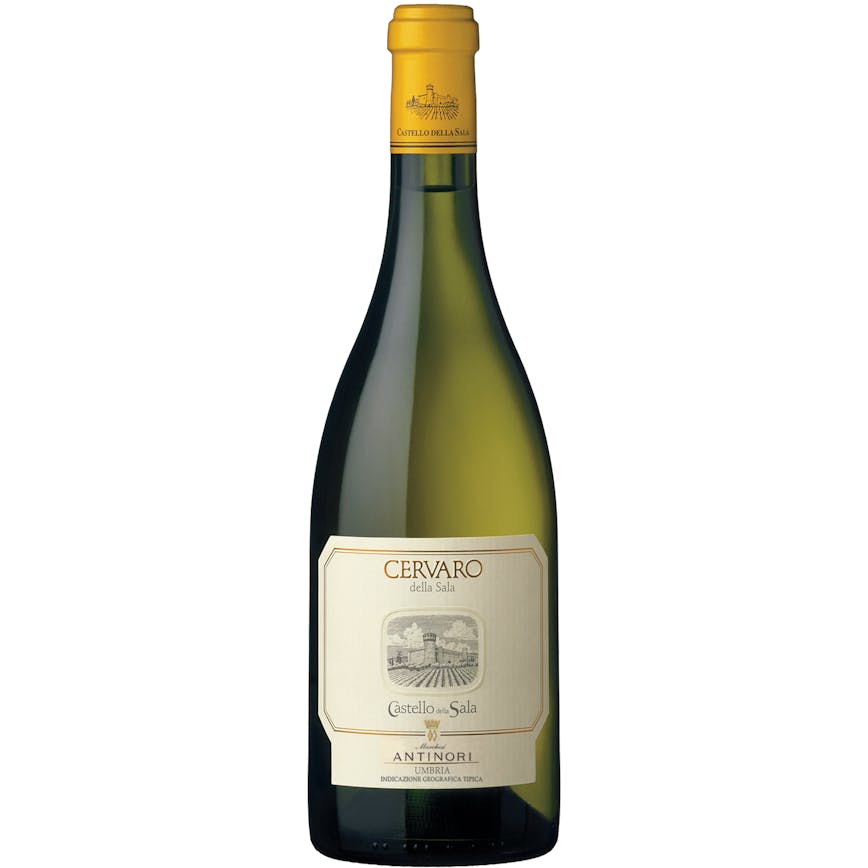 Antinori Cervaro della Sala 2019
A Chardonnay from Umbria, Italy.
Cervaro della Sala 2019 is pale yellow in color with notable greenish highlights. Its intense, compl…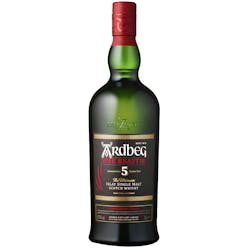 Ardbeg Distillery Wee Beastie 5 year old
A glint of bright Gold (Auric). The first sniff alerts you to a nearby presence… heightened senses a…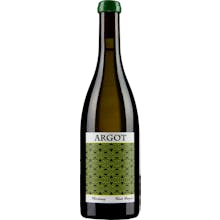 Argot Estate Chardonnay 2015
A Chardonnay from Sonoma Mountain, Sonoma County, California.
Planted in the steepest, coolest section of the vineyard. This Chardonnay block is the most meager p…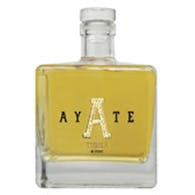 Ayate Reposado Tequila
Appealing and inviting aromas of lime, grapefruit, agave and fresh cut grass. Satisfying array of fl…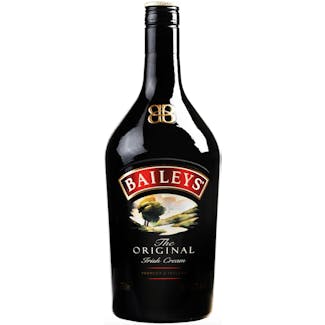 Baileys Original Irish Cream 1.75L
The perfect marriage of fresh, premium Irish dairy cream, the finest spirits, aged Irish whiskey, an…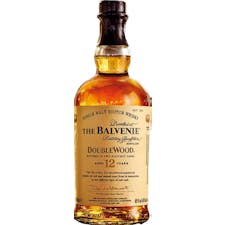 Balvenie DoubleWood Single Malt Scotch Whisky 12 year old
The Balvenie DoubleWood is a 12 year old single malt whisky which gains it's distinctive character f…
Basil Hayden's Toast Kentucky Straight Bourbon Whiskey
Aroma: Toasted oak complemented by dried fruit and caramelized sugar. Taste: Toasted wood and vanill…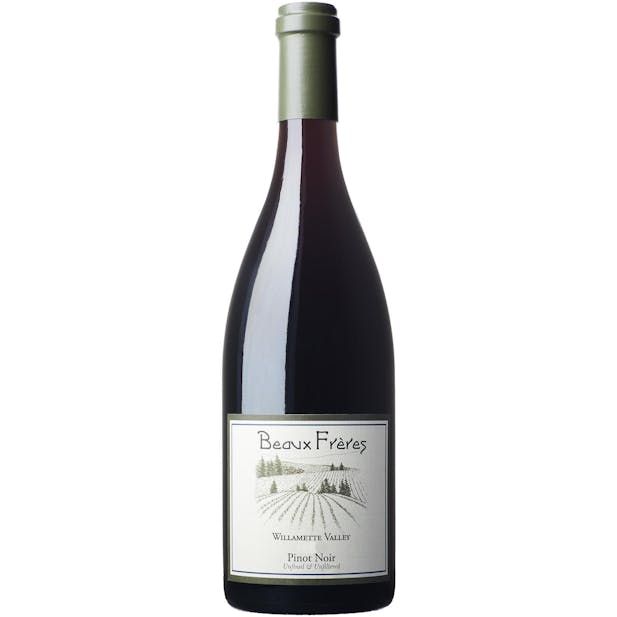 Beaux Freres Willamette Valley Pinot Noir 2019
A Pinot Noir from Willamette Valley, Oregon.
This cuvee features fruit grown on select vineyard sites in the Northern Willamette Valley. It is ve…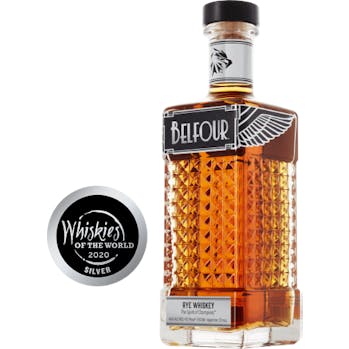 Belfour Spirits Rye Whiskey
A nontraditional-tasting Rye Whiskey, this spirit honors a nostalgic mash-bill profile and lures you…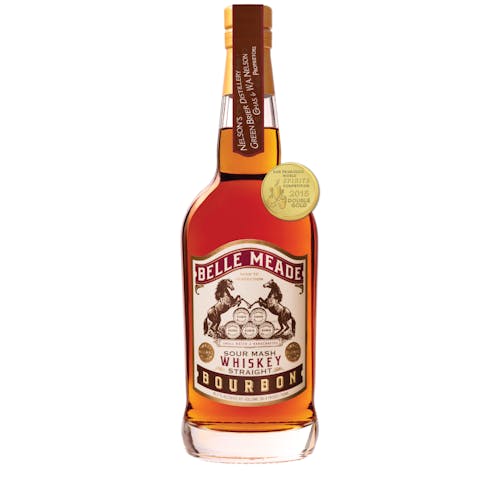 Belle Meade Sour Mash Straight Bourbon
The high-rye blend of Belle Meade was designed to make it a versatile Bourbon. It shines whether ser…

Belvedere Vodka 1.75L
Belvedere Vodka is the first super-premium vodka, created from 600 years of Polish vodka-making trad…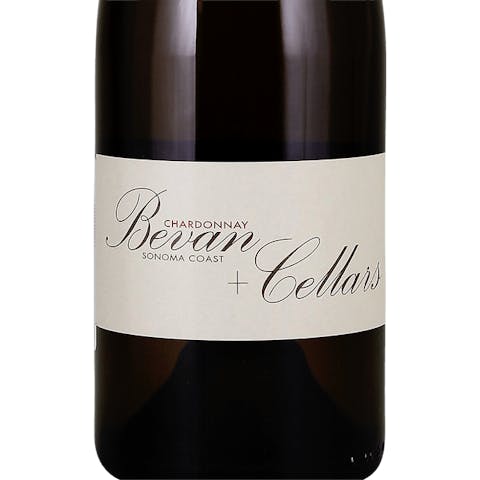 Bevan Sonoma Coast Chardonnay 2018
A Chardonnay from Sonoma Coast, Sonoma County, California.
The 2018 Sonoma Coast Chardonnay has amazing richness and concentration. Citrus flavors lead the cha…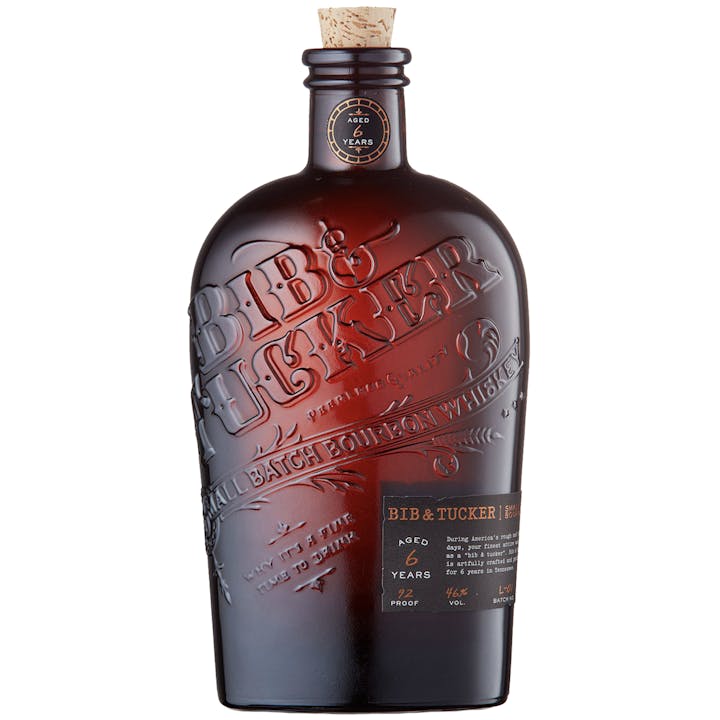 Bib & Tucker Small Batch Bourbon Whiskey 6 year old
Bib & Tucker leads with a scent of strong vanilla and sweet hay. And is accented by a whiff of sanda…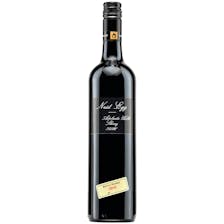 Bird in Hand Nest Egg Shiraz 2013
A Shiraz from Adelaide Hills, South Australia, Australia.
The wine is deep red in colour and has intense aromas of dark berries and spice with hints of black…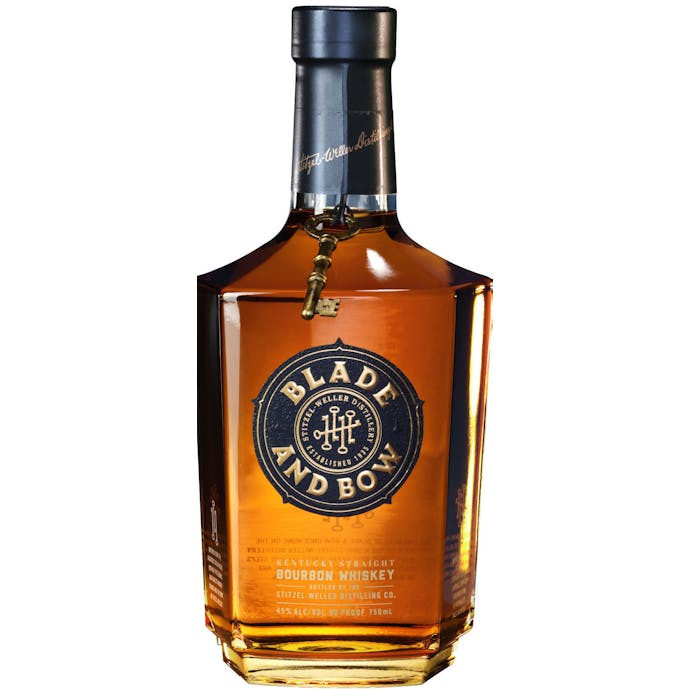 Blade and Bow Kentucky Straight Bourbon Whiskey
A homage to the legendary Stitzel-Weller distillery, Blade and Bow Kentucky Straight Bourbon Whiskey…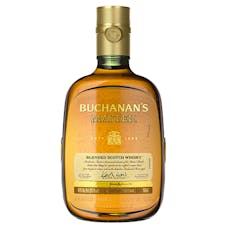 Buchanan's Master Blended Scotch Whisky
Winner of a double gold medal in the 2014 World Spirits Competition in San Francisco, Buchanan's Mas…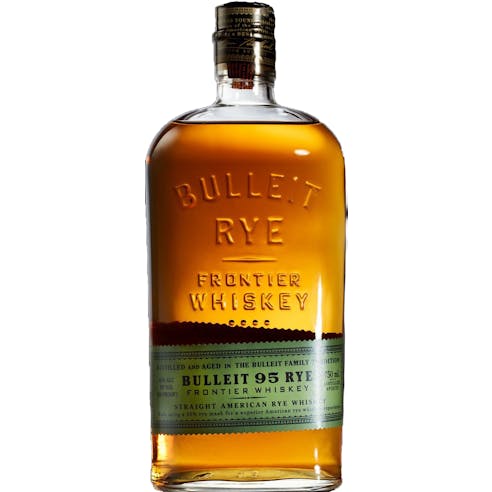 Bulleit Small Batch 95 Rye American Whiskey 1.75L
Russet in color, with rich oaky aromas. The taste is exceptionally smooth, with hints of vanilla, ho…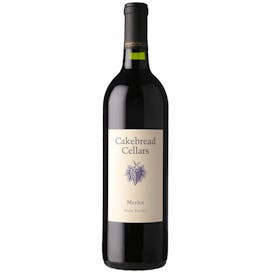 Cakebread Merlot 2017
A Pinot Noir from Anderson Valley, Napa Valley, California.
An attractive raspberry-crimson color leads to sweet black cherry, raspberry, dried rose petal and v…