BEAUTIFUL WINES FROM PUGLIA!
"San Marzano is changing the Puglia winescape and is a force to be reckoned with..." - Monica Larner, The Wine Advocate, 91 Pts.
San Marzano in Puglia combines time-honored tradition, passion and sensibility with modern wine production techniques to produce wines with distinctive varietal and regional characteristics.

Put together a wonderful assortment of fabulous wines from Cantine San Marzano!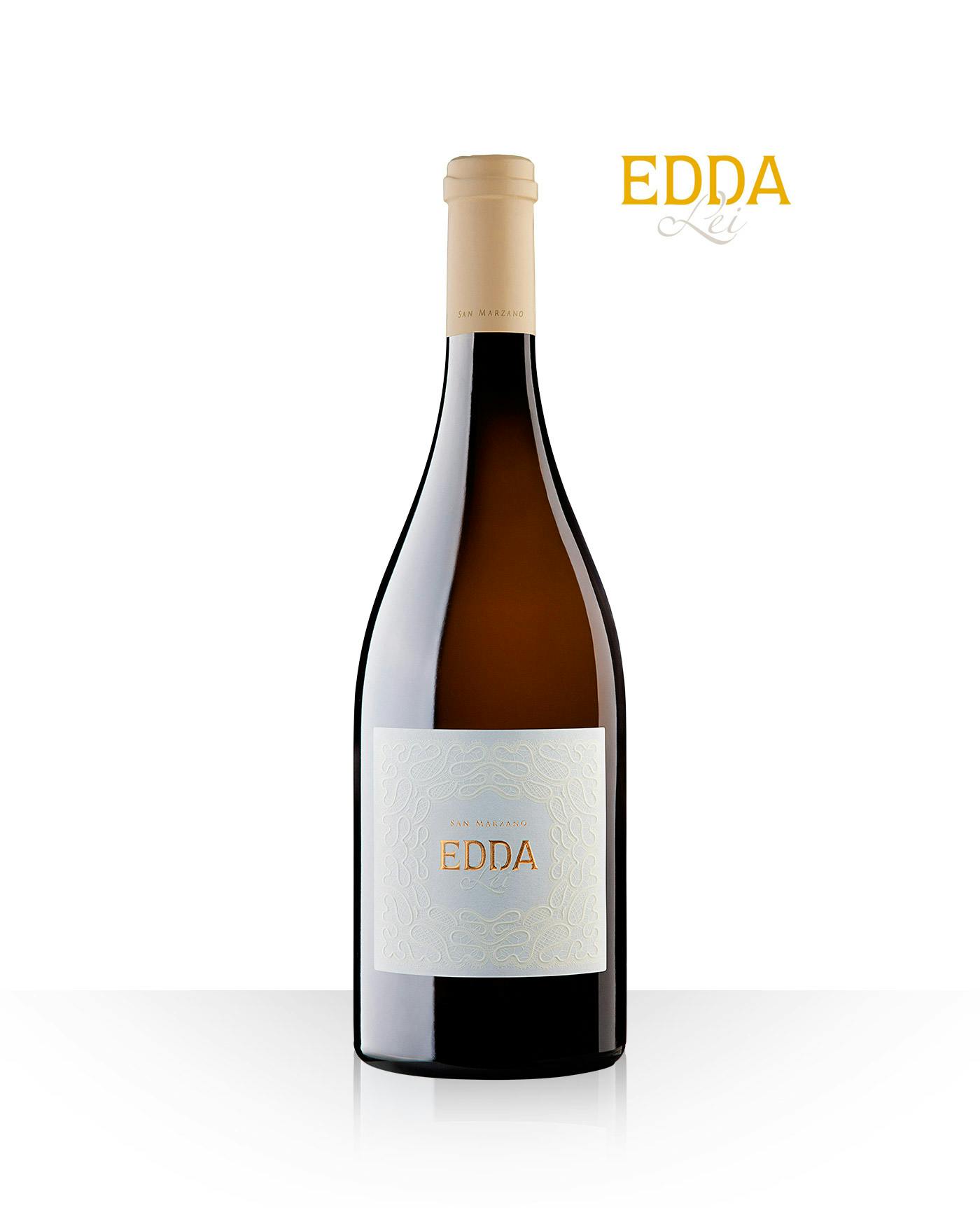 $24.99
Save $5.00 (20%)
$19.99
$19.99
Save $5.00 (25%)
$14.99
$19.99
Save $5.00 (25%)
$14.99