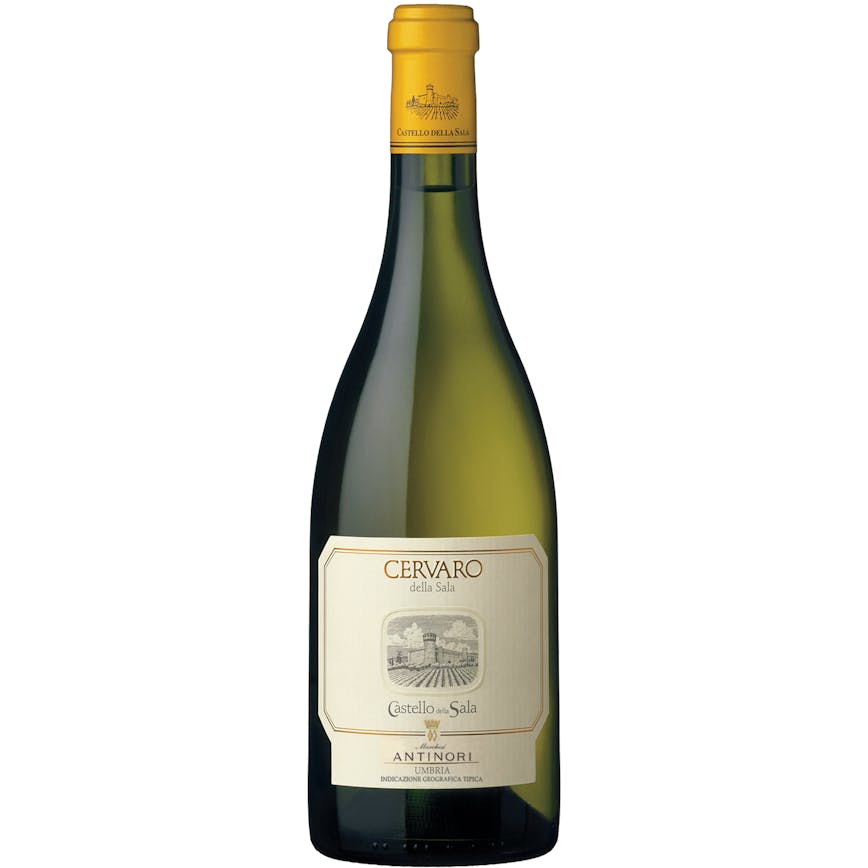 Antinori Cervaro della Sala 2019 750ml
A White Wine from Umbria, Italy.
Cervaro della Sala 2019 is pale yellow in color with notable greenish highlights. Its intense, compl…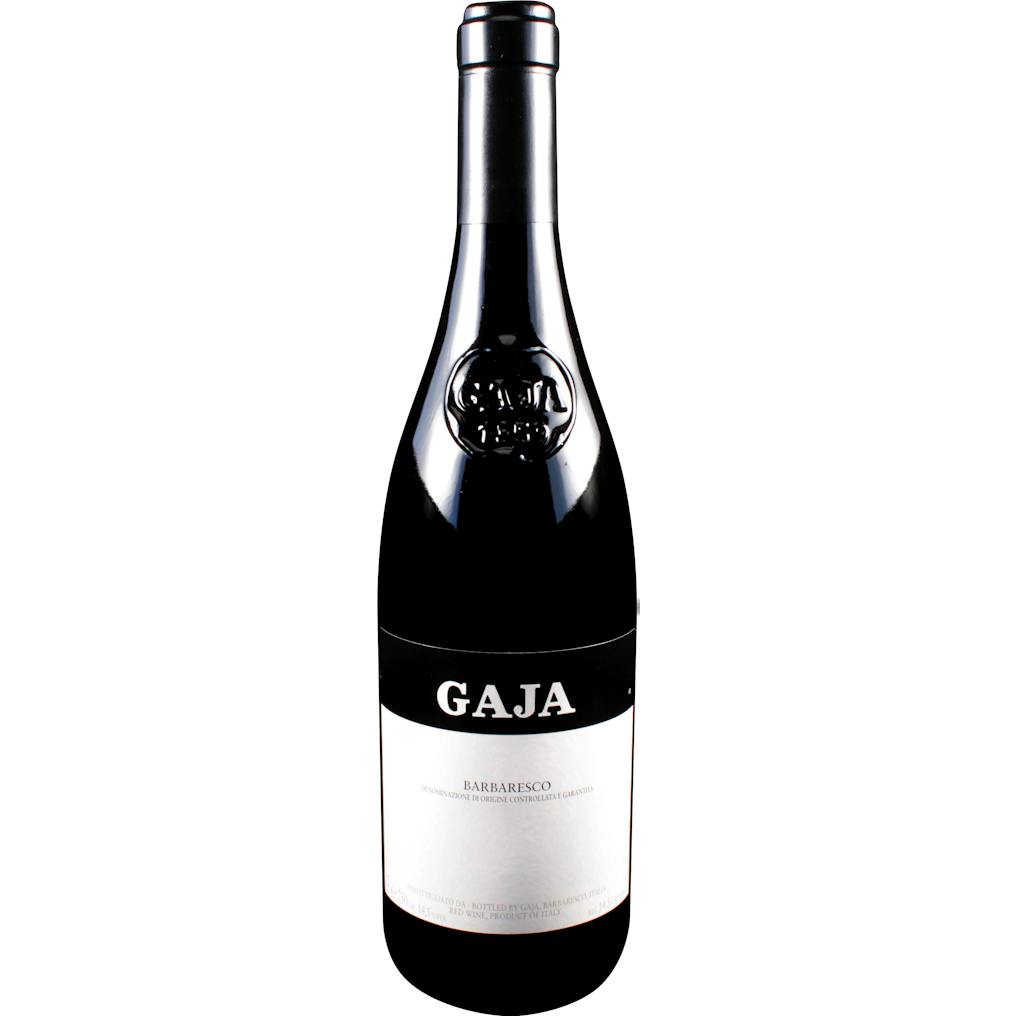 Gaja Barbaresco 2015 750ml
A Red Wine from Barbaresco, Piedmont, Italy.
Elegant and perfumed with pure fruit characters, the 2015 has an intense bouquet with crunchy cherry…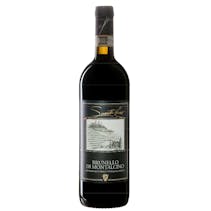 Pertimali di Livio Sassetti Brunello di Montalcino 2016 750ml
A Red Wine from Brunello di Montalcino, Tuscany, Italy.
Sassetti Livio Pertimali is a wine producer based in Montalcino Tuscany known particularly for its B…

Tenuta San Guido Sassicaia 2018 750ml
A Red Wine from Bolgheri Sassicaia, Tuscany, Italy.
Hailed as the standard-bearer of Italian enology, the historic Tenuta San Guido estate is known for…
iwr

98

d

98

we

98

v

97

js

97

ws

96

Tenuta Sette Ponti Crognolo 2019 750ml
A Red Wine from Tuscany, Italy.
Tenuta Sette Ponti Crognolo is a bright ruby red color. Complex with a prevalence of small red fruit…