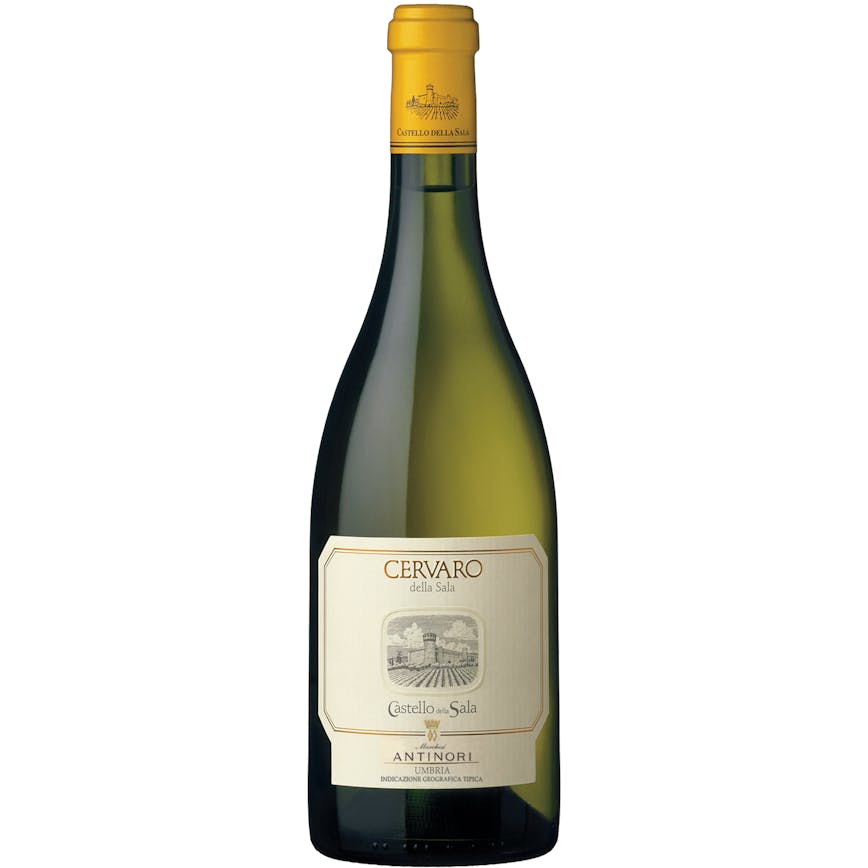 Antinori Cervaro della Sala 2019 750ml
A White Wine from Umbria, Italy.
Cervaro della Sala 2019 is pale yellow in color with notable greenish highlights. Its intense, compl…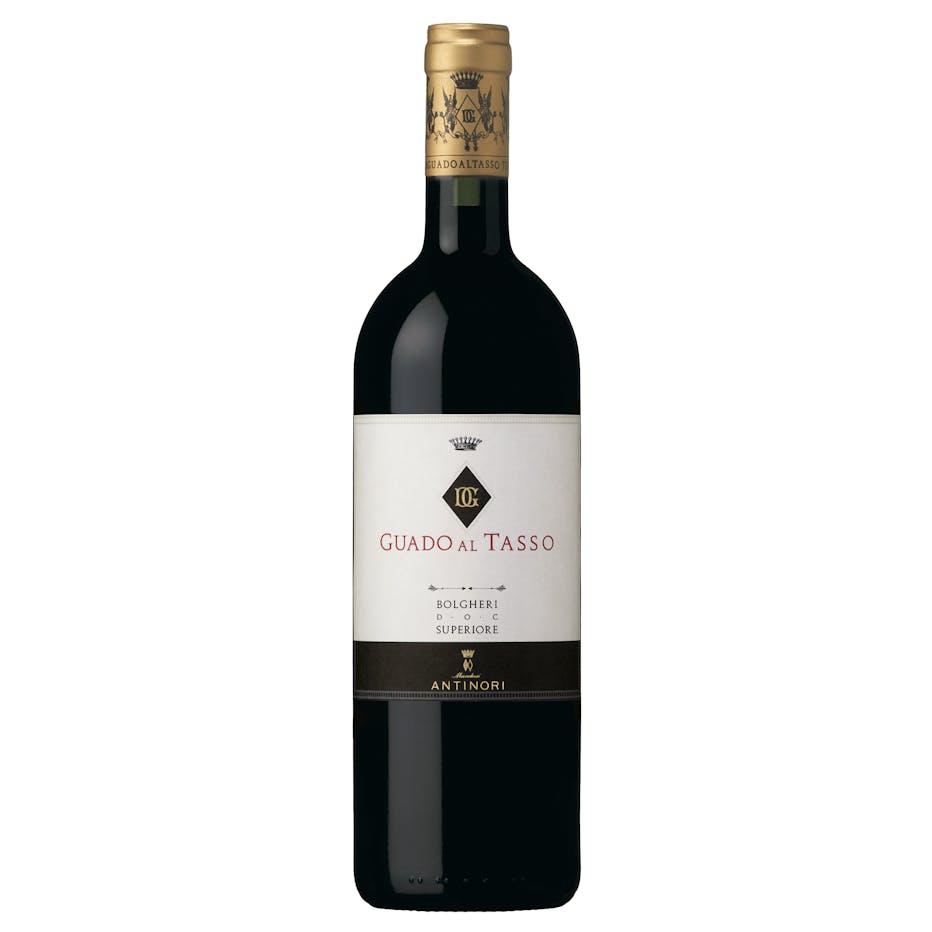 Antinori Guado al Tasso Bolgheri Superiore 2018 750ml
A Red Wine from Bolgheri, Tuscany, Italy.
A blend of Cabernet Sauvignon, Merlot, Cabernet Franc and occasionally a small amount of Petit Verdo…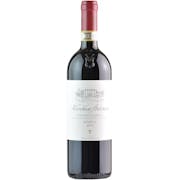 Antinori Tignanello Chianti Classico Riserva Marchese Antinori 2019 750ml
A Red Wine from Chianti Classico, Tuscany, Italy.
90% Sangiovese, 10% Cabernet Sauvignon