Refine Your Results
Showing 1 - 24 of 80 results.
Refine Your Results
Carlo Russo Wine & Spirit World Recommends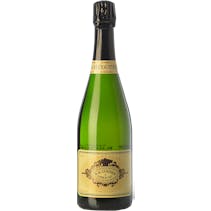 R.H. Coutier Brut Blanc de Blancs Grand Cru 750ml
This fine Champagne produced from 100% Chardonnay grapes from the Grand Cru village of Ambonnay is d…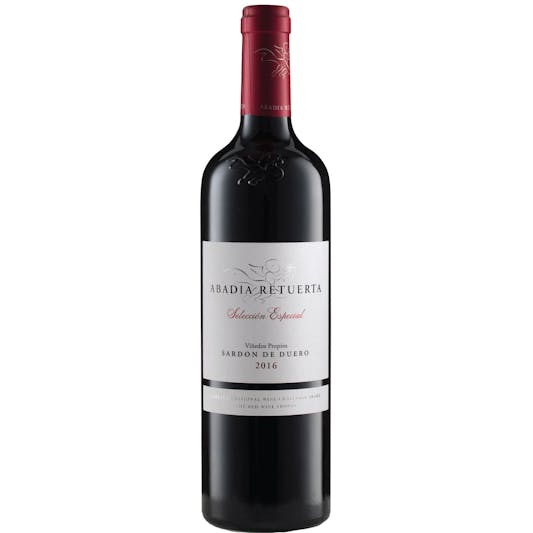 Abadia Retuerta Seleccion Especial 2016 750ml
A Red Wine from Sardon del Duero, Valladolid, Spain.
Seleccion Especial is Abadia Retuerta's reliable red blend produced in enough quantities to have goo…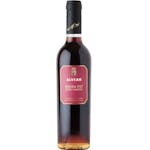 Alvear Pedro Ximenez 1927 Solera 750ml
A Sherry wine from Montilla-Moriles, Spain.
A naturally sweet wine, of dark dense mahogany colour. Deep rich nose reminiscent of prunes and choc…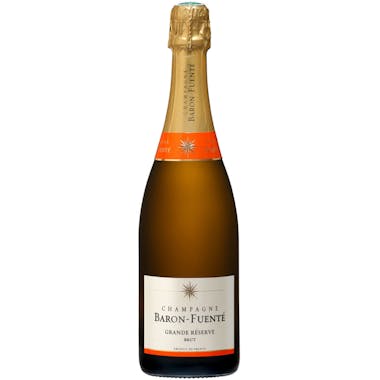 Baron Fuente Grand Réserve Brut 750ml
A pale yellow colour and a bouquet of apple, peach and pear. In the mouth, the wine is balanced and…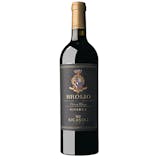 Barone Ricasoli Chianti Classico Riserva Brolio 2019 750ml
A Red Wine from Chianti Classico, Tuscany, Italy.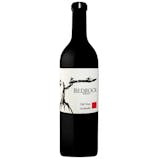 Bedrock Wine Co. Old Vine Zinfandel 2019 750ml
A Zinfandel from Sonoma Valley, Sonoma County, California.
Raised in a wide variety of French and Austrian barrels, puncheons, and foudres (about 10% new) and…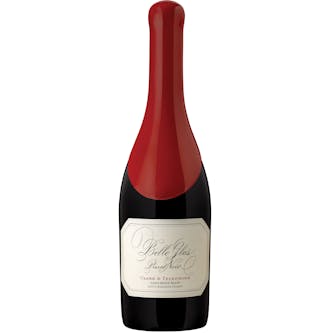 Belle Glos Clark & Telephone Pinot Noir 2020 750ml
A Pinot Noir from Santa Maria Valley, Central Coast, California.
Deep ruby red in color with scarlet highlights, Clark & Telephone opens with bountiful aromas of red…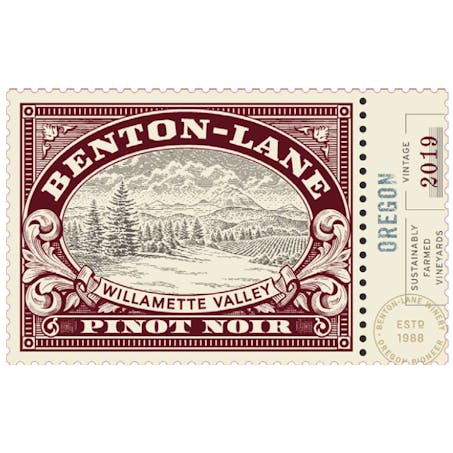 Benton-Lane Pinot Noir 2019 750ml
A Pinot Noir from Willamette Valley, Oregon.
Ripe red plums, pie cherries and mountain blueberry interplay with exotic spices, coastal forest flo…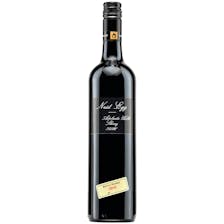 Bird in Hand Nest Egg Shiraz 2013 750ml
A Shiraz from Adelaide Hills, South Australia, Australia.
The wine is deep red in colour and has intense aromas of dark berries and spice with hints of black…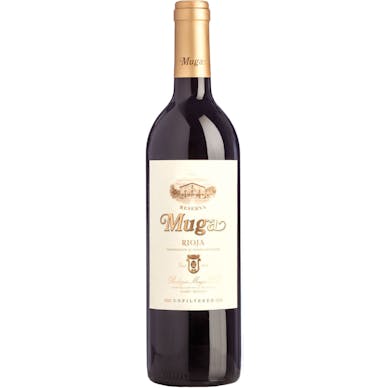 Bodegas Muga Rioja Riserva Unfiltered 2018 750ml
A Red Wine from Rioja, Spain.
This Reserva displays an attractive, medium-deep, ruby-red colour with some brick-red glints. The no…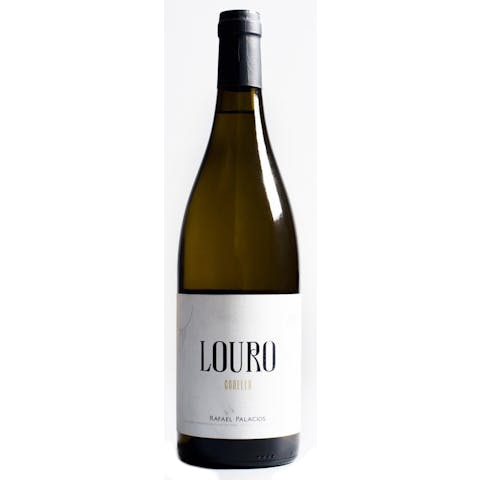 Bodegas Rafael Palacios Louro Blanco Godello 2019 750ml
A White Wine from Valdeorras, Spain.
Louro is a blend of Godello with a small amount of Treixadura from parcels located in the villages o…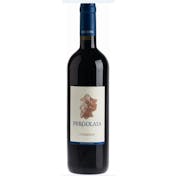 Caiarossa Pergolaia Toscana 2016 750ml
A Red Wine from Tuscany, Italy.
#20 - 2020 Top 100 Wine Spectator
Robert Parker 92 Points "Mostly Sangiovese with the other 30% compo…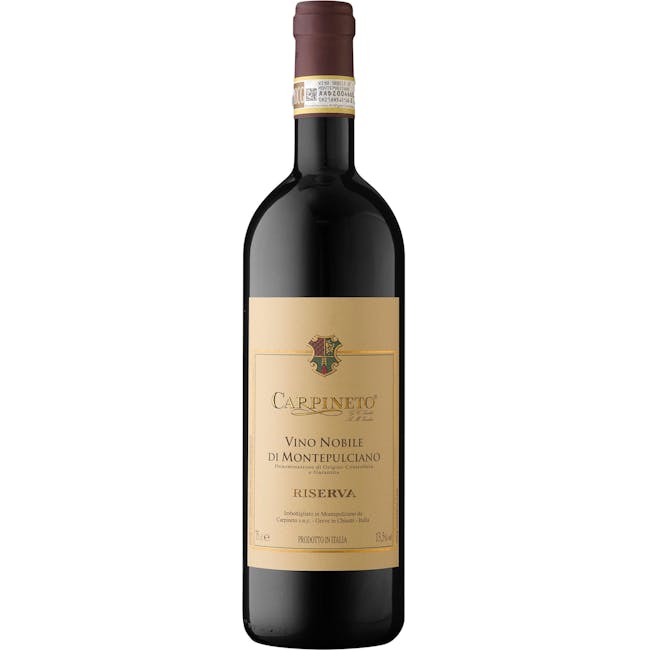 Carpineto Vino Nobile di Montepulciano Riserva 2017 750ml
A Red Wine from Montepulciano, Tuscany, Italy.
Brilliant ruby red with a tendency to garnet. The nose is ethereal, extraordinarily elegant with hin…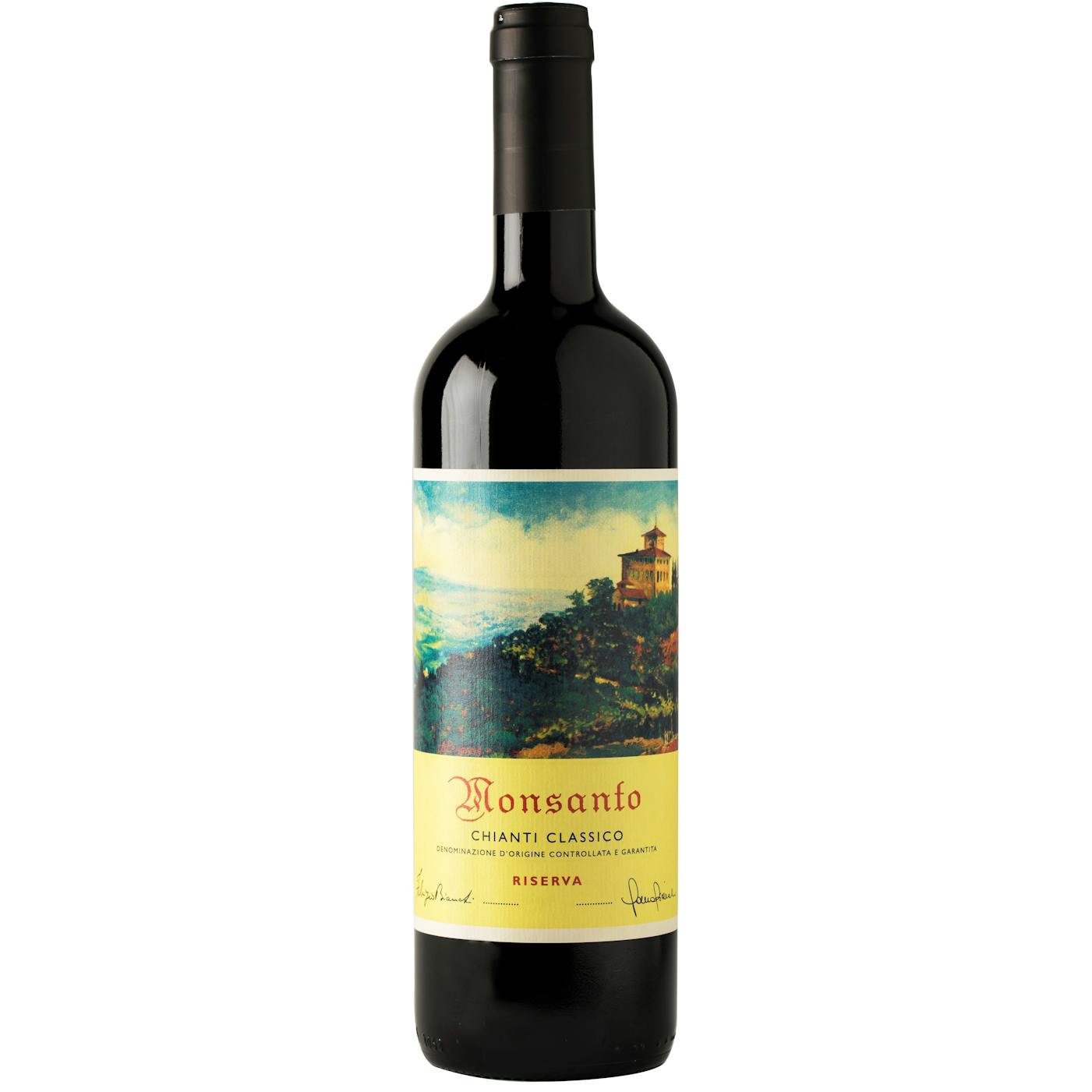 Castello di Monsanto Chianti Classico Riserva 2018 750ml
A Red Wine from Chianti Classico, Tuscany, Italy.
Ruby red tending towards garnet. Rich, intense and complex with aromas of black cherry and spice. Fu…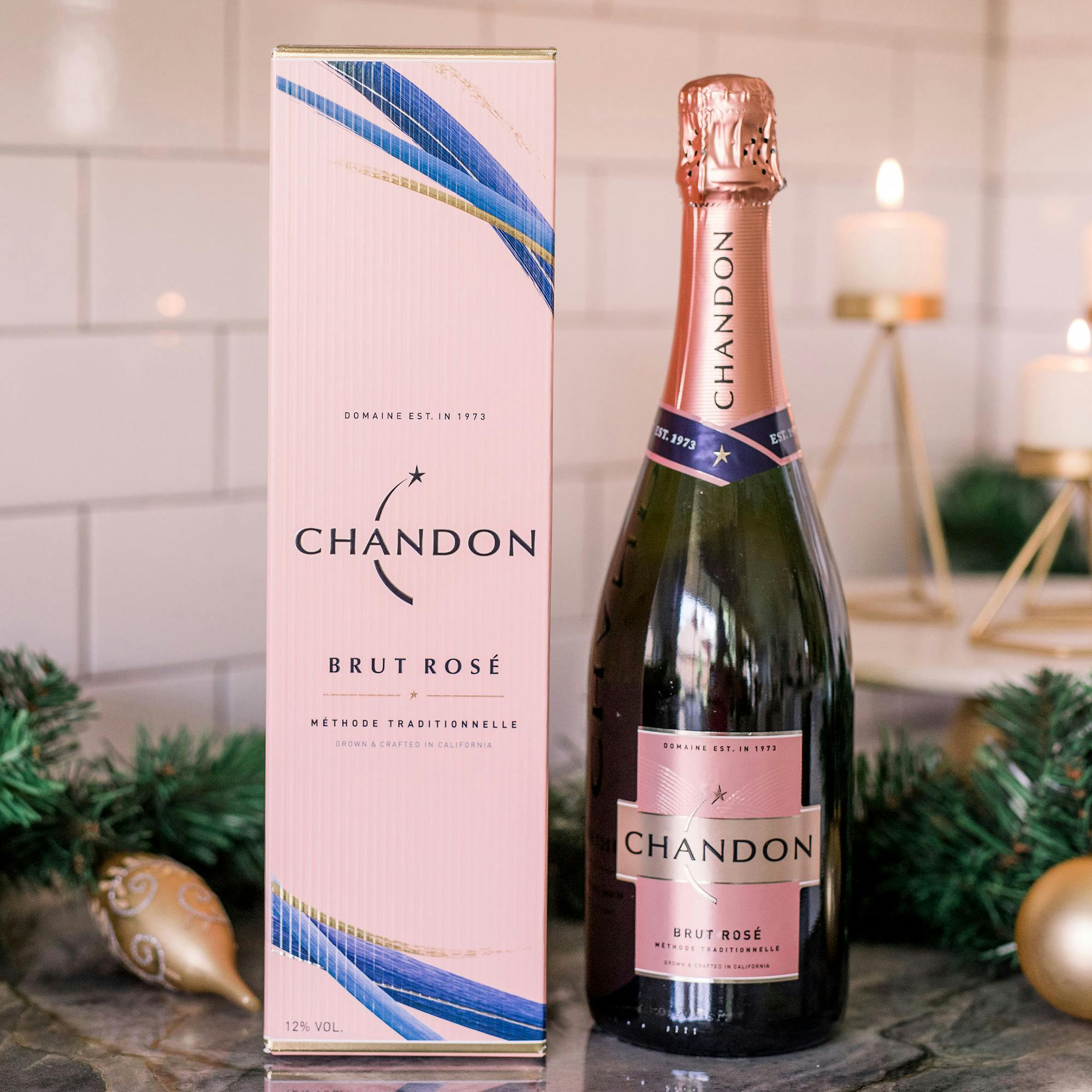 Chandon Brut Rosé 750ml
#70 - 2021 Top 100 Wine Spectator
Hailed as one of our winemaker Pauline Lhote's favorite wines to m…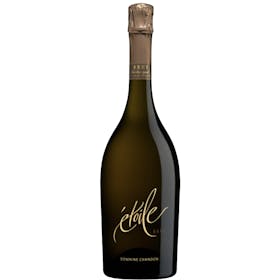 Chandon Etoile Brut 750ml
Our étoile Brut showcases our ultimate effervescent expression of Chandon. Featuring the best lots o…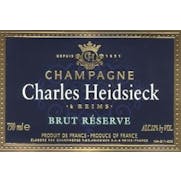 Charles Heidsieck Brut Réserve 375ml
To the eye: The Brut Reserve boasts a deep golden hue. Delicate, vivacious and long-lasting bubbles…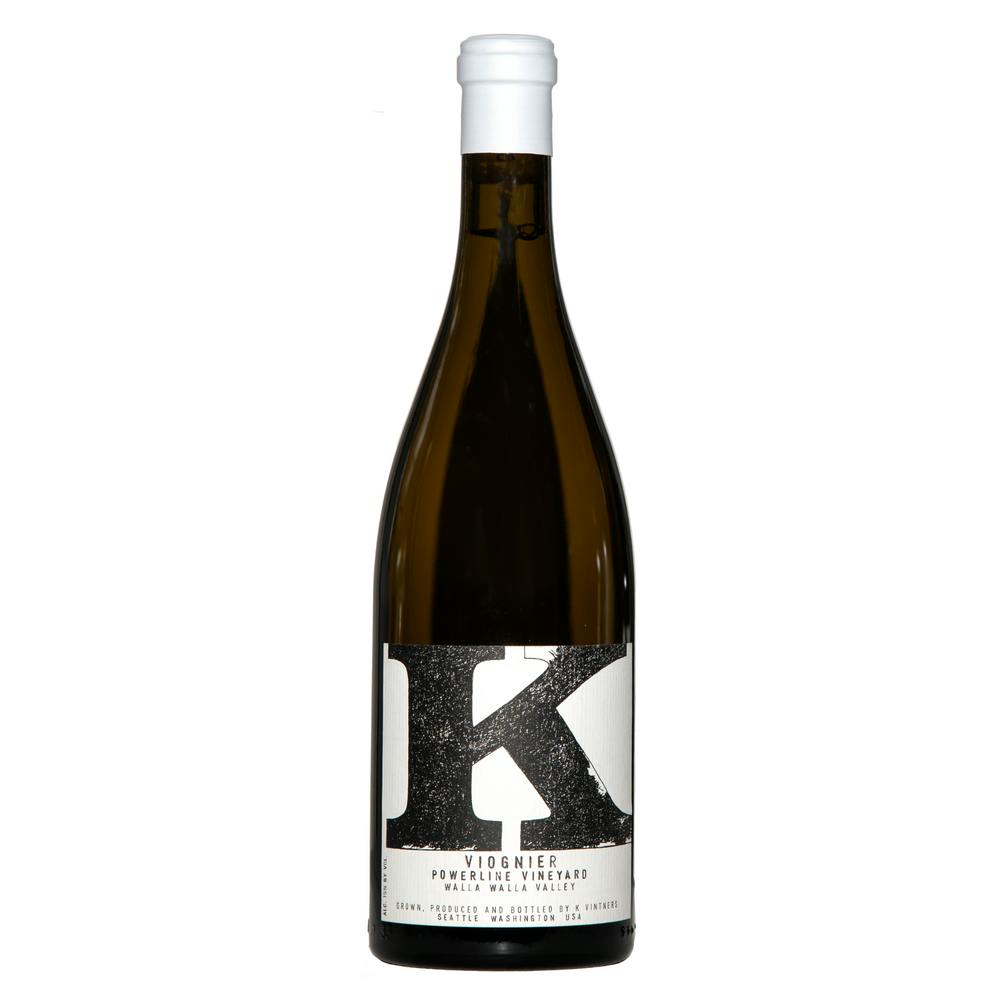 Charles Smith K Vintners Powerline Viognier 2019 750ml
A Viognier from Walla Walla Valley, Washington.
Beautifully perfumed honeysuckle, apricot, white peach, wisteria, and a note that I don't have a wor…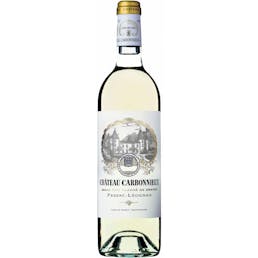 Chateau Carbonnieux Pessac-Léognan Blanc 2019 750ml
A White Wine from Pessac-Leognan, Bordeaux, France.
The wonderful ripening conditions in 2019 produced very aromatic grapes. The style of a great year i…
we

96

js

94

d

93

jd

90-92

v

90-92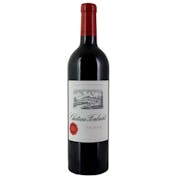 Chateau Fonbadet Pauillac 2018 750ml
A Red Wine from Pauillac, Bordeaux, France.
Beautiful dark red presentation with brilliant purple reflections. On the nose, Fonbadet 2018 expres…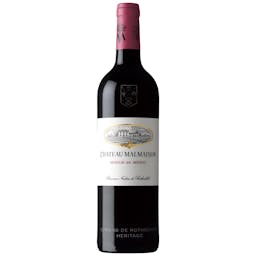 Chateau Malmaison Moulis-en-Médoc 2019 750ml
A Red Wine from Moulis, Bordeaux, France.
Fine, supple, unctuous and fruity. Pair with grilled or stewed meats, various cheese, eggs.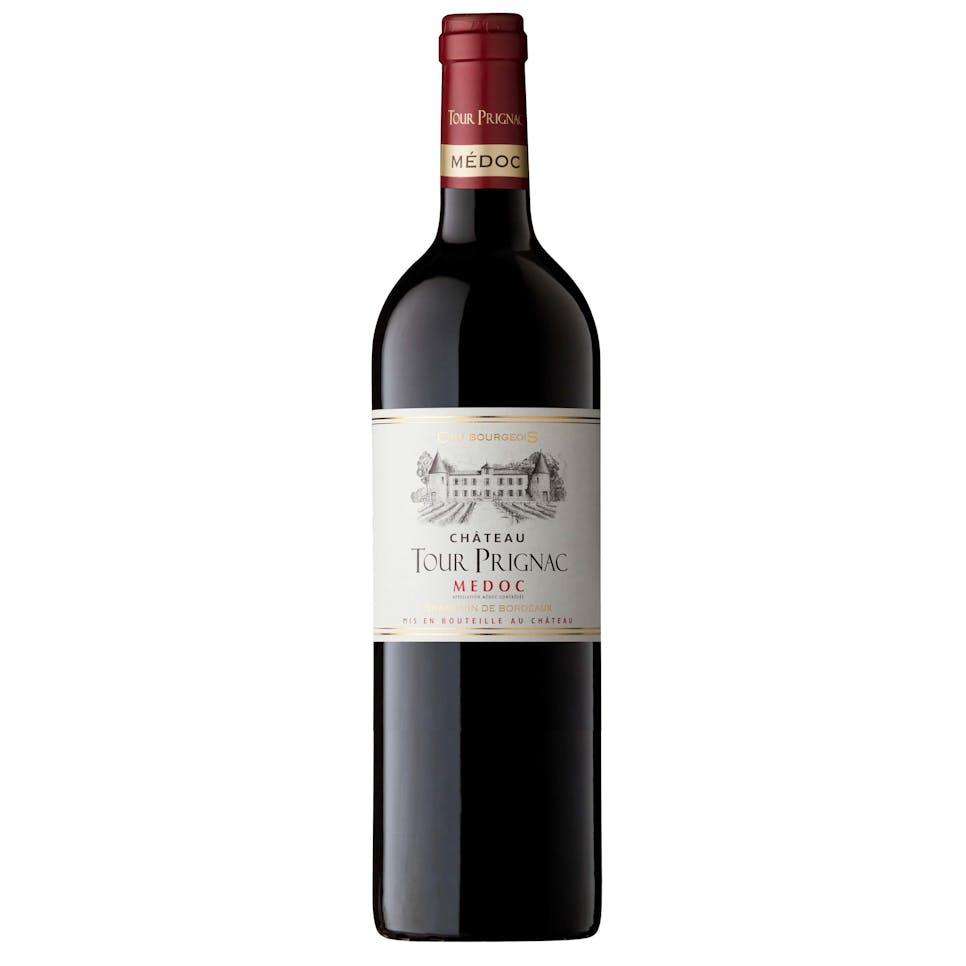 Château-Tour-Prignac Médoc 2015 1.5L
A Red Wine from Medoc, Bordeaux, France.
Chateau Tour Prignac shows a beautiful dark ruby red color. Ripe red fruit on the nose with a delici…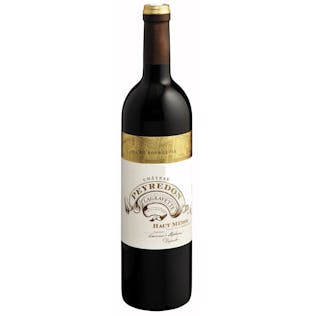 Château Peyredon Lagravette Haut Medoc 2019 750ml
A Red Wine from Haut Medoc, Bordeaux, France.
Stéphane Dupuch of Château Sainte Marie, along with his wife Laurence, realized a long-time dream in…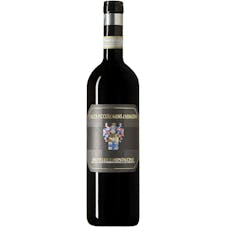 Ciacci Piccolomini d'Aragona Brunello di Montalcino 2016 375ml
A Red Wine from Brunello di Montalcino, Tuscany, Italy.
Ruby red tending towards garnet in appearance. Notes of red berry fruit are wrapped in a slight spic…