Carlo Russo Wine & Spirit World Recommends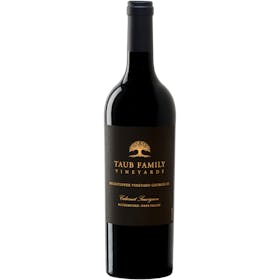 Taub Family Vineyards Backstoffer Vineyard Georges III Cabernet Sauvignon 2016
A Cabernet Sauvignon from Rutherford, Napa Valley, California.
Taub Family Vineyards was born out of a dream four generations in the making. It's a story that bega…

Cune Rioja Crianza 2017
A Tempranillo from Rioja, Spain.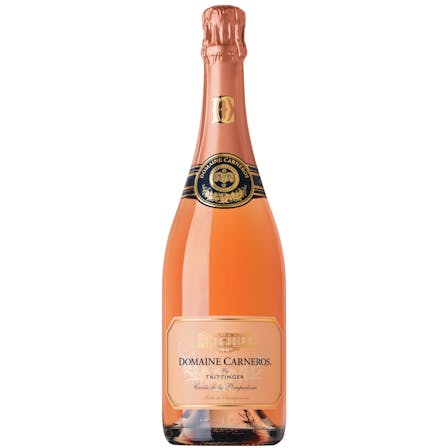 Domaine Carneros Cuvee de la Pompadour Brut Rosé
The Domaine Carneros Cuvée de la Pompadour Brut Rosé celebrates the life and times of Madame de Pomp…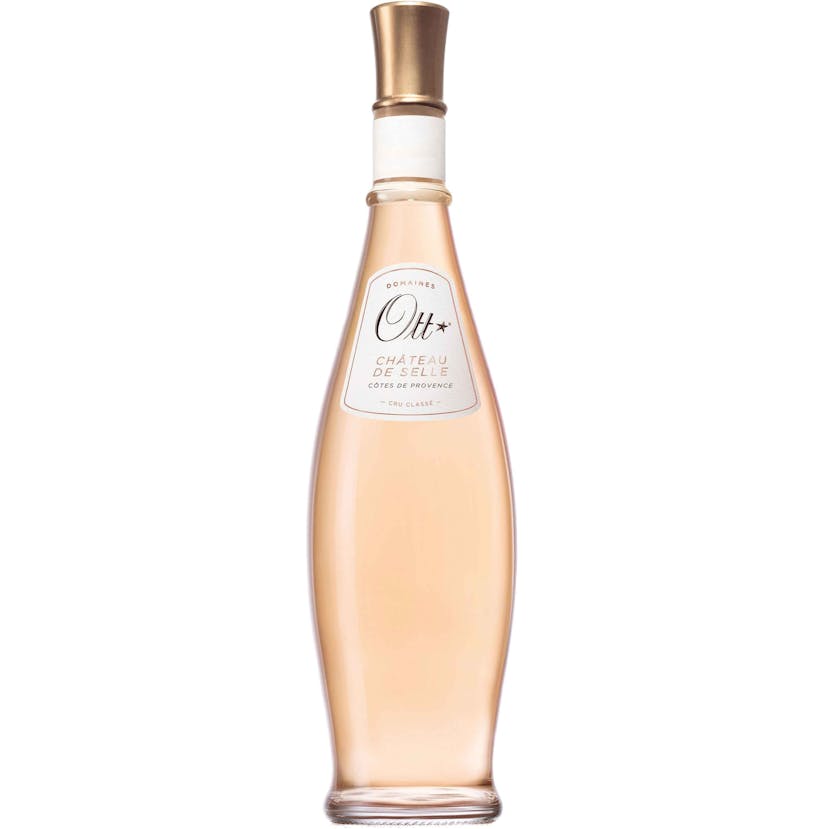 Domaines Ott Chateau de Selle Clair de Noirs Rose 2020
A Grenache from Côtes de Provence, Provence, France.
Crystal-clear, pink-gold hue. The nose opens with the freshness of citrus fruit (pomelo, bergamot) t…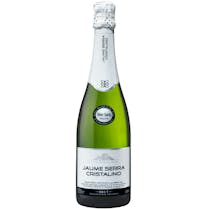 Jaume Serra Cristalino Brut
JS Cristalino Brut, a method champenoise sparkler made with the traditional cava grapes, Macabeo, Pa…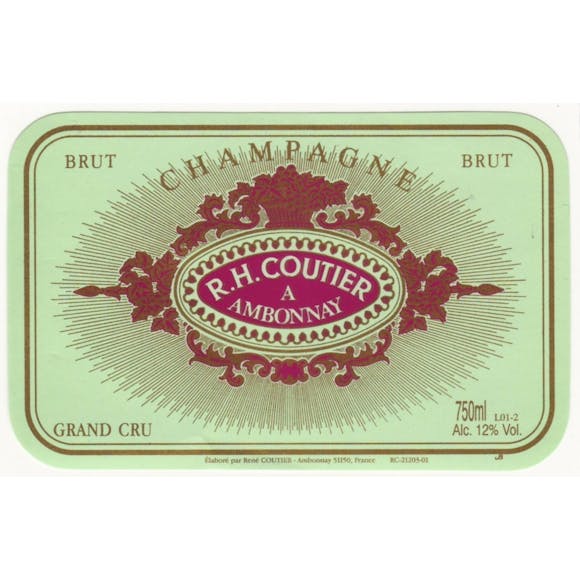 R.H. Coutier Brut Tradition Grand Cru
An excellent and racy bottle with the signature red fruit characteristics of Ambonnay. The Coutiers…
was

93

ws

92

v

92

vc

91+

st

91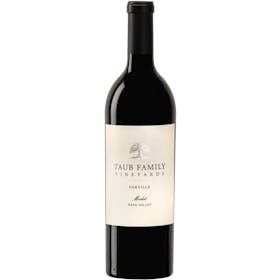 Taub Family Vineyards Oakville Merlot 2017
A Merlot from Oakville, Napa Valley, California.
Taub Family Vineyards was born out of a dream four generations in the making. It's a story that bega…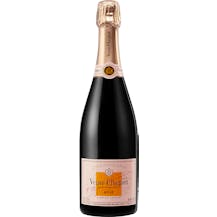 Veuve Clicquot Brut Rosé
This non-vintage Rose is the end result of a desire to create a Rose champagne with a delightfully l…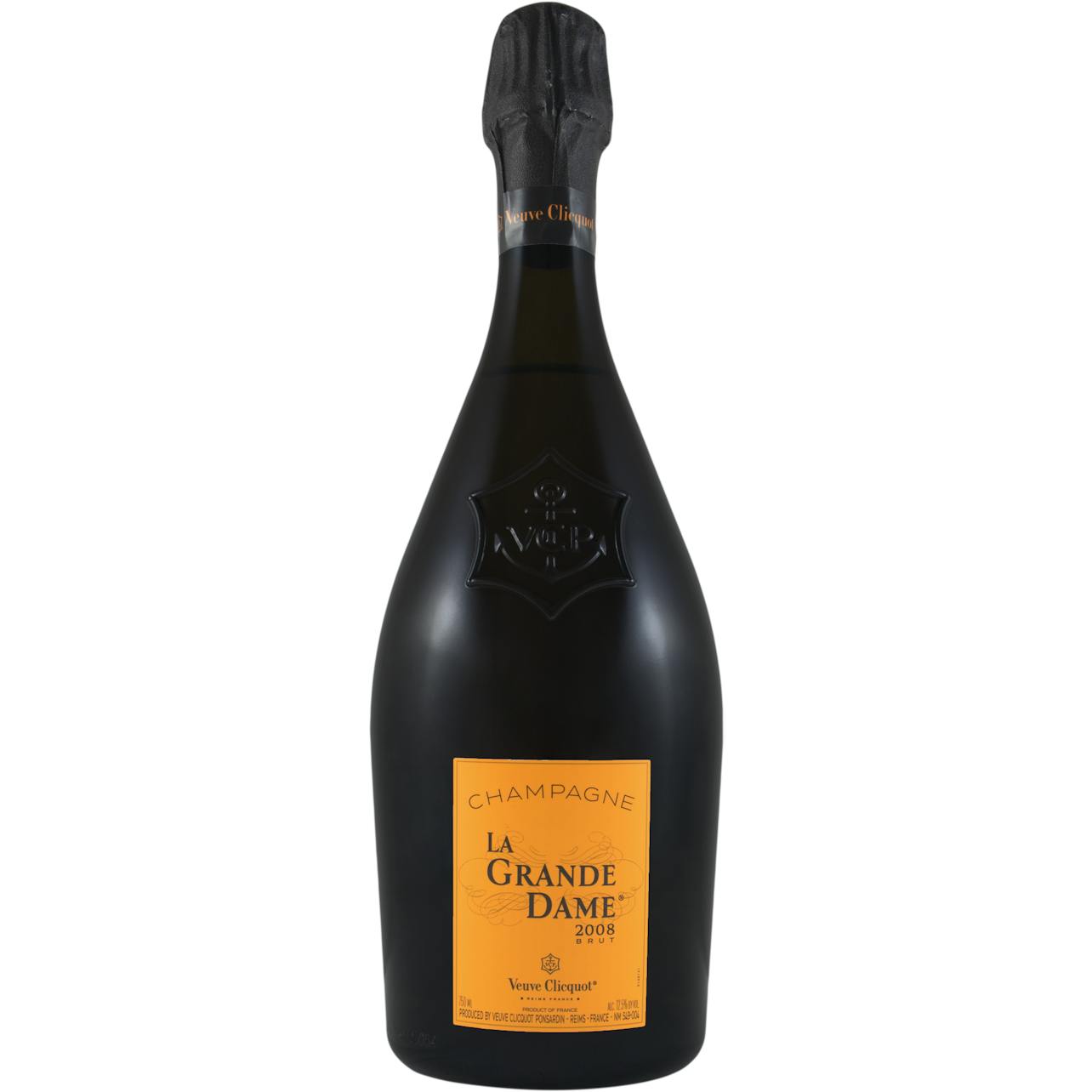 Veuve Clicquot La Grande Dame 2008
La Grande Dame 2008 has a surprising glint of light gold color. Initially it reveals a strong attack…