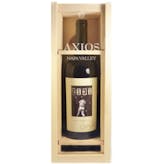 Axios 2131 Cal Ripken Jr Cabernet Sauvignon 2013 750ml
A Cabernet Sauvignon from Napa Valley, California.
To commemorate the 20th anniversary of surpassing Lou Gehrig's consecutive game streak, Ripken has t…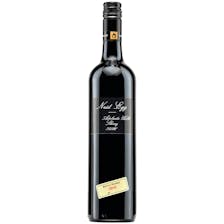 Bird in Hand Nest Egg Shiraz 2013 750ml
A Shiraz from Adelaide Hills, South Australia, Australia.
The wine is deep red in colour and has intense aromas of dark berries and spice with hints of black…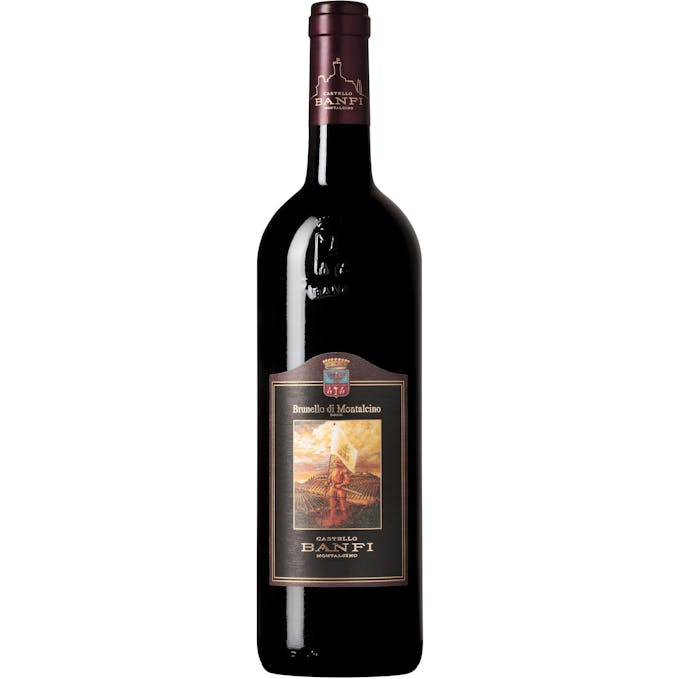 Castello Banfi Brunello di Montalcino 2013 750ml
A Red Wine from Brunello di Montalcino, Tuscany, Italy.
Intense ruby red with garnet reflections. Ethereal bouquet, violet, vanilla with hints of licorice…