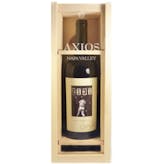 Axios 2131 Cal Ripken Jr Cabernet Sauvignon 2013
A Cabernet Sauvignon from Napa Valley, California.
To commemorate the 20th anniversary of surpassing Lou Gehrig's consecutive game streak, Ripken has t…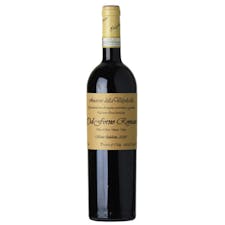 Dal Forno Romano Amarone della Valpolicella 2013
A Corvina from Amarone della Valpolicella, Veneto, Italy.
The Dal Forno family has been making wine since 1983. Located in Val D'Illasi, the estate consists o…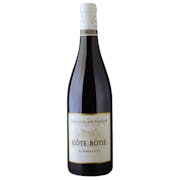 Domaine de Bonserine Côte Rôtie La Sarrasine 2013
A Syrah from Cote Rotie, Rhone, France.
Strong color with a dark purple robe. The nose reveals a heady expression where the confit of the fr…

Moët & Chandon Grand Vintage 2013
Each Grand Vintage is unique and expresses the Moët & Chandon Cellar Master's personal interpretatio…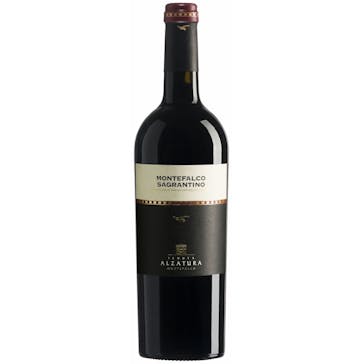 Tenuta Alzatura Montefalco Sagrantino 2013
A Sagrantino from Montefalco Sagrantino, Umbria, Italy.
The Sagrantino has an intense ruby-red color with shades of violet and garnet. The bouquet is refine…