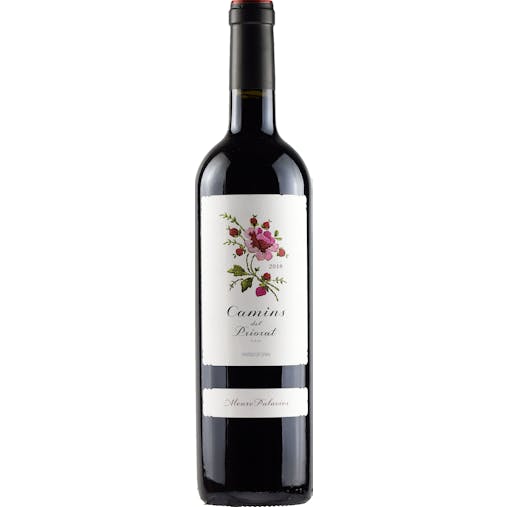 Alvaro Palacios Camins del Priorat 2021 750ml
A Red Wine from Priorato, Catalonia, Spain.
The evolving seriousness of Terrasses eventually left room for a new wine, Camins del Priorat. Alvar…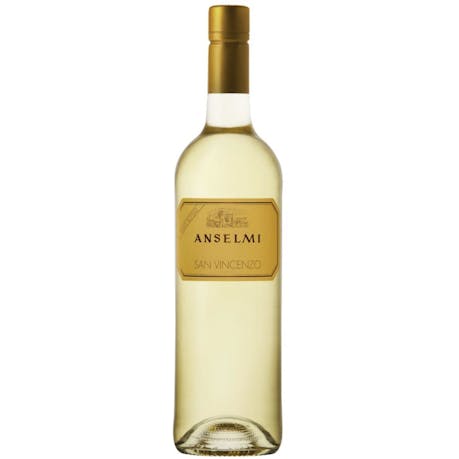 Anselmi San Vincenzo 2021 750ml
A White Wine from Veneto, Italy.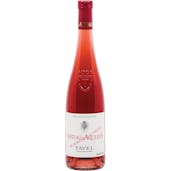 Chateau d'Aqueria Tavel Rose 2021 750ml
The intense pink color is characteristic of a great Tavel, and shines with bright red glints. Raspbe…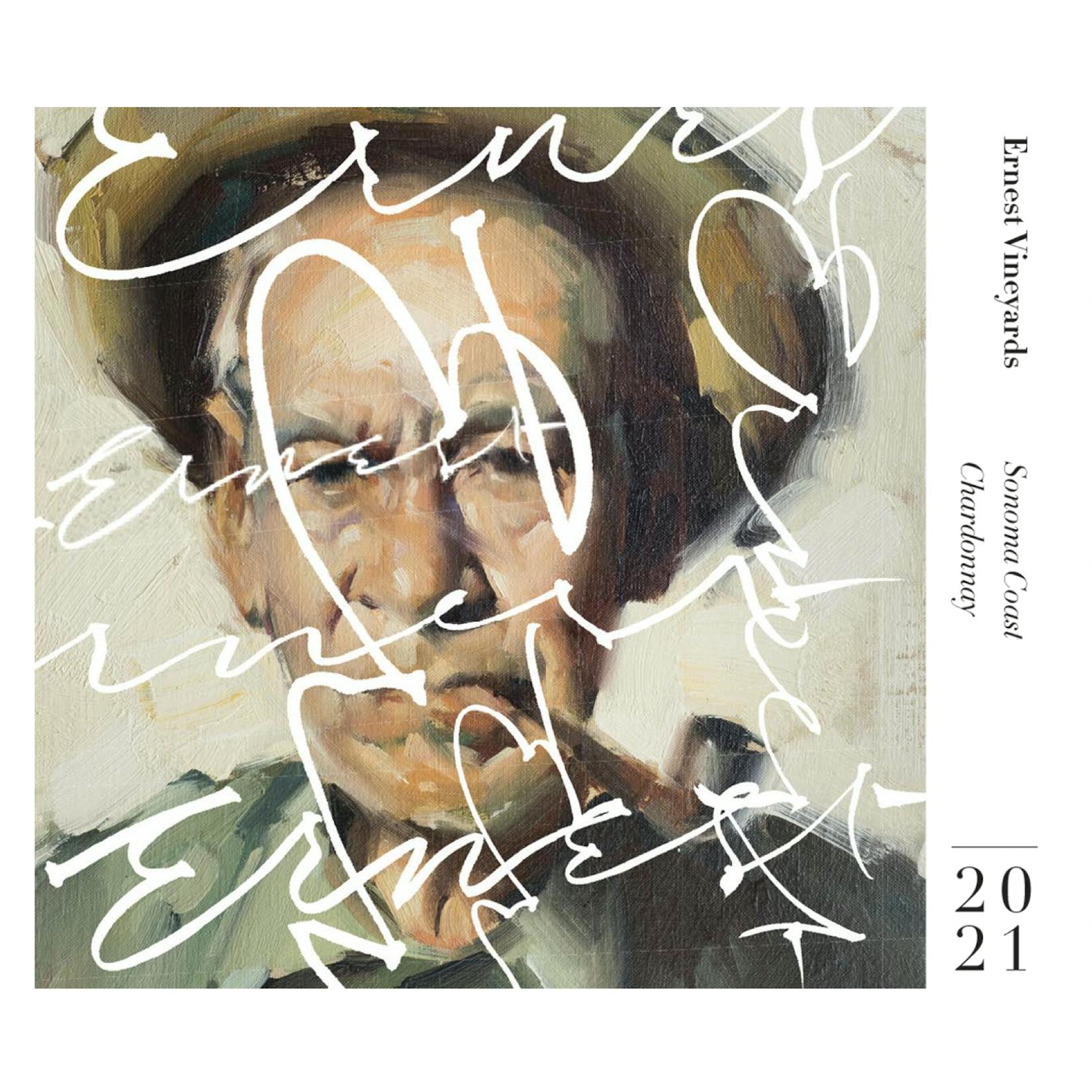 Ernest Vineyards Sonoma Coast Chardonnay 2021 750ml
A Chardonnay from Sonoma Coast, Sonoma County, California.
A bright canary yellow wine with clear and luscious golden hues. The fruit notes are reminiscent of…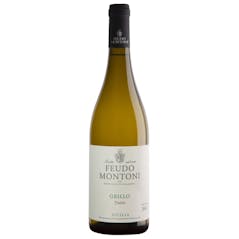 Feudo Montoni Grillo della Timpa 2021 750ml
A White Wine from Sicily, Italy.
Straw yellow in color with greenish reflections, it has strong notes of white peach and medlar on th…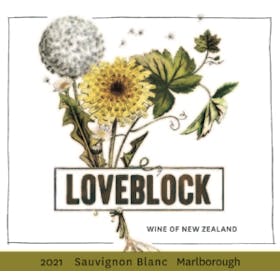 Loveblock Sauvignon Blanc 2021 750ml
A Sauvignon Blanc from Awatere Valley, Marlborough, New Zealand.
Pale straw with a hint of green and gold in appearance. Lifted aromatics of peaches, pineapple, nett…

Poggio al Tesoro Solosole 2021 750ml
A White Wine from Bolgheri, Tuscany, Italy.
Golden yellow in colour with greenish hues, Solosole opens with notes of stone fruits such as peach…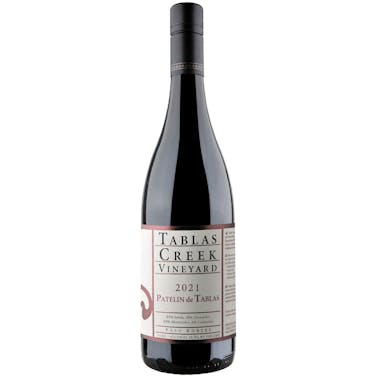 Tablas Creek Patelin de Tablas 2021 750ml
A Red Blend from Paso Robles, Central Coast, California.
The 2021 Patelin de Tablas has a nose of blackberries and iron, with both red and black licorice not…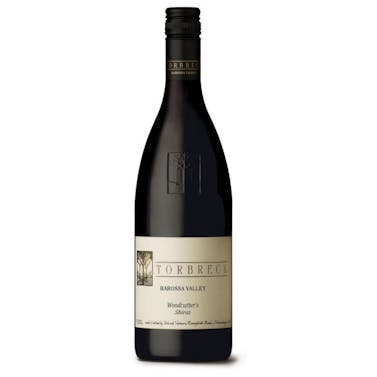 Torbreck Woodcutter's Shiraz 2021 750ml
A Shiraz from Barossa Valley, South Australia, Australia.
The 2021 summer growing season was mild, with even and cool daily temperatures throughout. Enhanced…