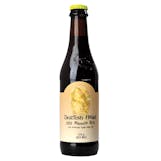 Dogfish Head 120 Minute IPA 12 oz. Bottle
Clocking in at 15-20% ABV, 120 Minute IPA is continuously hopped with a copious amount of high-alpha…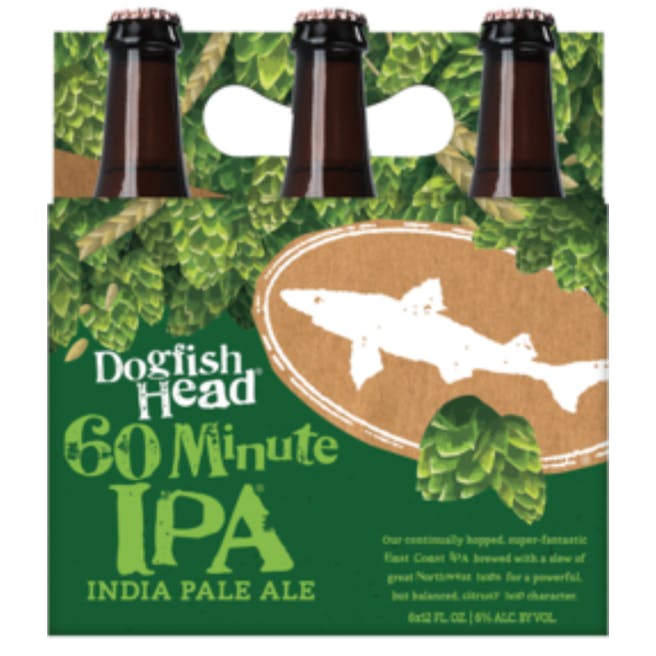 Dogfish Head 60 Minute IPA 6 pack 12 oz. Bottle
It's hard being the sequel, unless you wrote the original story. Inspired by the continual hopping p…

Dogfish Head 90 Minute IPA 6 pack 12 oz. Bottle
Golden amber color. Heavy piney and citrus hop aromas. Flavors of brandied fruitcake, raisiney & cit…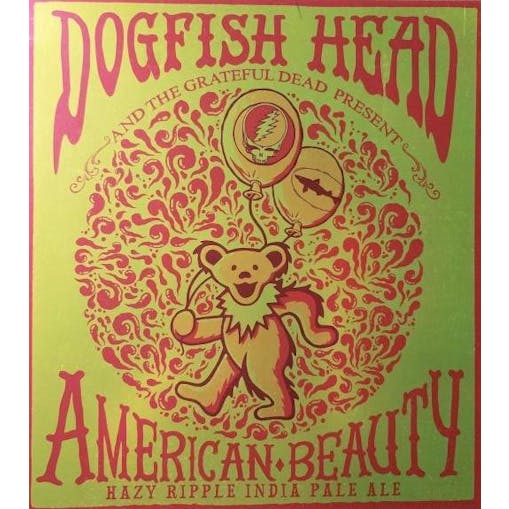 Dogfish Head American Beauty 6 pack 12 oz. Bottle
A psychedelic pale ale brewed with granola, honey & all-American hops. Experience: Golden/orange amb…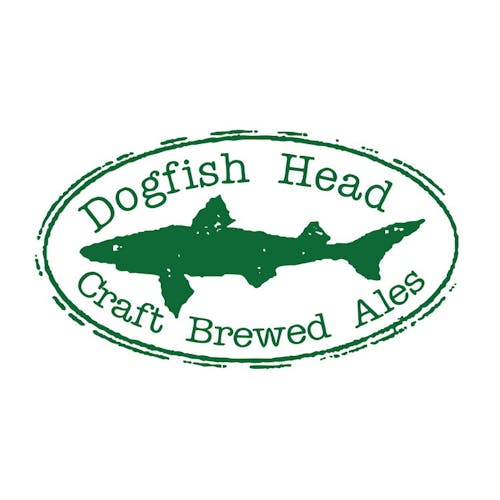 Dogfish Head Bar Cart Cocktail Variety Pack 12 oz.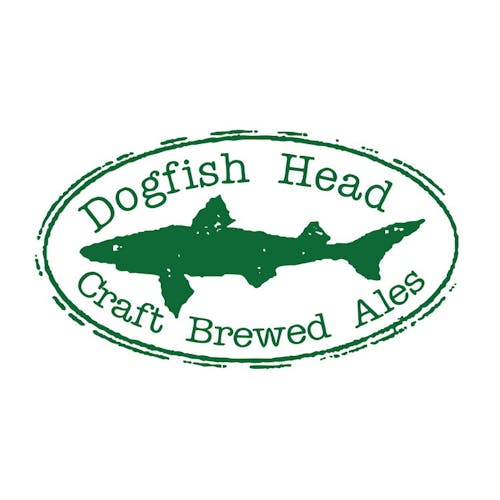 Dogfish Head Campfire Amplifier 6 pack 12 oz. Bottle
Break out the s'mores fixin's - there's a new brew in town! Inspired by cold nights around the campf…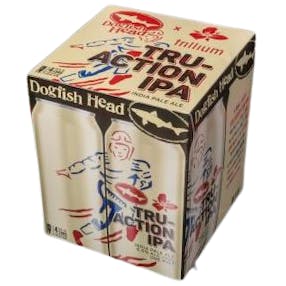 Dogfish Head Tru-Action 16 oz.
Brewed in collaboration with our pals at Trillium Brewing, Tru-Action IPA is a modern IPA brewed wit…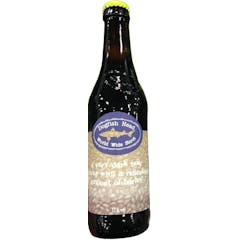 Dogfish Head World Wide Stout 12 oz.
Dark and opaque. Aromas of roasted malt, coffee and licorice. A flavor of roasted malt and subtle co…