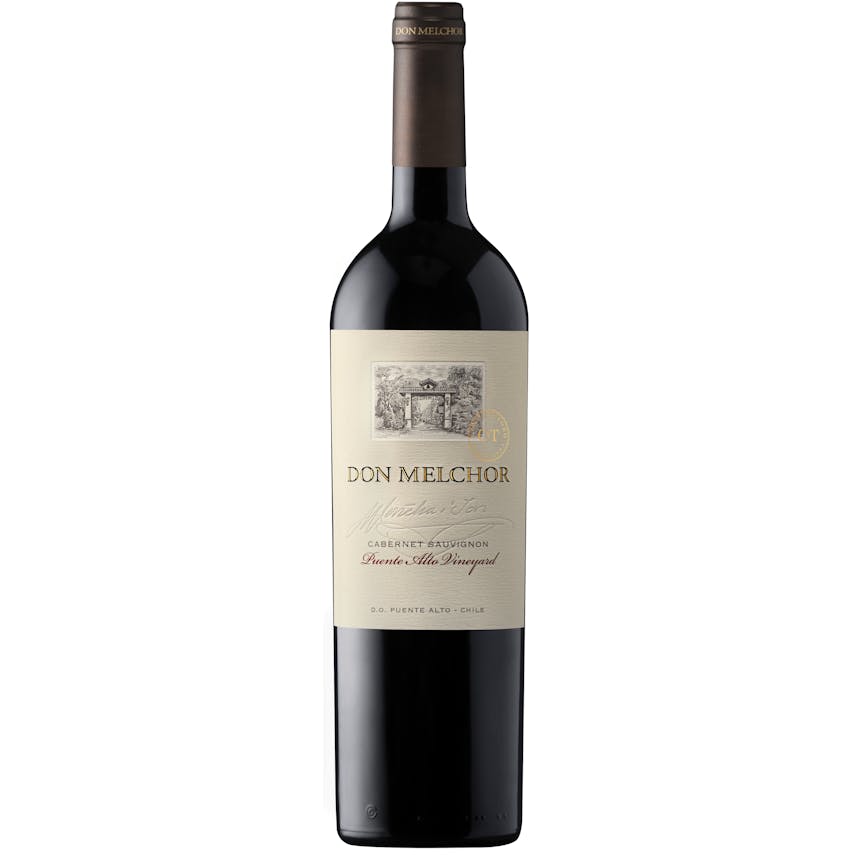 Concha y Toro Don Melchor Puente Alto Vineyard Cabernet Sauvignon 2017 750ml
A Cabernet Sauvignon from Puente Alto, Maipo Valley, Chile.
Deep cherry red in color. Don Melchor 2017 is a wine with extraordinary elegance. Full of aromas and…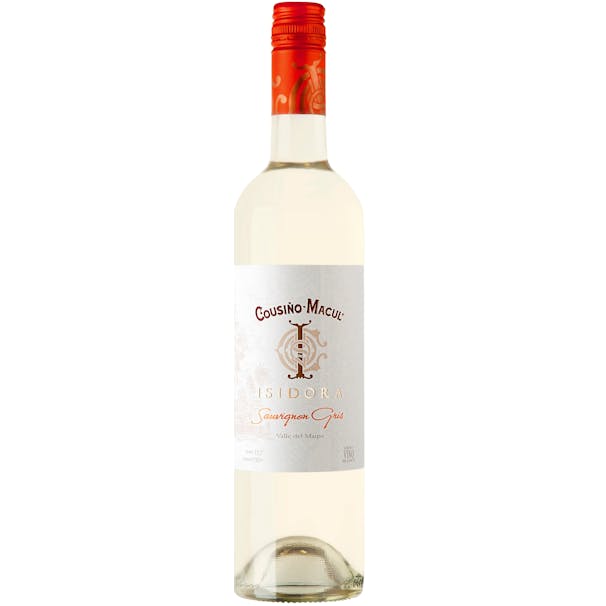 Cousino Macul Sauvignon Gris 2016 750ml
A Sauvignon Gris from Maipo Valley, Chile.
Isidora Sauvignon Gris presents a bright and clean yellowish color. In nose we can perceive aromas t…