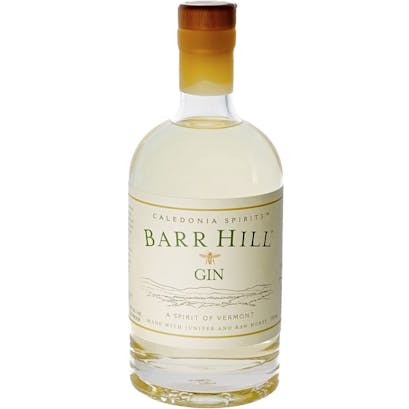 Caledonia Spirits & Winery Barr Hill Gin 750ml
Barr Hill Gin is our ode to the hardworking bees of the Northeast. Each batch is distilled in our cu…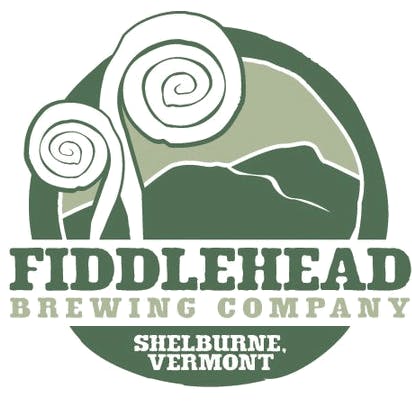 Fiddlehead Brewing Second Fiddle IPA 16 oz.
Our mission is to produce full flavored beers with the true beer connoisseur in mind. We focus on de…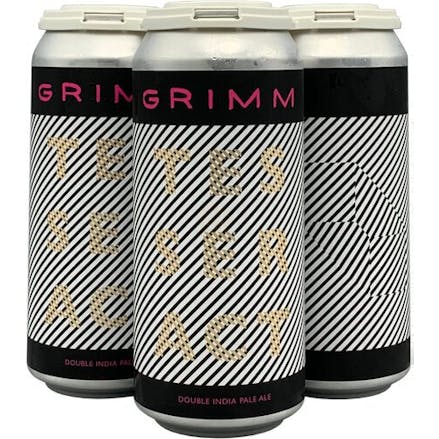 Grimm Artisanal Ales Lambo Door 4 pack 16 oz. Can
This luminous hazy-golden beauty is bursting with layers of super fresh, hoppy complexity: aromas of…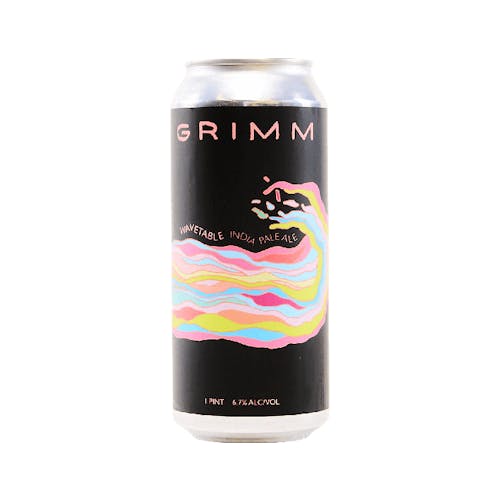 Grimm Artisanal Ales Wavetable IPA 4 pack 16 oz. Can
Our flagship hoppy offering, Wavetable, is a Northeast-style IPA brewed with Citra, Strata & Mosaic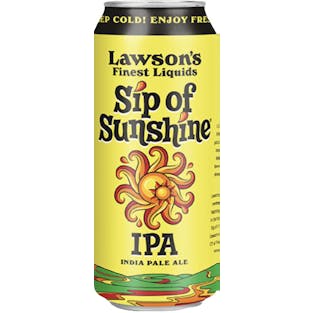 Lawson's Finest Liquids Sip Of Sunshine IPA 4 pack 16 oz. Can
This lupulin-laden India Pale Ale is packed with juicy tropical fruit character, bright floral aroma…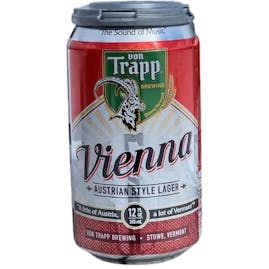 Von Trapp Brewing Vienna Style Lager 6 pack 12 oz. Bottle
Named for the city that created the style, our amber lager is malt forward with a grassy, crackery h…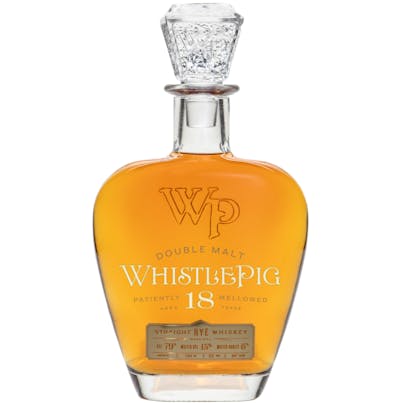 WhistlePig Double Malt Straight Rye Whiskey 18 year old 750ml
Dave Pickerell built WhistlePig in pursuit of crafting the world's finest and most interesting Rye W…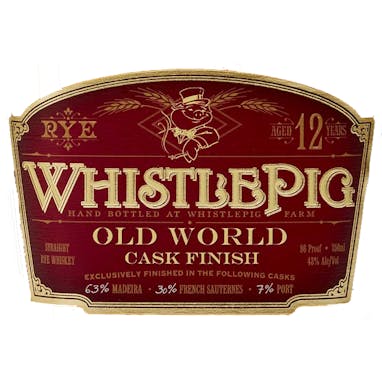 WhistlePig Old World Cask Finish Rye Whiskey 12 year old 750ml
WhistlePig's vanguard of finishing lies within our Old World Rye, Aged 12 Years. A Rye styled by Old…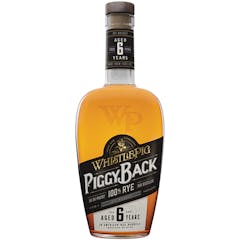 WhistlePig PiggyBack Rye Whiskey 6 year old 750ml
In the summer of 2018, the late, legendary Dave Pickerell returned to our barrelhouses with one miss…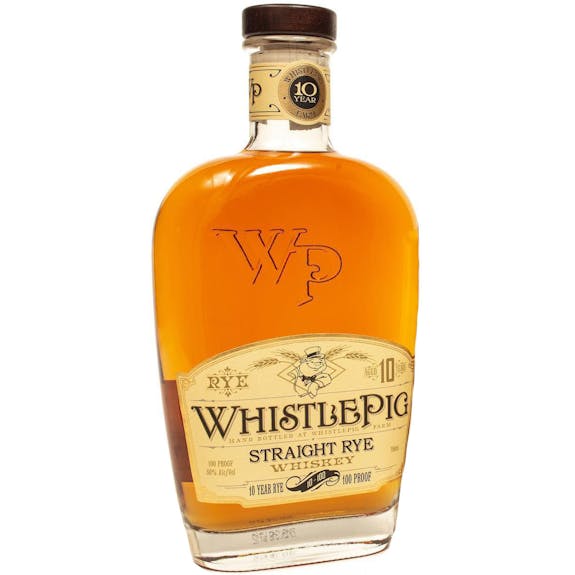 WhistlePig Straight Rye Whiskey 10 year old 750ml
A nose of allspice, orange peel, anise, oak, char and caramel. The palate is sweet; hints of caramel…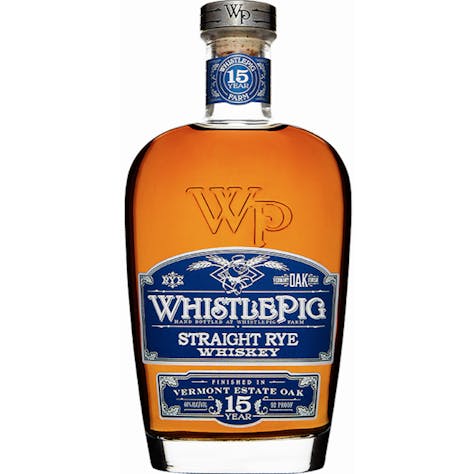 WhistlePig Straight Rye Whiskey 15 year old 750ml
One of our oldest whiskeys ever bottled is also the first WhistlePig product finished in Vermont Est…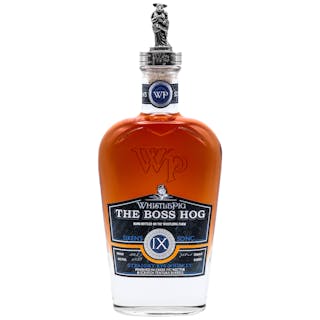 WhistlePig The Boss Hog 9th Edition Siren's Song 750ml
Lauded for its high Rye, super aged, and innovative limited edition whiskeys, our whiskey offers an…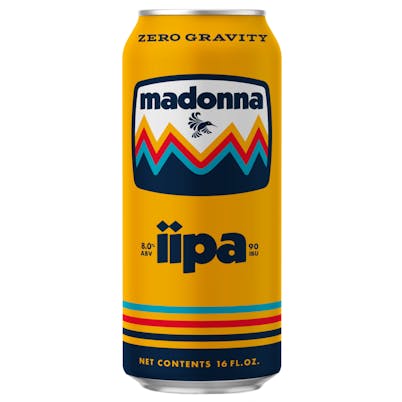 Zero Gravity Madonna IIPA 16 oz.
Generously hopped Vermont Double IPA made with pilsner malt and American wheat. Balanced, bright and…