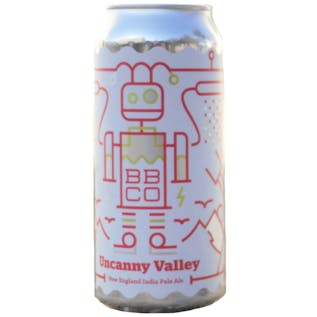 Burlington Beer Co. Uncanny Valley 16 oz.
We brew with local and international malts, hops, yeast, fruit, vegetables, spices, and herbs while…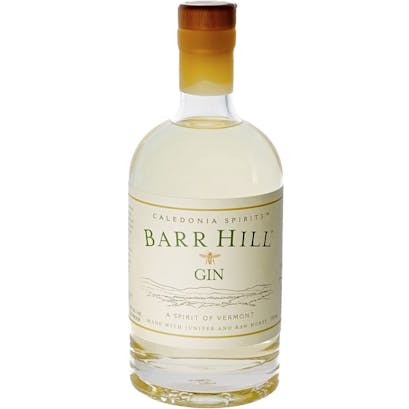 Caledonia Spirits & Winery Barr Hill Gin 750ml
Barr Hill Gin is our ode to the hardworking bees of the Northeast. Each batch is distilled in our cu…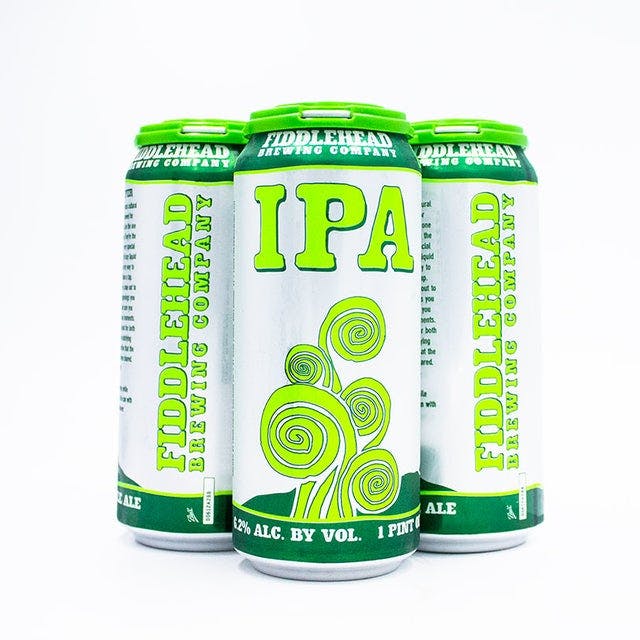 Fiddlehead Brewing Fiddlehead IPA 4 pack 16 oz. Can
This medium-bodied American style IPA has an alluring golden glow and beautifully blends three strai…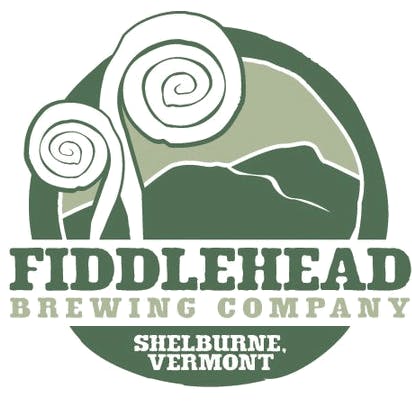 Fiddlehead Brewing Second Fiddle IPA 16 oz.
Our mission is to produce full flavored beers with the true beer connoisseur in mind. We focus on de…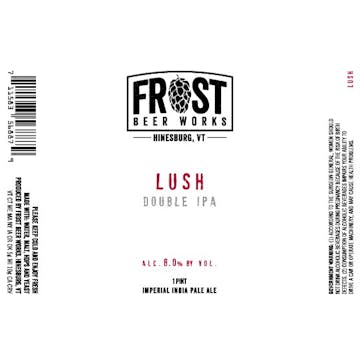 Frost Beer Works Lush Double IPA 4 pack 16 oz. Can
A double IPA with luxuriant aromatics and succulent flavors. The combination of hops from both hemis…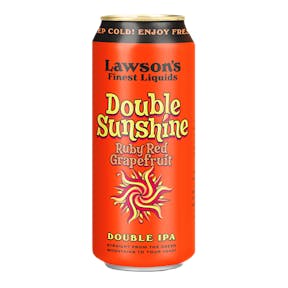 Lawson's Finest Liquids Double Sunshine Ruby Red Grapefruit Double IPA 4 pack 16 oz. Can
This special edition of our American Double IPA is made with ruby red grapefruit, adding an extra la…
Lawson's Finest Liquids Little Sip IPA 4 pack 16 oz. Can
Our little cousin to Sip of Sunshine IPA has a juicy, fruit-forward character layered with tropical…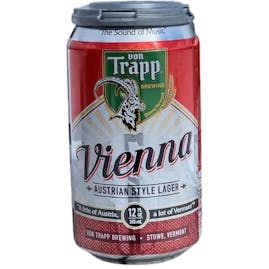 Von Trapp Brewing Vienna Style Lager 6 pack 12 oz. Bottle
Named for the city that created the style, our amber lager is malt forward with a grassy, crackery h…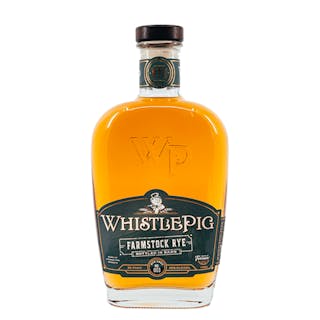 WhistlePig Farmstock Rye Crop 003 750ml
FarmStock Rye Crop No. 003 is the third release of our limited edition annual Triple Terroir Whiskey…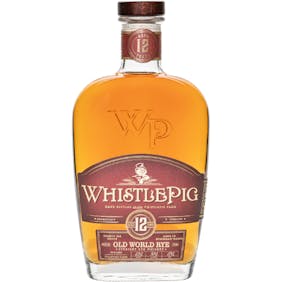 WhistlePig Old World Cask Finish Rye Whiskey 12 year old 750ml
WhistlePig's vanguard of finishing lies within our Old World Rye, Aged 12 Years. A Rye styled by Old…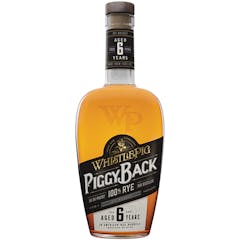 WhistlePig PiggyBack Rye Whiskey 6 year old 750ml
In the summer of 2018, the late, legendary Dave Pickerell returned to our barrelhouses with one miss…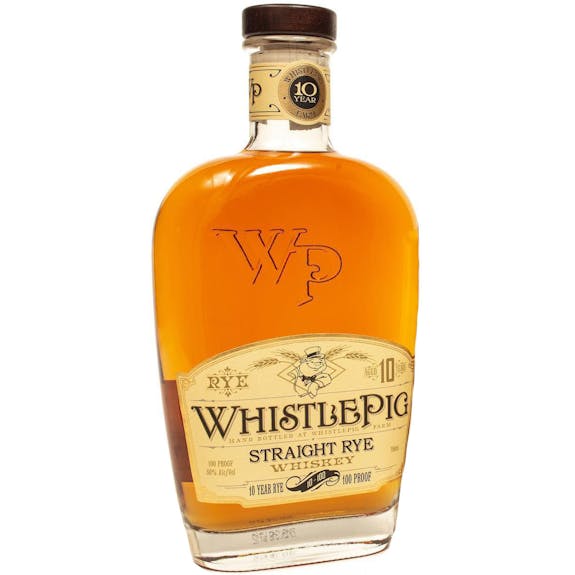 WhistlePig Straight Rye Whiskey 10 year old 750ml
A nose of allspice, orange peel, anise, oak, char and caramel. The palate is sweet; hints of caramel…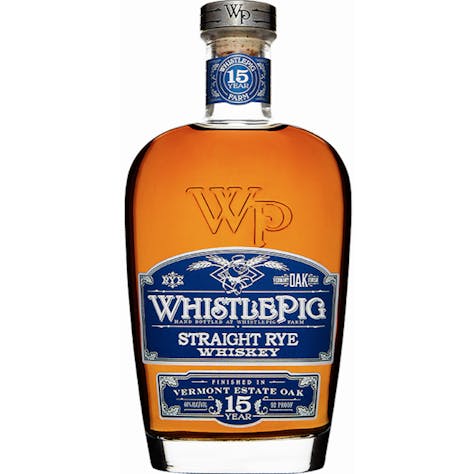 WhistlePig Straight Rye Whiskey 15 year old 750ml
One of our oldest whiskeys ever bottled is also the first WhistlePig product finished in Vermont Est…