Showing 1 - 24 of 44 results.
Refine Your Results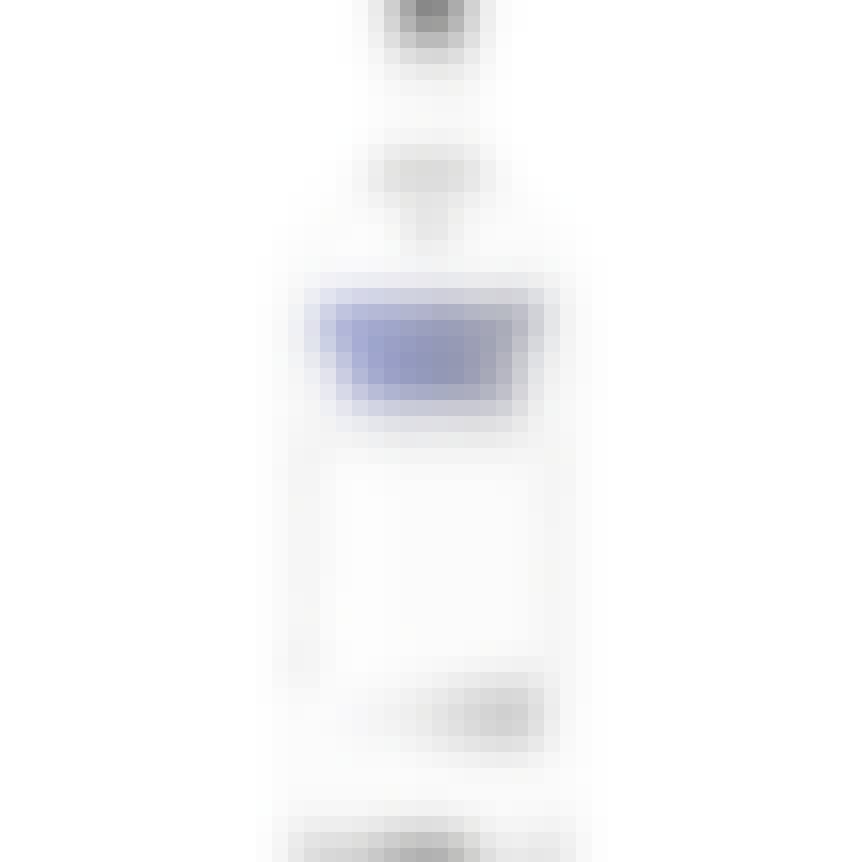 Absolut Vodka 1.75L
Absolut Vodka has completely redefined the premium vodka landscape, becoming synonymous with art, cu…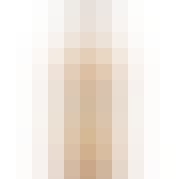 Bacardi Gold Rum 1.75L
BACARDÍ Gold rum brings together rich, soothing flavors like vanilla, buttery caramel, toasted almon…

Bacardi Silver Silver Rum 1.75L
With distinctive vanilla and almond notes which are developed in white oak barrels and shaped throug…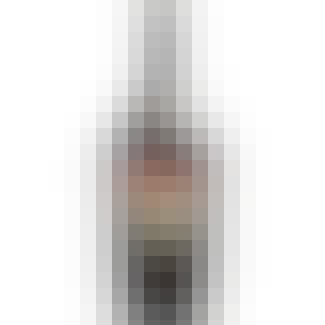 Baileys Original Irish Cream 1.75L
The perfect marriage of fresh, premium Irish dairy cream, the finest spirits, aged Irish whiskey, an…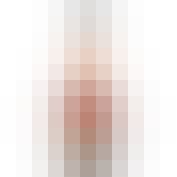 Barton Distilling Company Very Old Barton 90 Bourbon 1.75L
Very Old Barton is backed by generations of experience in distilling and bottling aged Kentucky bour…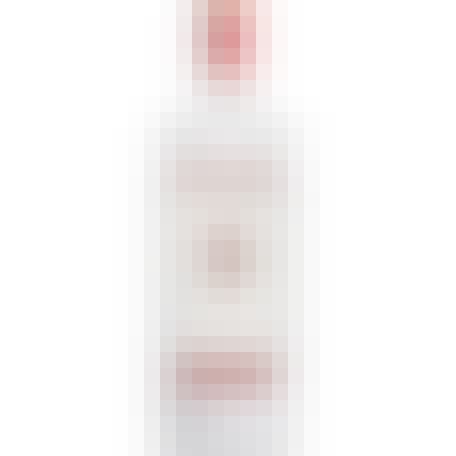 Beefeater London Dry Gin 1.75L

Belvedere Vodka 1.75L
Belvedere Vodka is the first super-premium vodka, created from 600 years of Polish vodka-making trad…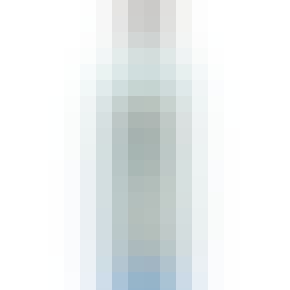 Bombay Sapphire Distilled London Dry Gin 1.75L
Bombay Sapphire gin has a ripe citrus aroma with rounded spice and a touch of juniper. Taste Bombay…
Buffalo Trace Wheatley Vodka 1.75L
Craft Distilled by Master Distiller Harlen Wheatley and his dedicated team at the Distillery, Wheatl…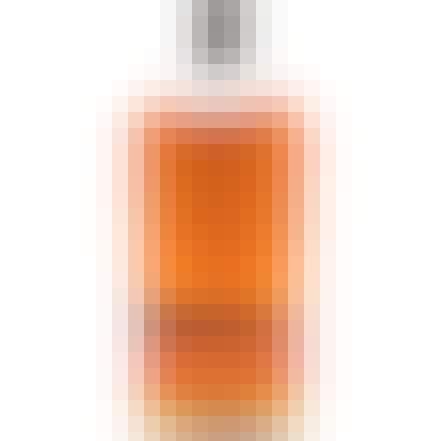 Bulleit Frontier Bourbon Whiskey 1.75L
Bulleit Bourbon is made with small-batch techniques inspired by those pioneered by Augustus Bulleit…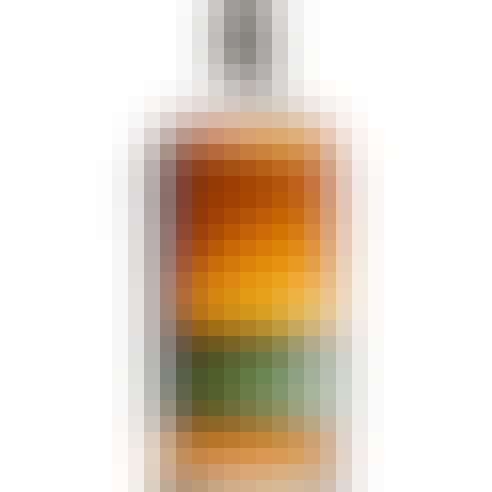 Bulleit Small Batch 95 Rye American Whiskey 1.75L
Russet in color, with rich oaky aromas. The taste is exceptionally smooth, with hints of vanilla, ho…
Carlo Russo Wine & Spirit World Bottle Opener/Church Key 1.75L Bottle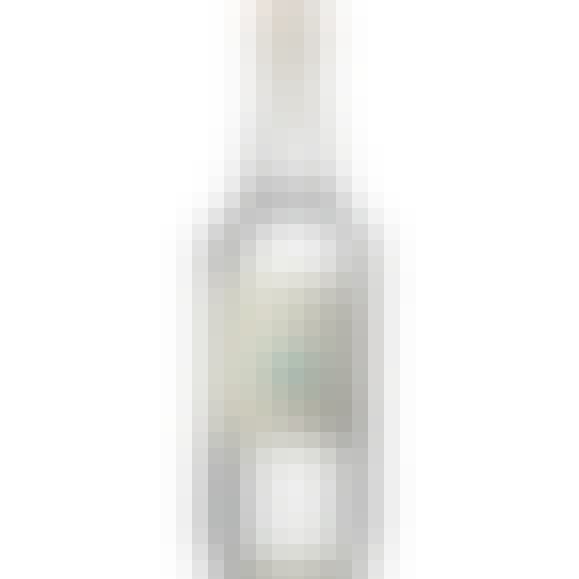 Casamigos Blanco Tequila 1.75L
Crisp and clean with hints of citrus, vanilla, and sweek agave with a smooth finish.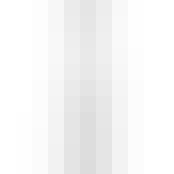 Chopin Potato Vodka 1.75L
Chopin Potato Vodka is the world's most awarded potato vodka. Its uniquely creamy and full-bodied fl…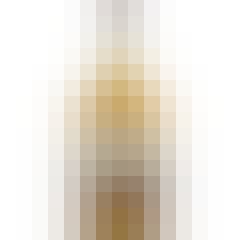 Dewar's White Label Blended Scotch Whisky 1.75L
We blend up to 40 of Scotland's finest single malt and grain whiskies to create Dewar's White Label…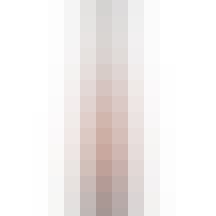 Don Julio 1942 Anejo Tequila 1.75L
Rich caramel and chocolate nose. Warm oak, vanilla and roasted agave taste. Lingering oak and rich v…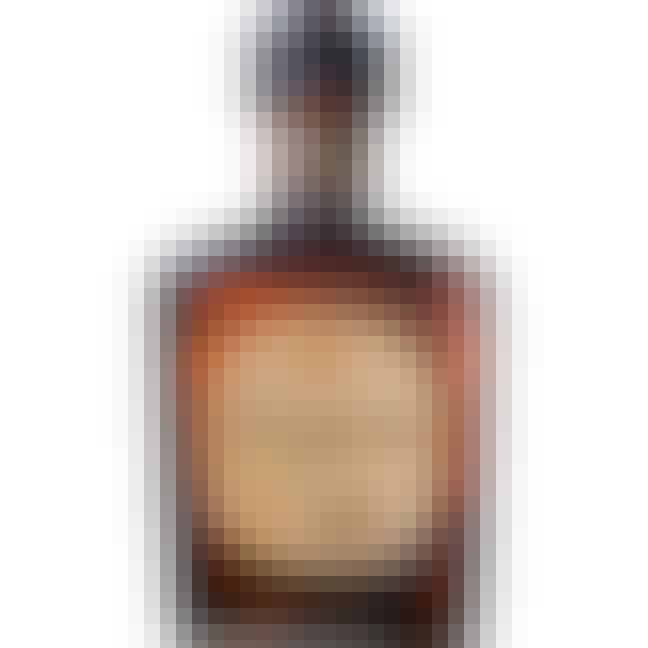 Don Julio Añejo Tequila 1.75L
Barrel aged in smaller batches for eighteen months in American white-oak barrels, Don Julio Añejo Te…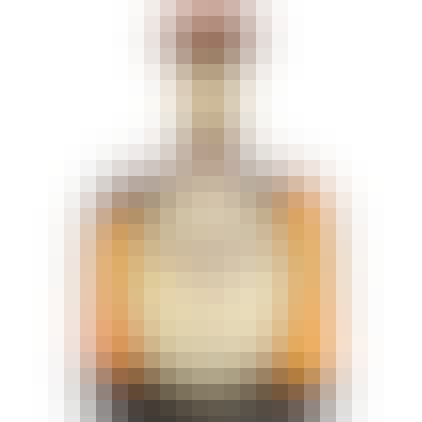 Don Julio Reposado Tequila 1.75L
Aged for eight months in American white-oak barrels, Don Julio Reposado Tequila is golden amber in c…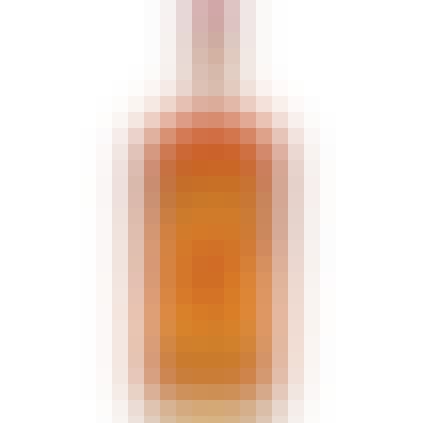 Fireball Cinnamon Whisky 1.75L
Fireball Cinnamon Whisky was the original flavored whisky on the market. If you haven't tried it yet…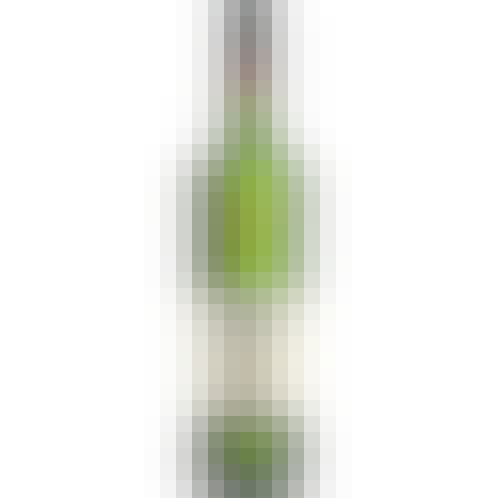 Glenfiddich Single Malt Scotch Whisky 12 year old 1.75L
With a unique freshness from the same Highland spring water we've used since 1887, its distinctive f…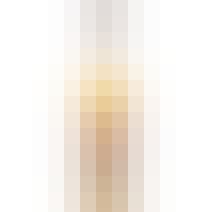 Glenmorangie Single Highland Malt Scotch Whisky 10 year old 1.75L
The original expression of our elegant, floral spirit and the real backbone of the Glenmorangie rang…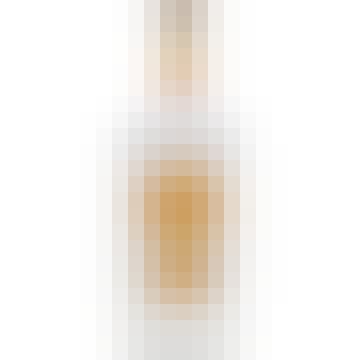 Gordon's London Distilled Dry Gin 1.75L
Gordon's London Dry gin is carefully distilled using a secret recipe. The distinctively refreshing t…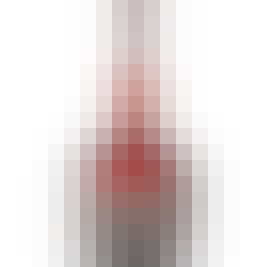 Grand Marnier Original Cordon Rouge 1.75L
Our signature expression, created in 1880 by Louis-Alexandre Marnier Lapostolle by combining the cha…

Grey Goose Vodka 1.75L
This extraordinary vodka is made from the best ingredients from France, soft winter wheat and Gensac…