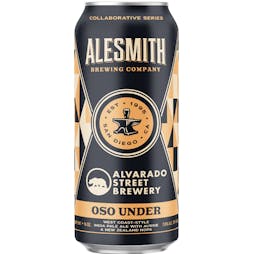 AleSmith Oso Under 4 pack 12 oz.
These California bears have gone down under! We partnered up with our buddies from Alvarado Street B…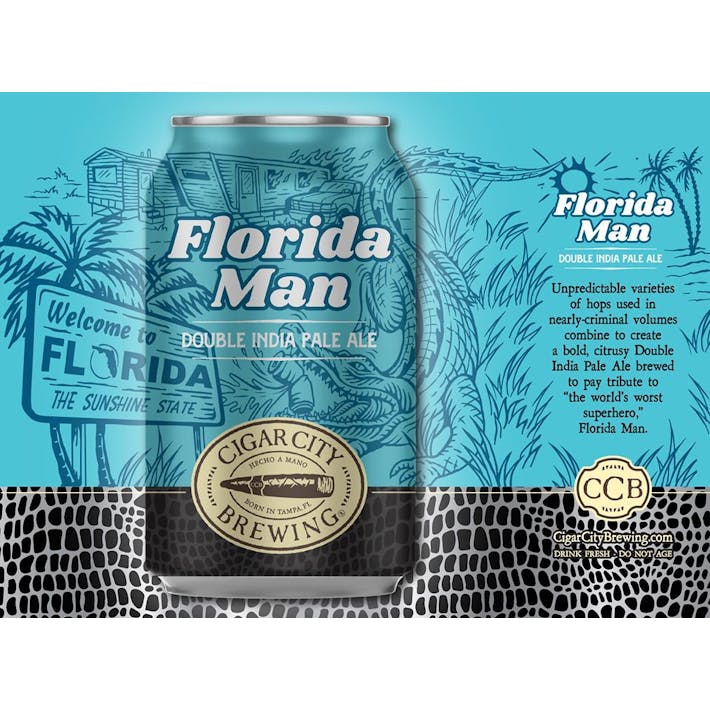 Cigar City Brewing Florida Man Double IPA 6 pack 12 oz. Can
The world needs heroes, and in our home state of Florida only a very special hero will do. A hero wi…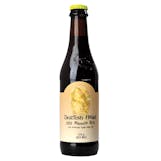 Dogfish Head 120 Minute IPA 12 oz. Bottle
Clocking in at 15-20% ABV, 120 Minute IPA is continuously hopped with a copious amount of high-alpha…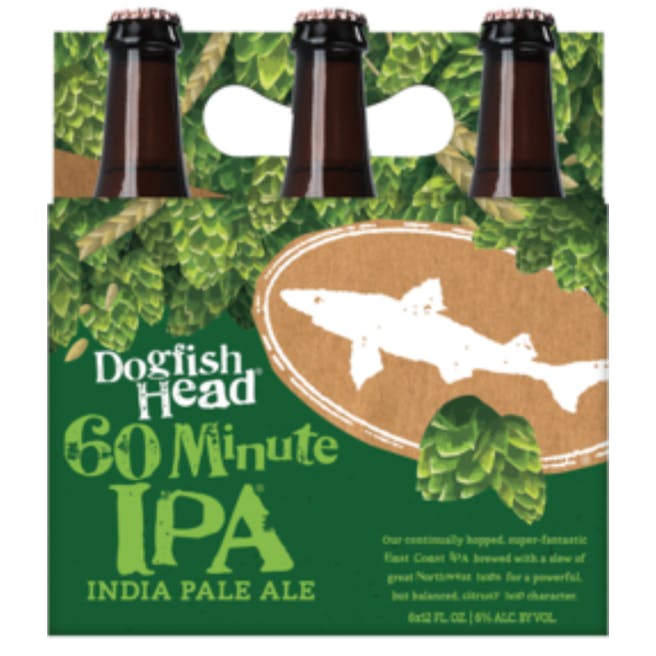 Dogfish Head 60 Minute IPA 6 pack 12 oz. Bottle
It's hard being the sequel, unless you wrote the original story. Inspired by the continual hopping p…

Dogfish Head 90 Minute IPA 6 pack 12 oz. Bottle
Golden amber color. Heavy piney and citrus hop aromas. Flavors of brandied fruitcake, raisiney & cit…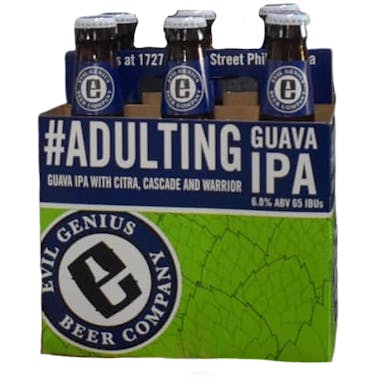 Evil Genius Beer Company #Adulting Guava IPA 6 pack 12 oz. Bottle
#Adulting is a guava-infused IPA. Pale and crystal malts marry perfectly with Citra and Cascade hops…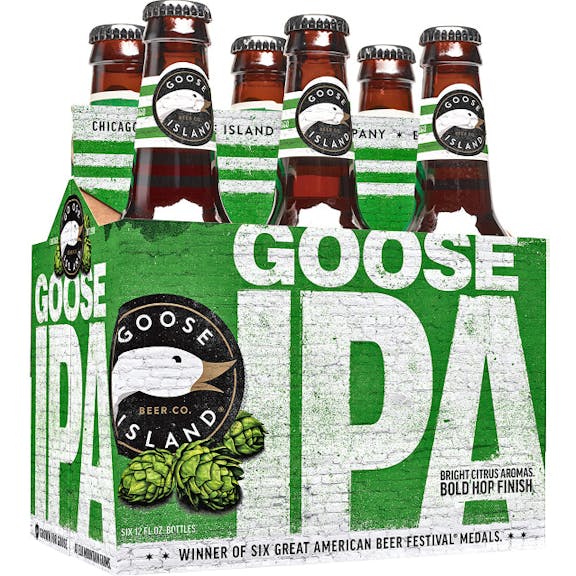 Goose Island IPA 6 pack 12 oz. Bottle
Our India Pale Ale recalls a time when ales shipped from England to India were highly hopped to pres…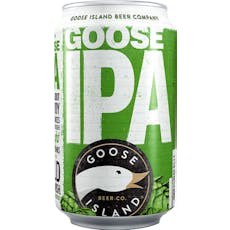 Goose Island IPA 15 pack 12 oz. Can
Goose Island's flagship IPA is a six-time medal winner at the Great American Beer Festival. We've ta…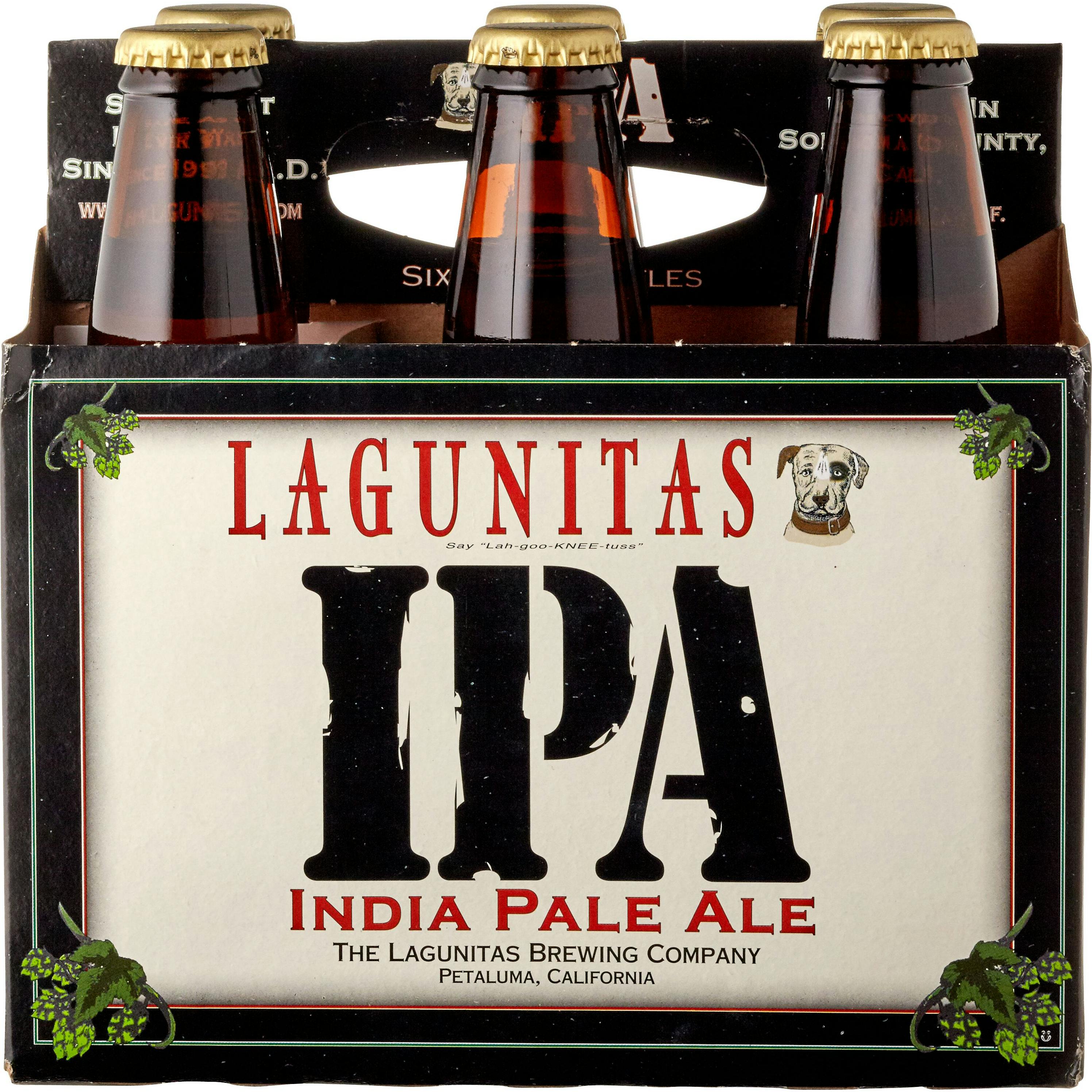 Lagunitas IPA 6 pack 12 oz. Bottle
Experience a true craft beer classic with Lagunitas IPA 6 Pack 12 fl oz. The Lagunitas Brewery, loca…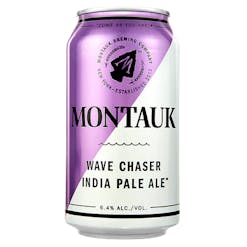 Montauk Brewing Company Wave Chaser IPA 12 oz.
Here at Montauk Brewing Company we love everything the ocean provides: fish to feed our friends, win…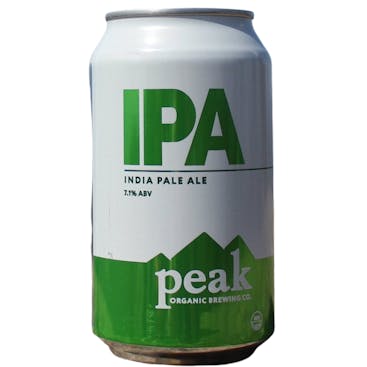 Peak Organic Brewing Company IPA 6 pack 12 oz.
This unique India Pale Ale features our favorite hops - Simcoe, Amarillo, and Nugget. A generous Ama…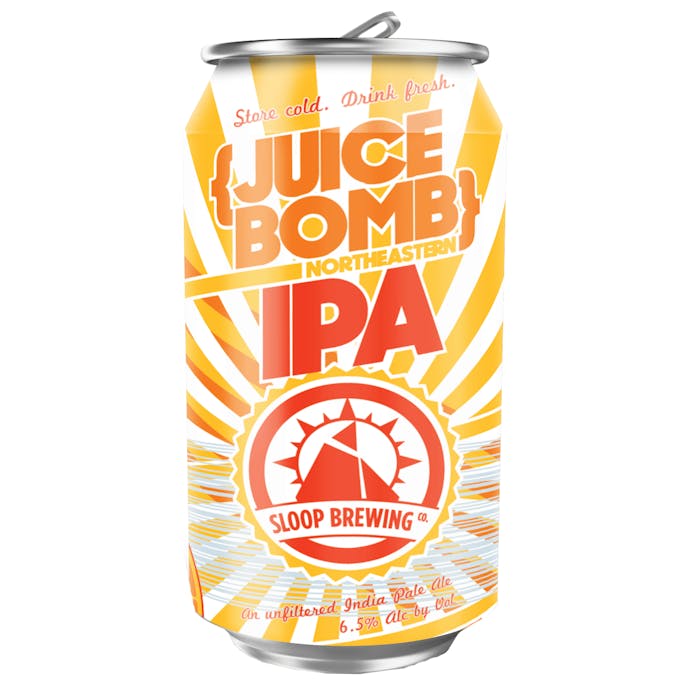 Sloop Brewing Company Juice Bomb 6 pack 12 oz. Can
Our juicy, hazy, flagship IPA. The low bitterness and late hopping showcase the citrusy, juicy notes…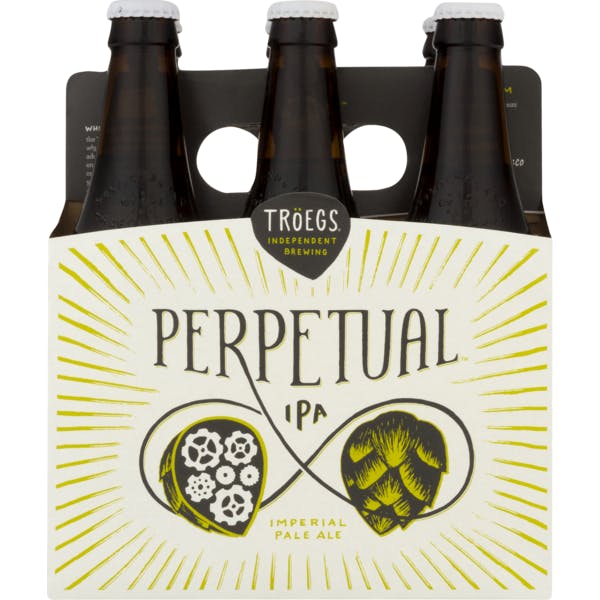 Tröegs Perpetual IPA 6 pack 12 oz. Bottle
At Tröegs, artisanal meets mechanical in a state of IPA we call Perpetual. Cycling through our HopBa…