Refine Your Results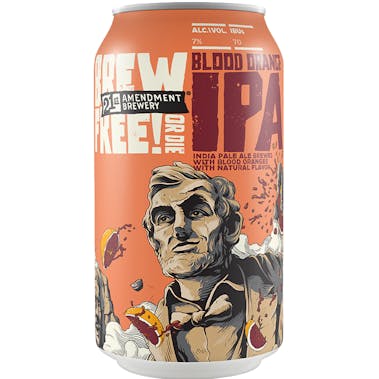 21st Amendment Brewery Blood Orange IPA 6 pack 12 oz. Can
Four hop varieties and seven blood oranges ago, our founders brought forth into this brewery a new b…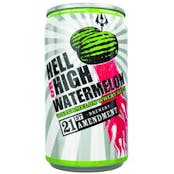 21st Amendment Brewery Hell or High Watermelon Wheat Beer 6 pack 12 oz. Can
We start by brewing a classic American wheat beer, which undergoes a traditional secondary fermentat…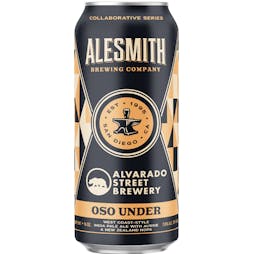 AleSmith Oso Under 4 pack 12 oz.
These California bears have gone down under! We partnered up with our buddies from Alvarado Street B…

Allagash Tripel 4 pack 12 oz. Bottle
This golden ale carries notes of passion fruit and honey in the aroma. A suggestion of biscuit is fo…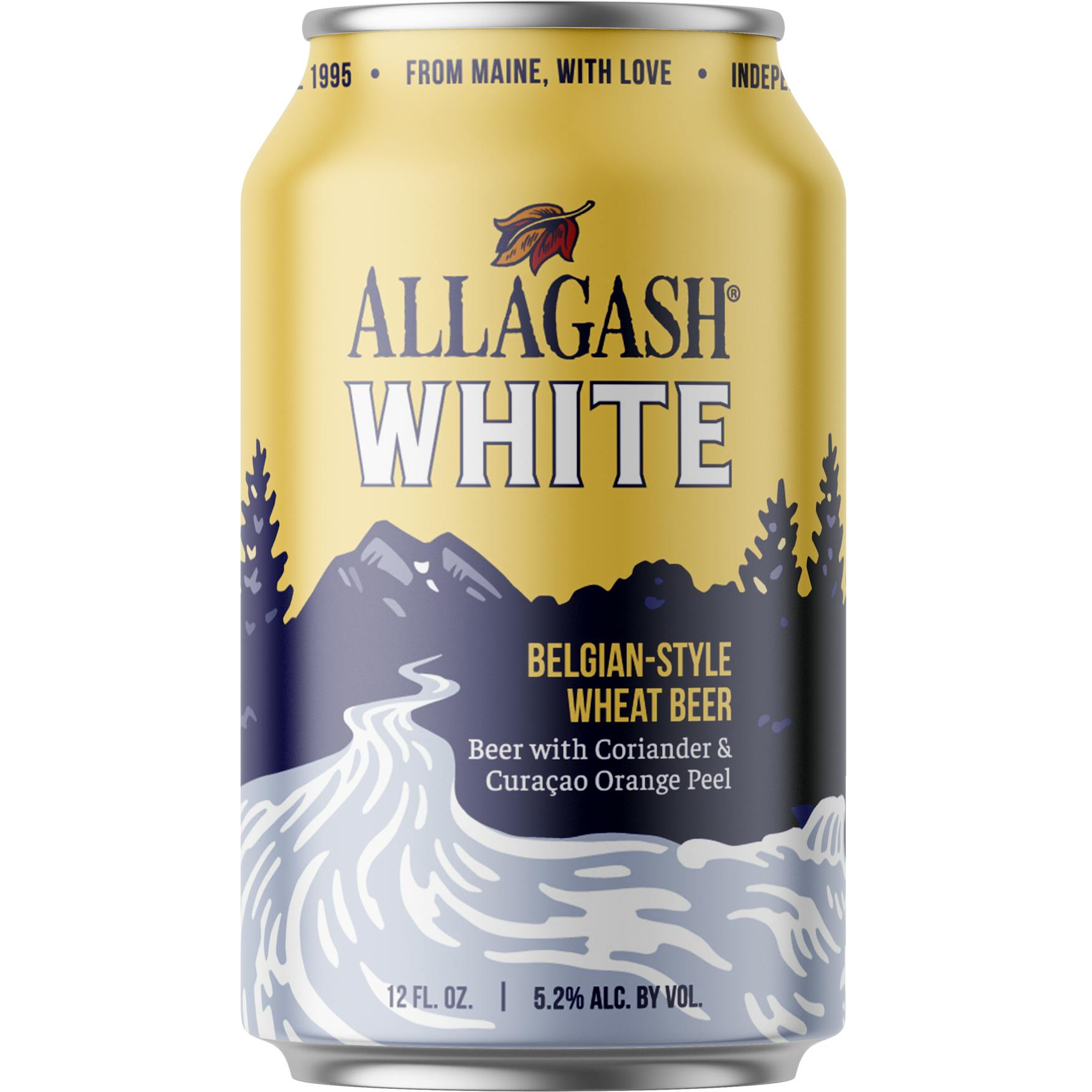 Allagash White 6 pack 12 oz.
Our interpretation of a Belgian-style wheat beer is brewed with oats, malted wheat, and raw wheat fo…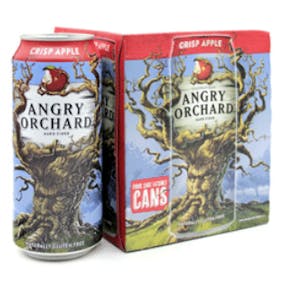 Angry Orchard Crisp Apple Hard Cider 6 pack 12 oz.
This crisp and refreshing cider mixes the sweetness of the apples with a subtle dryness for a balanc…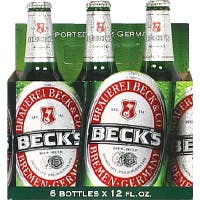 Beck's Beer 6 pack 12 oz.
This classic German style Pilsner carries a distinctive full-bodied taste with a fresh, "hoppy" bouq…

Beck's Non Alcoholic 6 pack 12 oz.
This malt beverage has less than 0.5% alcohol by volume, but has 100% of the taste. But creating a f…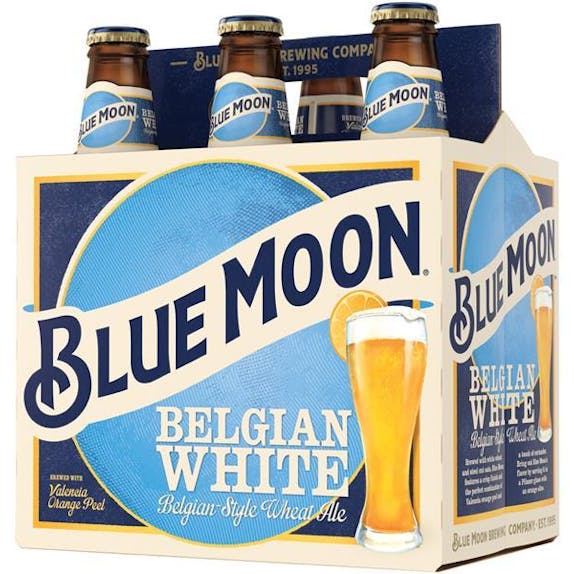 Blue Moon Brewing Company Belgian White 6 pack 12 oz.
A wheat beer brewed with orange peel for a subtle sweetness and bright, citrus aroma. You'll notice…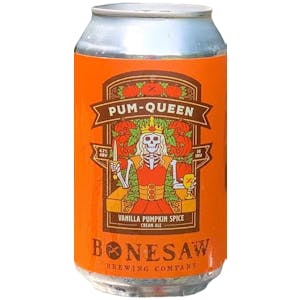 Bonesaw Brewing Co. Pum-Queen Cream Ale 6 pack 12 oz. Can
Vanilla Pumpkin Spice Cream Ale. Our autumn seasonal Silver Queen cream ale variant is bursting with…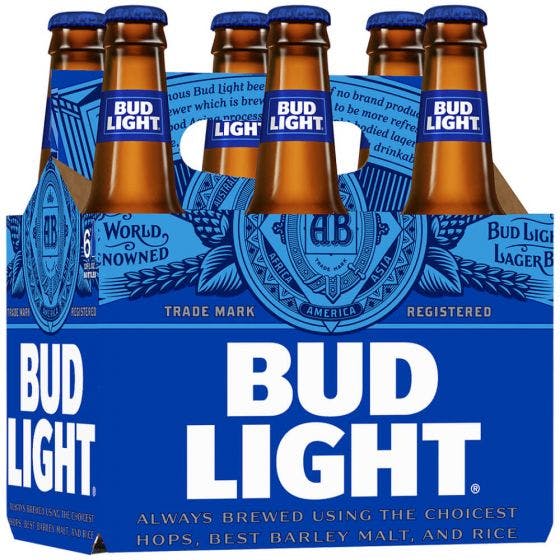 Bud Light Beer 6 pack 12 oz. Bottle
Introduced nationally in 1982, Bud Light is brewed with a malt and hops ratio different from Budweis…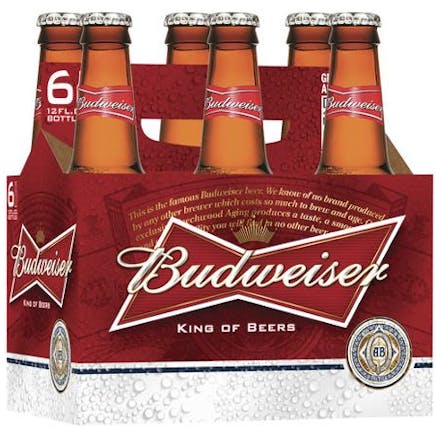 Budweiser Beer 6 pack 12 oz. Bottle
Known as "The King of Beers," Budweiser was first introduced by Adolphus Busch in 1876 and it's stil…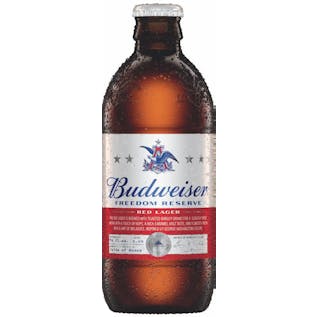 Budweiser Freedom Reserve Red Lager 6 pack 12 oz. Bottle
This red lager is brewed with toasted barley grains for a slightly sweet aroma with a touch of hops…
CIROC COLADA VODKA SELTZER 4-Pack 12 OZ 4 pack 12 oz. Can
CIROC PINAPPLE PASS VODKA SELT 4-Pack 12 OZ 4 pack 12 oz. Can
CIROC SUNSET CITRUS VODKA SELT 4-Pack 12 OZ 4 pack 12 oz. Can
CIROC WATERMELON KIWI VODKA SE 4-Pack 12 OZ 4 pack 12 oz. Can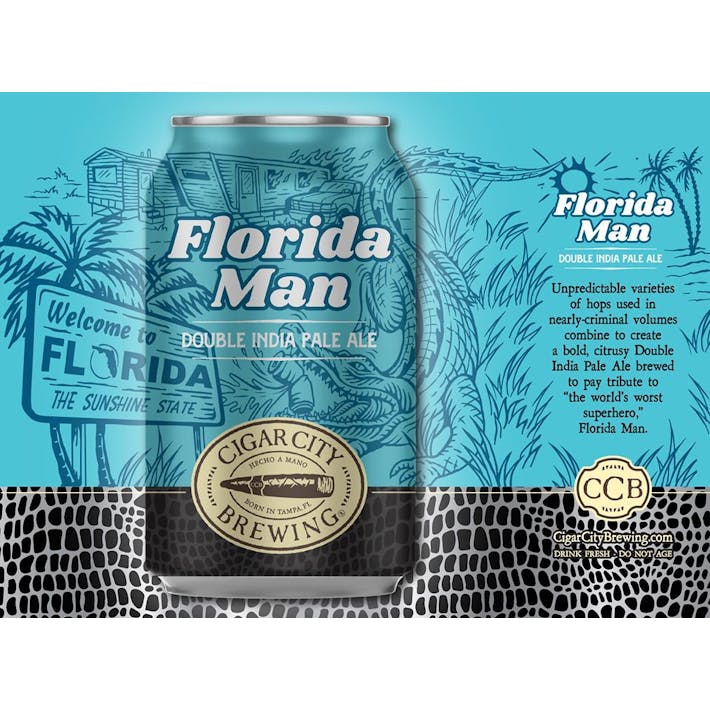 Cigar City Brewing Florida Man Double IPA 6 pack 12 oz. Can
The world needs heroes, and in our home state of Florida only a very special hero will do. A hero wi…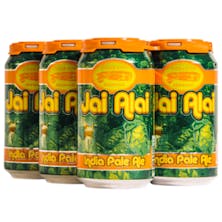 Cigar City Brewing Jai Alai IPA 6 pack 12 oz. Can
An intense bouquet of tangerine and candied orange peel entice the nose while flavors of clementines…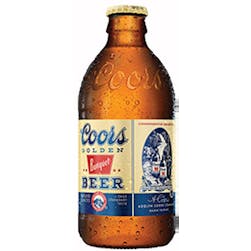 Coors Banquet 6 pack 12 oz. Bottle
Coors Banquet is brewed with pure Rocky Mountain water and the best High Country barley, just as it…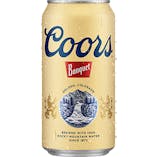 Coors Banquet 6 pack 12 oz. Can
Coors Banquet is brewed with pure Rocky Mountain water and the best High Country barley, just as it…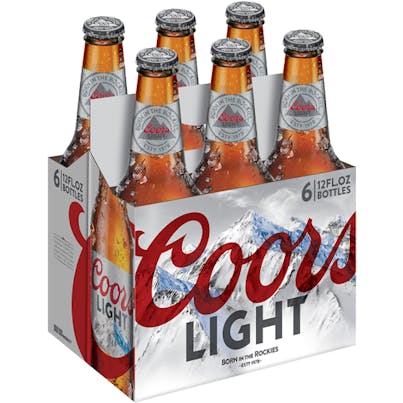 Coors Light 6 pack 12 oz. Bottle
Every brew of Coors Light is made with traditional two-row lager malt which is made from our unique…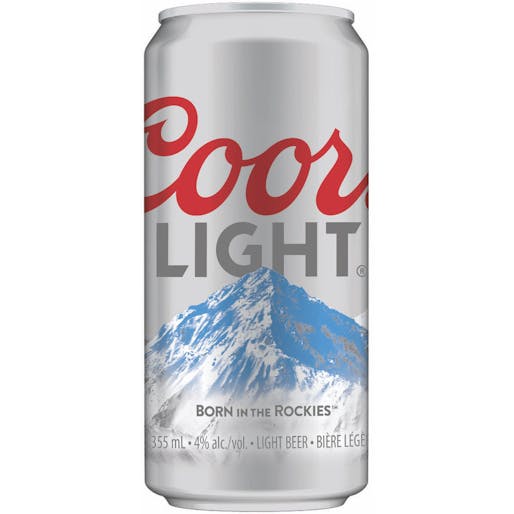 Coors Light 6 pack 12 oz. Can
Every brew of Coors Light is made with traditional two-row lager malt which is made from our unique…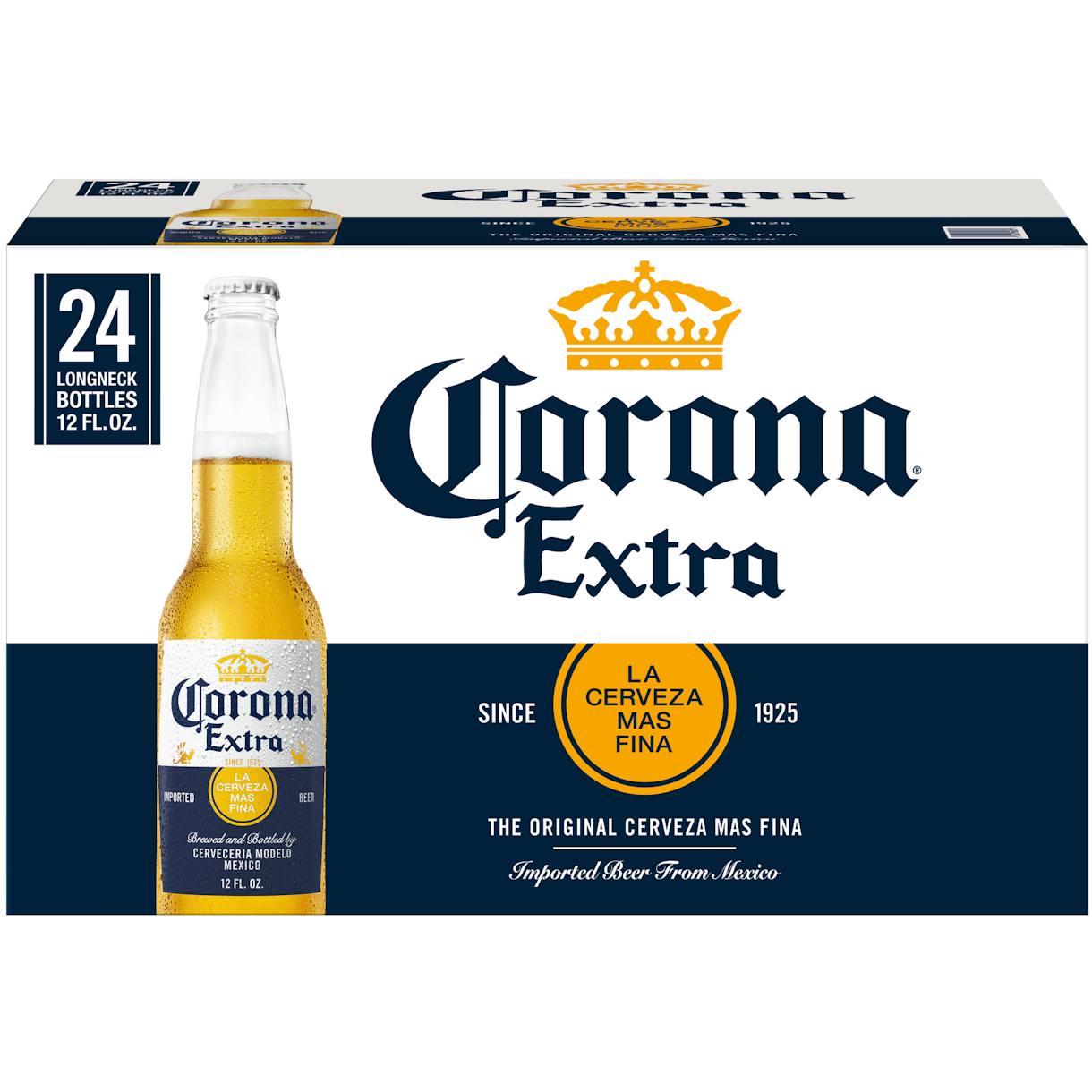 Corona Extra 24 pack 12 oz. Bottle
Corona Extra Mexican Lager Beer is an even-keeled cerveza with fruity-honey aromas and a touch of ma…