Refine Your Results
Showing 1 - 24 of 26 results.
Refine Your Results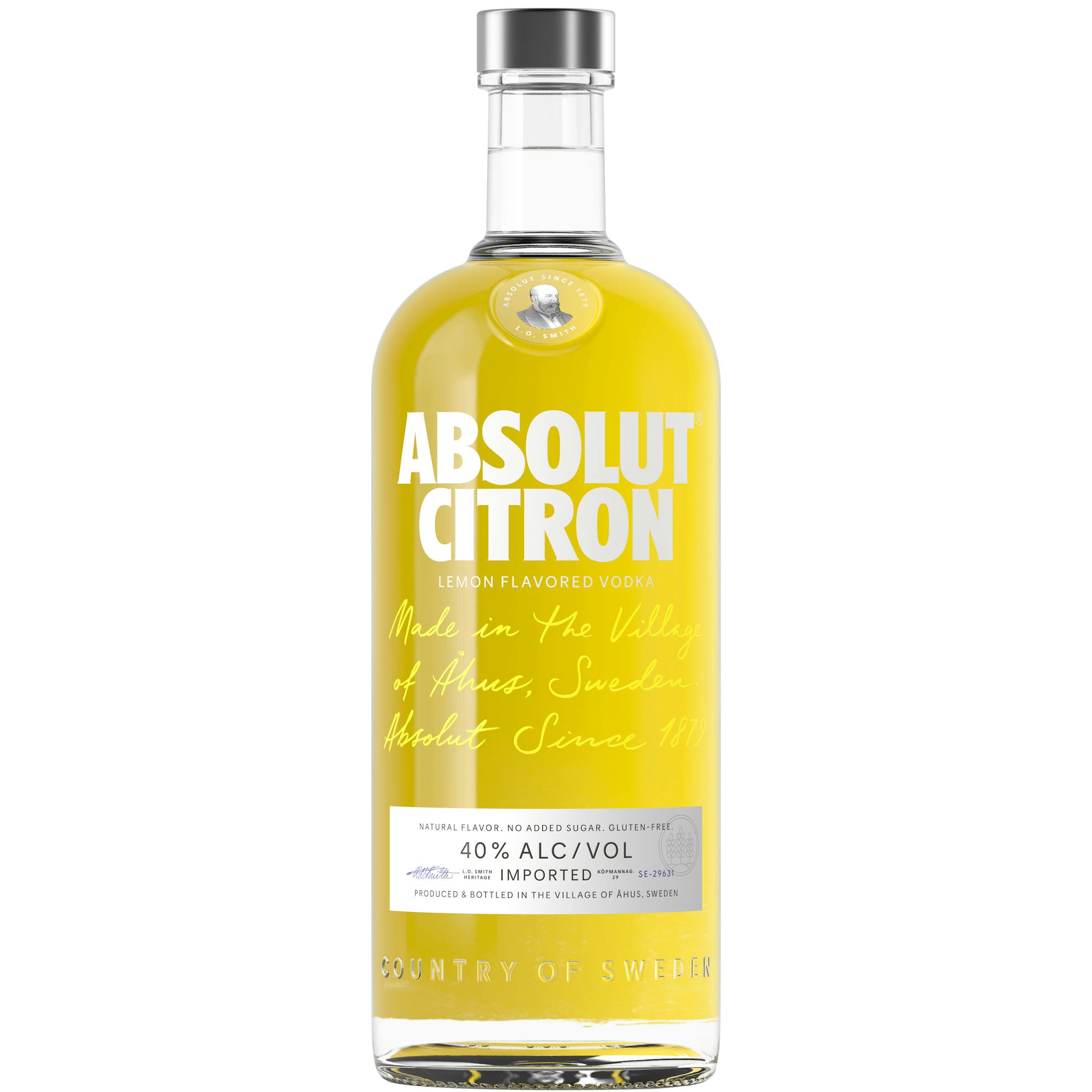 Absolut Citron Vodka 1L
Now, was it that Absolut Citron inspired the creation of the Cosmopolitan, one of the world's best k…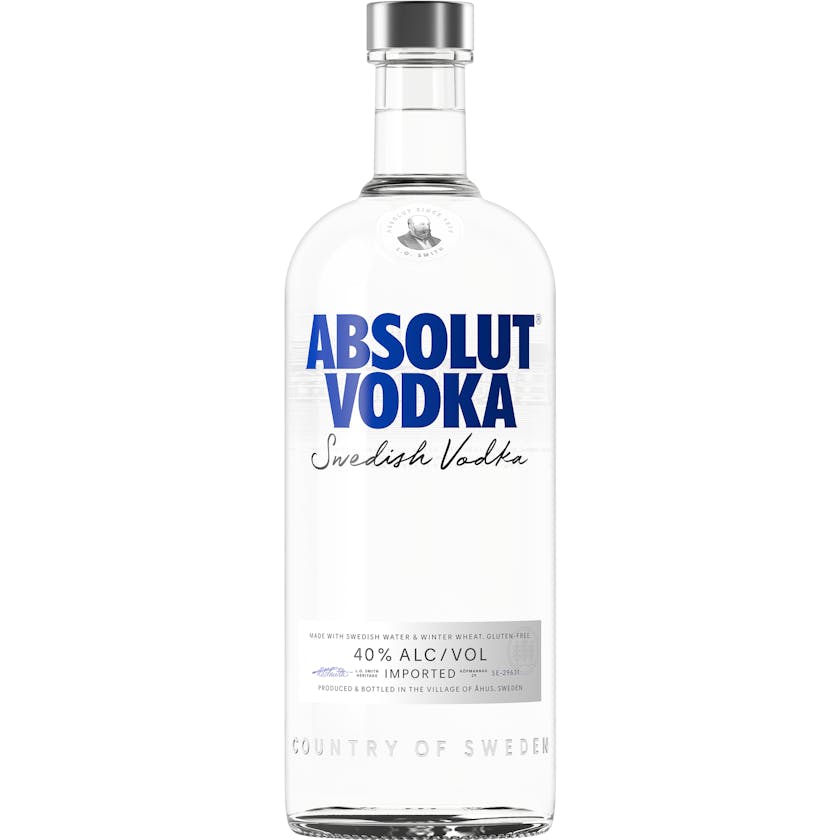 Absolut Vodka 1L
Absolut Vodka has completely redefined the premium vodka landscape, becoming synonymous with art, cu…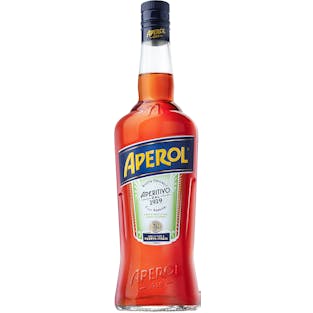 Aperol Aperitivo 1L
Its orange is unmistakable, a vibrant color that lights up your toasts and adds extra joy to the mom…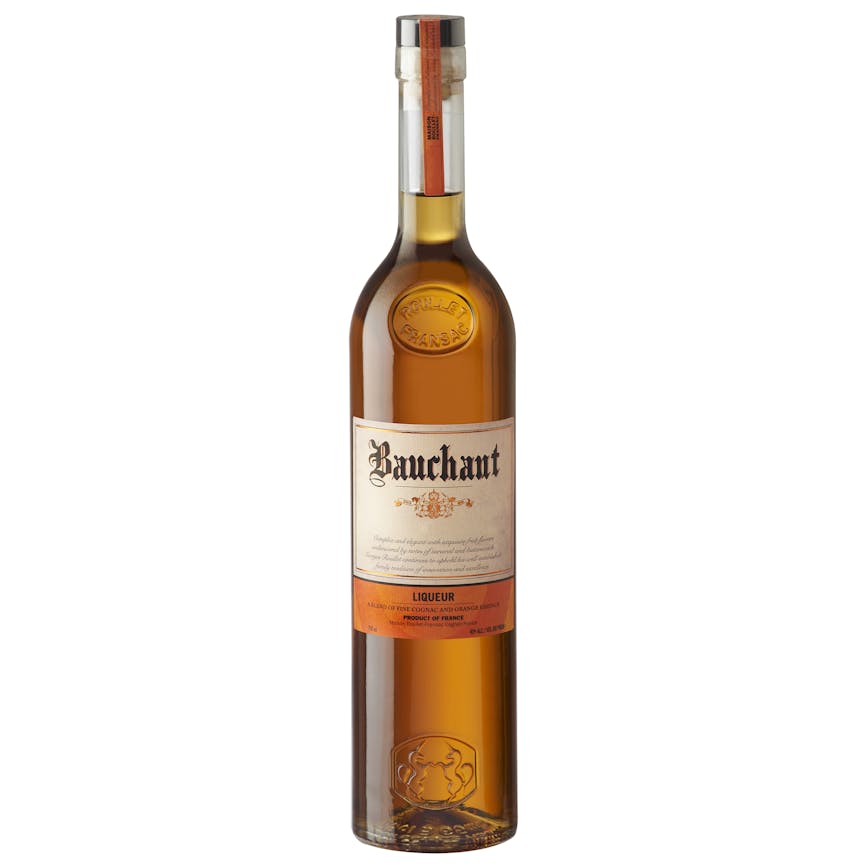 Bauchant Orange Liqueur 1L
Color: Harvest-gold. Aroma: Delicate aromas of orange and tangerine. Taste: Complex and elegant with…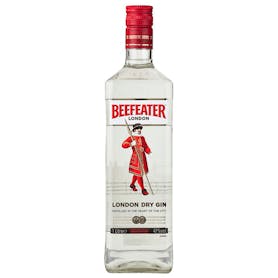 Beefeater London Dry Gin 1L
Beefeater London Dry has a remarkably clean flavor, with a bold juniper character that is balanced w…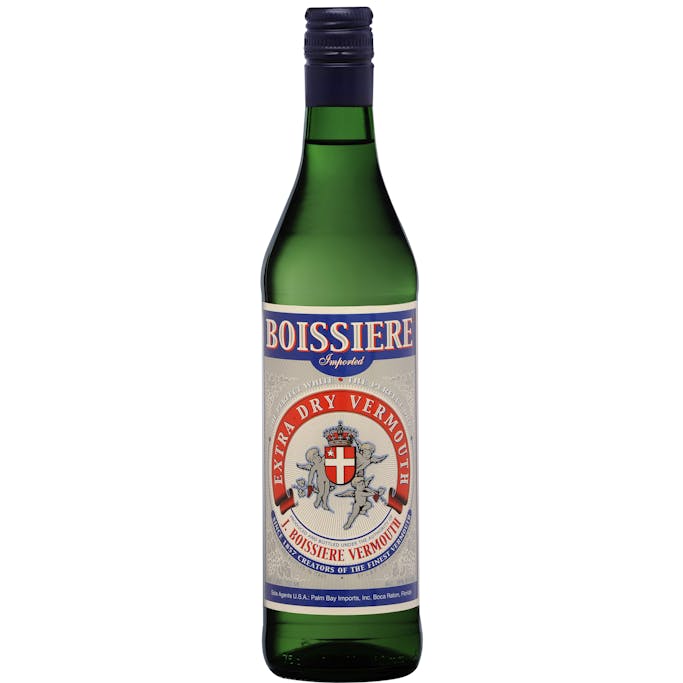 Boissiere Dry Vermouth 1L
A White Wine from Abruzzo, Italy.
Crystalline. Very light and floral, with a brisk aroma of roses. Initial wave of sweetness, then lig…

Bombay Sapphire Distilled London Dry Gin 1L
Bombay Sapphire gin has a ripe citrus aroma with rounded spice and a touch of juniper. Taste Bombay…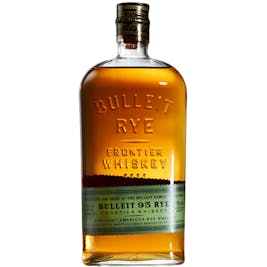 Bulleit Rye 1L
Bulleit Rye is an award-winning, straight rye whiskey with a character of unparalleled spice and com…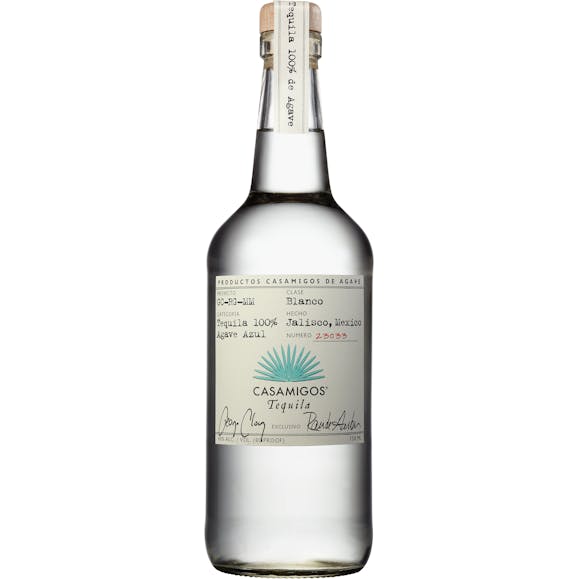 Casamigos Blanco Tequila 1L
Crystal clear color. Hints of citrus & sweet agave aromas. The flavor is fruit forward with notes of…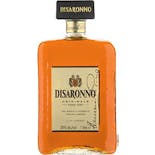 Disaronno Originale Amaretto 1L
Disaronno is made in Saronno, Italy, using only the highest quality natural ingredients like absolut…

Grey Goose Vodka 1L
This extraordinary vodka is made from the best ingredients from France, soft winter wheat and Gensac…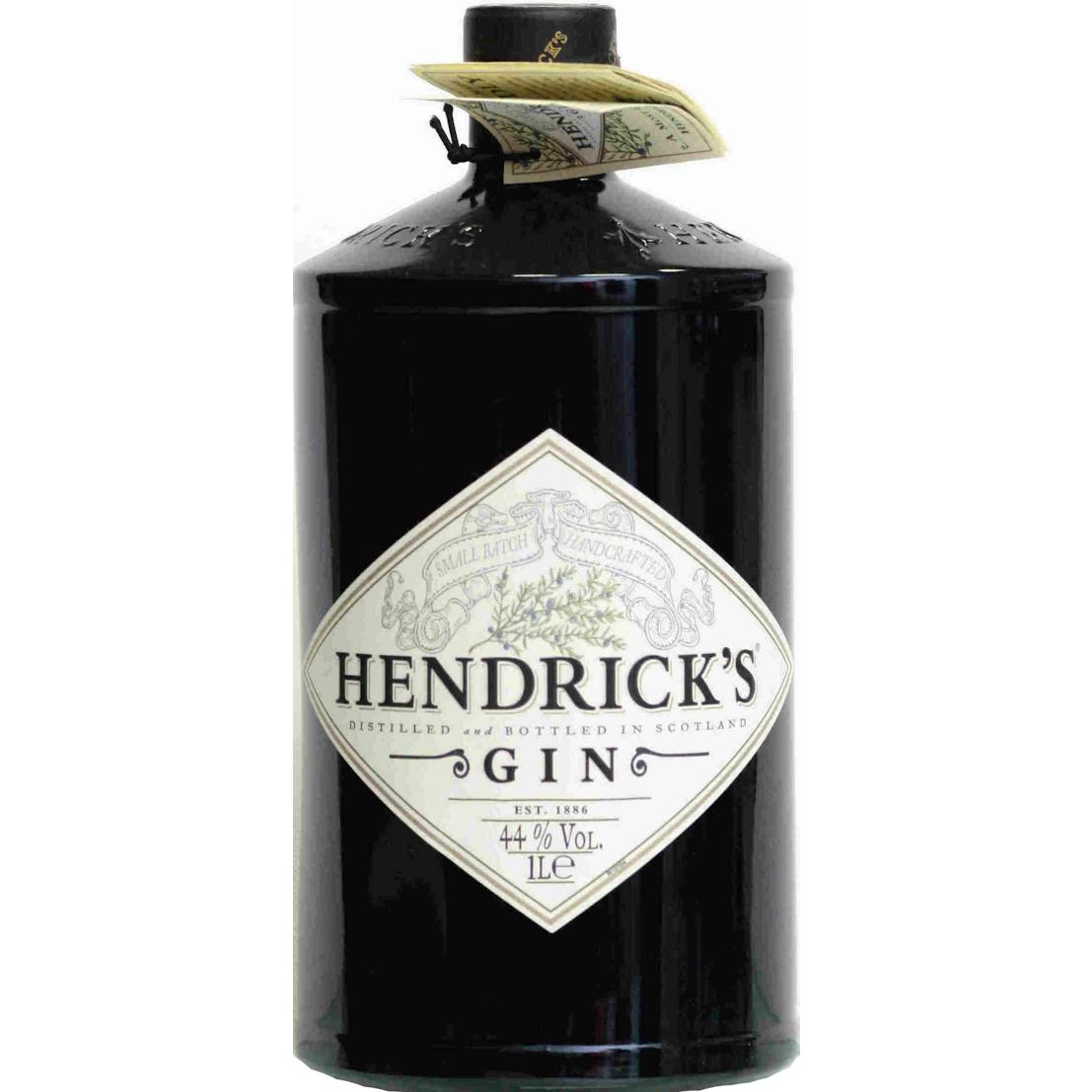 Hendrick's Gin 1L
Hendrick's is an unusual gin created from eleven fine botanicals. The curious, yet marvelous, infusi…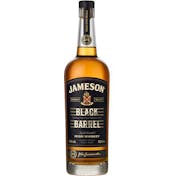 Jameson Black Barrel 1L
Nose: Time spent maturing in barrels leads to intensified aromas of butterscotch, fudge and creamy t…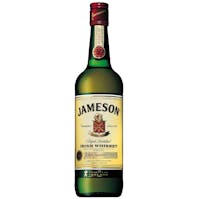 Jameson Irish Whiskey 1L
Jameson Irish Whiskey is a blended Irish whiskey. What's that we hear you say. Well first we take th…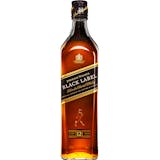 Johnnie Walker Black Label Blended Scotch Whisky 12 year old 1L
Johnnie Walker Black Label is a true icon, recognized as the benchmark for all other deluxe blends…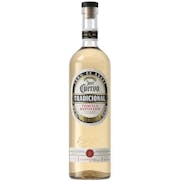 Jose Cuervo Tradicional Reposado Tequila 1L
Tradicional® Reposado is 100% blue agave rested tequila. It has been aged in oak barrels for a minim…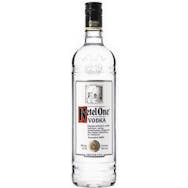 Ketel One Vodka 1L
Using carefully selected European wheat and a combination of modern and traditional distilling techn…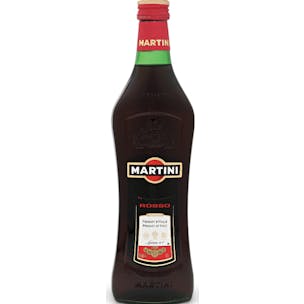 Martini & Rossi Sweet Vermouth 1L
A Vermouth wine from Italy.
At its heart is wine blended with rich Italian herbs: Artemisia, Summer Savory and Dittany balanced…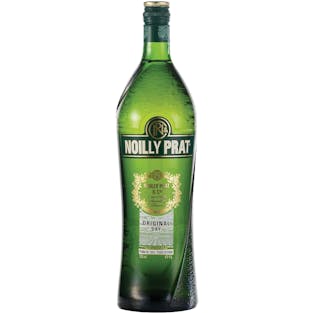 Noilly Prat Dry Vermouth 1L
A Vermouth wine from France.
Aged dry white wines blended with botanicals, including Roman chamomile and gentian from France, bit…

Pitu Cachaça 1L
Symbolized by the red Pitú on the label (some people call it the lobster), Pitú is the most recogniz…
Skyy Infusions Coconut Vodka 1L
Infusion. It means mother nature stuck her finger in the vodka and stirred in delicious, all natural…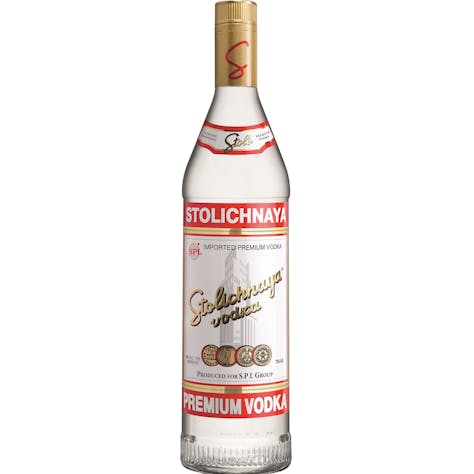 Stolichnaya Russian Vodka 1L
Stoli® Vodka is a classically styled, exceptionally smooth vodka. Crystal clear in color with marshm…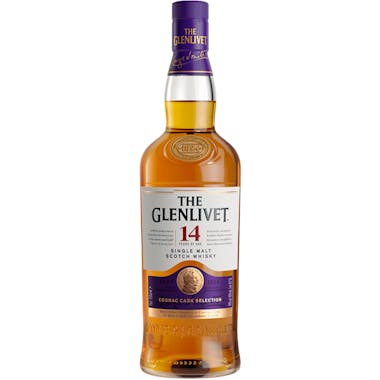 The Glenlivet Cognac Cask Selection Single Malt Scotch Whisky 14 year old 1L
Meet The Glenlivet 14 Year Old, our newest whisky. Featuring raisin-rich cognac and signature citrus…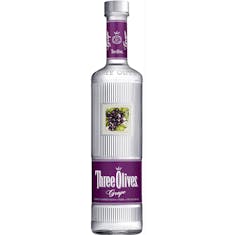 Three Olives Grape Vodka 1L
Nose: Impactful concord aroma, bright and juicy. Taste: Iconic grape jelly taste profile with hints…