Refine Your Results
Showing 1 - 24 of 53 results.
Refine Your Results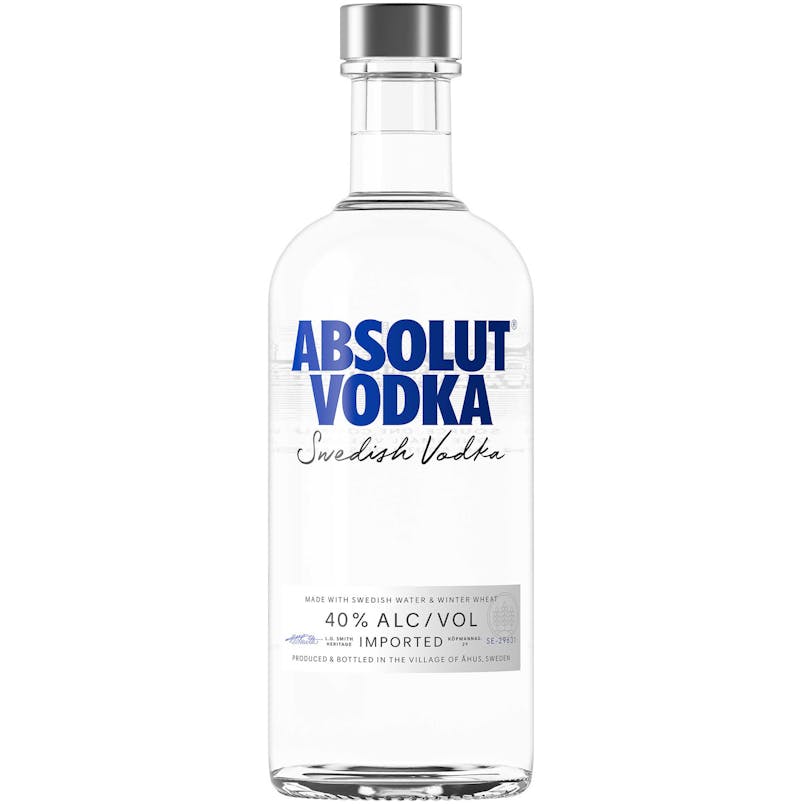 Absolut Vodka 375ml
Absolut Vodka has completely redefined the premium vodka landscape, becoming synonymous with art, cu…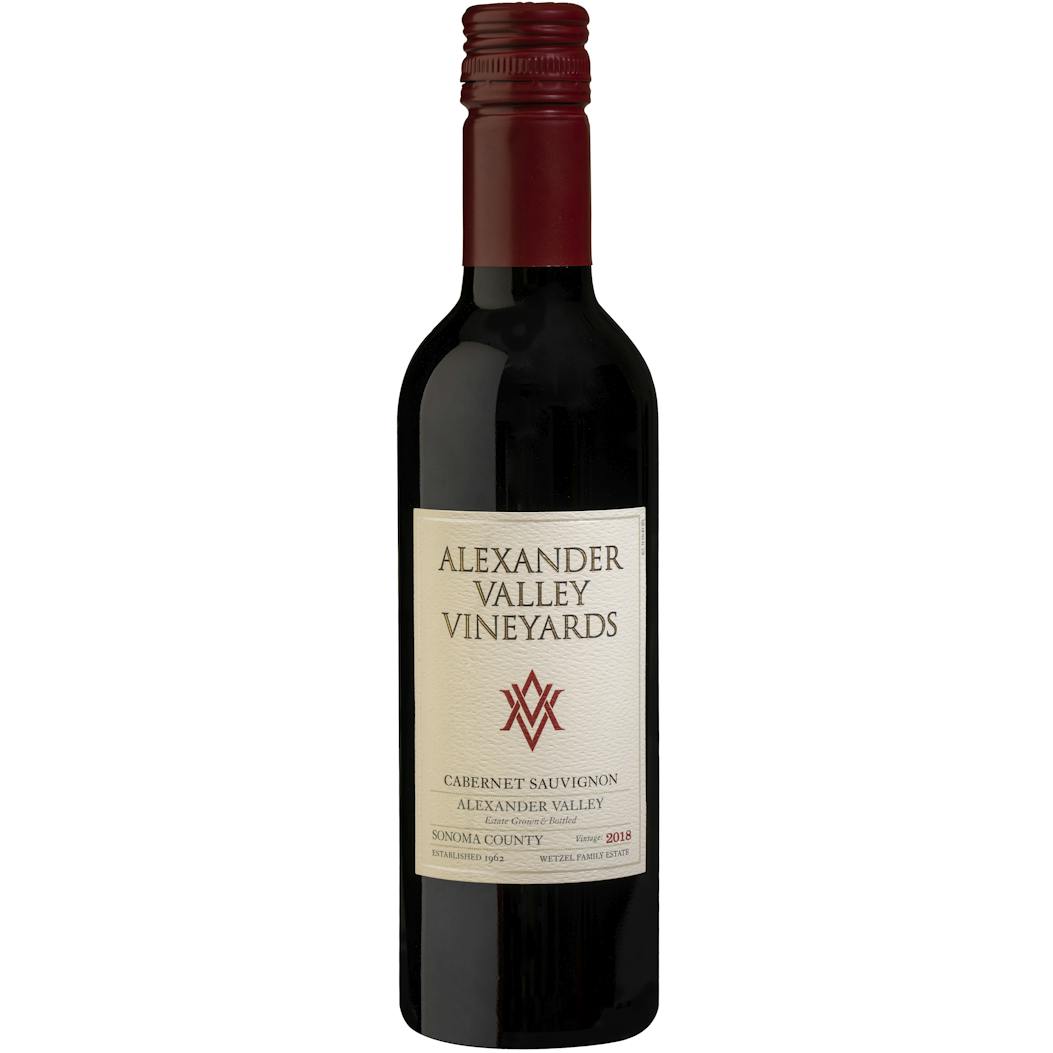 Alexander Valley Vineyards Cabernet Sauvignon 2018 375ml
A Cabernet Sauvignon from Alexander Valley, Sonoma County, California.
This is an elegant wine with aromas of black cherry, cassis, plum, vanilla, oak and chocolate. In th…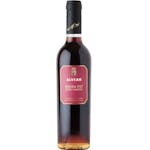 Alvear Pedro Ximenez 1927 Solera 375ml
A Sherry wine from Montilla-Moriles, Spain.
A naturally sweet wine, of dark dense mahogany colour. Deep rich nose reminiscent of prunes and choc…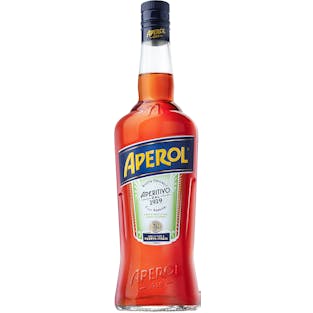 Aperol Aperitivo 375ml
Its orange is unmistakable, a vibrant color that lights up your toasts and adds extra joy to the mom…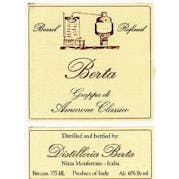 Berta Grappa di Amarone Classico 375ml
Aged 12 months in French Oak; 10% free running juice with 10% of fruit distilled from Amarone Classi…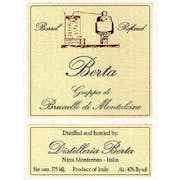 Berta Grappa di Brunello di Montalcino 375ml
Aged 12 months in French Oak; 15% free running juice with 15% of fruit distilled from Brunello Di Mo…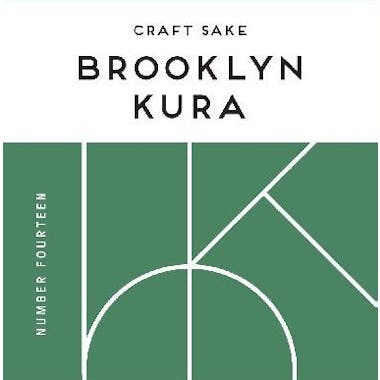 Brooklyn Kura #14 Junmai Ginjo Genshu Namazake Sake 375ml
A wine from New York.
All the rice is grown in the USA and milled in the USA. Koji rice is Yamada Nishiki (60% seimaibuai…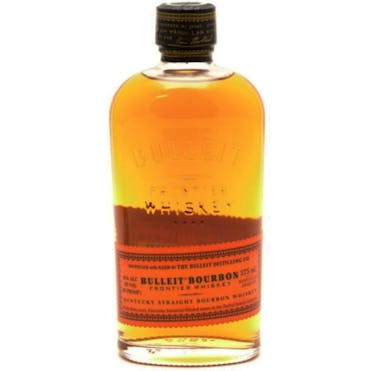 Bulleit Frontier Bourbon Whiskey 375ml
Bulleit Bourbon is made with small-batch techniques inspired by those pioneered by Augustus Bulleit…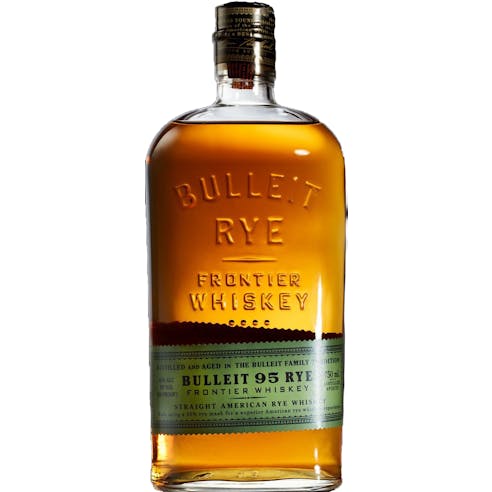 Bulleit Small Batch 95 Rye American Whiskey 375ml
Russet in color, with rich oaky aromas. The taste is exceptionally smooth, with hints of vanilla, ho…

Calvados Coquerel Fine Calvados 375ml
This Calvados is strongly apple-flavoured.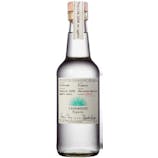 Casamigos Blanco Tequila 375ml
Crystal clear color. Hints of citrus & sweet agave aromas. The flavor is fruit forward with notes of…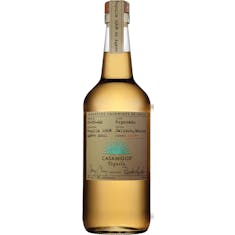 Casamigos Reposado Tequila 375ml
The unique flavor and profile of Casamigos Tequila comes from our extra-slow fermentation process, w…

Charles Heidsieck Brut Réserve 375ml
To the eye: The Brut Reserve boasts a deep golden hue. Delicate, vivacious and long-lasting bubbles…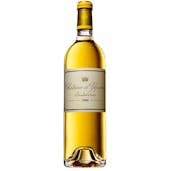 Chateau d'Yquem Sauternes 2006 year old 375ml
A Dessert Wine from Sauternes, Bordeaux, France.
Discovering Chateau d'Yquem starts with the bouquet. Although not always very outgoing in young vint…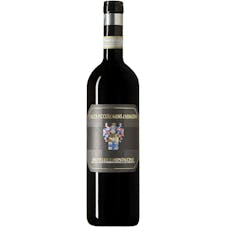 Ciacci Piccolomini d'Aragona Brunello di Montalcino 2016 375ml
A Red Wine from Brunello di Montalcino, Tuscany, Italy.
Ruby red tending towards garnet in appearance. Notes of red berry fruit are wrapped in a slight spic…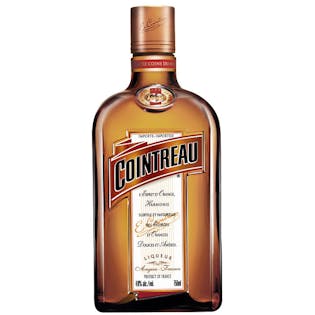 Cointreau Liqueur 375ml
A masterpiece crafted through the unique distillation of all-natural sweet and bitter orange peels…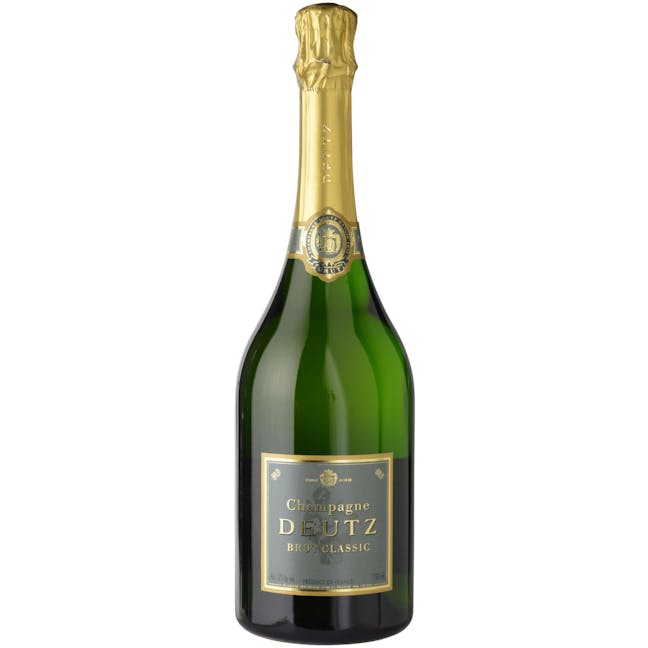 Deutz Brut Classic 375ml
Straw color. Developed aromas with creamy strawberry flavours. Delicate and slightly perfumed. On th…

Domaine Barmes Buecher Gewurztraminer Wintzenheim Cuvée Maxime 1995 375ml
A White Wine from Alsace, France.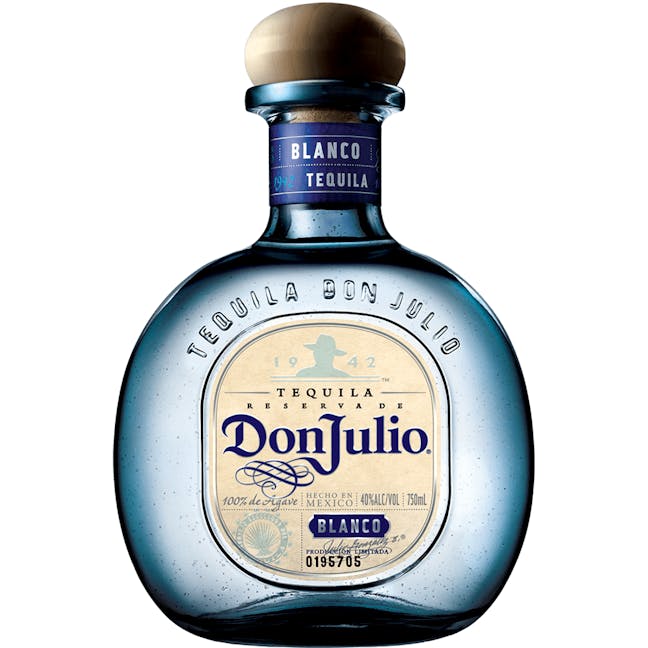 Don Julio Blanco Tequila 375ml
Tequila Don Julio Blanco is the base from which all of our other variants are derived. Commonly refe…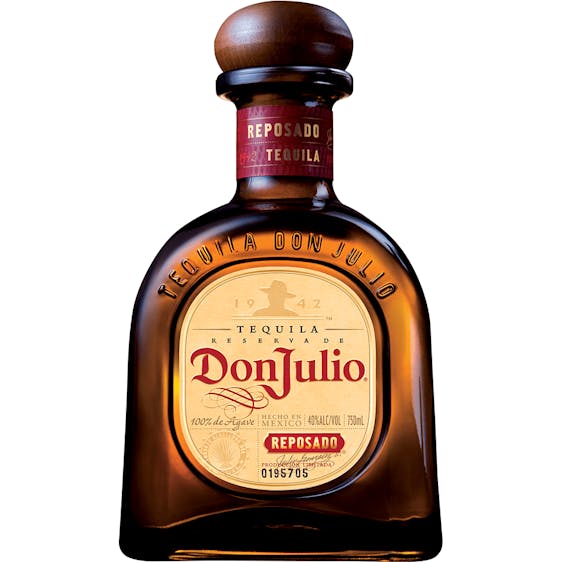 Don Julio Reposado Tequila 375ml
Aged for eight months in American white-oak barrels, Don Julio Reposado Tequila is golden amber in c…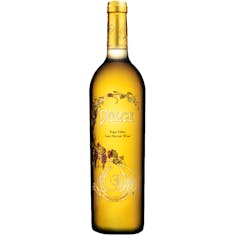 Far Niente Dolce 2015 375ml
A Sémillon from Napa Valley, California.
With a classic blend of late harvest Semillon and Sauvignon Blanc, Dolce is the only American winery…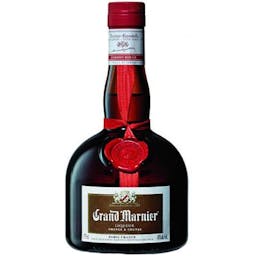 Grand Marnier Original Cordon Rouge 375ml
Our signature expression, created in 1880 by Louis-Alexandre Marnier Lapostolle by combining the cha…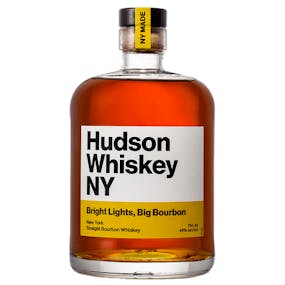 Hudson Whiskey Bright Lights, Big Bourbon 375ml
Never one to shy away from the spotlight, Bright Lights, Big Bourbon is a bold, grain-forward, no-ho…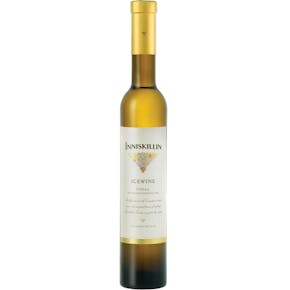 Inniskillin Pearl Vidal Icewine 2018 375ml
A Vidal Blanc from Niagara Peninsula, Ontario, Canada.
This popular Inniskillin Icewine boasts a variety of tropical fruit including orange, mango, and lem…