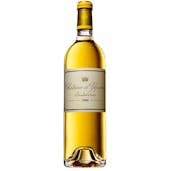 Chateau d'Yquem Sauternes 2006 year old 375ml
A Dessert Wine from Sauternes, Bordeaux, France.
Discovering Chateau d'Yquem starts with the bouquet. Although not always very outgoing in young vint…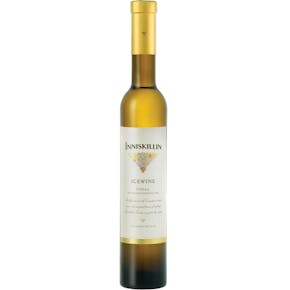 Inniskillin Pearl Vidal Icewine 2018 375ml
A Vidal Blanc from Niagara Peninsula, Ontario, Canada.
This popular Inniskillin Icewine boasts a variety of tropical fruit including orange, mango, and lem…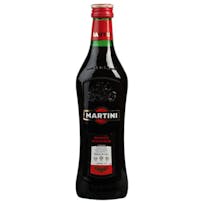 Martini & Rossi Sweet Vermouth 375ml
A Vermouth wine from Italy.
At its heart is wine blended with rich Italian herbs: Artemisia, Summer Savory and Dittany balanced…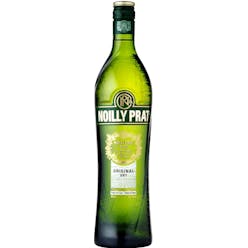 Noilly Prat Dry Vermouth 375ml
A Vermouth wine from France.
Aged dry white wines blended with botanicals, including Roman chamomile and gentian from France, bit…